For the fifth year in a row youngsters came together for the Freeski World Rookie Fest at Nordkette high above picturesque Innsbruck. The World Rookie Fest is part of the international World Rookie Tour, which offers the best platform for up-and-coming talents to gather first contest experiences.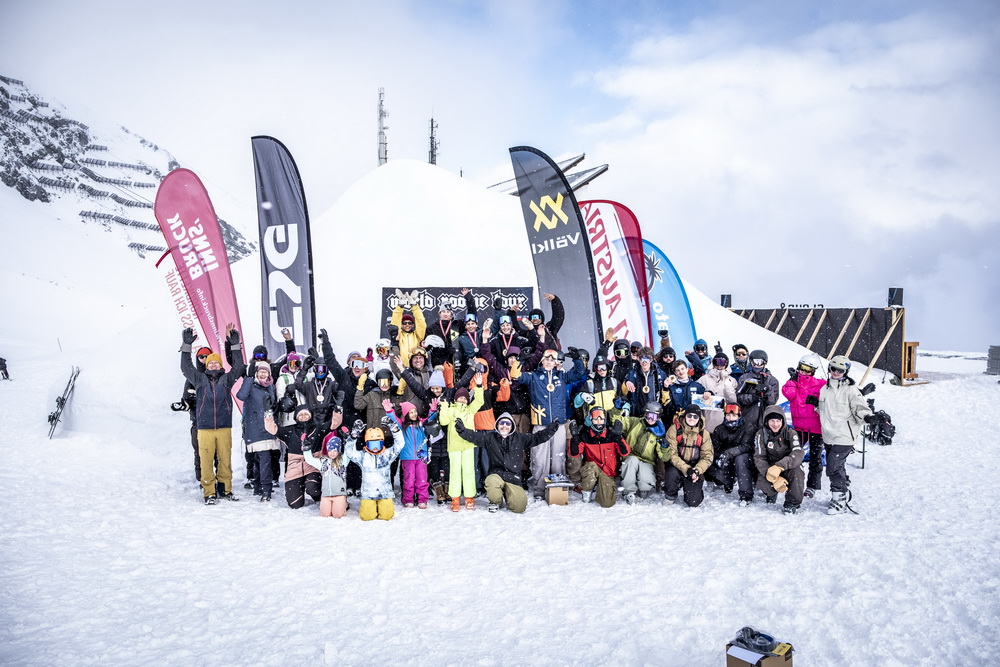 From February 24 – 26, 2023, over 30 riders met in Innsbruck to determine the winners in two age categories. The kids and teenagers showcased their best tricks at Nordkette Skyline Park and mastered the Slopestyle course with bravery and lots of motivation and fun. The future of the sport is definitely in good hands.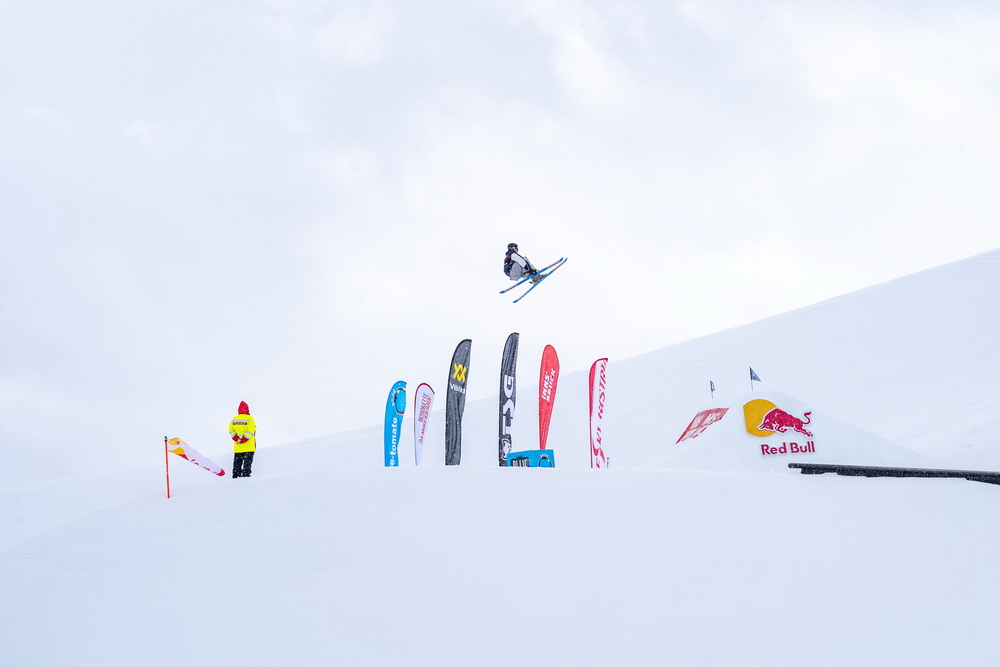 In the Rookie category Italian Thomas Auer and Sarah Schonach (AUT) stood out most, in the Groms category Benjamin Lengger (AUT) took home the title. Sarah Schonach and David Bauer (AUT) are also the 2023 Austrian Junior Slopestyle Champions 2023.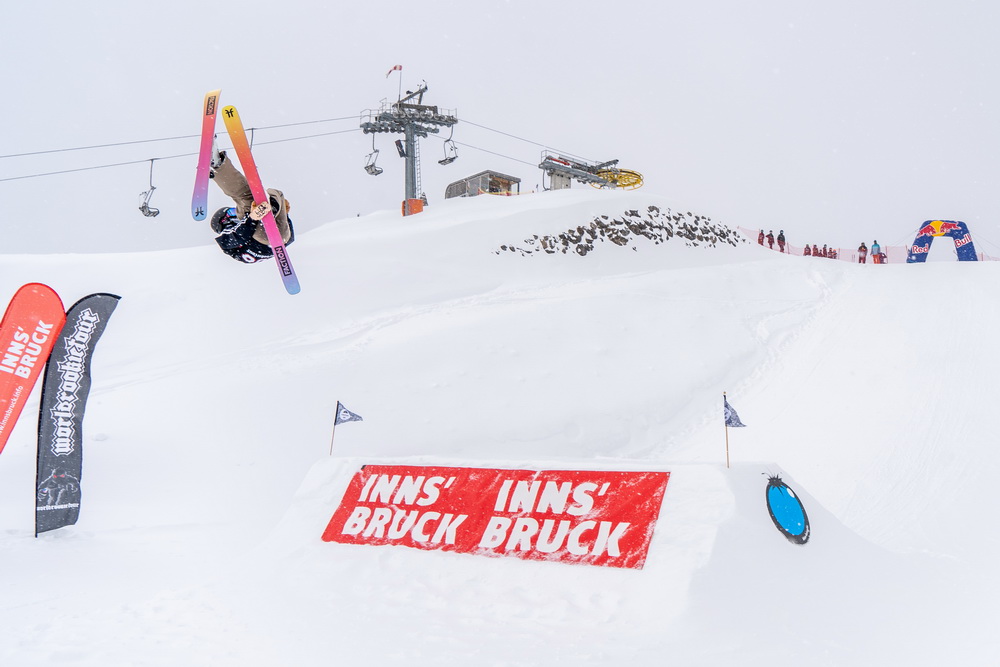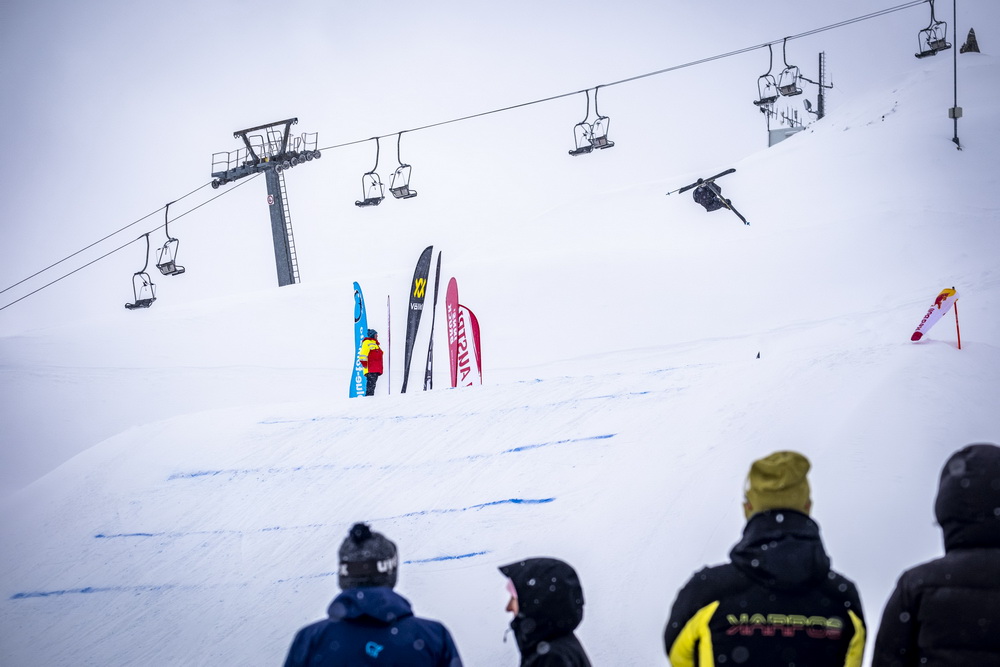 Results Freeski World Rookie Fest Innsbruck 2023
Rookies (born 2005 – 2007)
1. Thomas Auer, ITA
2. David Bauer, AUT
3. Tim Mairhofer, ITA
Groms (born 2008 and after)
1. Benjamin Lengger, AUT
2. Lenny Bondarenko, GER
3. Laurin Volgger, ITA
Girls
1. Sarah Schonach, AUT
Photo Credits: Andreas Amplatz and Henrieke Ibing