The Black Yeti, the most famous mascot in the snowboard's world, is happy to announce for the first time the official stop of the World Rookie Tour at Cardrona Alpine Resort in Wanaka, New Zealand! Cardrona Rookie Fest will be held from the 4th to the 6th of October. Athletes (national and international) must be members of Snow Sports NZ or any other WSF official national associations and registration will be through the Snow Sports NZ website.

Event Disciplines and Dates 
Wednesday 4th October: World Rookie Fest Snowboard Halfpipe Thursday
5th October: World Rookie Fest Snowboard Slopestyle Friday
6th October: Weather Day
Age Divisions
Only riders born 1st January, 2000, or younger will qualify for World Rookie Tour ranking.
Rookies: born 2000-2002
Groms: born 2003 or later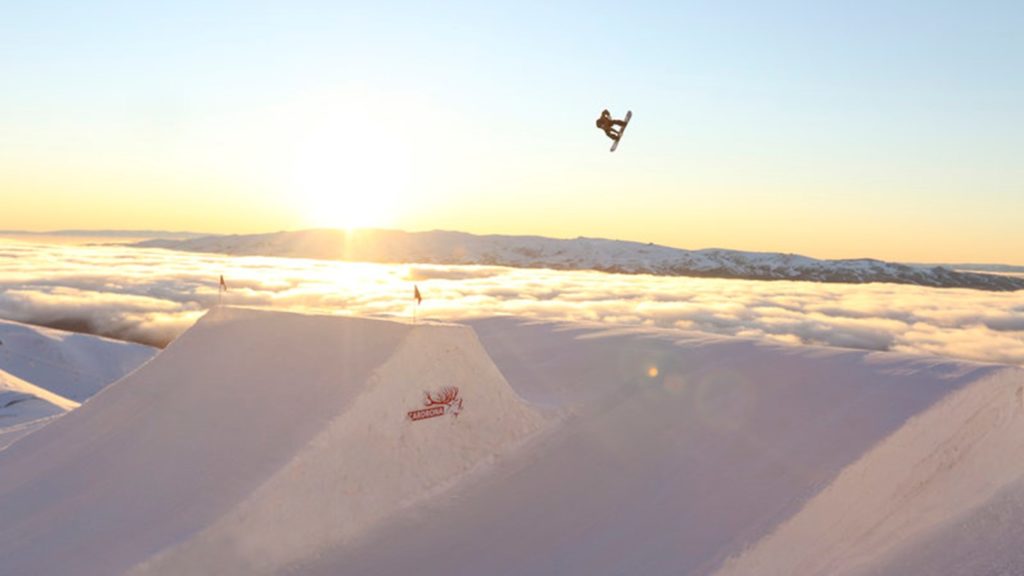 Registration 
Registration is handled through snowsports.co.nz. Riders, international and national, must create a membership through Snow Sports NZ before being eligible to register. Memberships cost $20 NZD for athletes under 16, and $60 for everyone else. You can do that by visiting here! After creating a membership, head to the Junior Nationals page, login, click the register link and then select Snowboard halfpipe, Snowboard slopestyle, or both!
World Rookie Fest Halfpipe: $45 NZD
World Rookie Fest Slopestyle: $45 NZD
Lift Tickets
Competitor passes are available from Sunday 1st October. Under 18 $40 per day. 18 and over $65 per day.
Workshops
Athletes will be invited to attend Judging Workshops after both events, in which the judges will explain their decisions and judging criteria. We hope this encourages the growth of quality competition by educating riders on what they need to do to progress in the sport!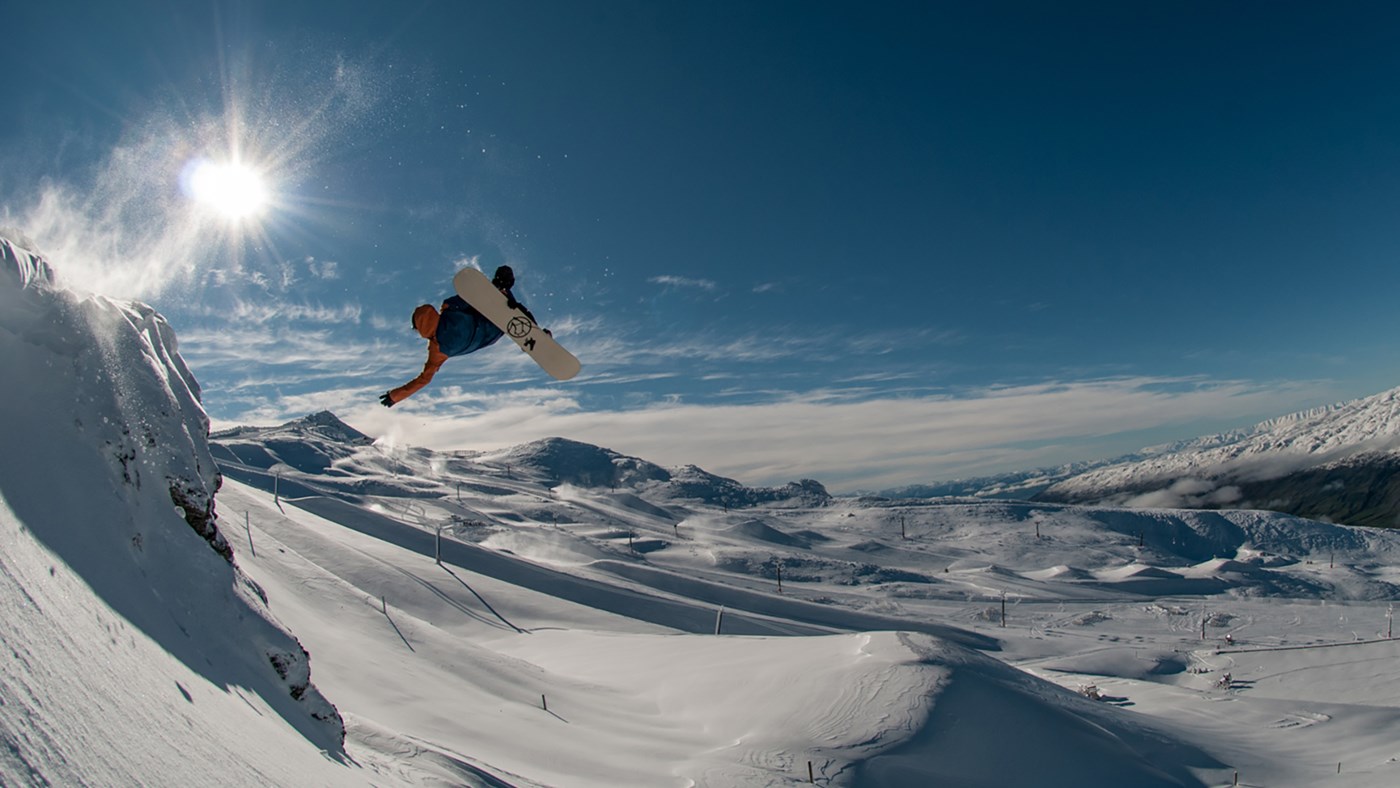 Prizes
1 free entry for a standout slopestyle athlete and 1 free entry to a standout halfpipe athlete at the World Rookie Tour finals in Austria! More prizes TBC.
Location
The event is located at Cardrona Alpine Resort NZ, which is situated in between Wanaka and Queenstown. Queenstown is the closest airport to the resort, and is about an hour and a half drive to Cardrona. Wanaka is an hour and a half drive from Queenstown, but is only a 45-minute drive to Cardrona. We recommend renting a car at Queenstown airport and finding accommodation in Wanaka! There are bus options from both Queenstown and Wanaka as well, if that is preferred. If renting a car, please rent a car that can handle a dirt road as the drive to Cardrona is on an unsealed road.
Contacts
Graham Dunbar           events@cardrona.com                          027 543 9779
Luke Hetzel                  luke@snowsports.co.nz                         021 0838 2997
Brogan Mackney          eventsadmin@cardrona.com               027 517 8662