We are happy to announce that TSG, the brand leader of superior protection gear, is going to be the official supplier of the World Rookie Tour for 2 years! Moreover, next year will be produced a limited edition World Rookie Tour snowboard helmets.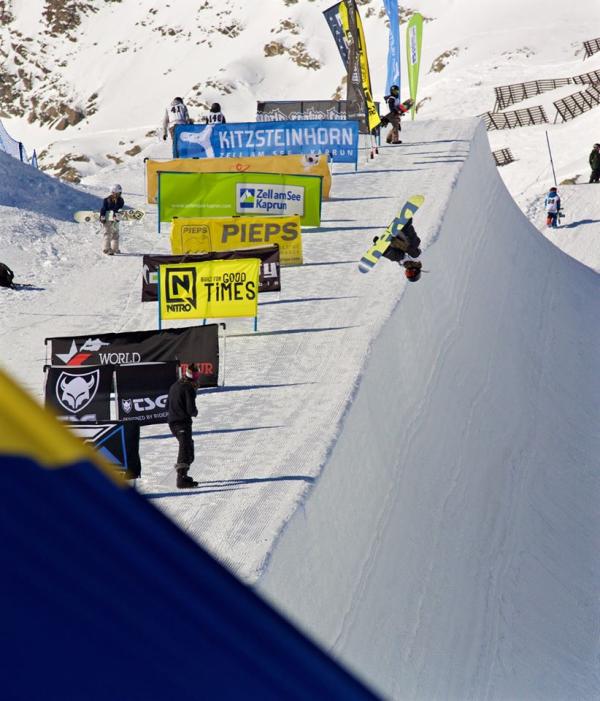 Ruedi Herger (TSG CEO) "We are totally excited to intensify our cooperation with the World Rookie Tour. The tour offers young snowboarding talents an excellent starting platform and drives the sport forward. The kids are the future of snowboarding! Together, we can offer them the best opportunity to grow in professional snowboarding and provide them with the ideal protective gear".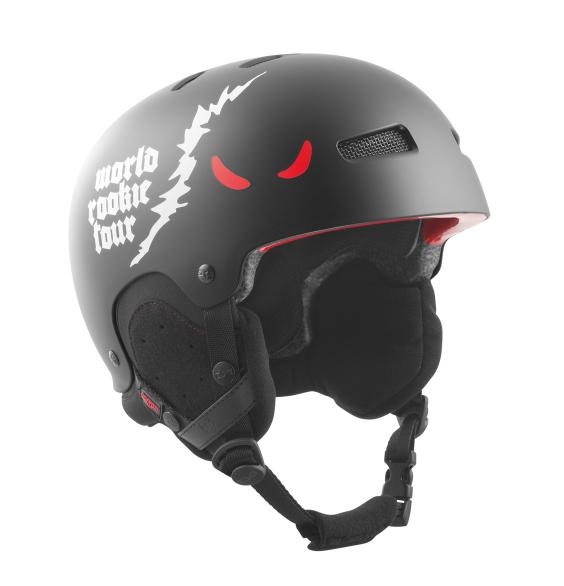 TSG is a bunch of former pro snowboarders, freeskiers, skaters, BMXers, MTBers and all-round thrill seekers, who just happen to be science-minded perfectionists: they are all about creating the best protection possible. Its goal is to create beautifully designed and comfortable gear with the best materials and construction technologies.
For more information visit TSG website.