Black Yeti thanks you, dear Rookies, for passion, dedication and perseverance. Last winter season was a great and long season, filled with new exciting challenges.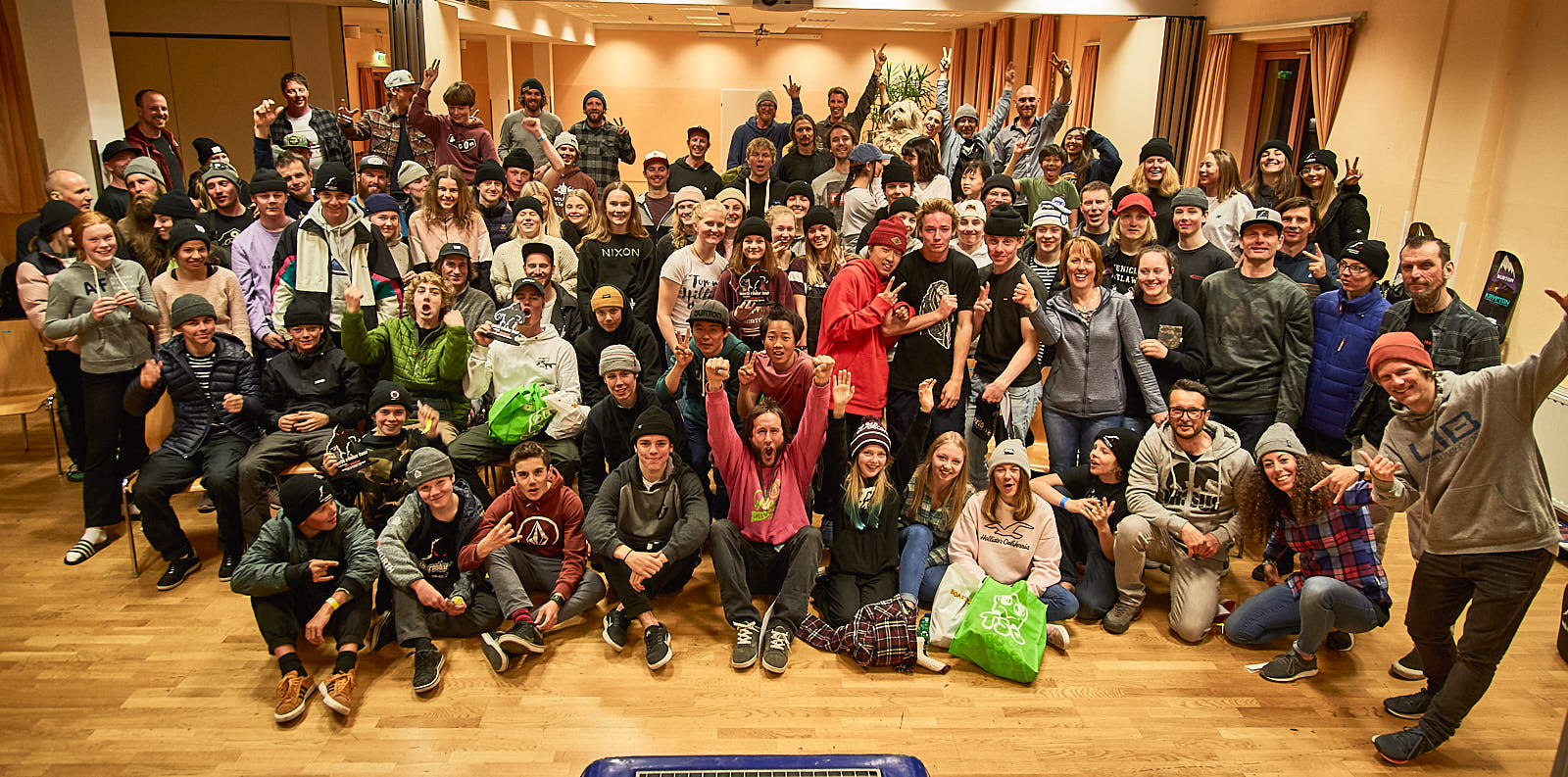 In fact, after 14 years of snowboarding events, the Black Yeti tried the first time freesking for a real stimulating experience. The adventure started with the first World Rookie Tour Freeski where the skills of athletes, as you can see below in the video, were incredible. There is a long line of people which supported us in this new project and we are thankfull to all of them.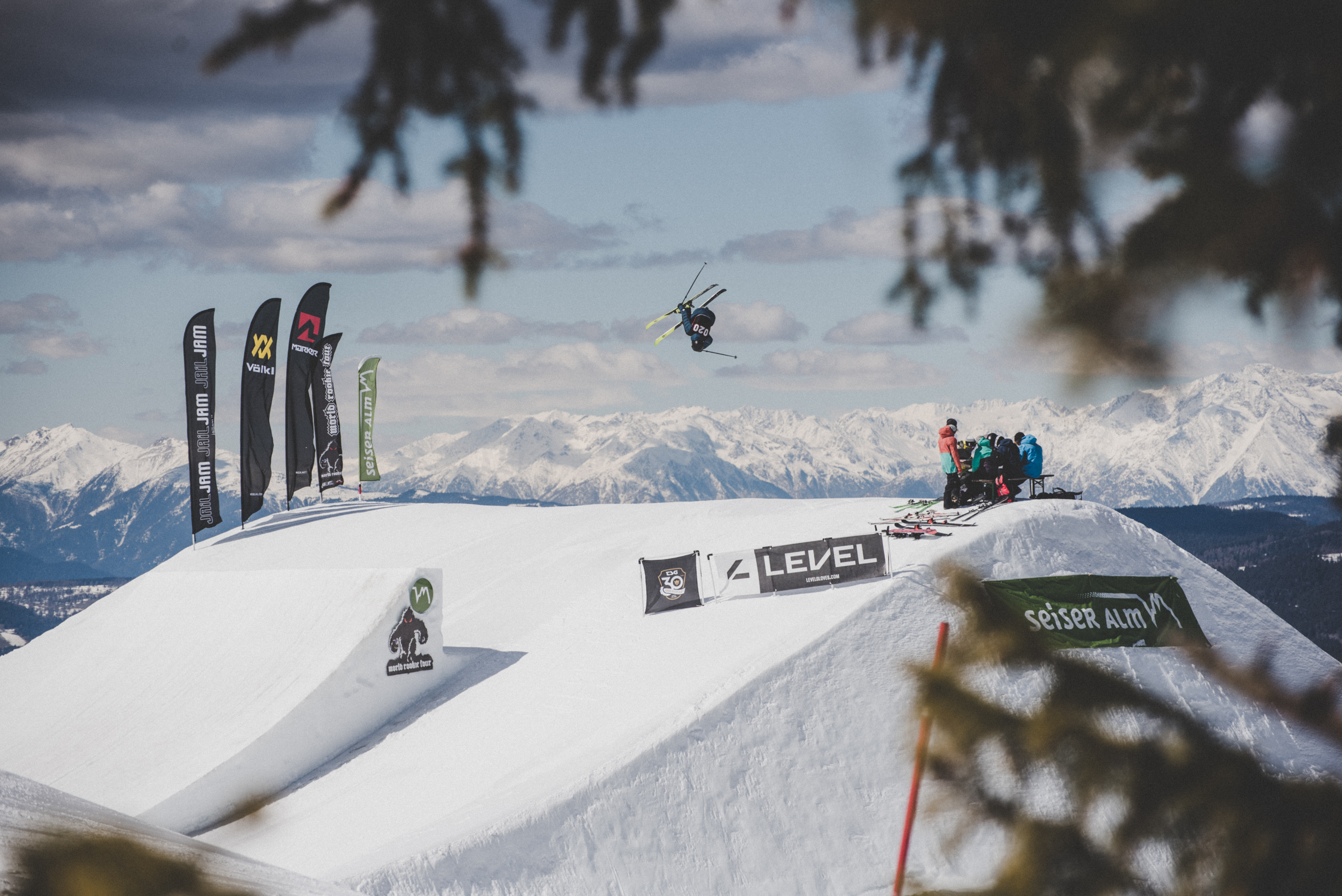 Now let's go back to work: the Black Yeti is now ready to try skateboard!
In the upcoming weeks we will announce the first ever World Rookie Tour Skateboard with events in prestigious cities such as Milan (Italy), Innsbruck (Austria), Prague (Czech Republic) and many other to be soon announced! That means more events, more rookies, more fun! Stay tuned to catch all the information about this new adventure!
Video from World Rookie Finals: Freeski and Snowboard
After spectacular contests with riders from different parts of the world and a lot of collateral lifestyle activities, World Rookie Finals, for freeskiers and snowboarders, went down in March 2019 for rad freesytle weeks full of action.
To figure out how it was, watch the gunfire that the riders and freeskiers made up during the respective finals. Hope you enjoy it, and good rides until next season!
Video recap from the first World Rookie Finals Freeski in Seiser Alm
By: Silvio Ottonello and Federico Romanello
Video recap from Slopestyle World Rookie Finals in Kaprun
Video recap from Halfpipe World Rookie Finals in Kaprun
By: Andreas Monsberger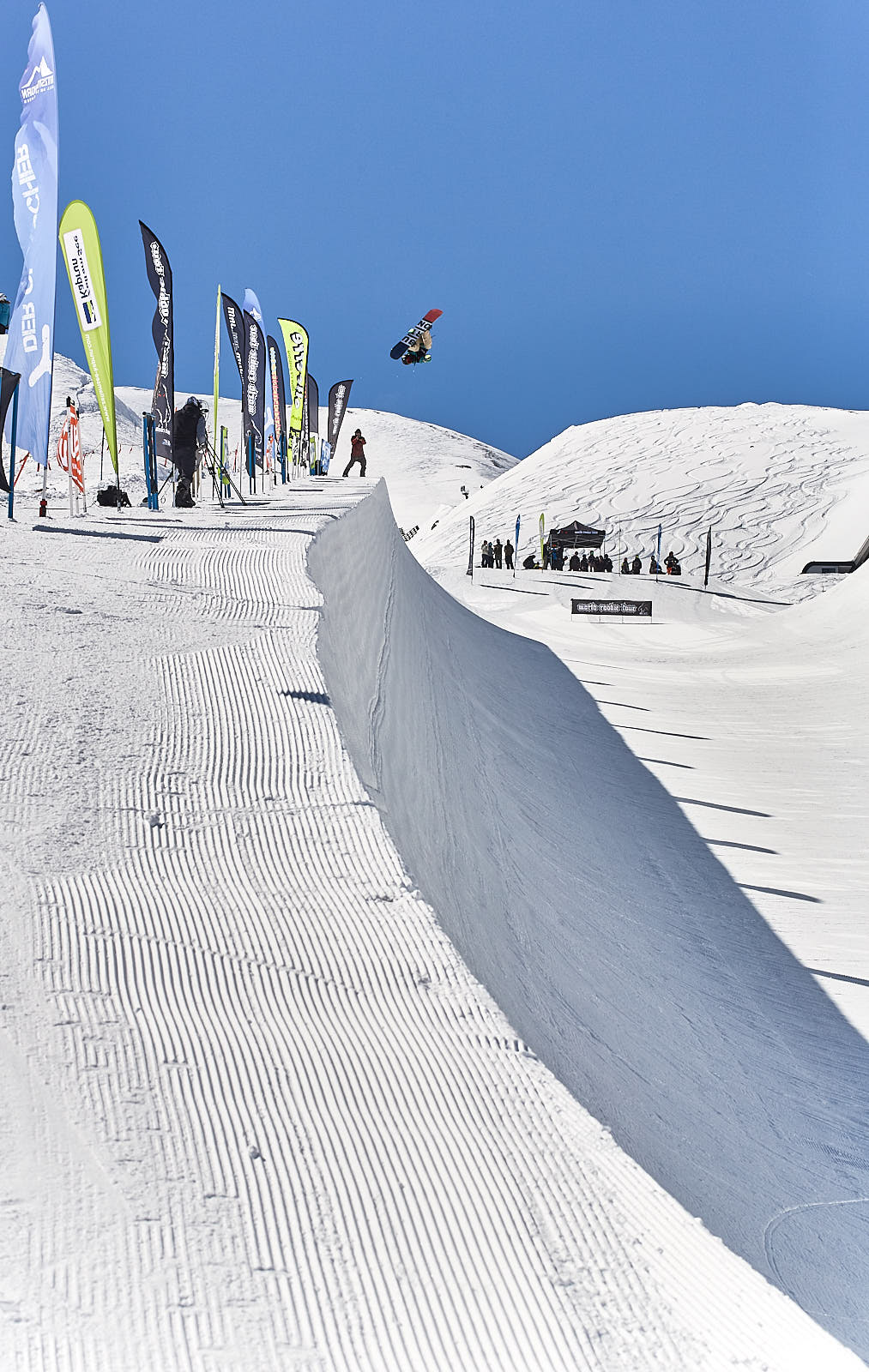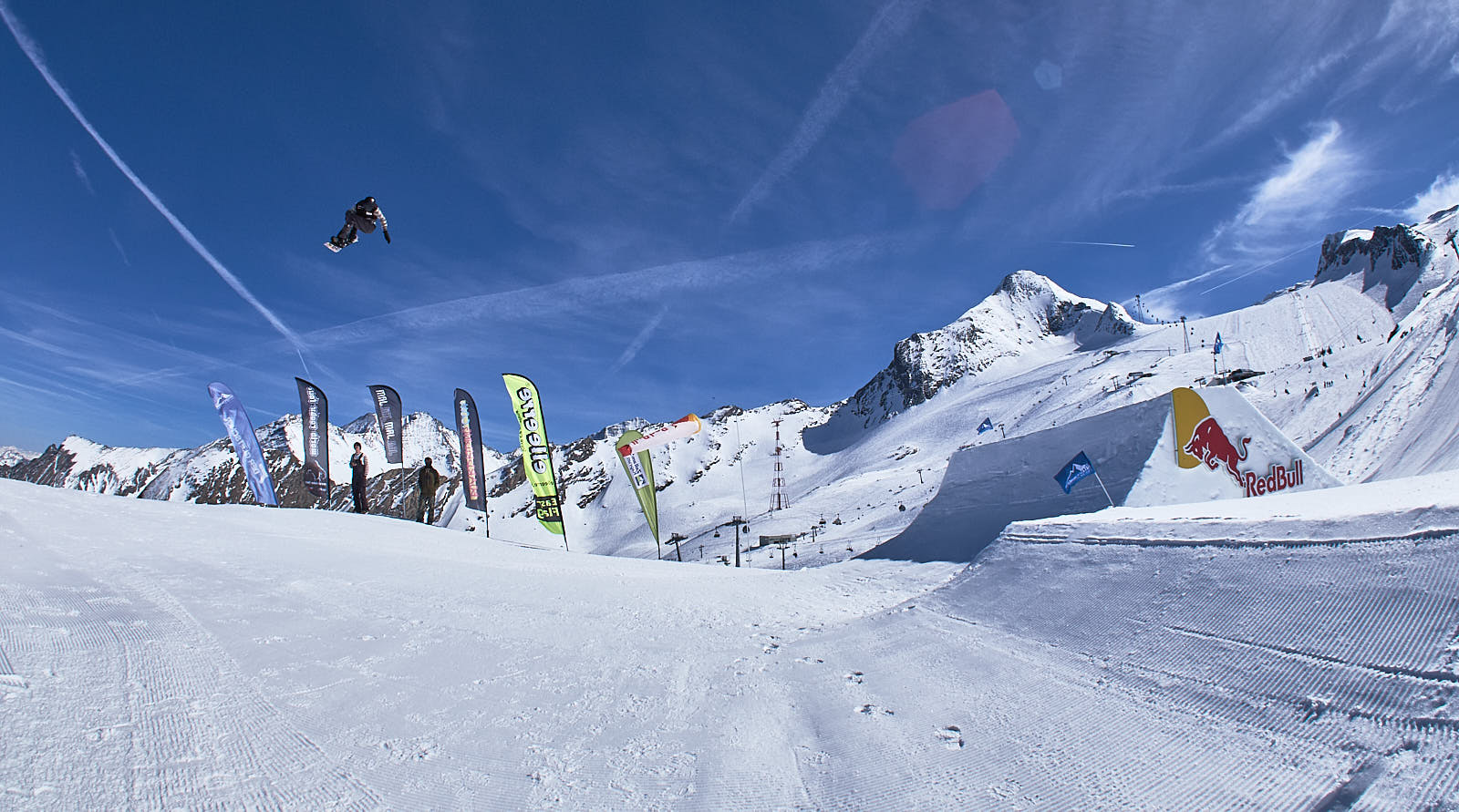 World Rookie Jam – International Camp&Comp
Black Yeti doesn't stop to work for the Rookies, he is planning the first multi-sports event for the World Rookie Tour program: World Rookie Jam, Camp&Comp in Les2Alpes, the largest skiable glacier in Europe during the summer. Beginners and amateurs shall train together with world junior snowboard and freeski champions, as well as peer junior national teams, for a week in an international and exciting environment, creating a unique freestyle camp.
All the information about the Summer Rookie Camp and Summer Rookie Comp, for snowboarders and freeskiers, will be available soon.
There is no time to lose! See you in Les 2 Alpes!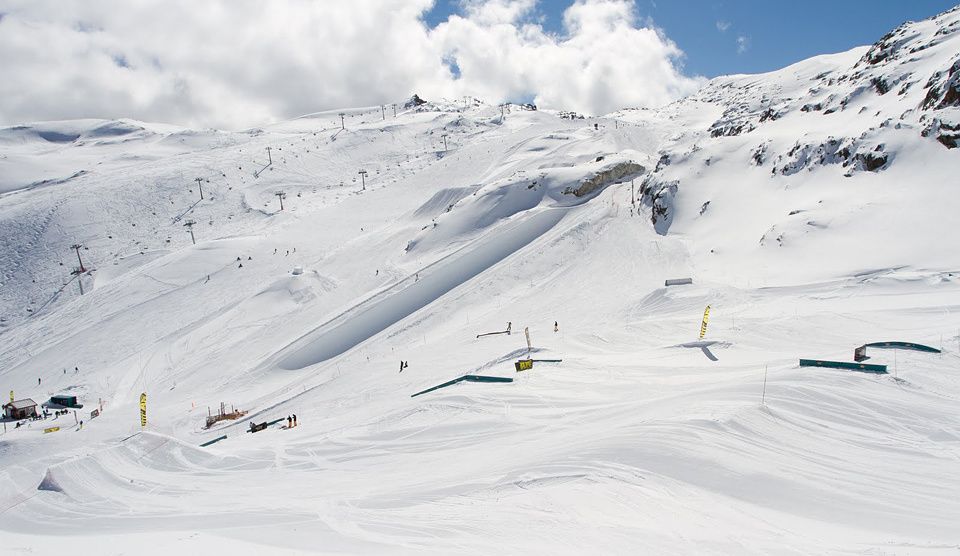 Foto: Ania Grzelka and Gustav Ohlsson
2018.19 World Rookie Tour Snowboard Calendar 
South America Rookie Fest (SS) – Valle Nevado, Chile 9.14 August 2018 DONE
New Zealand Rookie Fest (SS+HP) – Cardrona, New Zealand 14.16 August 2018 DONE
New Zealand Rookie and Grom Fest (SS+H) – Cardrona, New Zealand 2.5 October 2018 DONE
Corvatsch Rookie Fest (SS) – Corvatsch, Switzerland 12.16 December 2018 DONE
USASA Grom Fest (HP) – Copper Moutain, US 6. January 2019 DONE
World Rookie Fest (SS) – Livigno, Italy 12.16 January 2019 DONE
USASA Grom Fest (SS) – Keystone, US 10 February 2019 DONE
Indy Park Rookie Fest (SS) – Nekoma, Japan 9.10 March 2019 DONE
Rev Tour Rookie Fest (SS+HP) – Mammoth, US 13.14 March 2019 DONE
Pila Rookie Fest (SS) – Pila, Italy 13.17 March 2019 DONE
World Rookie Finals (SS+HP) – Kitzsteinhorn – Zell am See-Kaprun, Austria 25.30 March 2019 DONE
2019 World Rookie Tour Freeski Calendar
A51 Grom Fest Freeski (SS) – Keystone, USA, 9 February 2019 DONE
FIS European Junior Slopestyle (SS) – Kronplatz, Italy, 23-24 February 2019 DONE
Freeski World Rookie Fest 2019 (SS) – Nordkette Skyline Park, Austria, 2-3 March DONE
2019 World Rookie Finals Freeski (SS) – Seiser Alm, Italy, 18-21 March 2019 DONE
Follow the World Rookie Tour online:  
Web: www.worldrookietour.com
Instagram:www.instagram.com/worldrookietour
Facebook fan page: www.facebook.com/worldrookietour
Vimeo channel: www.vimeo.com/channels/worldrookietour
Mail: info@blackyeti.info 
If you dream to become a professional action sport athlete,
                                           then your future starts from the World Rookie Tour!