Legendary event "World Rookie Fest" hosted annualy in Livigno, Italy, since 2006, will be postponed from his original date in January 2021 to a new date in late February 2021. In fact, in order to ensure a better and safer condition for the oldest WRT event, the 2021 World Rookie Fest in Livigno, is re-scheduled from Febbruary the 23rd to Febbruary the 27th as usual in the incredible Mottolino Snowpark. More information will be available after Christmas Holidays.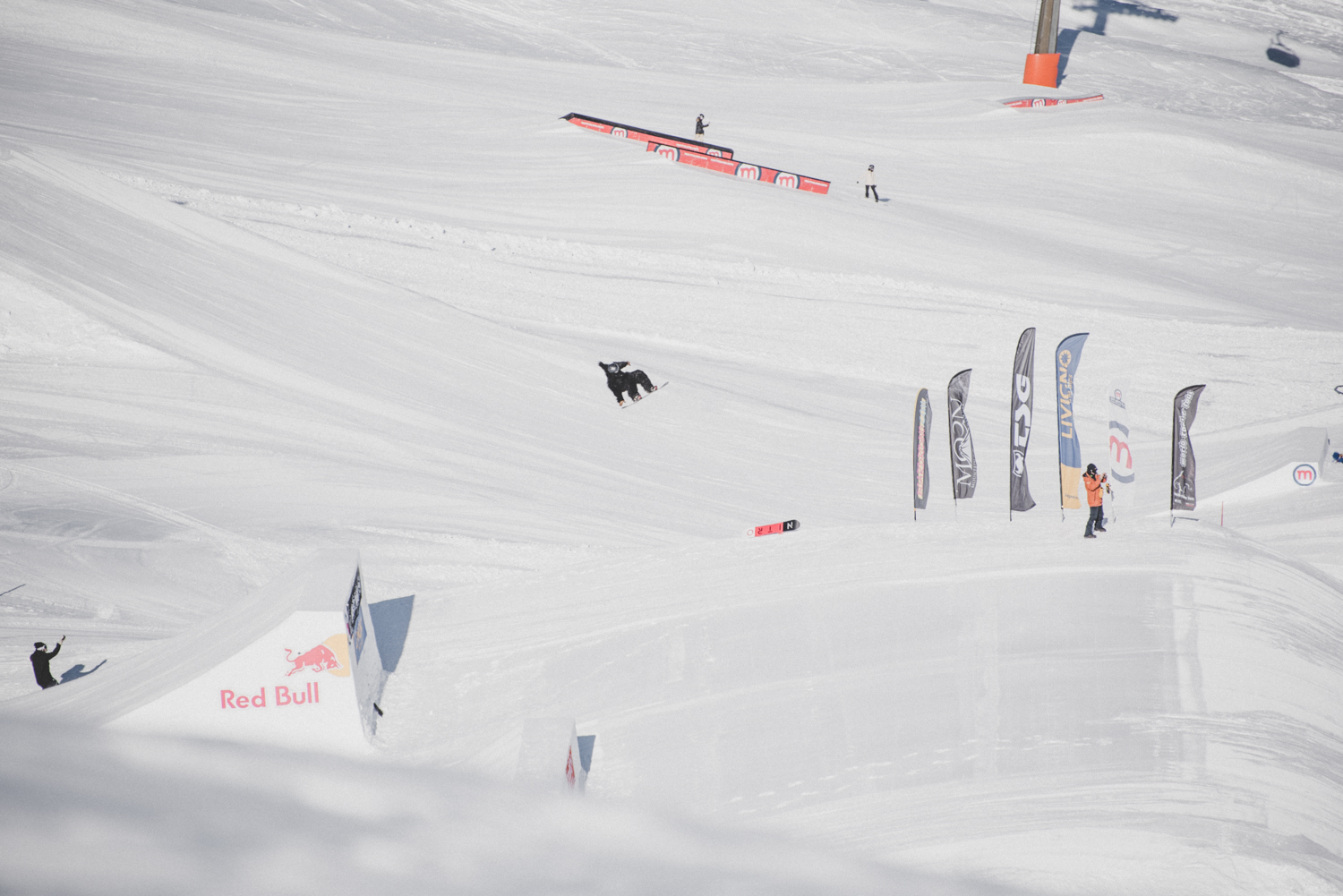 2021 World Rookie Tour Provisional Calendar
For Snowboard, Freeski and Skateboard, please check the last online version here.