4-6 February 2022 | Guzet, France | Slopestyle, Snowboard
DOWNLOAD HERE INFO SHEET, PICTURES AND REGISTRATION FORM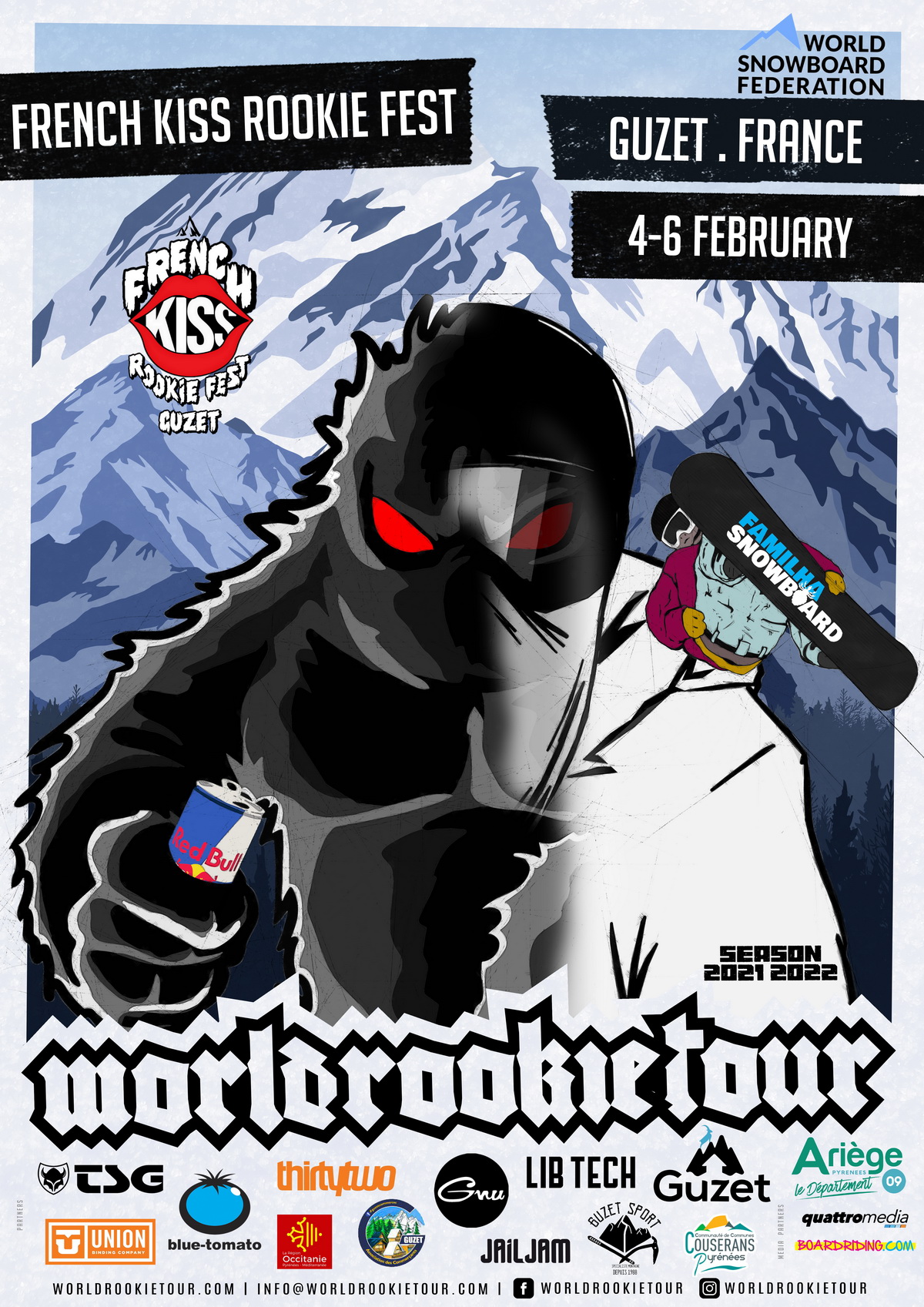 The Black Yeti makes a stop in France in the beautiful resort of Guzet, located at the heart of the Pyrenees mountain range in the southern part of the country. Known for its friendly atmosphere, this resort stands out for its stunning freeriding areas, its playful freestyle park and permanent snowskate park. Come around and see by yourselves! The French Kiss Rookie Fest will host you in style, both during the contest and around. Various workshops will put the hip-hop culture forward, introducing riders to scratch, breakdance and graffiti art work. All participants will be placed under strict Covid-protection rules.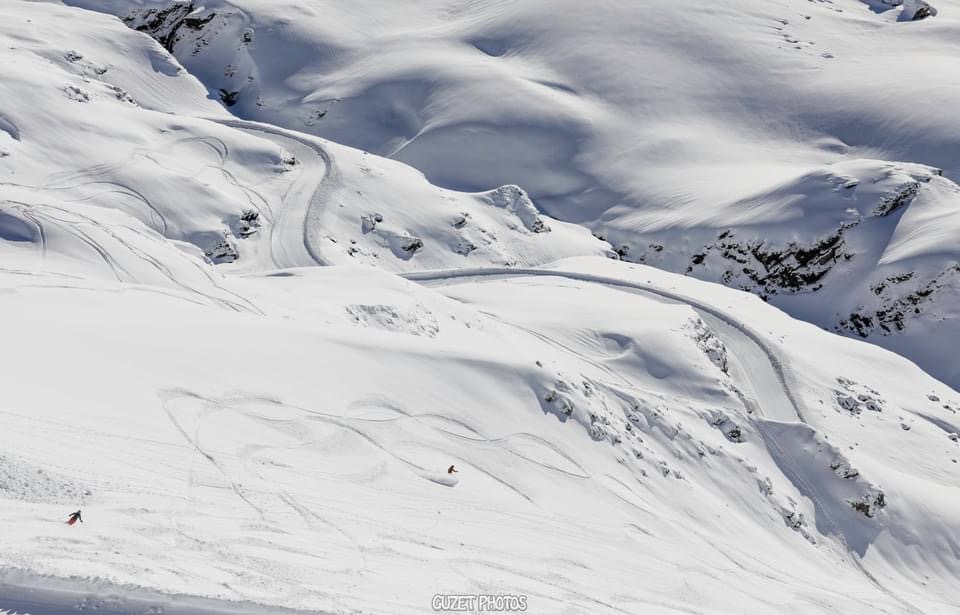 National delegations are expected to reach Guzet on Friday, 4 February 2022, to be in place for the official training on Saturday 5th morning. Workshops and other activities will be held on Saturday afternoon and evening. Expect a rumble in the park with Djs and artists, amazing prizes, shooting sessions, movies screening, delicious food, and more surprises…
Come taste the French kiss, baby!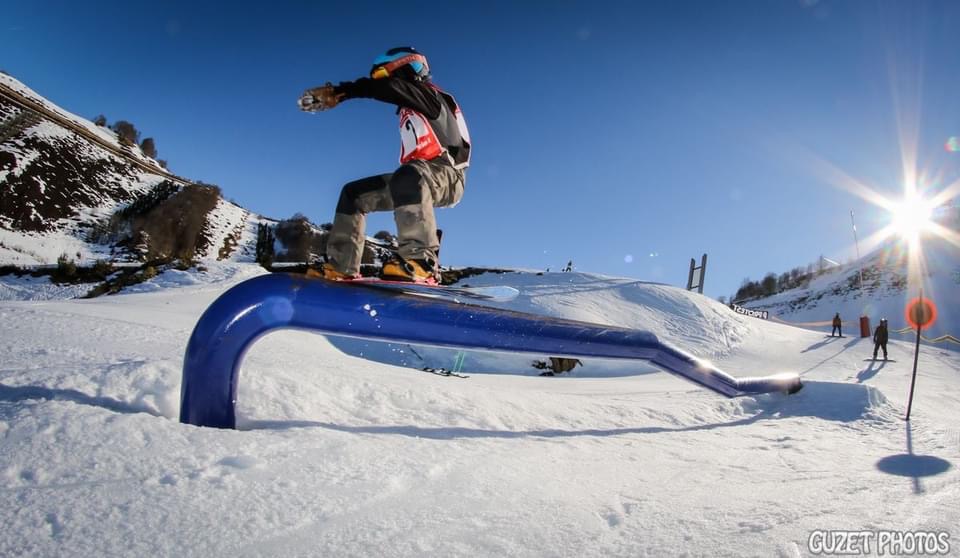 What are you waiting for?
Come and join the 2022 World Rookie Tour: the future is here!
The resort of Guzet is located in Southern France, close to Spain.
Website: https://www.guzet.ski/en/
Google map link: https://goo.gl/maps/ScRNEQ58kTiRECKSA
INFO AND REGISTRATION
Please download the Registration Form here: Familhasnowboard.com/WRT-FRANCE-REGISTRATION.xlsx
Local Event Organizer
Laurent Pordié | familha.snowboard@gmail.com | +33 6 75 84 50 26