Today we had perfect blue sky, perfect snowpark set up and perfect vibes for the 17th years of the World Rookie Fest in Livigno! The legendary youth event started with the best conditions and tomorrow the qualifications will promise a great show.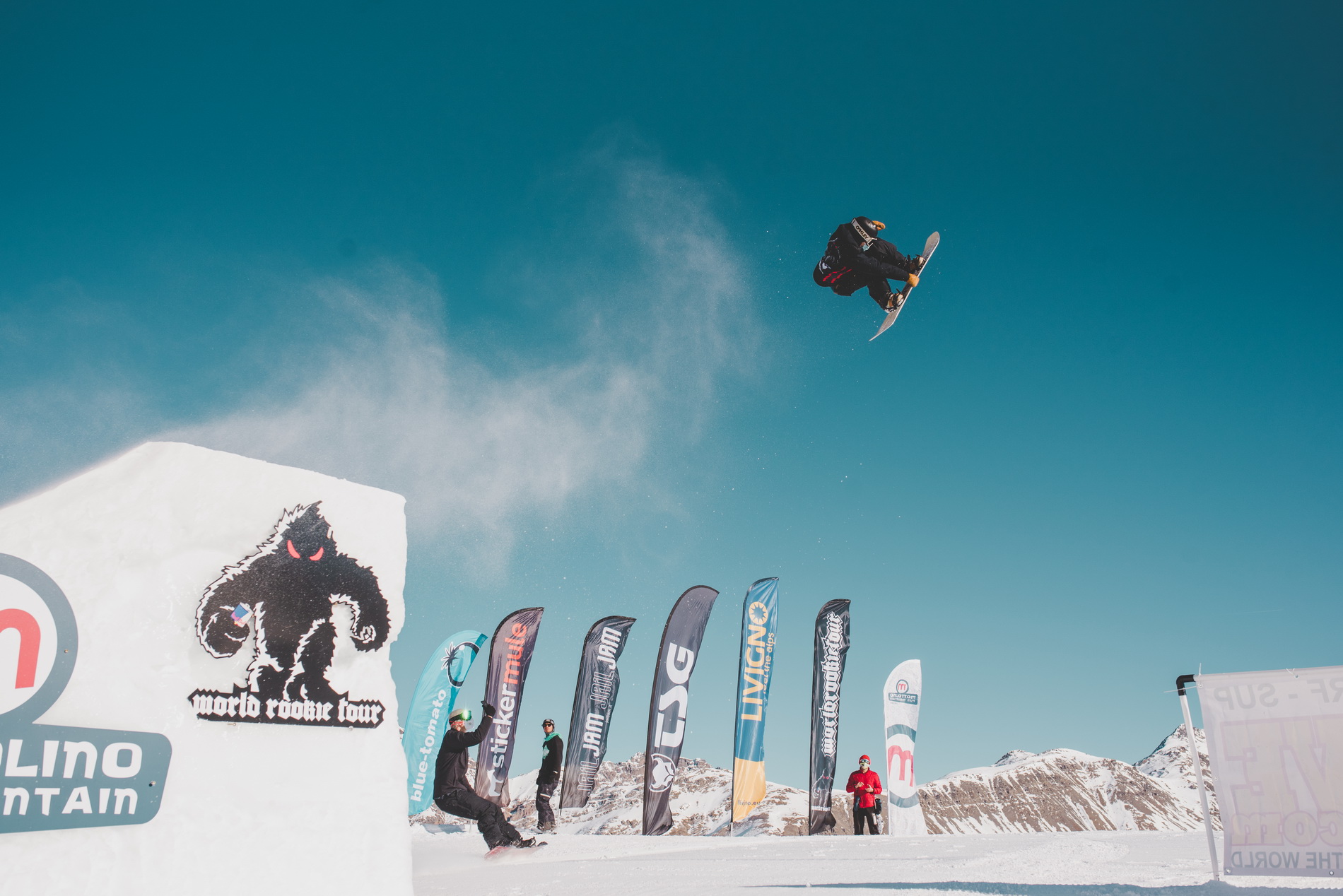 Download here program, starting list and format contest for tomorrow
Photogallery (by Ania Gzerla) from the day 1 is available on the World Rookie Tour Facebook Fanpage here
Don't forget the finals live streaming Tuesday 18th January. Take a note e save this link!