For the first time in 17 years, World Rookie Fest and Livigno proudly opened the doors to freeskiers. In a perfect shaped Mottolino Snowpark, 40 international young stars from 10 different Nations met together to enjoy the Black Yeti winter experience.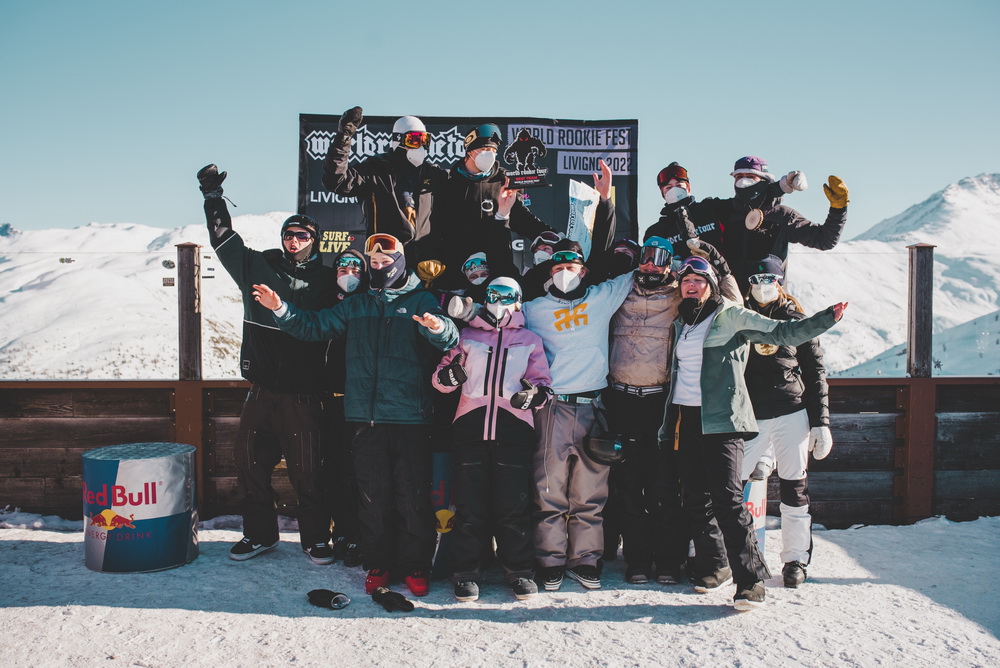 Unfortunately, the program of 2022 World Rookie Fest has been reduced because of the Covid emergency, but all the riders and families were able to enjoy this great winter experience. The activities for the rider, for examples, included interesting avalanche clinics, relaxing yoga session and exciting night rail jams.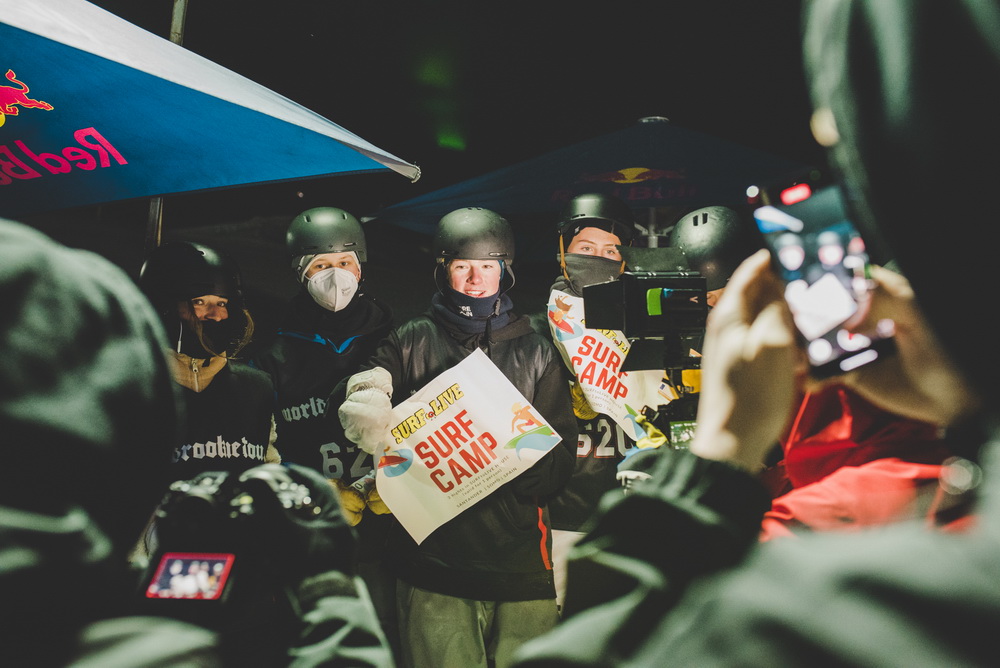 The rail jam located at the Snowpark20 showed an impressive riding, where all the freeskiers had lot of fun together. The victory went down to two Norwegians: William Heimdal Bostadløkken as the Best Rider and Leo Landrø with the Best trick.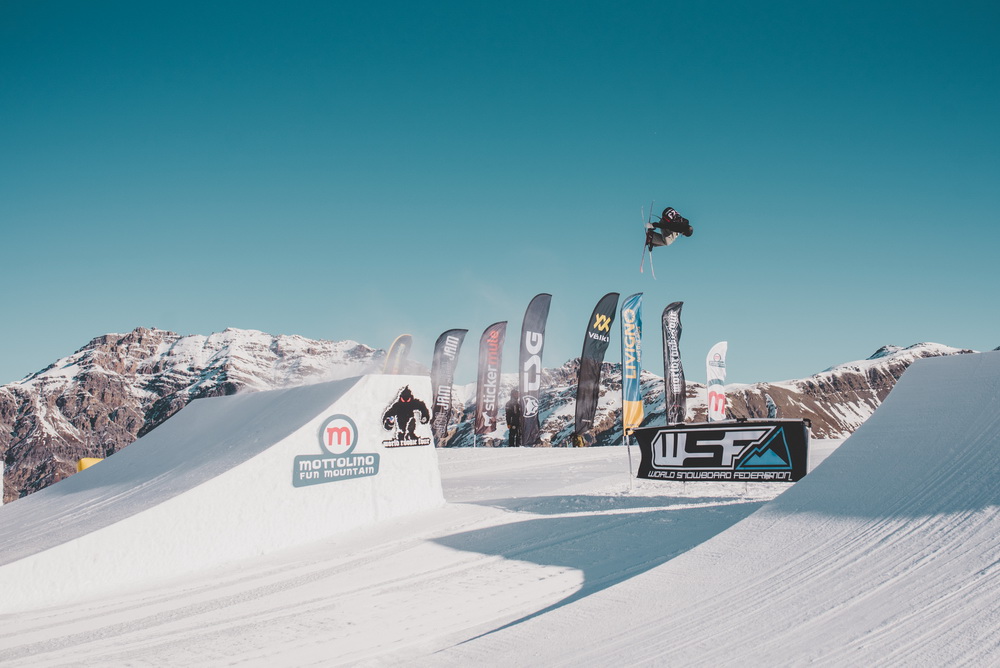 These two young rippers showed a stunning level of riding also during the slopestyle Big Finals! In fact, in the Rookie Men category William Heimdal Bostadløkken stomped a huge run formed by switch left butter 720 hardway front 270, switch left double 1600 safety grab, left double 1400 tail grab, right front 620. Follow in the ranking Leo Landrø (NOR) and Fadri Rhyner (SUI).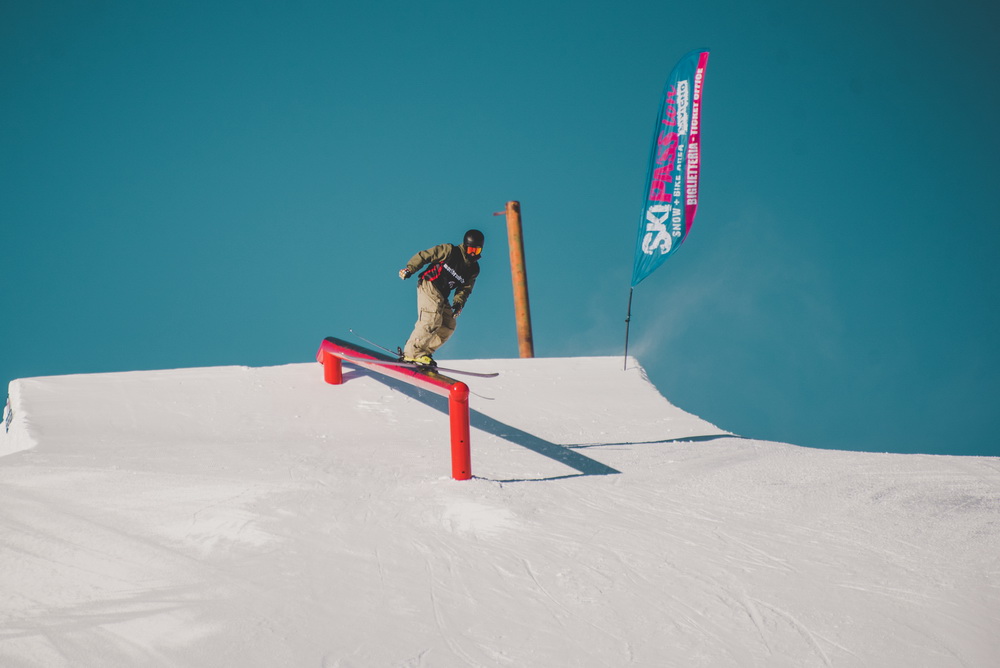 About the Grom Men category, Andreas Penz (SUI) stomped his run and take the victory with a right butter 360 front swap front 270, switch left 540 safety grab, left double 720 safety grab, right front 620. Follow him Timothe Roch (FRA) and Jakub Koula (CZE).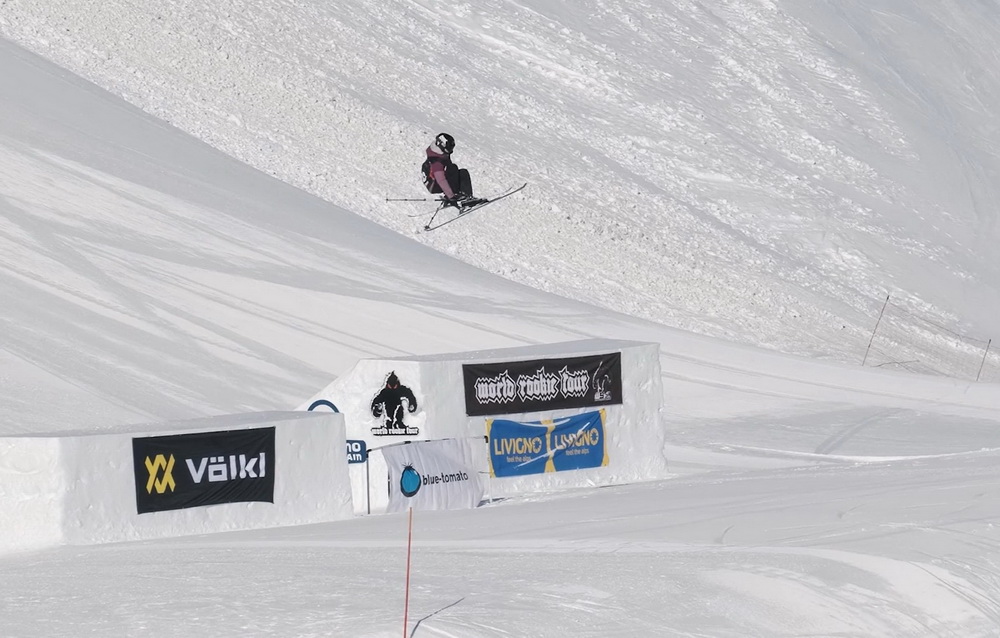 About the women podium, Muriel Mohr (GER) grab the victory with a perfect run composted by a switch left 180 front 270, switch left 540 safety grab, right 720 safety grab and left back 540. Anouk Andraska from Switzerland and Martine Alexandra Tamburstuen from Norway got the other podium positions. The freeski team in this World Rookie Fest first edition: Norway!
Riders won lot of huge prizes: Surf Camps in Spain offered by www.surftolive.com, many prizes from sponsors Nitro, Volkl, Marker, TSG, Jail Jam, Boardriding.com. Last but not least, all snowboarders on the podium will be qualified for the World Rookie Finals 2022 in Kitzsteinhorn, Zell Am See-Kaprun!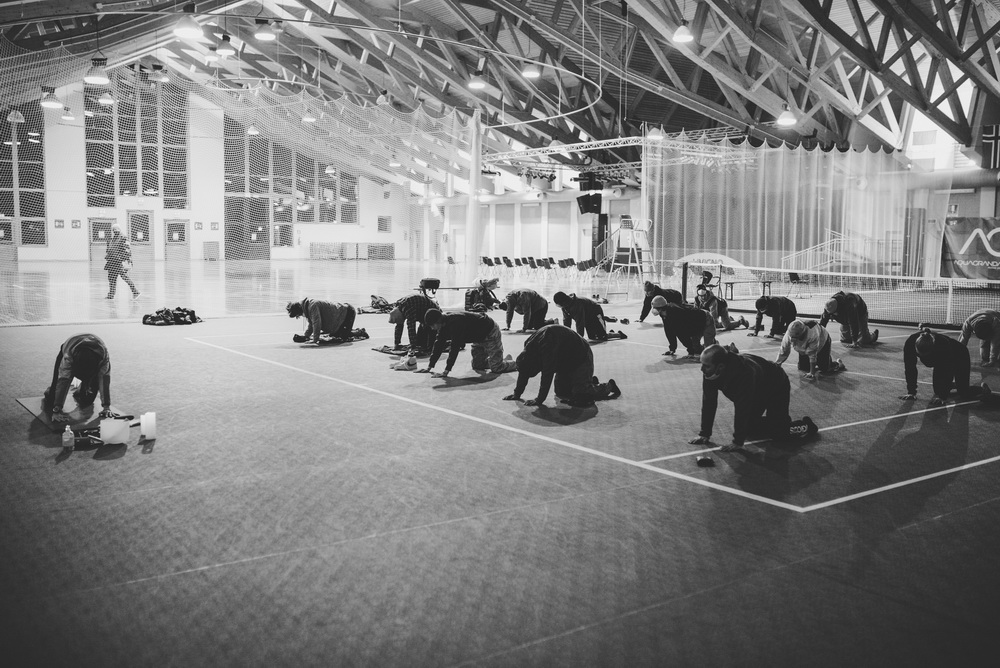 Livigno, where every experience makes you grow
We all needed that Perfect Week where friendship, good vibes and passion for our sport was our only thought. The World Rookie Fest is exactly this and during these days, we had great times together.
World Rookie Tour staff thanks all the sponsors for making it possible and to make dreams reality. In these days, we definitely saw the future stars of freeskiing! Don't believe it? Please watch for yourself all the winning runs from the winners of Livigno.
Rookie Men Winning Run – William Heimdal Bostadl
Women Winning Ran – Muriel Mohr
Grom Men Winning Run – Andread Penz
All the pictures of these days are available on the World Rookie Tour Facebook Fanpage. Please follow the links below:
WRF 2022 Day 1 – Training day
WRF 2022 Day 2 – Night Rail Jam
WRF 2022 Day 3 – Big finals
Photo Credits: Ania Gzerla
Video Credits: Silvio Ottonello, Federico Romanello