From March 16th to March 18th in Vuokatti Finland slopestyle, snowboarding 
What are you waiting for?
Come and join the 2022 World Rookie Tour: the future is here!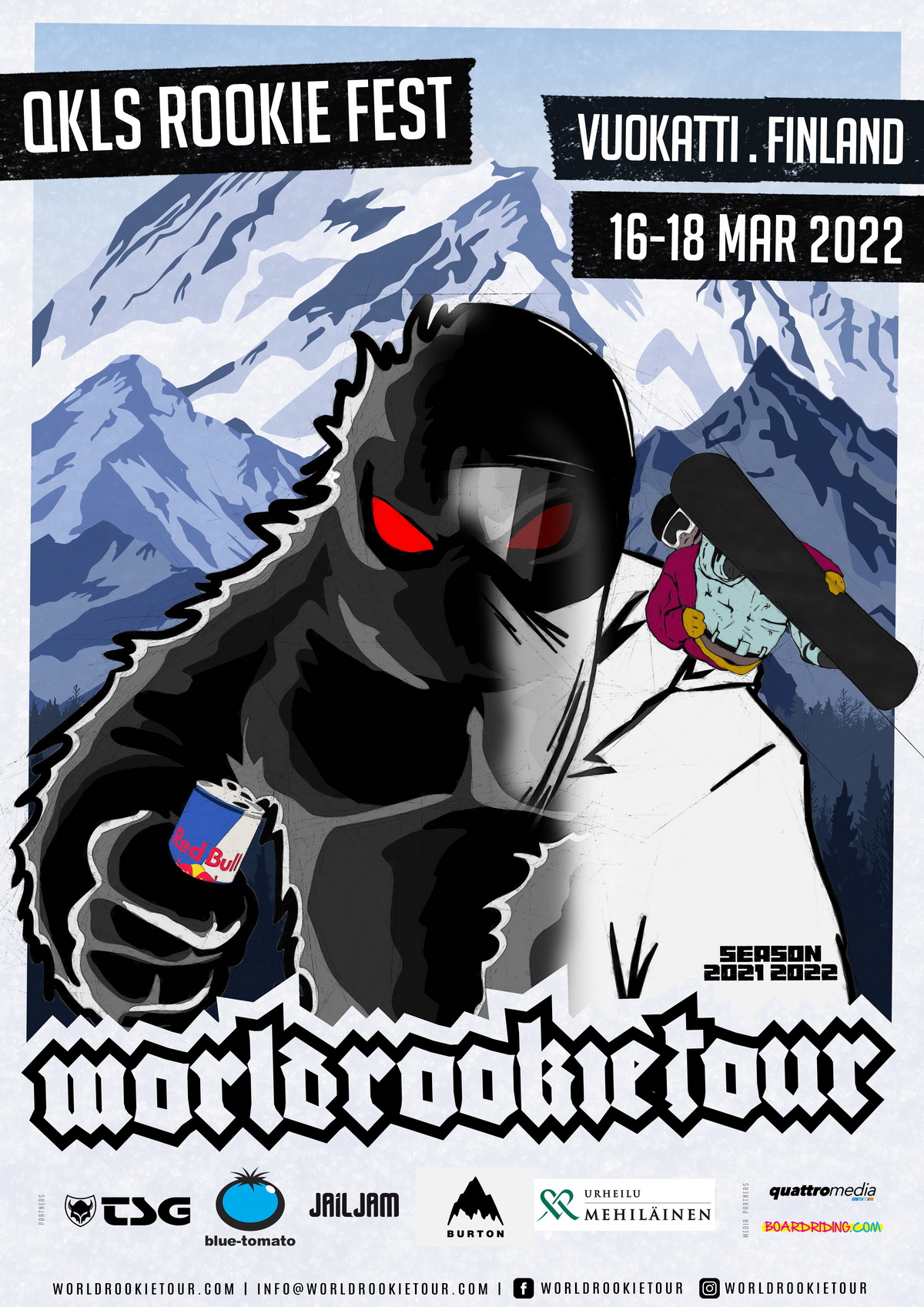 Welcome to Vuokatti, Finland. Vuokatti is a legendary place for freestyle snowboarding in Finland. Finnish Snowboard Academy has been here since 2004 and also Olympic training center for winter sports is located here. Vuokatti ski resort has two amazing snowparks made by Schneestern.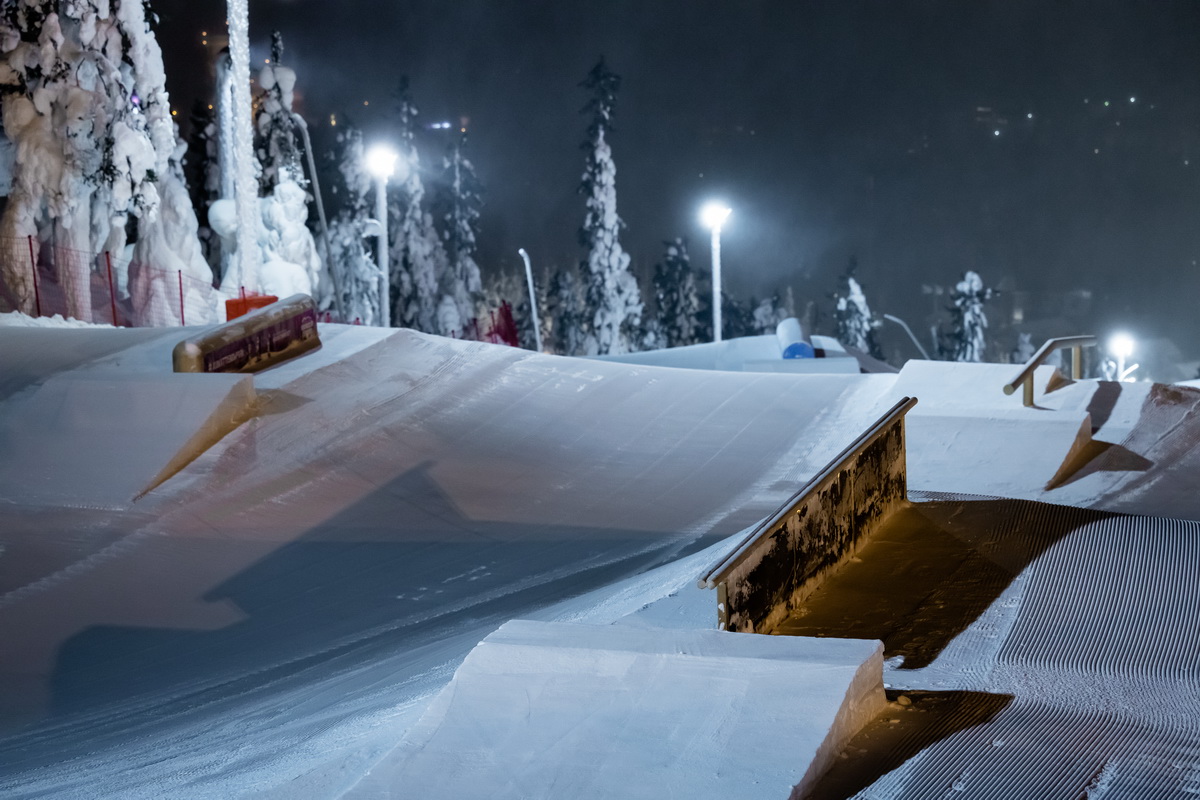 Here in Vuokatti we have a lot of happening. Right after QKLS Rookie Fest there is European Youth Olympic Festival 2022 and we can test drive the new EYOF slopestyle course even before the EYOF!!!
In QKLS Rookie Fest Vuokatti we have many extra activities like SafeShred session and legendary snowboarder Eero Ettala and Dudeson legend HP Dudeson housting something special action in slope area.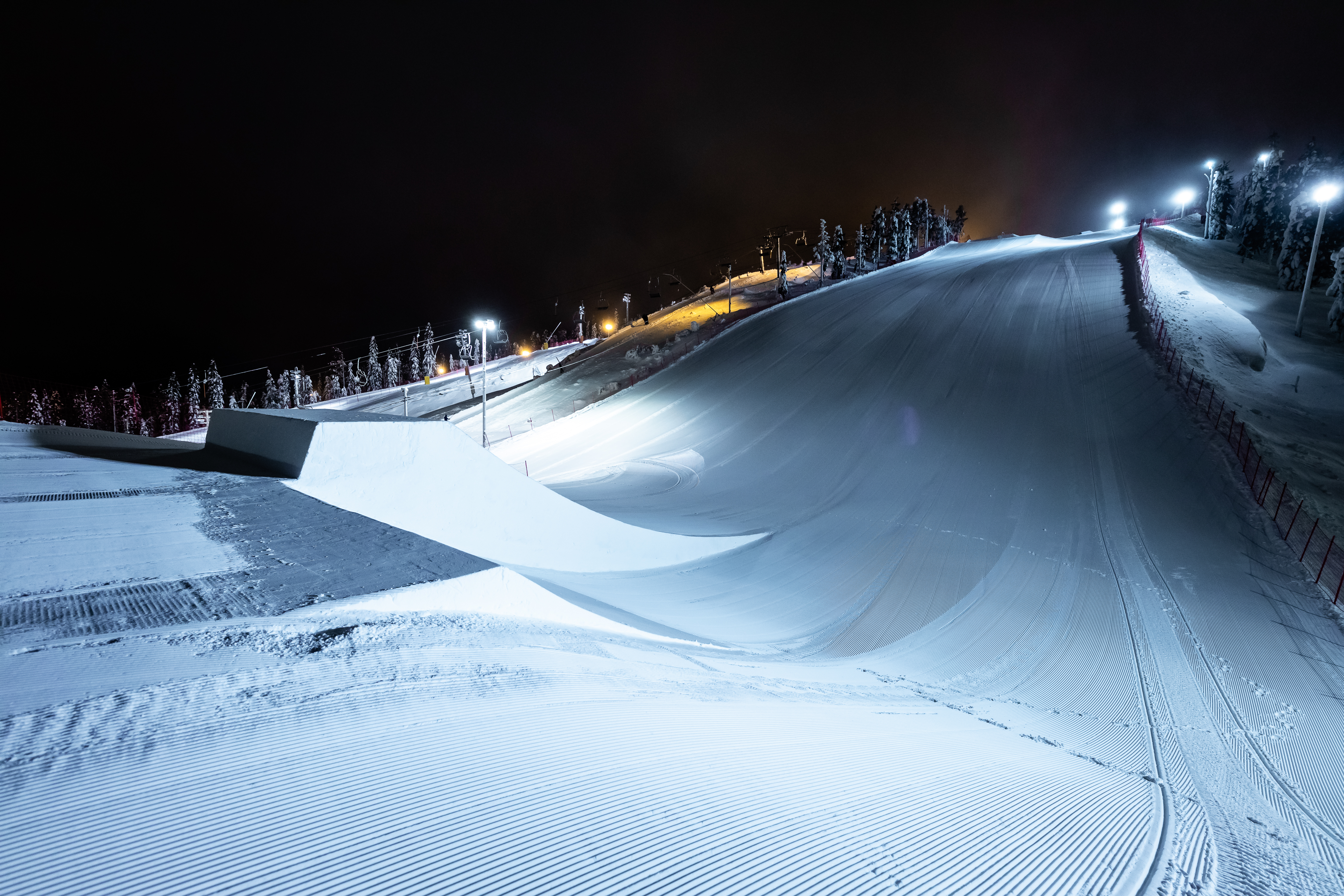 COVID-19 INFO
All tour events, including the finals, will follow all future directives on Covid19 prevention, to ensure the safety of riders, coaches, companions and staff.
Traveling to and From Finland during  https://valtioneuvosto.fi/en/information-on-coronavirus/current-restrictions/travel-to-and-from-finland
No Covid Rules at the moment in Vuokatti / Kainuu area. Covid Rules for traveling back home is up to the participants.
If you also take a part in EYOF 2022 Vuokatti. Here is EYOF covid-19 info.
https://drive.google.com/file/d/1VSAWhL29TTb-lST6s8z8rzdBFF8suxVo/view?usp=sharing
If you dream to become a professional snowboarder,
then your future starts from the World Rookie Tour!

ACCOMMODATION AND ENTRY PACKAGES

Vuokattisport offers accommodation walk distance from slopes.
Sport Apartment 4-6 person, 46 m²: 140€/night (minimum 2 nights) https://vuokattisport.fi/en/sport-apartments/
Vuokatti Chalets 4 person, 45 – 54 m²: 150€/night (minimum 2 nights) https://vuokattisport.fi/en/vuokatti-chalets
Sales office booking: sales@vuokattisport.fi Tel. +35886191500
Sales office open: Mon-Fri  8 am – 4 pm 
Lift tickets:
1 day  34€ /  child 7-12 y. 24€
2 days 64 €/ child 7-12 y. 43€
3 days 89€ / child 7-12 y 62€
4 days 110€/ child 7-12 y. 77€
5 days 132€/ child 7-12 y. 92€ 
INFO AND REGISTRATIONS
ville.puominen@fsa.fi
2021.22 World Rookie Tour  Calendar
Check the last updated version of the WRT calendar here: Calendar – World Rookie Tour

Follow the World Rookie Tour online:  
Web: www.worldrookietour.com
Instagram:www.instagram.com/worldrookietour
Facebook fan page: www.facebook.com/worldrookietour
Vimeo channel: www.vimeo.com/channels/worldrookietour
Mail: info@worldrookietour.com