Prime Park Session and World Rookie Tour join forces to support future stars of snowboarding and freesking.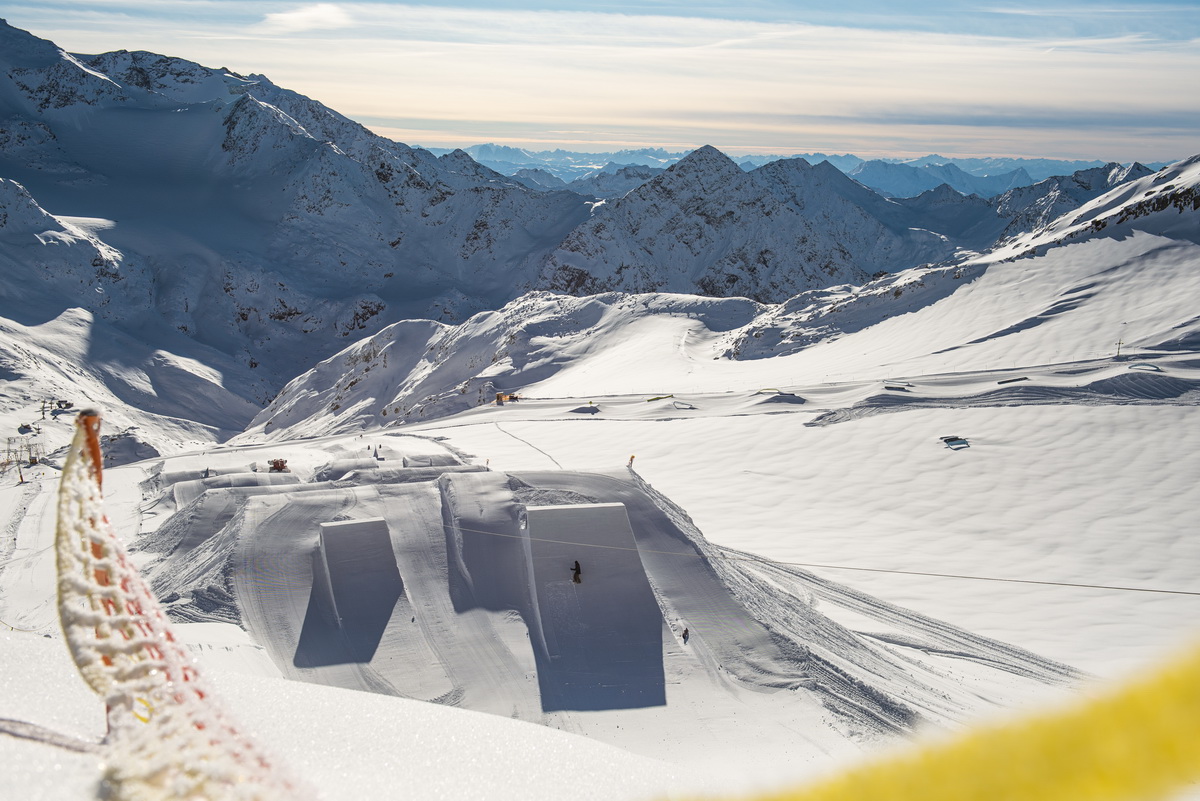 Starting from 2022 season all World Rookie Champions, male and female, snowboard and freeski, will be invited to join the iconic training camp "Prime Park Sessions" hosted annually in Stubai Glacier, Austria.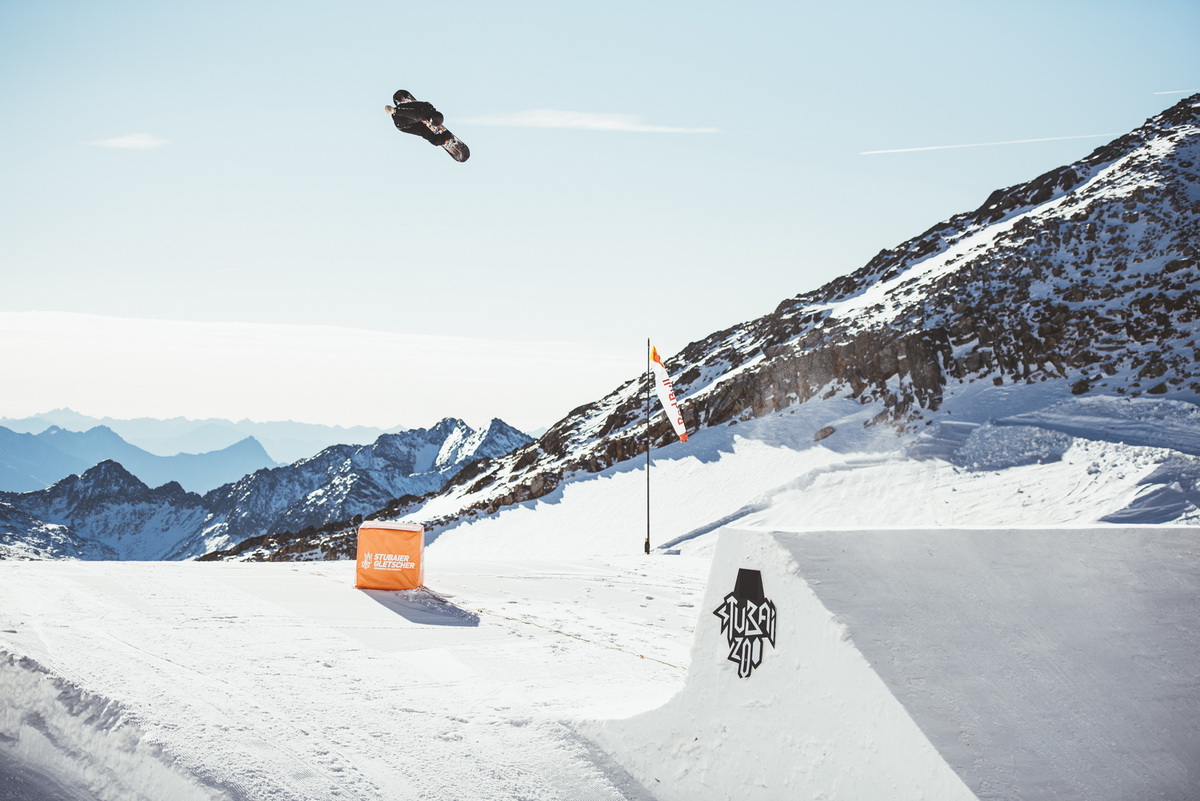 About Prime Park Sessions
Since 2013, freestyle pros from all over the world have met in the Stubai Zoo every autumn to prepare for the upcoming World Cup season during the Stubai Prime Park Sessions.  Annually, the so-called Prime-Line is set up next to the Pro-Line. This downhill with three large kickers is for the exclusive use of the participants of the Stubai Prime Park Sessions.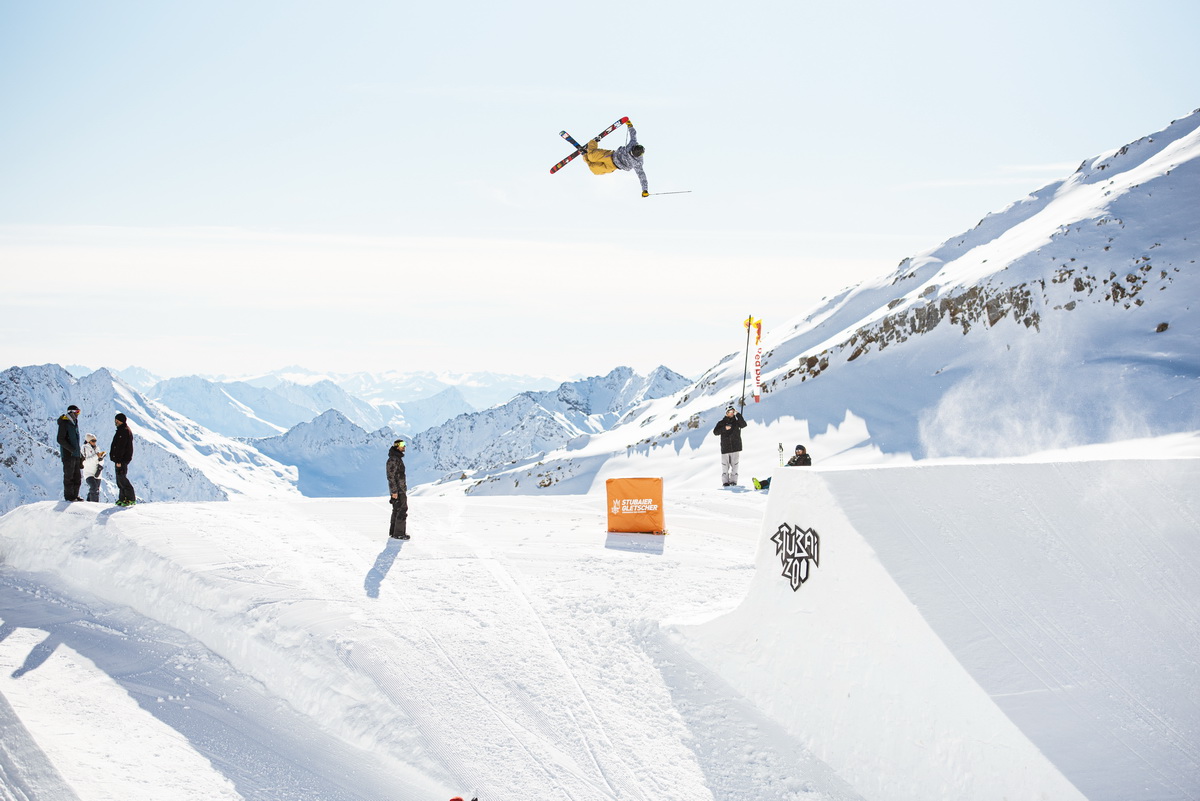 Olympic winners, XGames medalist and as well several former WRT Champions, are among those testing the Prime Line. But also many national freestyle skiing and snowboarding teams join the sessions. Many journalists and TV teams too use the pre-season to get footage for the next video projects.  The Stubai Prime Park Sessions is organize by Leg of Steel and you can learn more about this project at www.primeparksessions.com
Pics: @SYOVANVLIET