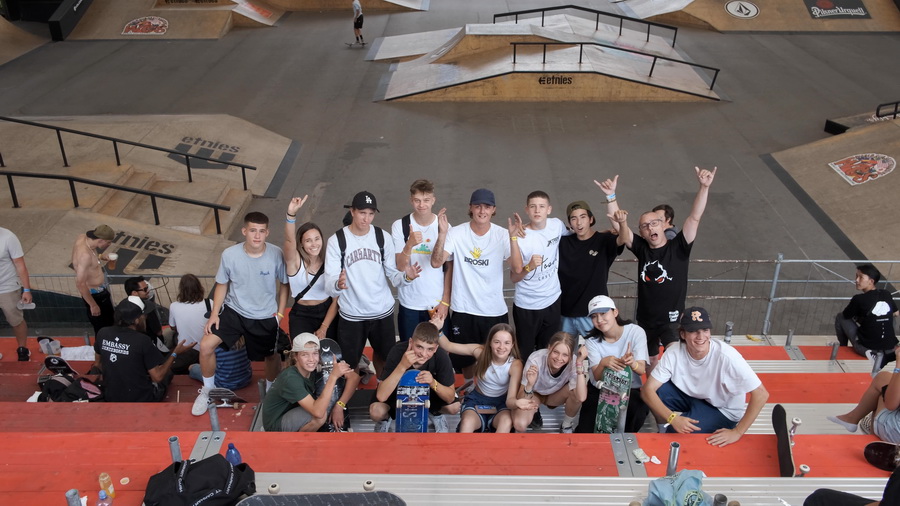 Black Yeti is excited to release the video report from the special experience organized with some of our top WRT Skaters at one of the most iconic skate events in the world. Thanks to the collaboration between World Rookie Tour and Mystic Sk8 Cup, skaters lived one of the best experiences in their life, directly in contact with the professional skateboarding.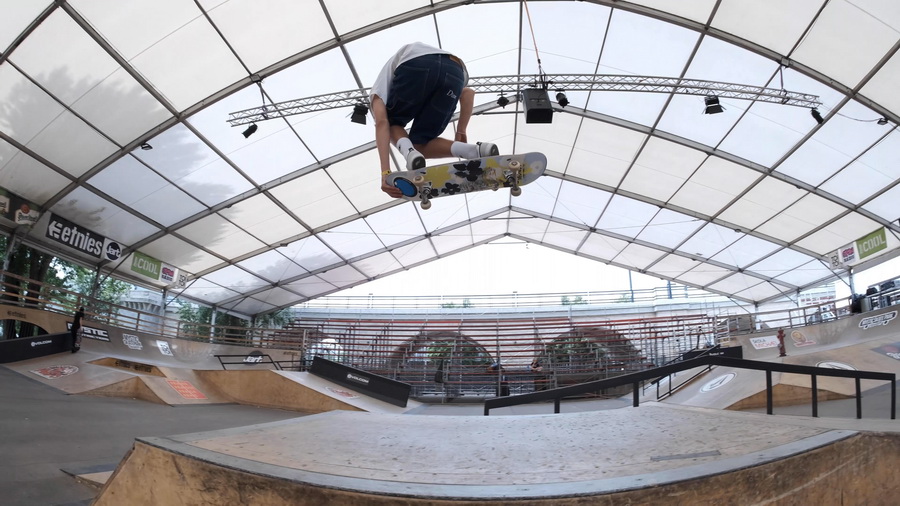 From WRT Zoe Van Essen (NED), Liv Broder (SUI), Aoi Ishimaru (JPN), Raimu Sasaki (JPN), Noel Scharer (SUI), Santino Exenberger (AUT), Fin Broder (SUI), Rocco Muller (SUI) and Kris Havaux (AUT), all of them took the opportunity to participate in this trip and compete in a professional competition, challenging with many big names from the international skateboarding scene.
The Black Yeti is so proud of its young champions!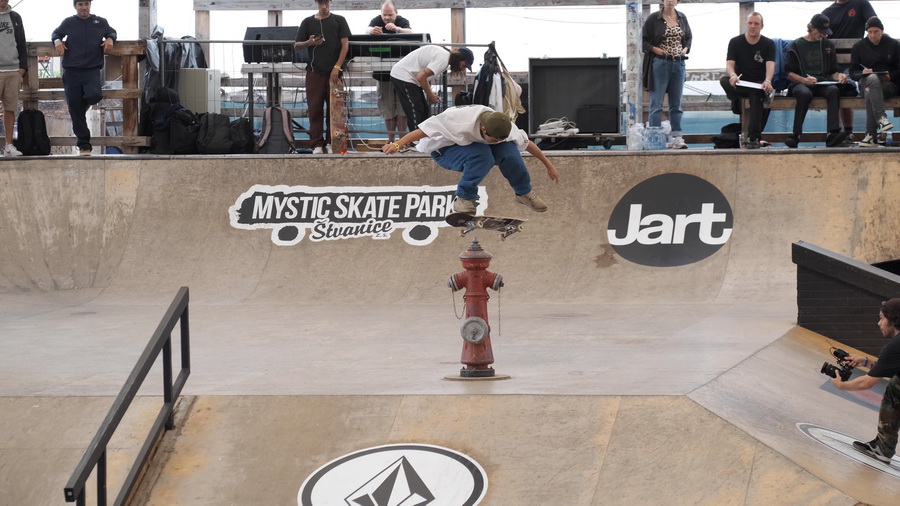 Watch the video report of this fantastic experience:
Footage and Editing: Federico Romanello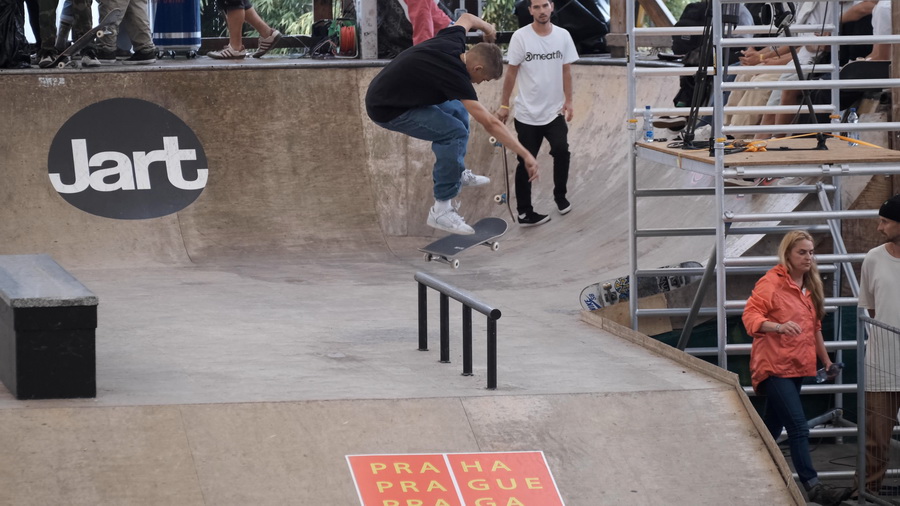 For complete Skateboard Calendar 2022, please check the last online version here.
Follow the World Rookie Tour
Web: www.worldrookietour.com
Facebook: www.facebook.com/worldrookietour
Instagram: www.instagram.com/worldrookietour @worldrookietour #worldrookietour
Vimeo: www.vimeo.com/channels/worldrookietour
email: info@worldrookietour.com