Athens Rookie Fest 2022 was awesome! That was the first time for WRT skate contest in Greece. Submitions went beyond our expectations with 45 riders ready to shred the park around 17:00. The crowd was pushing the riders to compete with positive vibes, for about 4 hours until the finals. Everyone gave their best!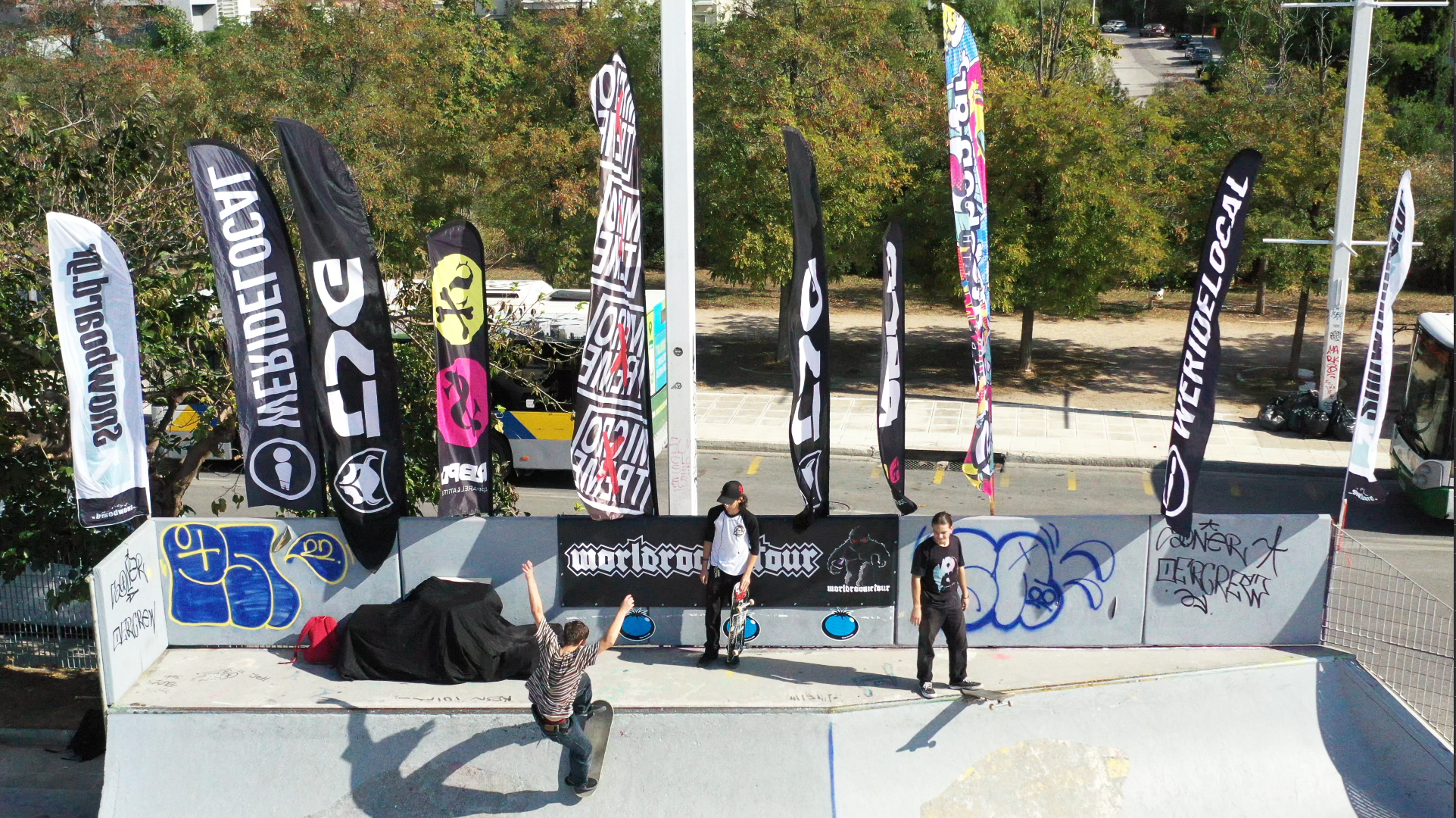 We witnessed tons of good tricks! Sotiris Kolovos ripped every object of the park and won the best over all prize! Marianna Panagiotaki also did an amazing run at the finals, hitting almost everything first try and took the best over all prize for the girls! What we liked most, was that the winners started throwing their gifts to the audience! Sharing and caring for their friends, what a wonderful feeling. This is something  that adults should think of doing more in their lifes.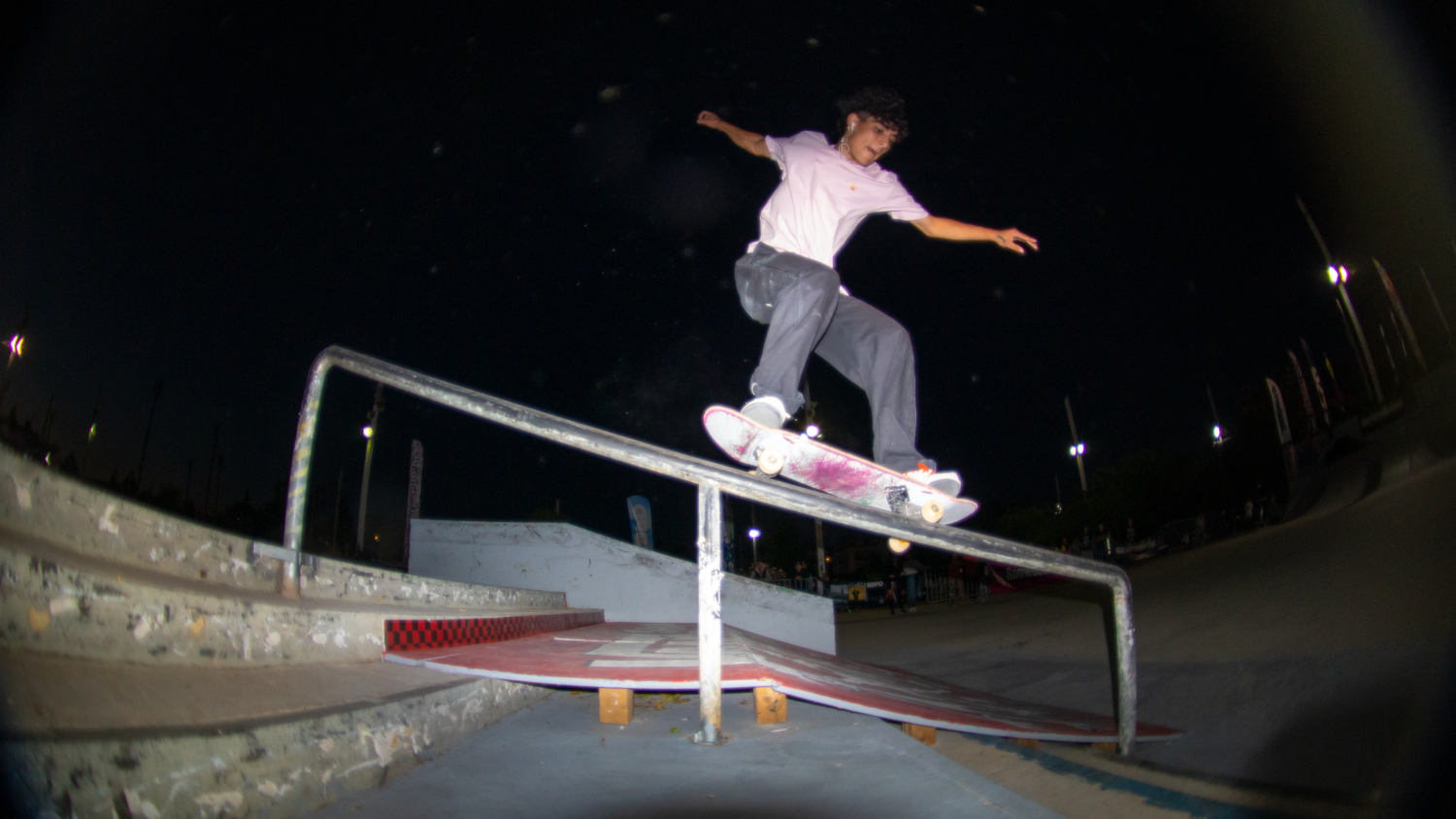 Respect to the riders, to the amazing audience, to the sponsors and everyone who believed and contributed to make this contest happen! We want to thank each one of you! We promise that next year we ll be back with more surprises and even more presents for everyone!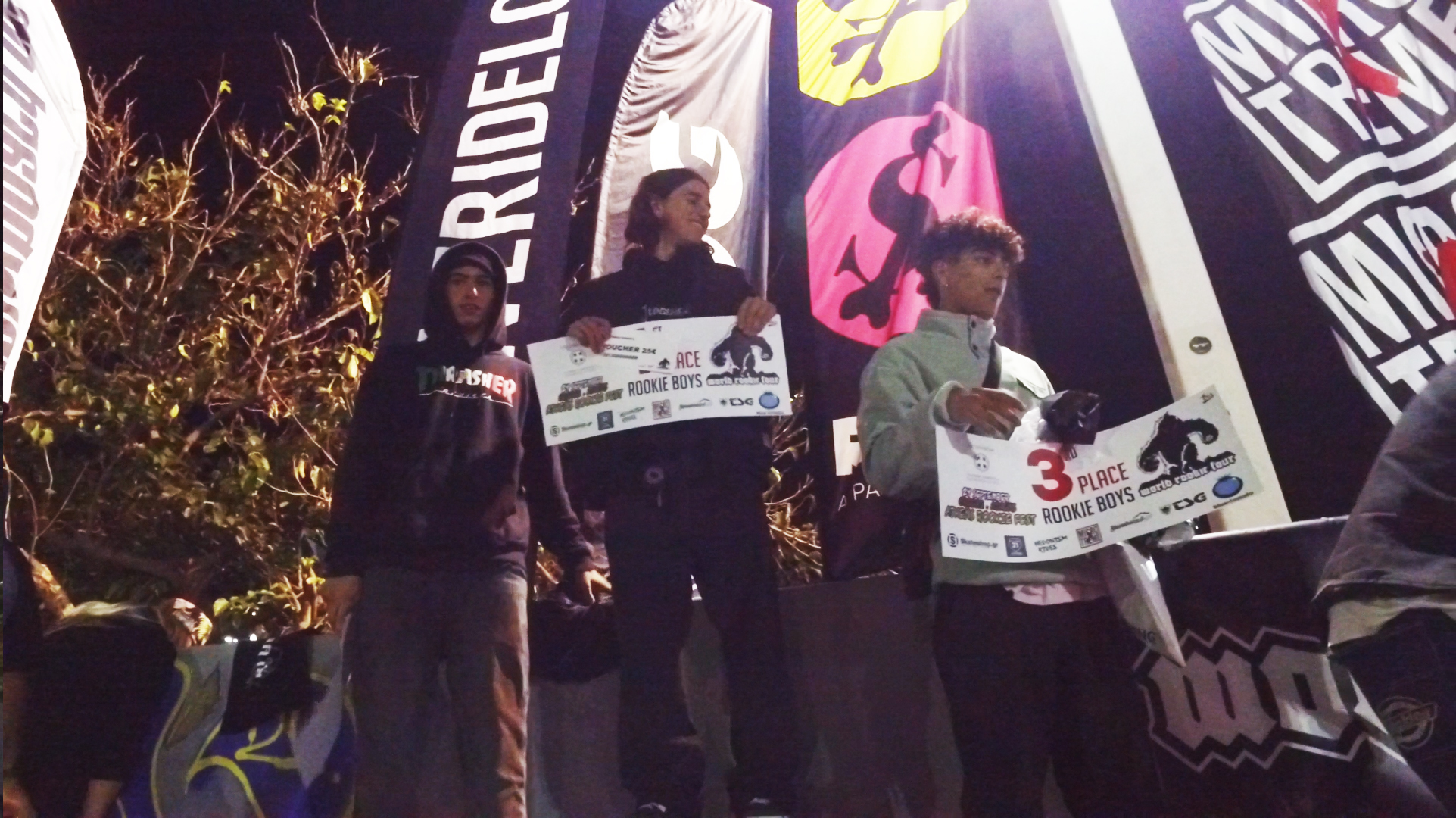 Here all the pictures about the contest!