Since 2013 the international elite freeskiers and snowboarders return to Stubai Glacier year after year to prepare the winter season. From 2022 also all World Rookie Champions, male and female, snowboard and freeski, have been invited to join this iconic training: the Prime Park Sessions!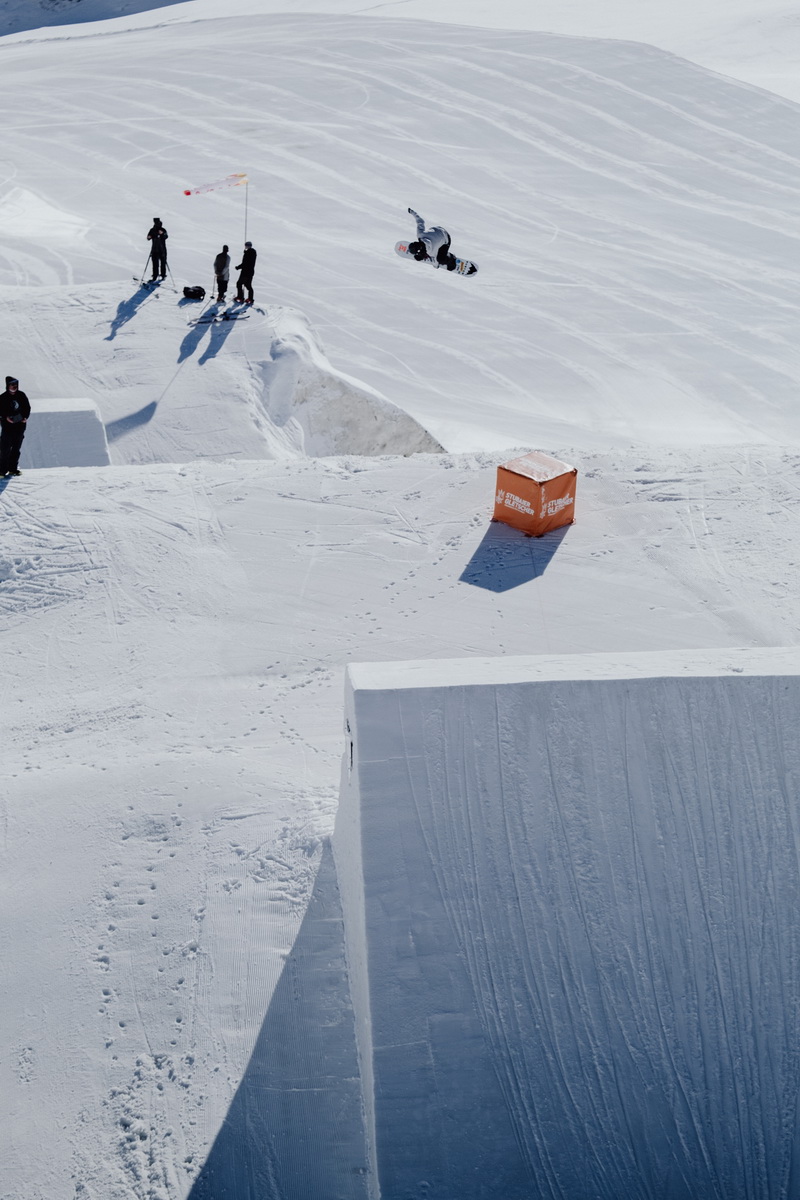 In these weeks, the Stubai Snowpark offers two perfectly prepared and safe kickers for the pro line, a combo feature with jump rail and jib knuckle as well as a rail garden in front of the majestic backdrop of the Stubai Alps. In a few words, the perfect playground for the Black Yeti squad.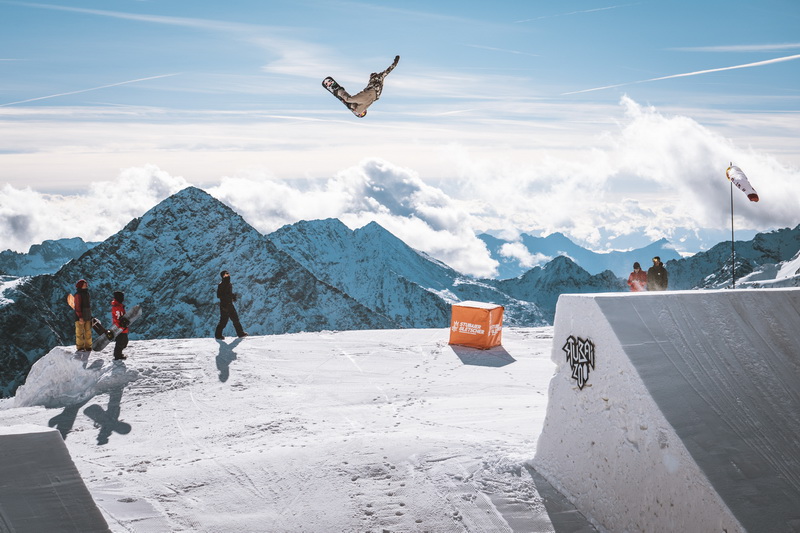 Snowboarders and freeskiers line-up in Stubai, from 2022 World Rookie Tour season include Evy Poppe, Muriel Mohr, James Kanzler, Leo Landroe, Zoe Van Essen and Kamilla Kozuback. During the special training at the Prime Park Sessions they showed their incredible skills and had a great time together.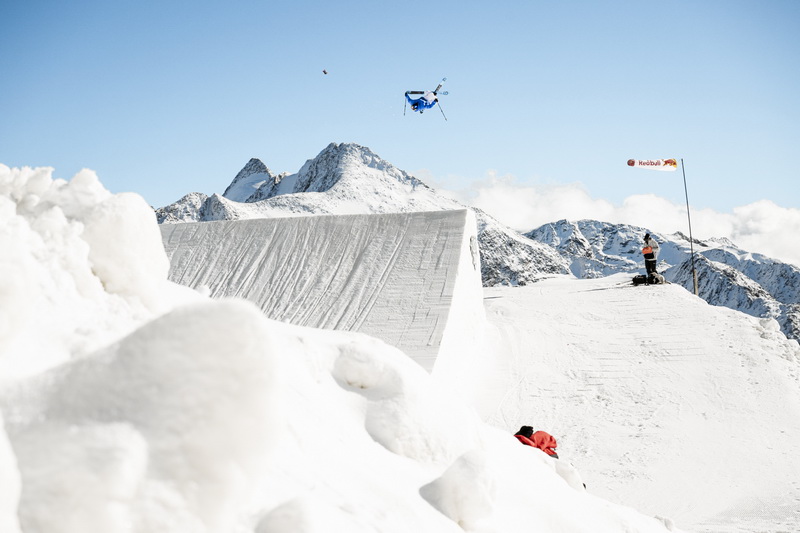 Have come to the Stubai Glacier also former rookie from the past years. Names as Marcus Kleveland, Ulrik Samony, Mia Brooks, Kuba Hroneš, Jesper Tjäder, Matej Svancer, Sven Thorgren, Takeru Otsuka and Miyabi Onitsuka, World Champions, X-Games and FIS World Cup winners, Olympic medalists, and numerous pros were also in the mix. And you? What are you waiting for? If you dream to become a professional action sport athlete, then your future starts from the World Rookie Tour!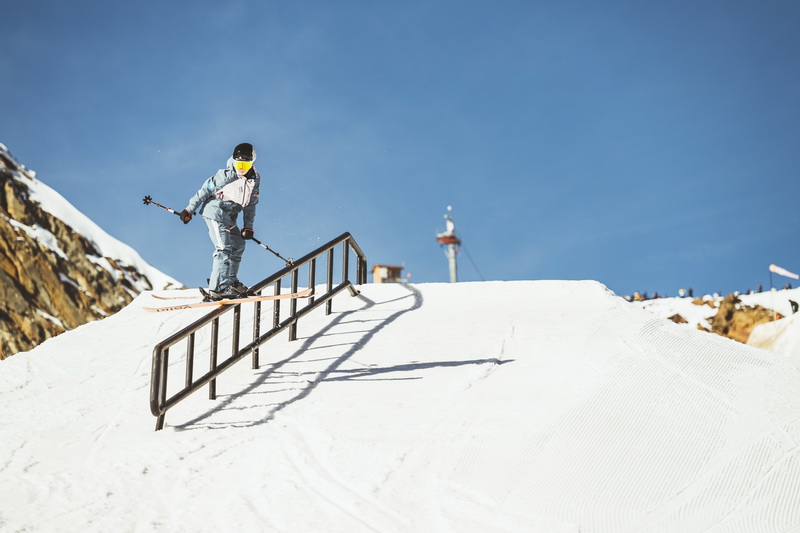 Waiting for the 2023 edition, watch the Rookie Squad highlights videos at the links below:
Prime Park Sessions Snowboard Squad
Prime Park Sessions Freeski Squad

Filming and editing: Andreas Monsberger @monepic.at
Additional Filming: Single Cask Production @singlecaskproductions, Fabi Hyden @fabihyden, Jannis Hoffmann @hoffi_fpv
Pics: Syo van Vliet @syovanvliet