FUEL TV brings the world's greatest young snowboarding and freeski riders in the world
to your screen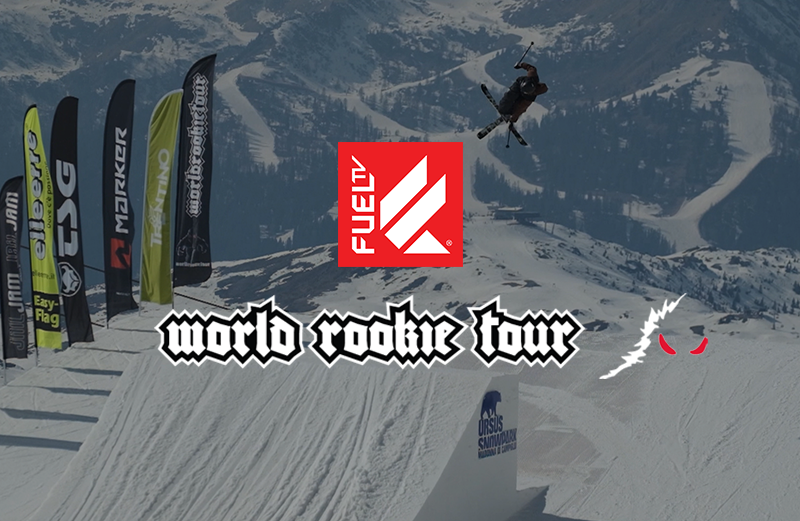 As part of an ongoing partnership with the much-celebrated World Rookie Tour, on December 17th FUEL TV will proudly present the WRT 2022 Snowboard & Ski highlights, gathering the season's raddest moves and lines, as performed during this one-of-a-kind event.
Following the successful live broadcast of the World Rookie Skateboard Finals, last September in Innsbruck, Austria, now it's time to stay tuned on FUEL TV and enjoy the action that took place during the exciting freeski and snowboard finals, respectively disputed in Madonna de Campiglio, Italy, and Kitzsteinhorn Zell am See-Kaprun, Austria, in an unprecedented display of raw skills by the most talented young men and women in the world.
Organized by Black Yeti in collaboration with World Snowboard Federation, the World Rookie Tour is the largest and longest-running youth international action sports series in the world, gathering more than 3.000 under-18 riders in snowboarding, freeskiing, skateboarding and surfing, coming from over 30 countries, who aim at transforming their passion into a professional career.
As the only channel focused exclusively on action sports and available in more than 100 countries, FUEL TV is the natural partner to a competition that nurtures and promotes the ambitions of the most naturally gifted and determined riders out there. The partnership between FUEL TV and Black Yeti allows all the young shredders to achieve important goals also on a communicative level. After all, FUEL TV is where the rookies of present day will grow to become the stars of tomorrow.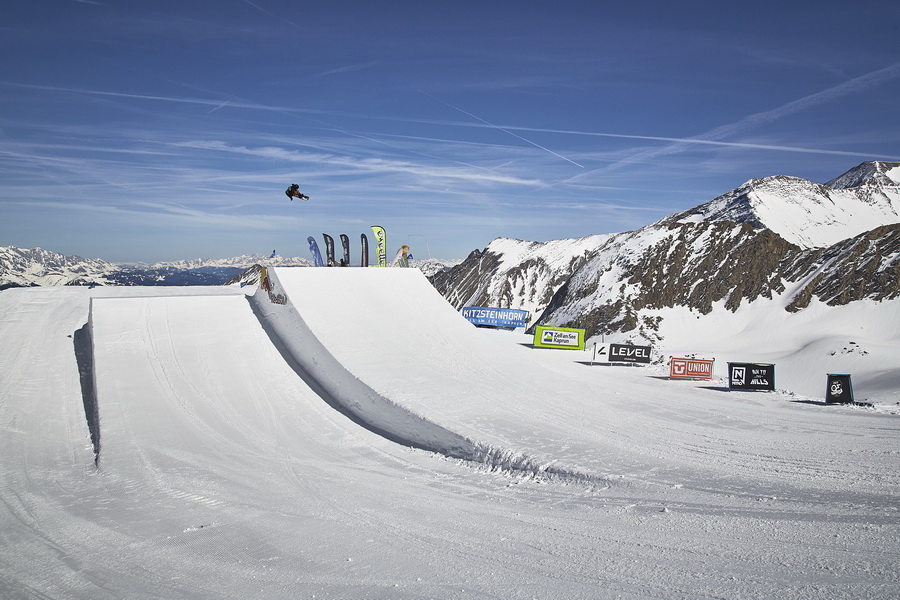 "It´s great to have another partner which helps us to give the kids a stage where they can show their skills to a bigger audience. I hope we can go on for next with this cooperation for the coming years." Stated Meinhard Trojer, WRT co-founder
"In such a important period, when action sports are becoming an established part of the world mainstream sports arena, we feel the obligation to help grow the new generations of world class athletes" said FUEL's Head of Marketing Paulo Alves. "As the global home of action sports, I consider it's only natural that FUEL TV is a key broadcast partner for WRT,"
Now it's time to shred with the Black Yeti, don't miss the chance to live the World Rookie Tour experience through FUEL TV, the main action sport broadcast platform in the world.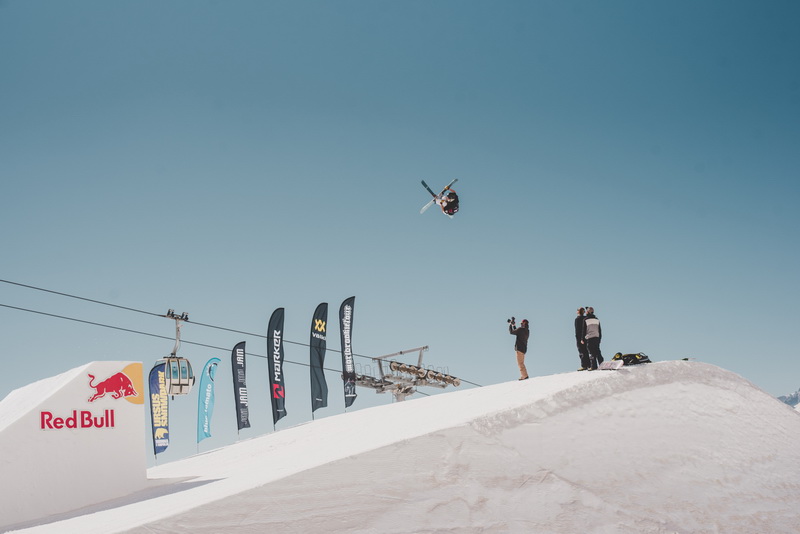 And it all starts right here, right now!
Find FUEL TV
For Snowboard, Freeski and Skateboard WRT Calendar, please check the last online version here.