Black Yeti wishes you a Merry Christmas and a happy conclusion to 2022! How does it do it? Of course, shredding in snowpark with his friends! Watch here the WRT Black Yeti at the Ursus Snowpark in Madonna di Campiglio.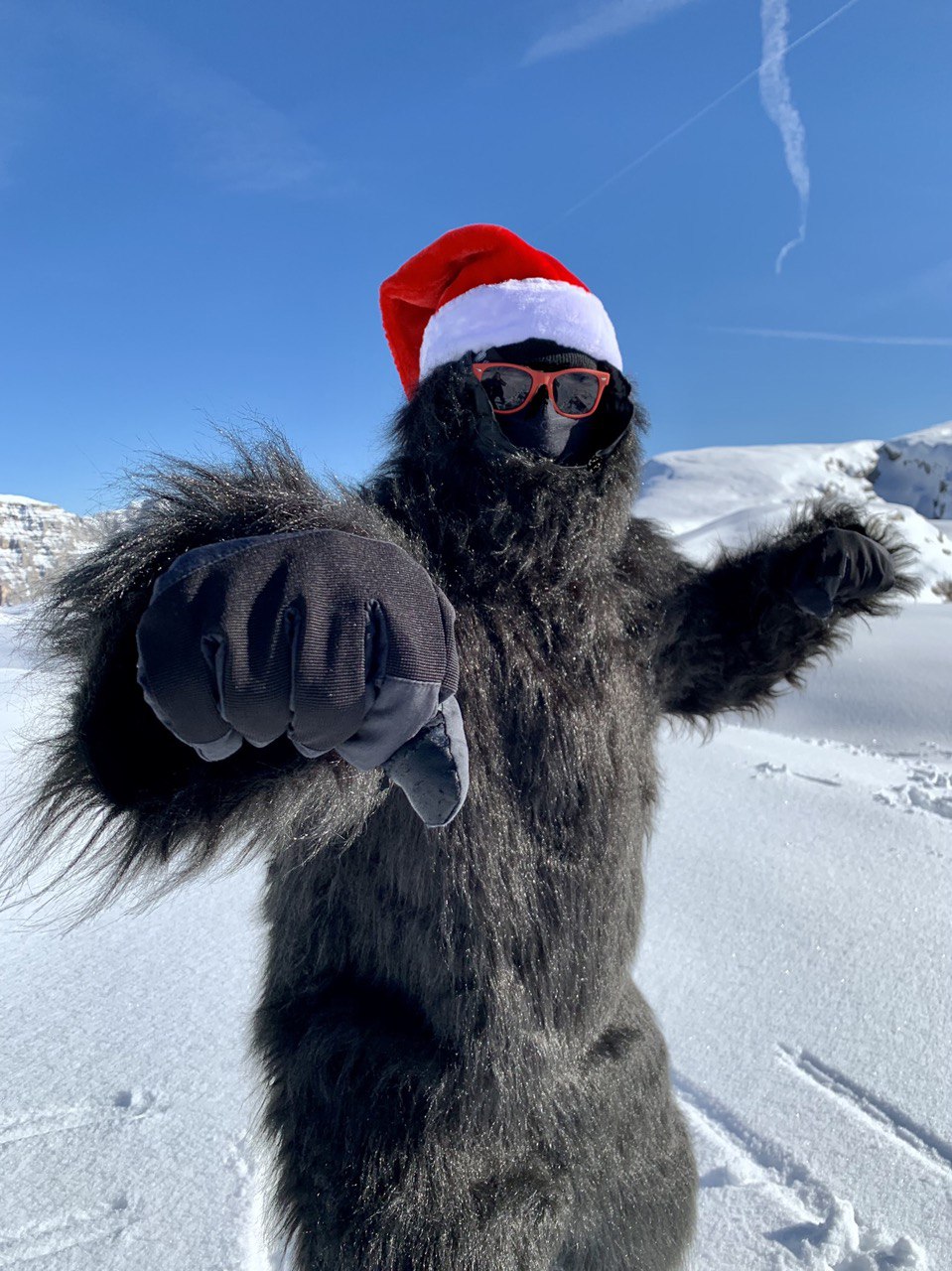 We are here not just for greetings; we have two important news to share with you: the new World Rookie Freeski Ranking and the confirmation of the Freeski Big Finals.
World Rookie Ranking Freeski
We are seriously working on Freeski Rookie Rank as qualifying criteria for the World Rookie Freeski Finals, on the same basis of the World Rookie Tour Snowboard rules. More info will be available soon. Stay tuned on the WRT Ranking Page here, the World Rookie Ranking Freeski is on its way!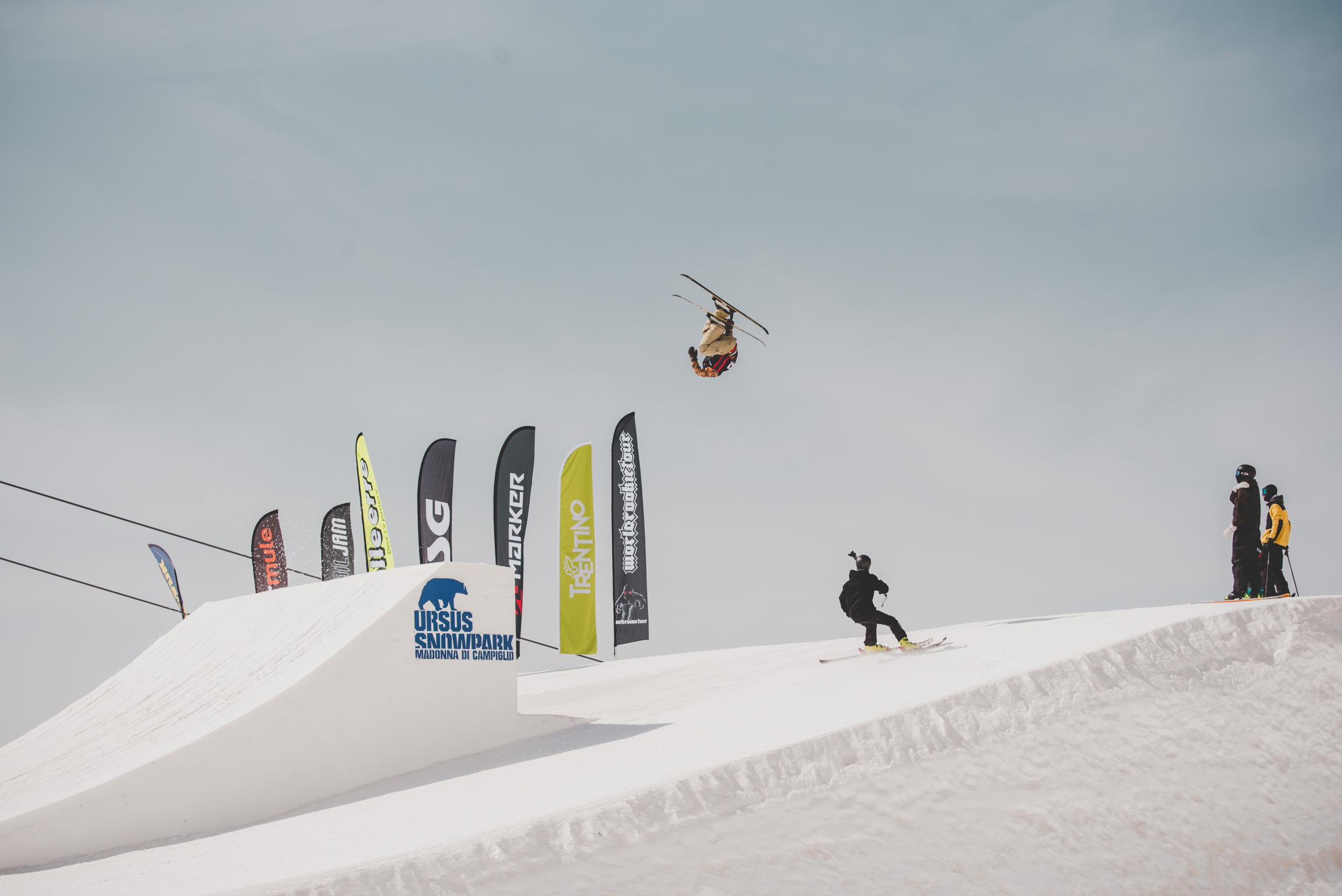 World Rookie Freeski Final 2023 in Madonna di Campiglio is 100% Confirmed!
Not to be misunderstood, on the FIS Calendar you may read "Cancelled" just because it is not a FIS event anymore. See you in Madonna di Campiglio, Italy, from 26 to 30 March 2023. If your dream is to start a professional freeski carrier, then the World Rookie Tour is the places to be!
Countdown to World Rookie Fest Livigno
So, while the Black Yeti is celebrating the winter season with a special Santa Claus session, all the rookies can pack their board bags and organize their trips to the World Rookie Fest in in Livigno, Italy. From 14 to 20 January 2023 young snowboarders and freeskiers from all over the world are welcome to the legendary, oldest and larger World Rookie Tour event.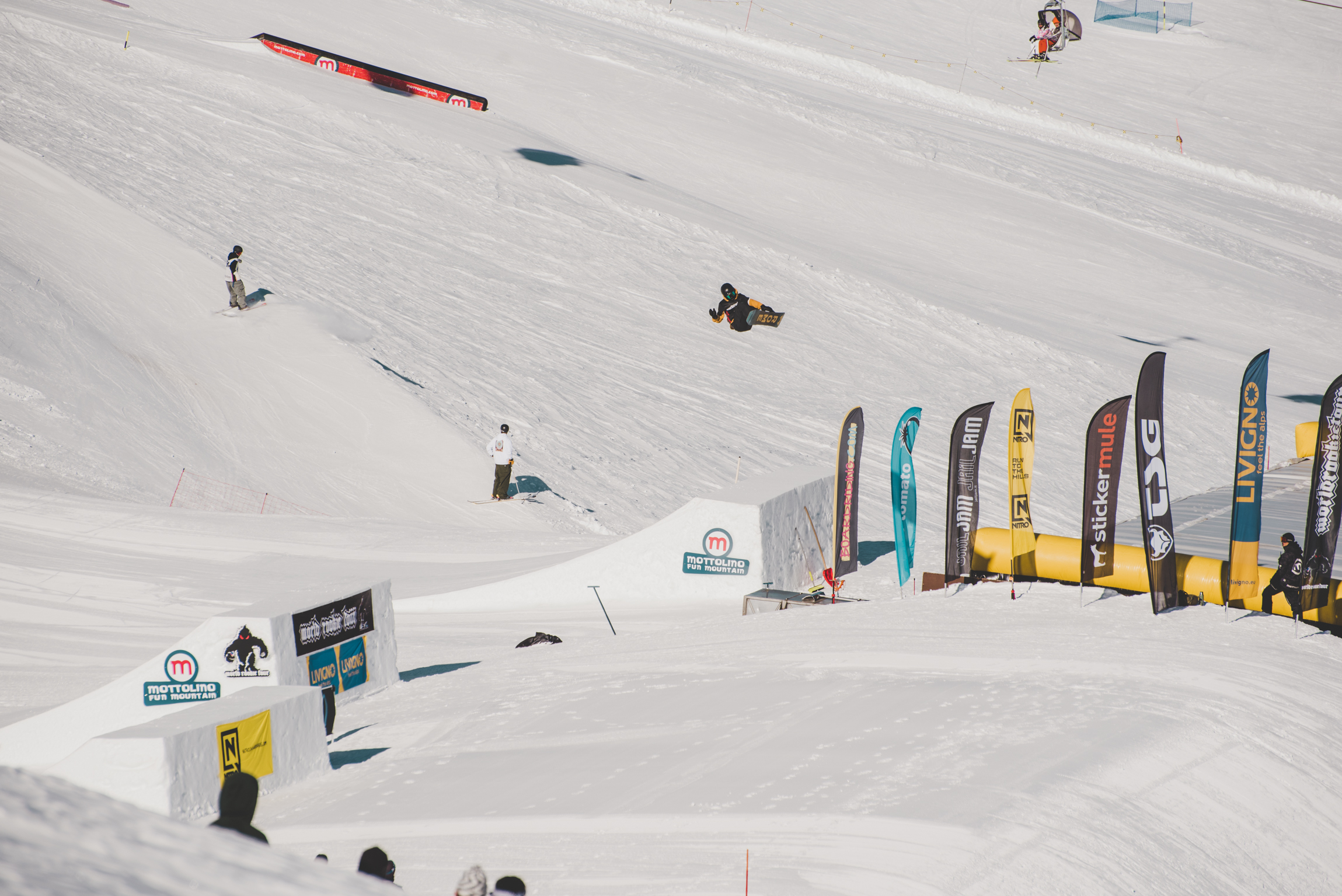 See you on the slopes rookies, we can't wait!