The Black Yeti will come to Skipark Mátraszentistván, to the most traditional area of Hungary, between 16-19.02.2023!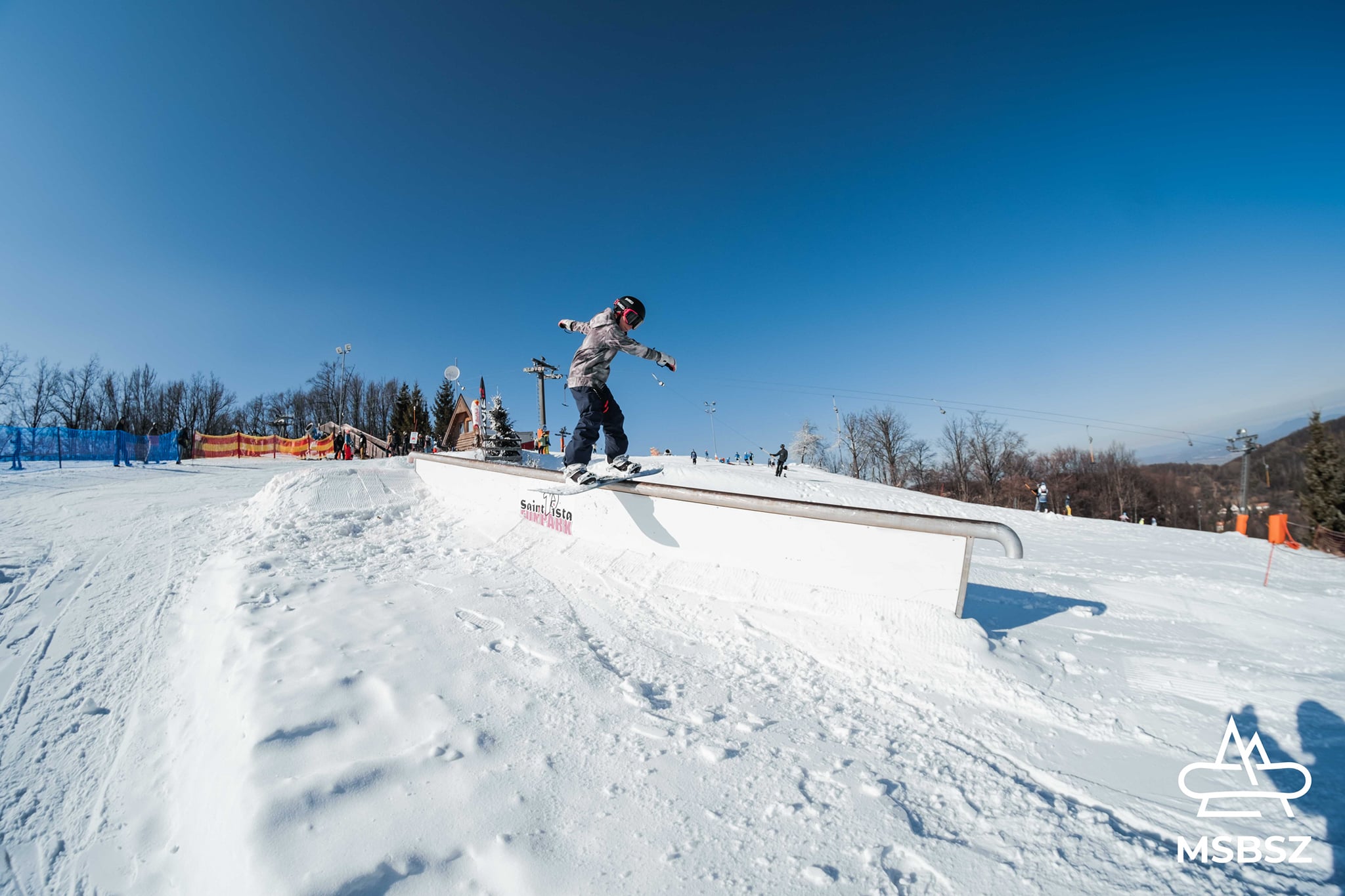 The contest will take place in Skipark Mátraszentistván
Slope number 5 is partialy reserved for the competitions! The park for this amazing event will be here! Check it: www.sipark.hu/sipalyak-siliftek
Nearby international airport: Budapest (113 km)
By car Wien – 374 km, Budapest – 113 km, Kiev 1000 km, Sofia – 861 km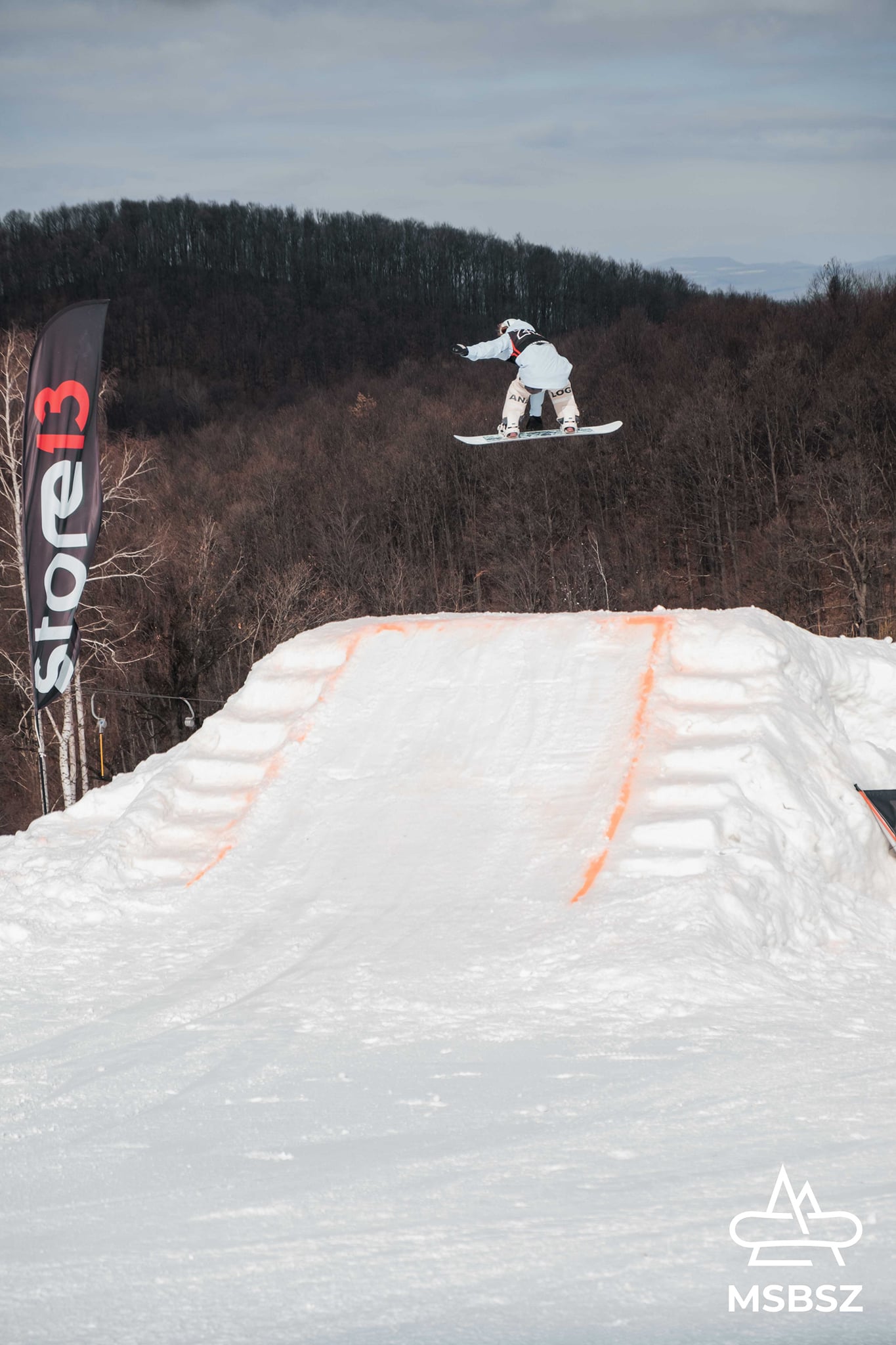 Info and registrations
Contact:
What are you waiting for?
Come and join the 2023 World Rookie Tour: the future is here!