Maramures Rookie Fest at his second edition, part of the World Rookie Tour circuit, was lucky to have participants from six different countries, ready to fight for the podium and for a good ranking!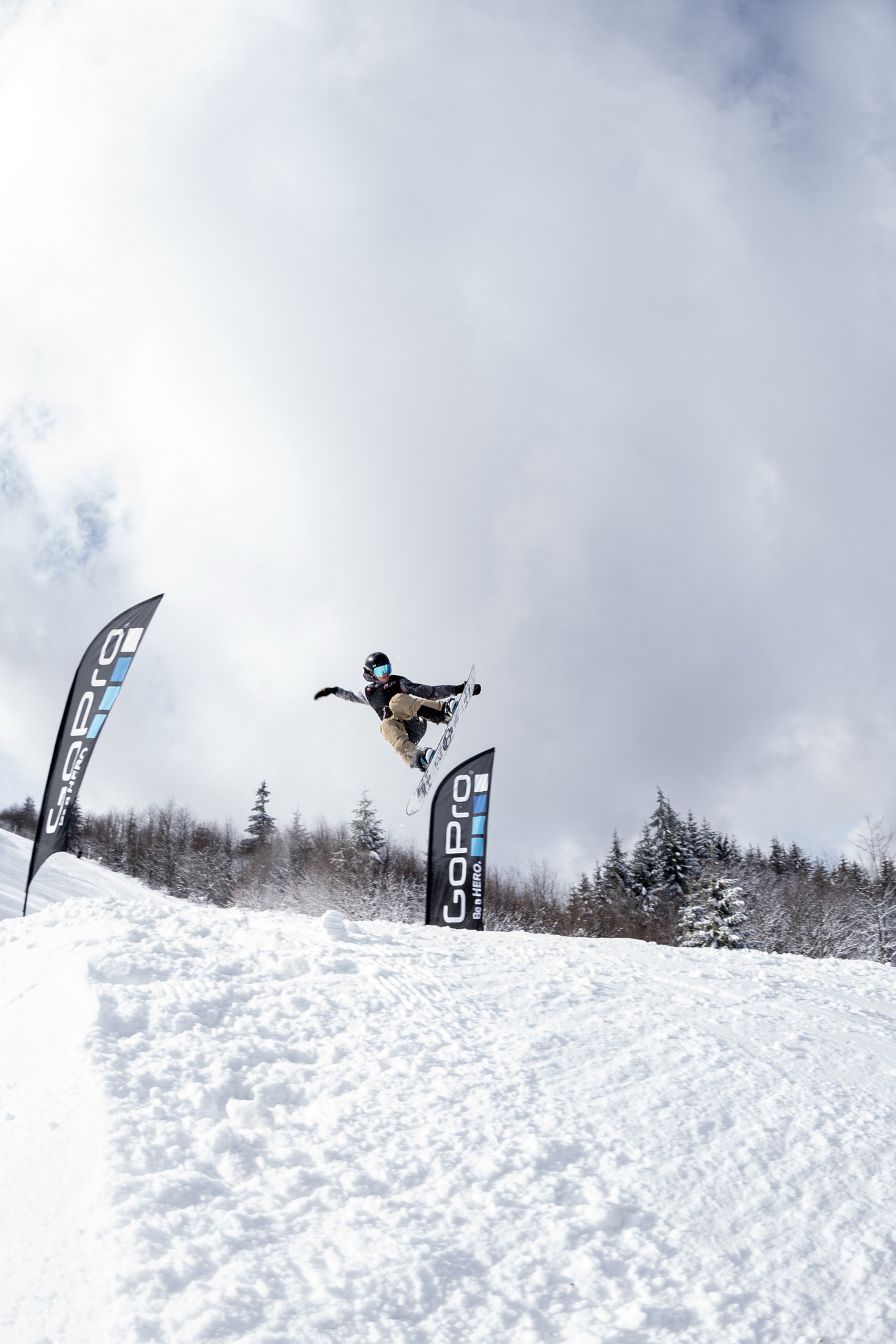 We had a difficult time building the park due to hot weather, but in one week our team has done the job, so that the riders could check the traditional vibes of Maramures, Romania.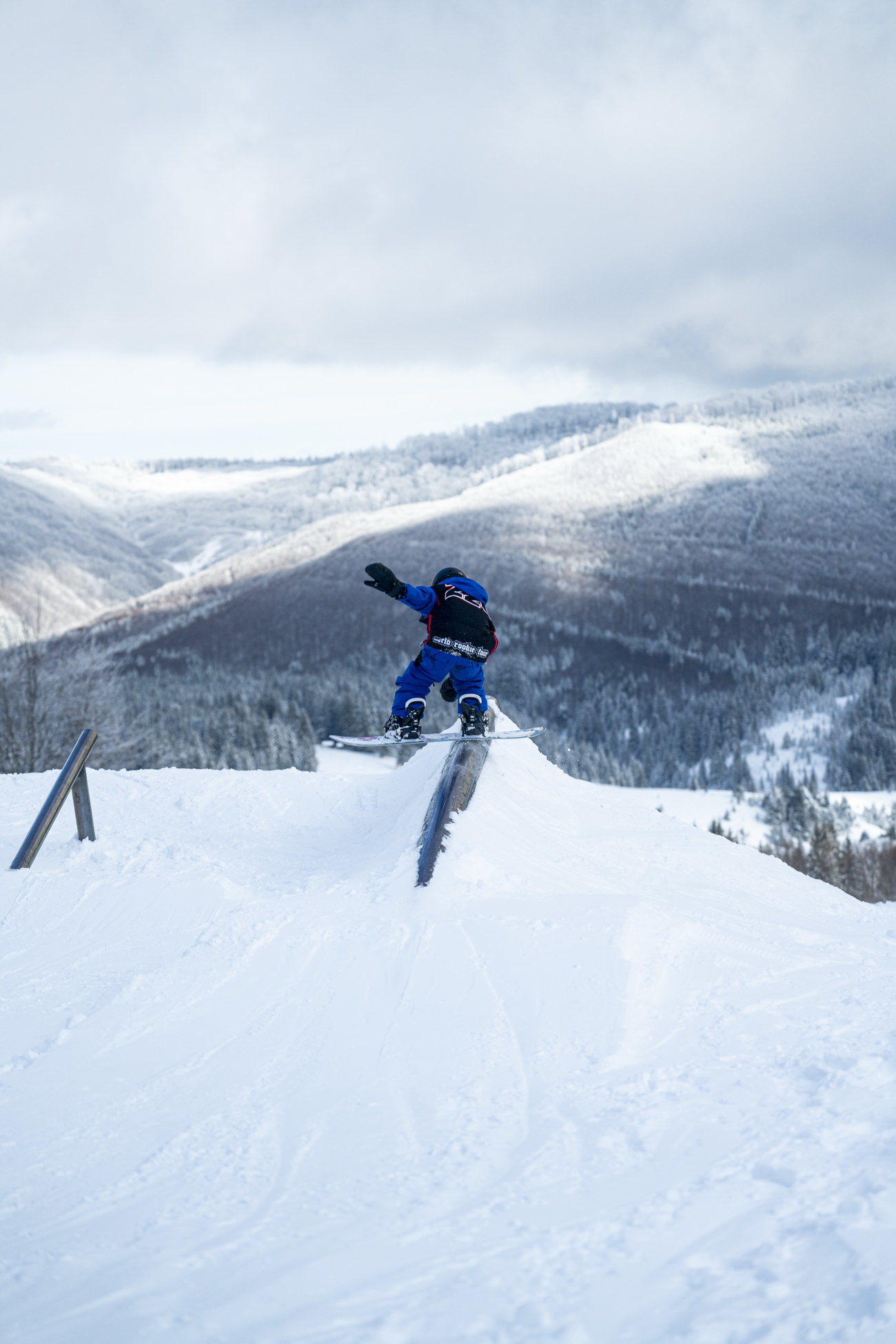 First day of practice was amazing with a lot of sun, and everyone could enjoy our park and practice the best line for the contest. On the second day we had a lot of snowing, but from 11.00 o clock we were able to start the contest in perfect conditions! The level was very good, the riders were fantastic! In the evening we had the award ceremony with lots and lots of prizes , and than the party with DJ!
Photogallery from Maramures Rookie Fest 2023 here