The World Rookie Freeski Finals return for the second time in Madonna di Campiglio where the best freeskiers will battle it out on the fantastic contest course of the Ursus Snowpark.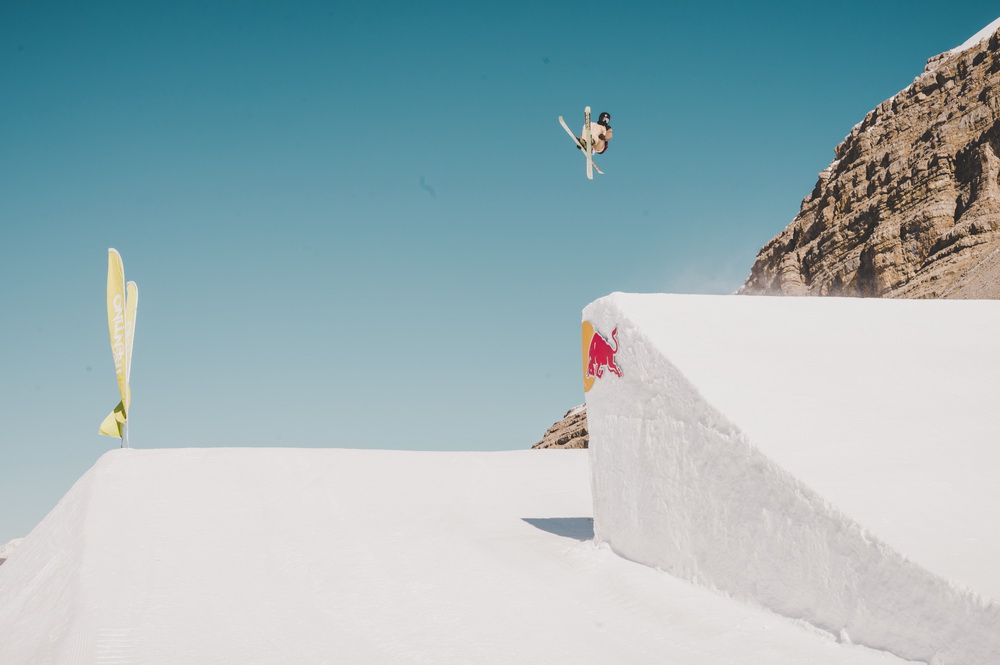 Surrounded by an incredible landscape, snowpark set up also this year consists in a very progressive line: three kickers section (15, 18, 20 meters) and two rail sections (first combo with rainbow, up rail and booster rail, second set with down rail, double kink rail and a flat inrail).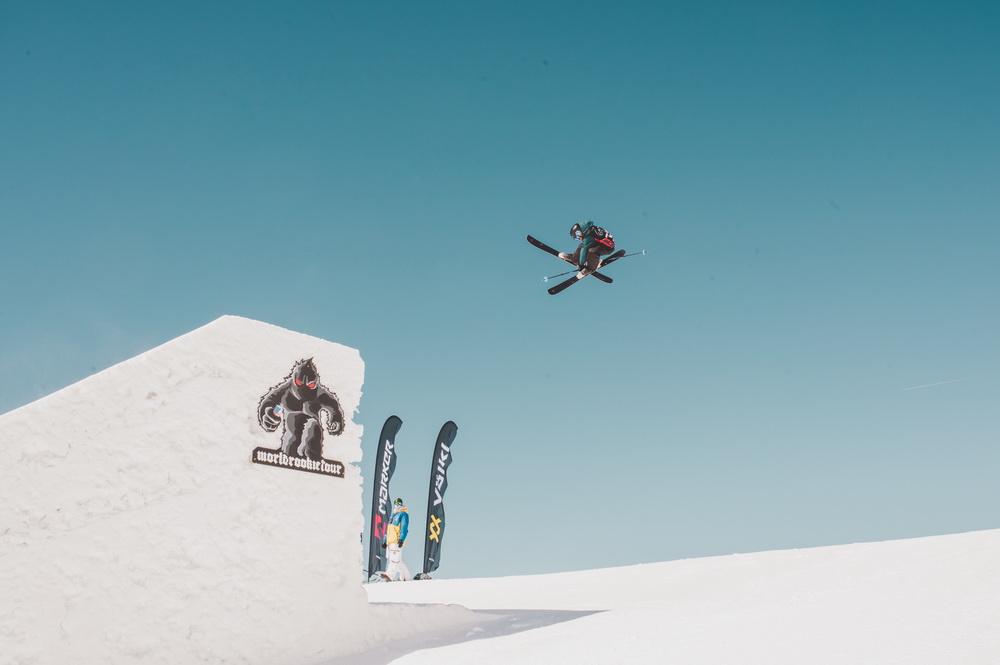 Today was an incredible qualification day, with the best condition of weather: sunny and blue sky. All the freeskiers had fun during the qualifying day and during the afternoon activities. Thanks to the collaboration with the Gruppo Gamma and the ANFASS Association, rookies participated at the art workshop, together with the disable friends from Cremona e Trento.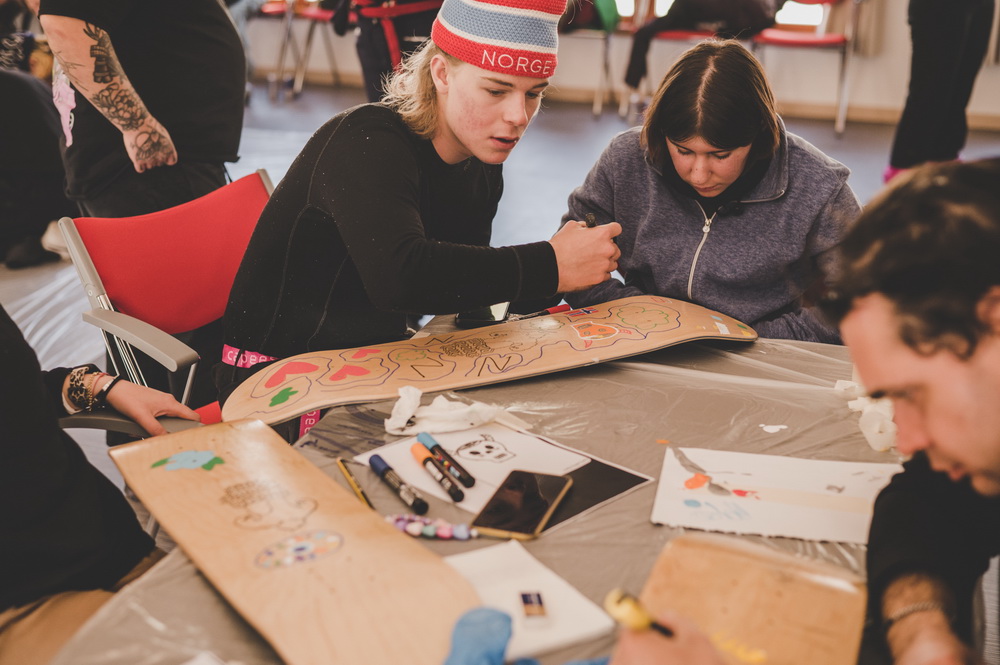 Download here the results from quali
Just to remember you that the prize money is incredible: tickets for Swatch Nines 2023, invitations to the training week at the Prime Session 2023, invitation to the 2024 Absolute Spring Battle and a ticket to the Rock 'a' Rail Contest.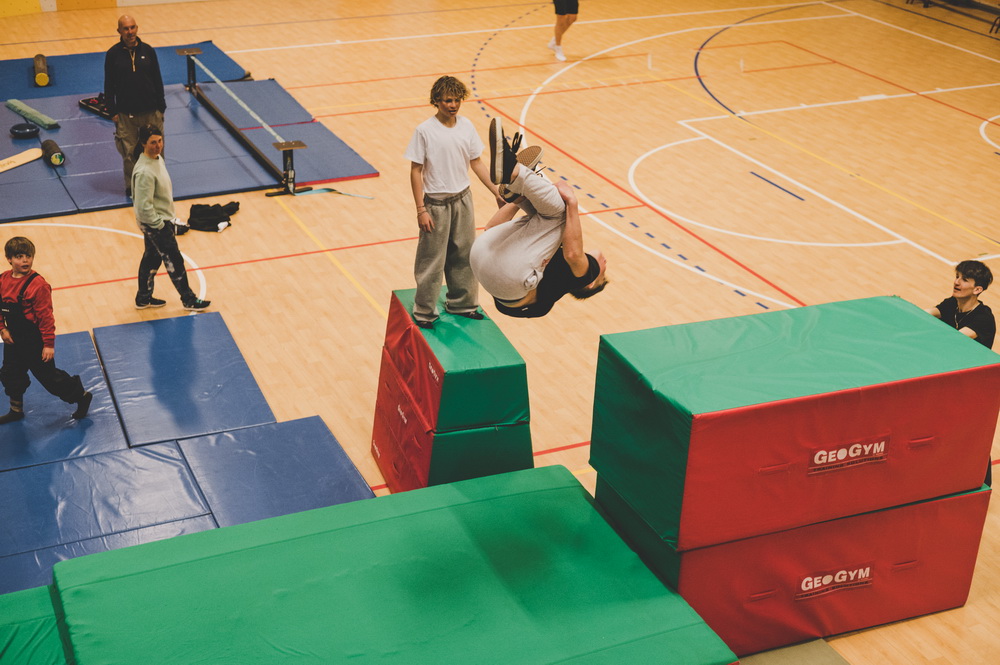 Live streaming will start tomorrow at 10:45 CET time and will be broadcasted on www.fuel.tv. Follow this link and watch the best of new generation's freeskiers: www.worldrookietour.com/live-streaming-finals
Photogallery by Ania Grzelka
For Snowboard, Freeski and Skateboard Calendar, please check the last online version here.
Follow the World Rookie Tour
Web: www.worldrookietour.com
Facebook: www.facebook.com/worldrookietour
Instagram: www.instagram.com/worldrookietour @worldrookietour #worldrookietour
Vimeo: www.vimeo.com/channels/worldrookietour
email: info@worldrookietour.com