William Bostadlokken and Daisy Thomas are the World Rookie Freeski Champions 2023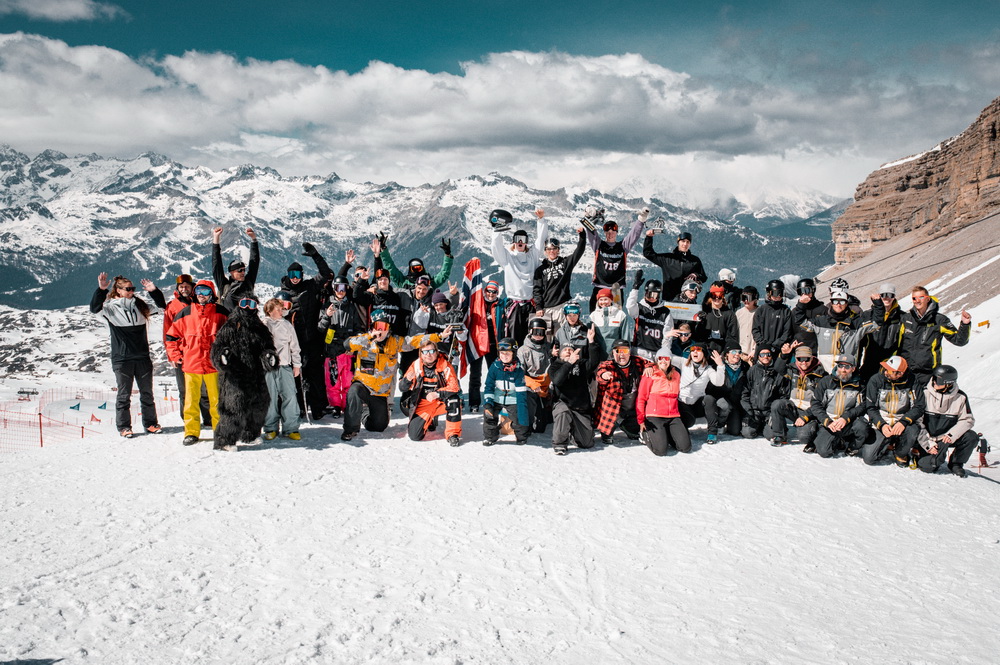 World Rookie Freeski Finals 2023 is in the books after three action packed days at the amazing Ursus Snowpark in Madonna di Campiglio! The competition has always served as a breeding ground for progression in freestyle skiing.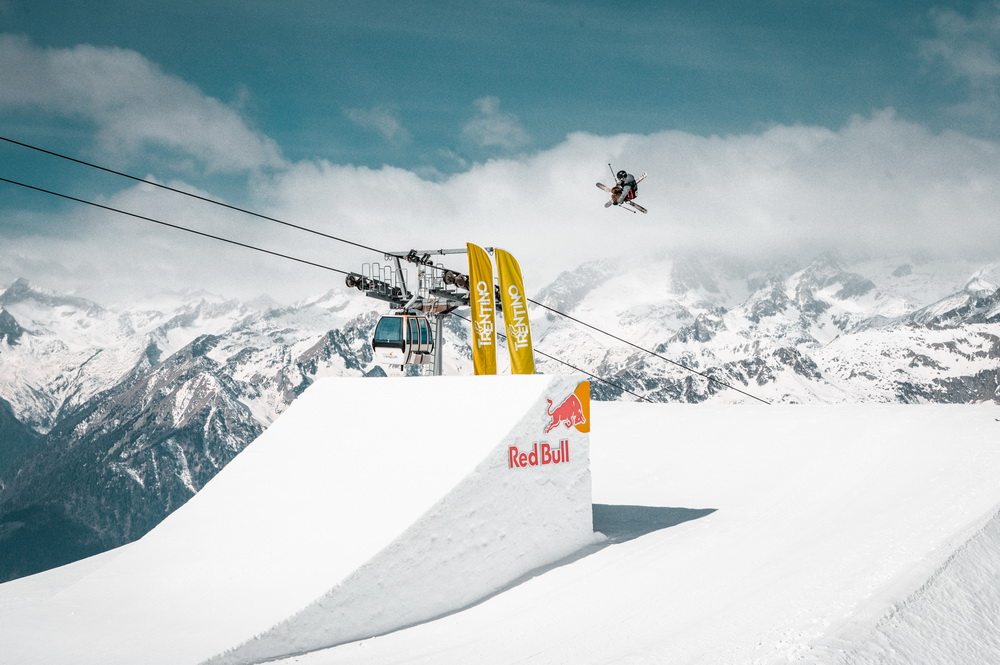 Competition started off with the training on Monday while Tuesday qualification day showed a great level of riding, with the best condition of weather: sunny and blue sky. All the freeskiers had fun also during the afternoon activities. Thanks to the collaboration with the Gruppo Gamma and the ANFFAS Trentino Association, rookies participated at the Freestyle Academy's gym and the art workshop, together with the disabled friends from Cremona e Trento.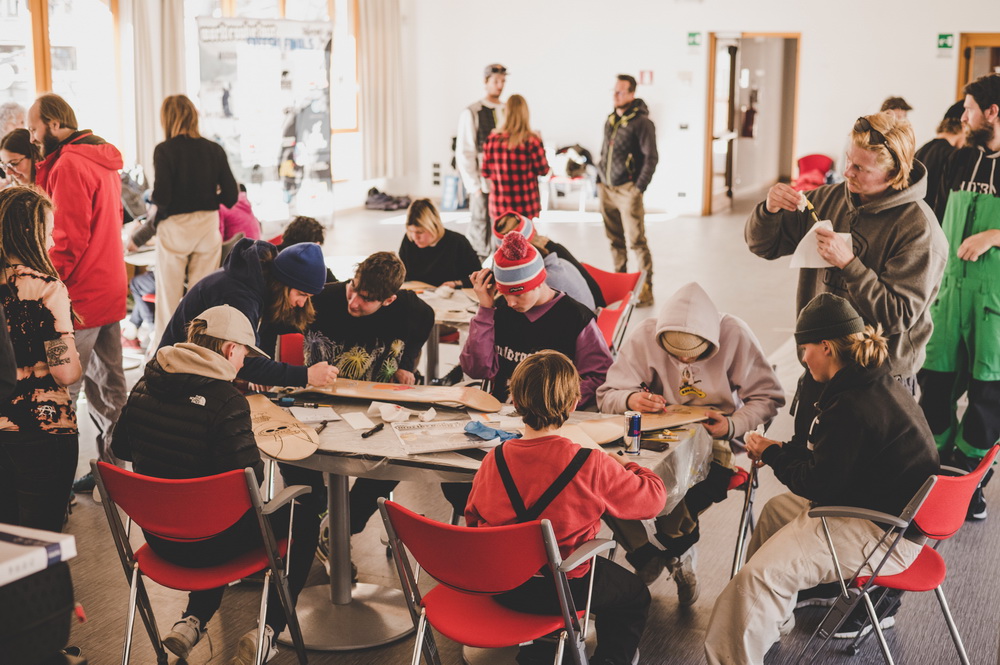 Wednesday the contest ran with only a minor delay caused by strong winds. In men's category, William Bostadlokken from Norway wrote his name in the World Rookie Tour Hall of Fame becoming the new World Rookie Freeski Champion with this stunning run: bio 900 japan, switch double cork 12 safety, double cork 1440 tail, backside 630 out, right side 270 out. William won in front of the compatriot Bendik Horgen Rasmussen and the Swiss Matis Crettenand.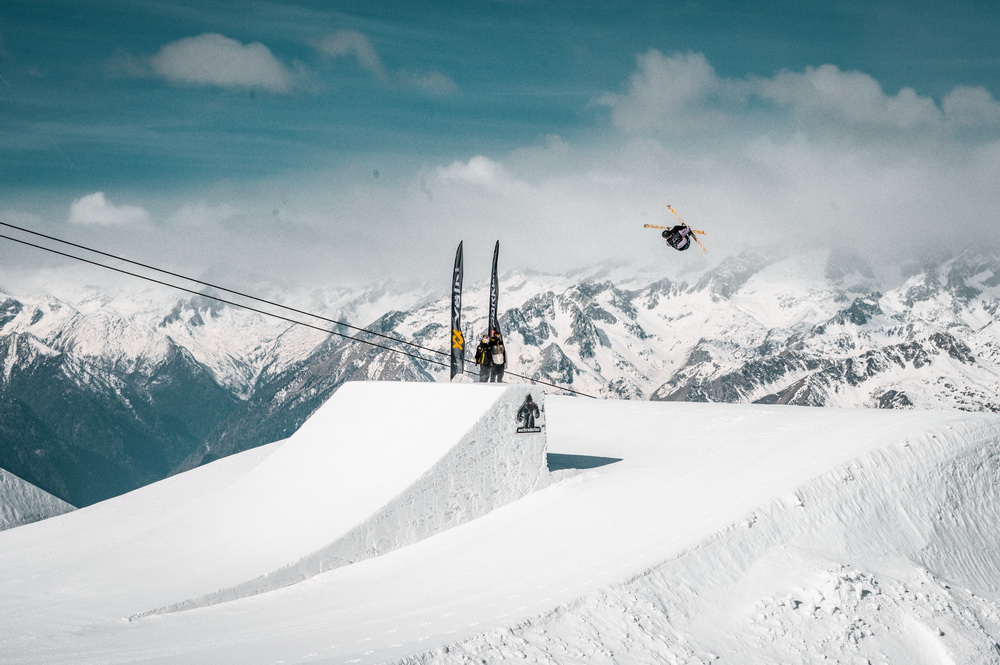 On the women's side, Daisy Thomas from Australia landed her best run: 540, switch 540 safety, 720, frontside 450 out, slide, and won in front of Anna Sklenarova (SUI) and Marta Silvestri (ITA).
In the Grom's men category Melvin Seliberg (SWE) won with a cork 900 japan, switch dub 900 safety, double cork 1260 tail, cork 450 out, transfer front swap. Second place for Luke Harrold (NZL) and Giovanni Miotto (ITA).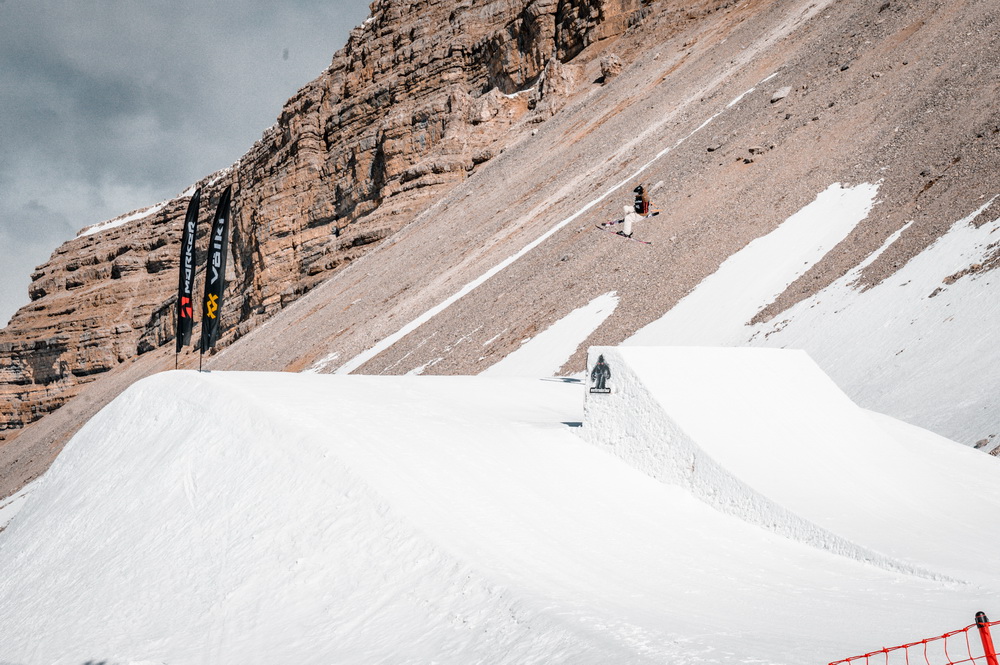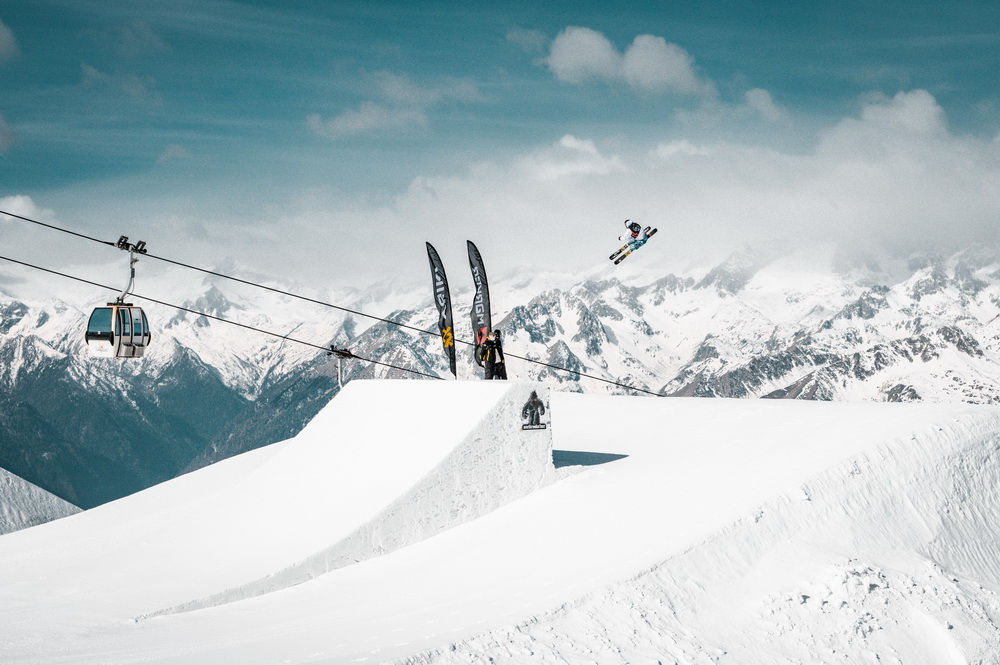 William and Daisy won an invitation for Swatch Nines 2023, invitations to the Prime Session 2023, the Absolute Spring Battle 2024 and a ticket to the Rock 'a' Rail Contest.
Another great World Rookie Tour Freeski went down, a great success, a real and amazing mix of friendship, competition and fun. We must thank our partner for allowing this incredible show. We have to say this: nothing compared to World Rookie Tour's events!
See you next year!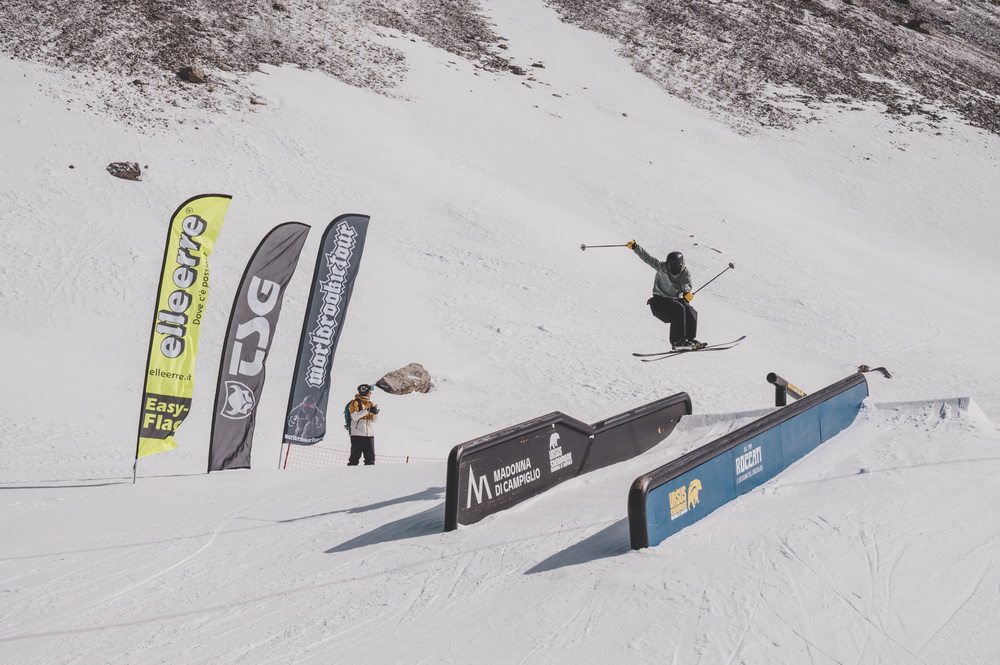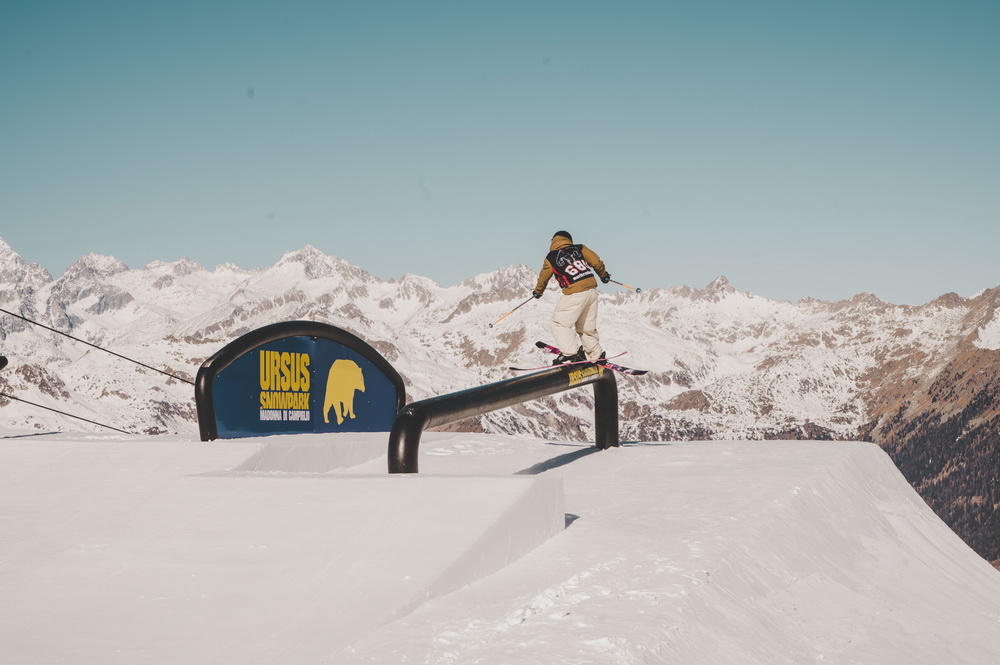 Download all the results here.
Below winning's runs from World Rookie Freeski Champions 2023
William Bostadlokken – World Rookie Freeski Champion
Daisy Thomas – World Rookie Girl Freeski Champion
Melvin Seliberg – World Rookie Grom Freeski Champion
Photogallery from World Rookie Freeski Finals 2023
Day 1 – Training day
Day 2 – Qualification Day
Day 3 – Final Day
Photo Credits: Ania Grzelka
Video Credits: Silvio Ottonello, Federico Romanello, Daniele Teodorosi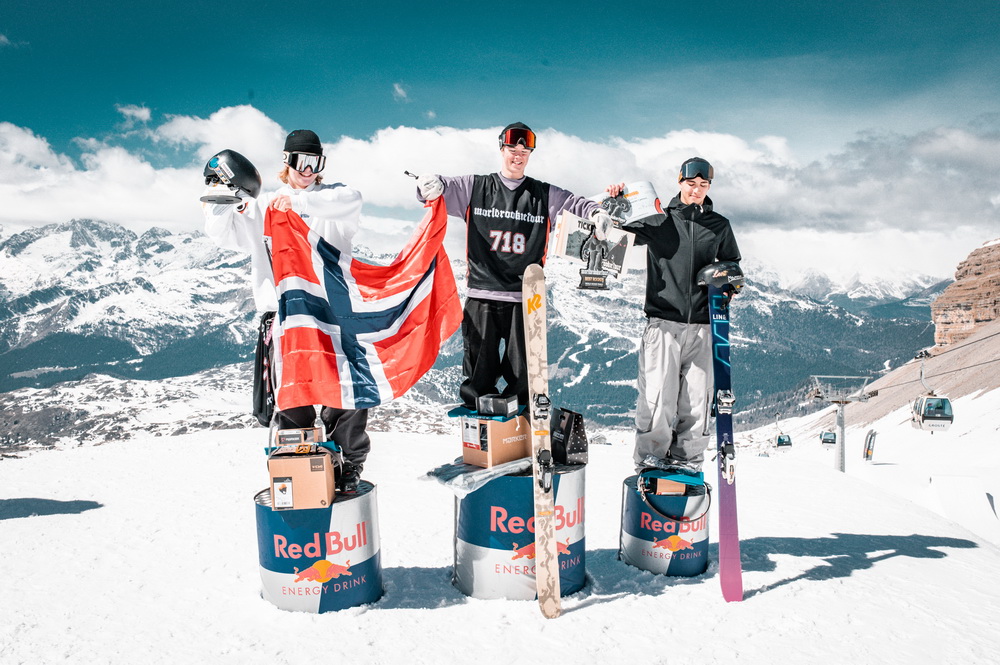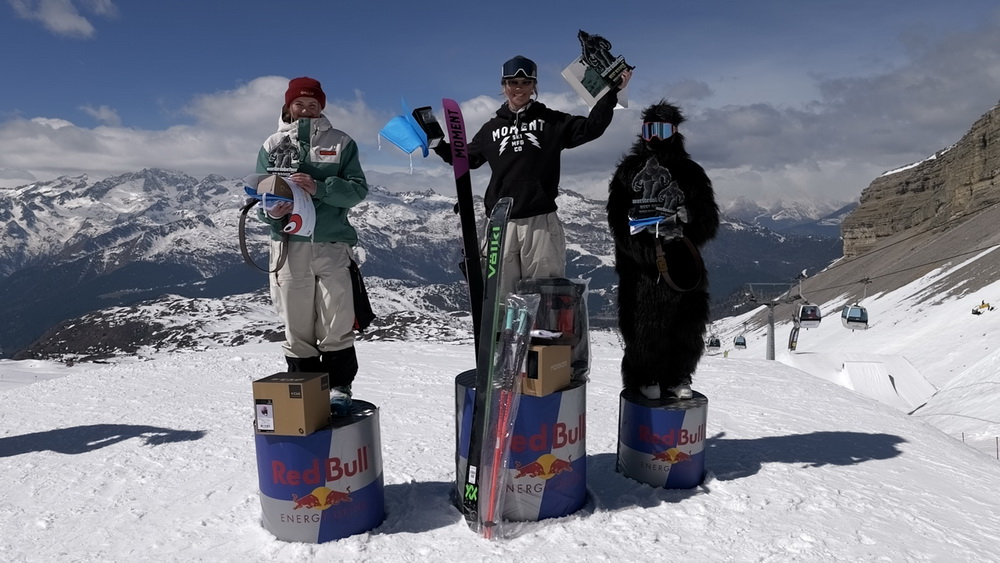 Follow the World Rookie Tour
Web: www.worldrookietour.com
Facebook: www.facebook.com/worldrookietour
Instagram: www.instagram.com/worldrookietour @worldrookietour #worldrookietour
Vimeo: www.vimeo.com/channels/worldrookietour
email: info@worldrookietour.com