The Finnish championships took place in Myyrmäki skatepark, Vantaa on Saturday 22 July. The competition day was long and paused few times due to short showers, but the Street champion medals and World Rookie Tour places found their rightful owners after all.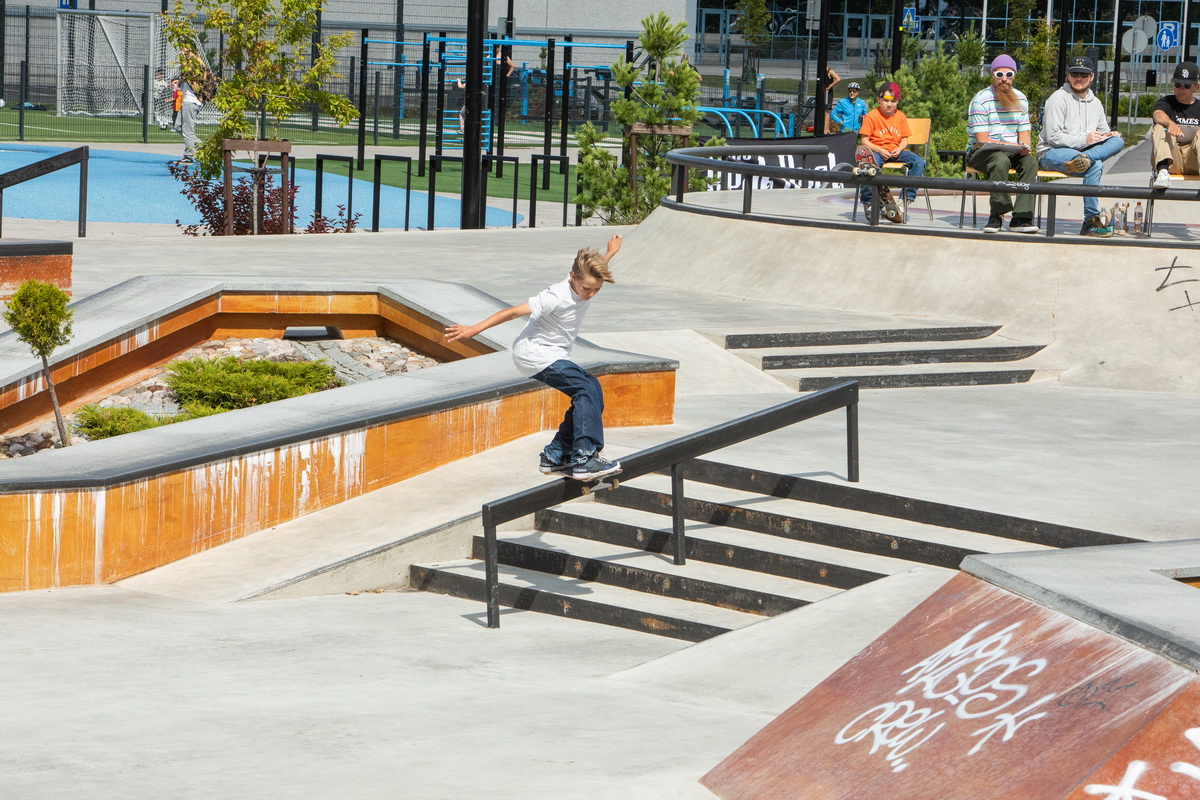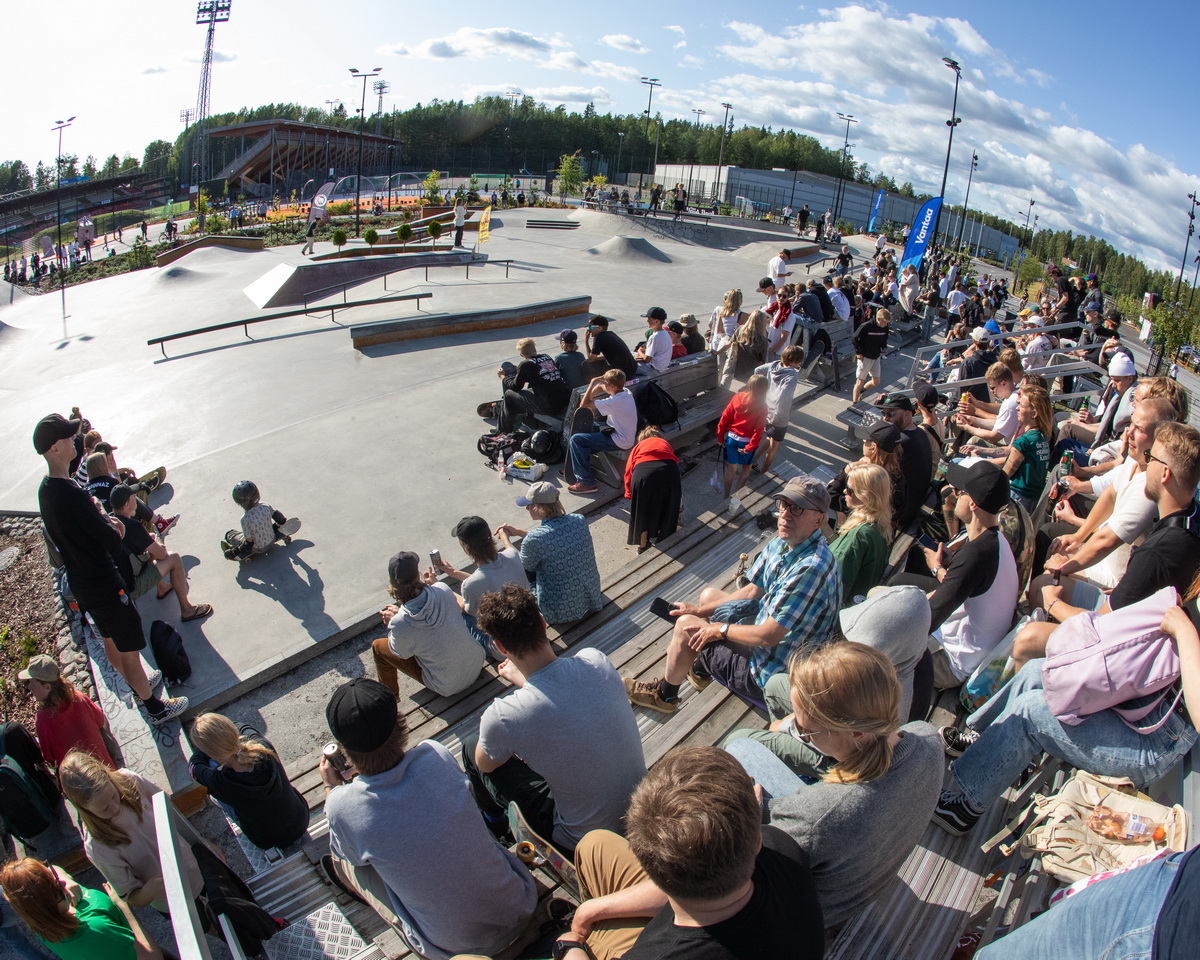 Below podium riders:
GROM boys
1. Jerry Pylvänäinen
2. Patrik Äijälä
3. Atte Arvilommi
ROOKIE boys
1. Matias Leino
2. Iiro Setälä
3. Miko Tikkanen
GROM girls
1. Unna Peltotalo
2. Ines Sinisalo
3. Alma Haapala
ROOKIE girls
1. Elsa Vormala
2. Liukkonen Anna-Elise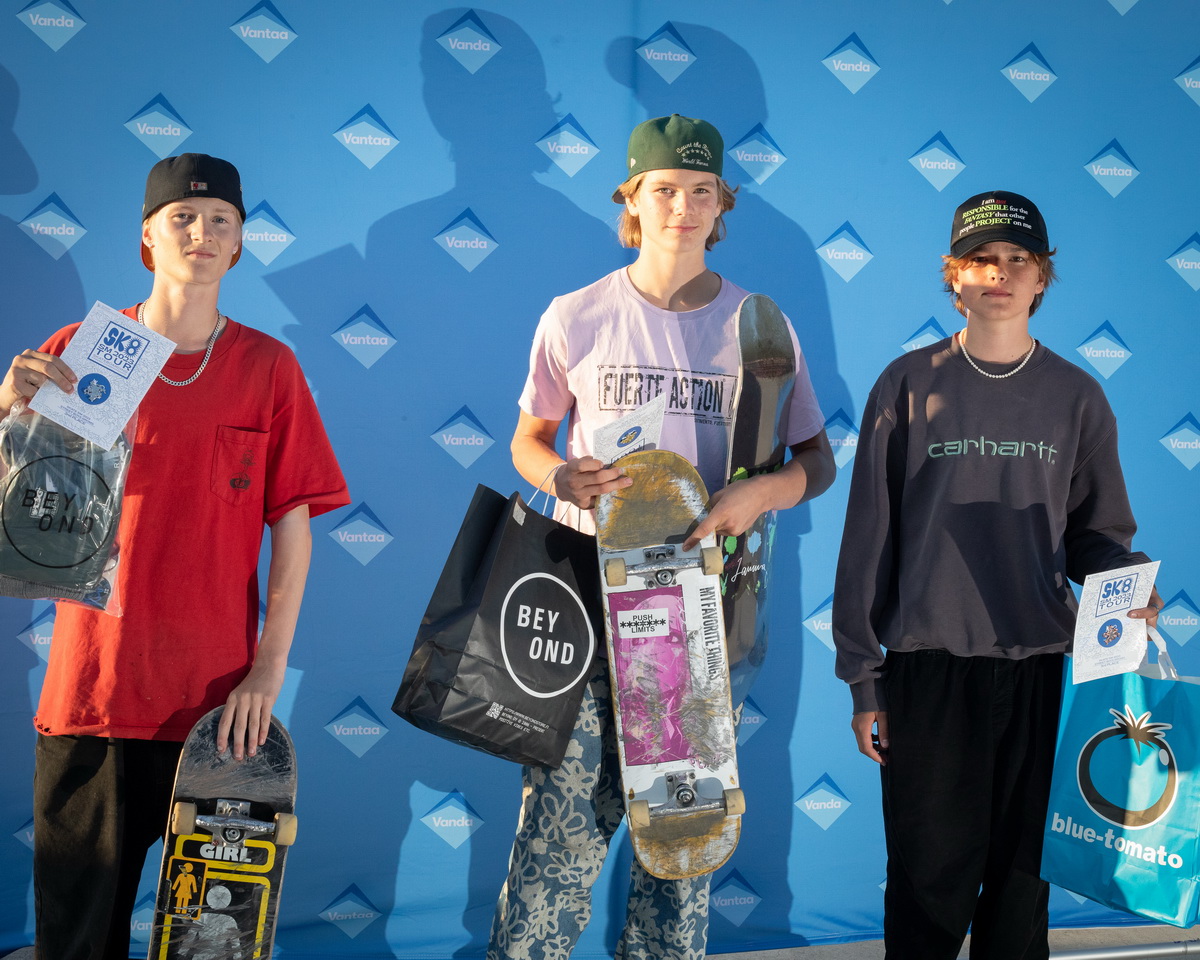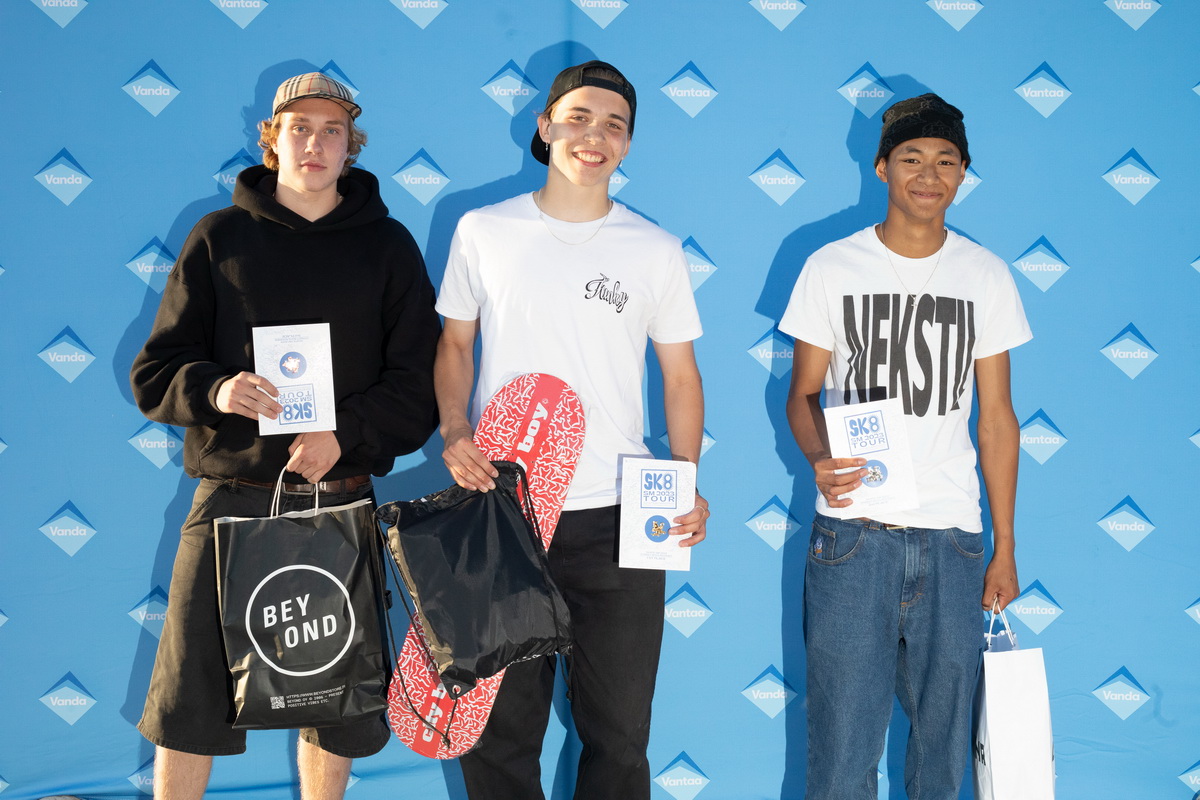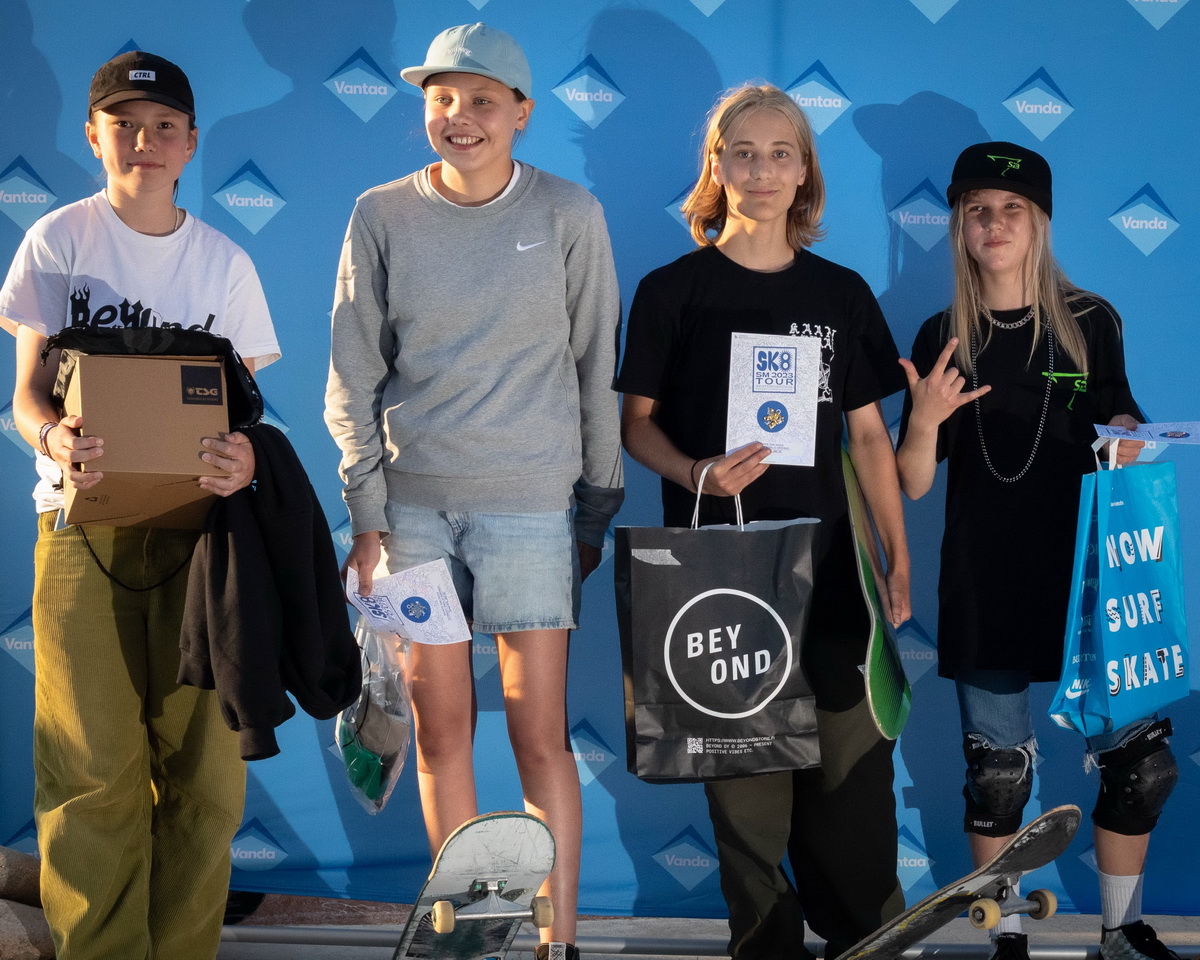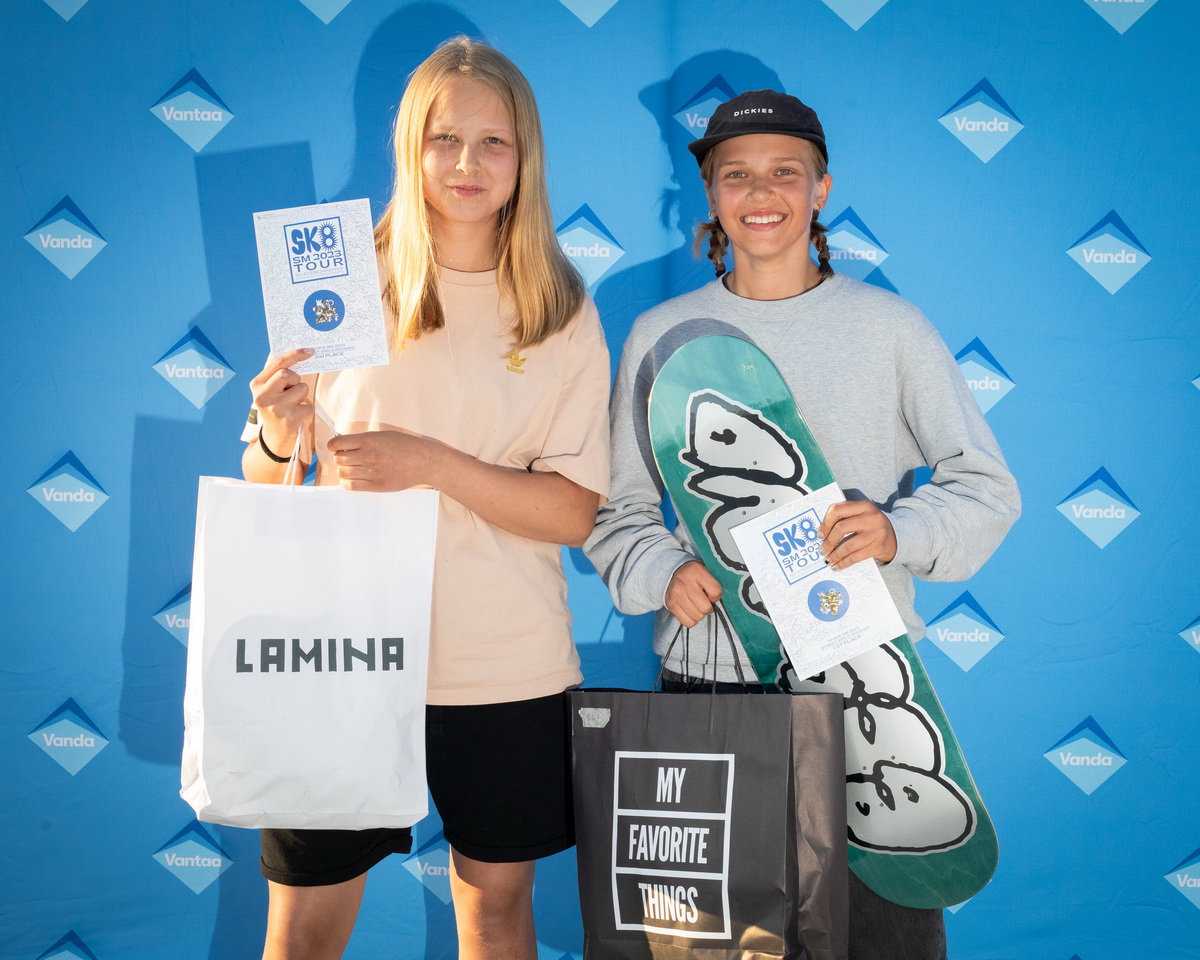 Thanks to everyone who was there to skate and to keep the hype up. And congratulation to the new Finnish champions!
Photogallery available here: www.facebook.com/finnish-rookie-fest
Photo Credits by: Mikko Kempas – @mikkokempas