A spectacular location will host the next World Rookie Skateboard Tour event Saturday 16 July: Stara Zagora Skate Park in Bulgaria!
Located in the center of Bulgaria Stara Zagora is a city with a rich history and tradition in skateboarding. The new skate park is one of the most beautiful such facilities in all of Europe. For another year, the Black Yeti will stop in Bulgaria on its way to the world finals in Innsbruck, Austria.
The best 2 from the Balkan Rookie Fest will receive the coveted all-inclusive tickets for the final. We are expecting a great competition at the wonderful new skate park, with high level of riding and positive vibes. For the participants and the audience there will be a lot of music, tricks, Red Bull and the unique atmosphere of the World Rookie Tour!
Registration is open at: www.funpark.bg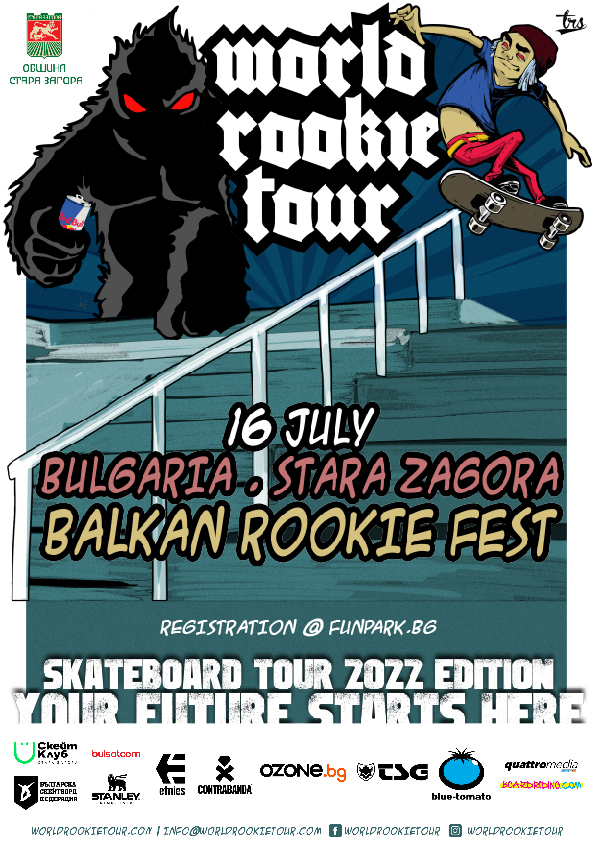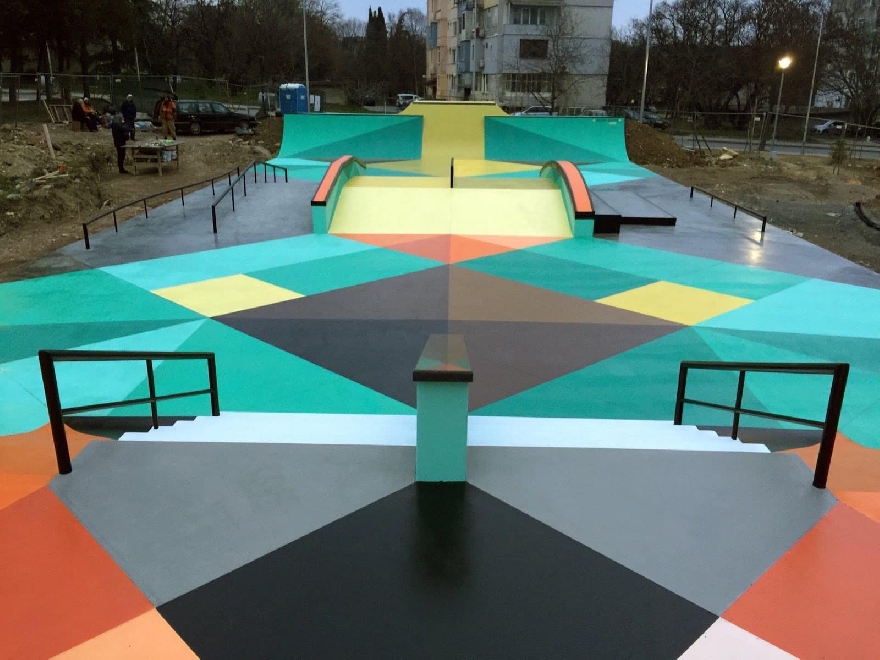 In Stara Zagora there is a new amazing skatepark ready to host the best young skaters in Europe. The WRT appointment, second stop of the World Rookie Skateboard Tour 2022, is a big opportunity for all the passionate skaters who want to live one of the greatest experience in their life.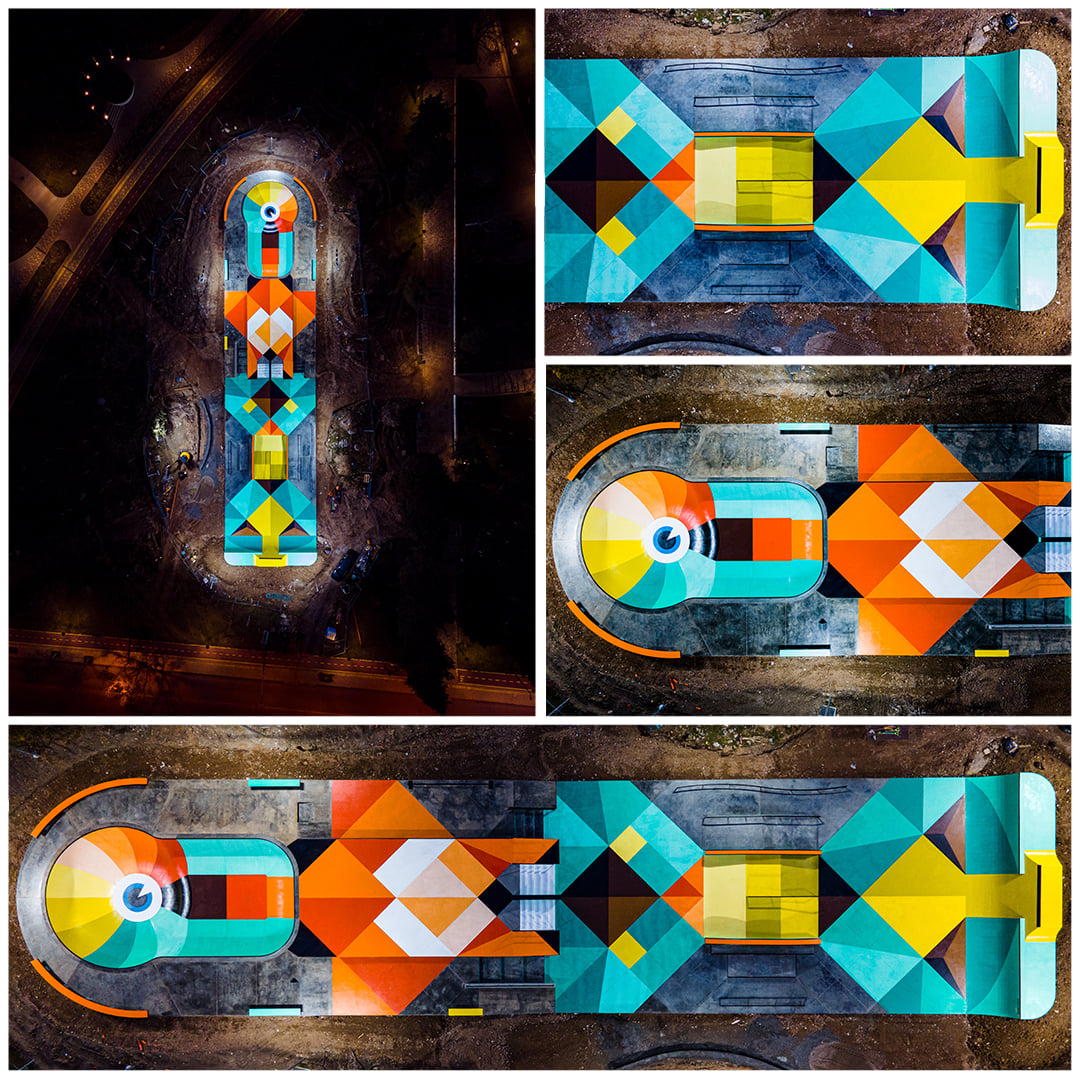 Event Program
10:00-12:00 training
12:30-14:30 qualifications
15:00-16:00 finals
16:30 award ceremony
The program is subject to change in case of adverse weather conditions
See you in Bulgaria, Black Yeti is already on his way!
Photo Credits:  Stefan Tonev