From WRT to the Simple Session: Toa Sasaki rock it!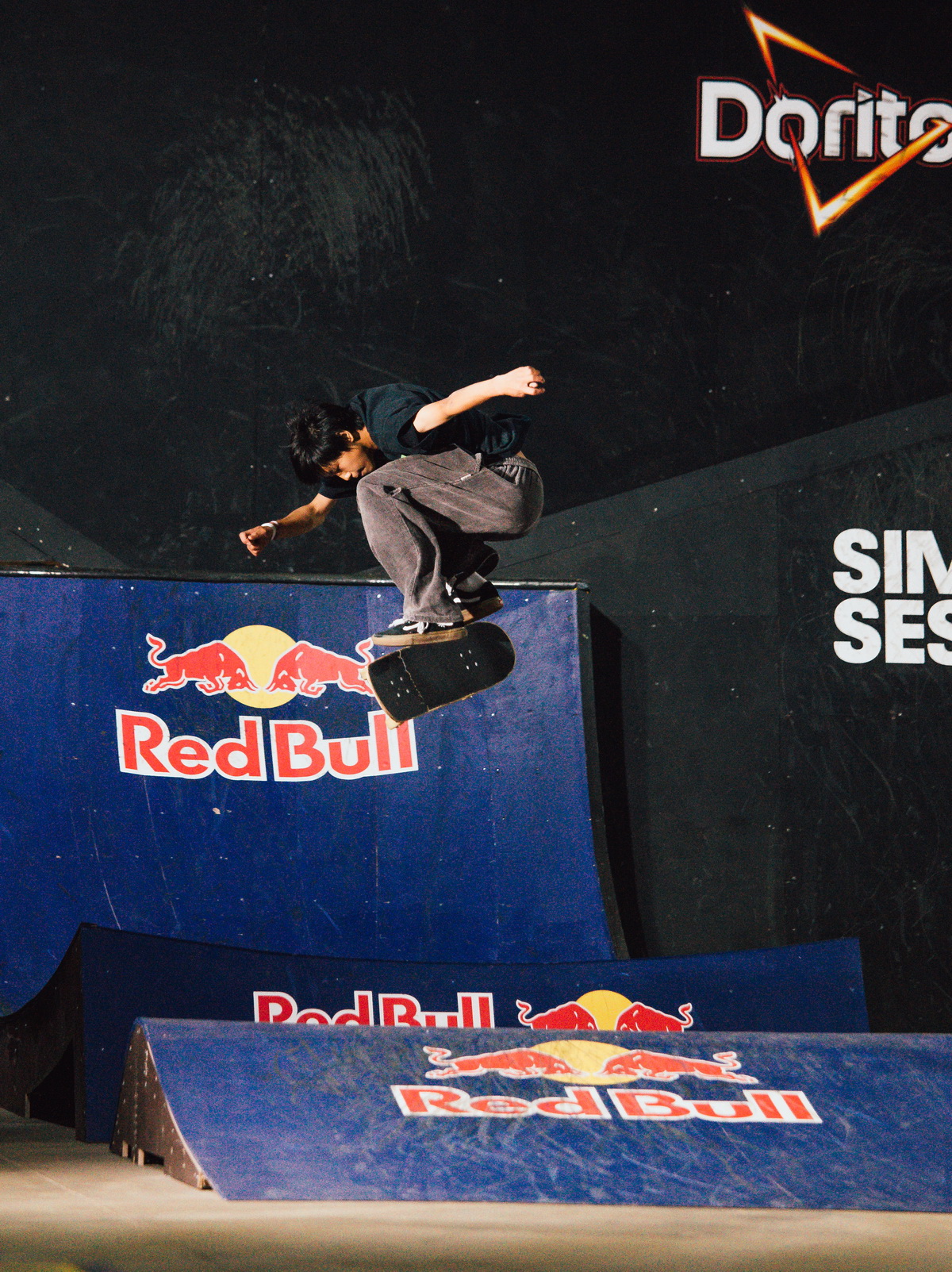 Thanks to the World Rookie Tour collaboration with the Simple Session, WRT Grom Champion Toa Sasaki from Japan was invited to the legendary Skate & Bmx event hosted annually in Tallin, Estonia.  The great news today is that Toa Sasaki, World Rookie Grom Champion 2021, got 3rd at the Simple Session 2022 and won the City Street Session.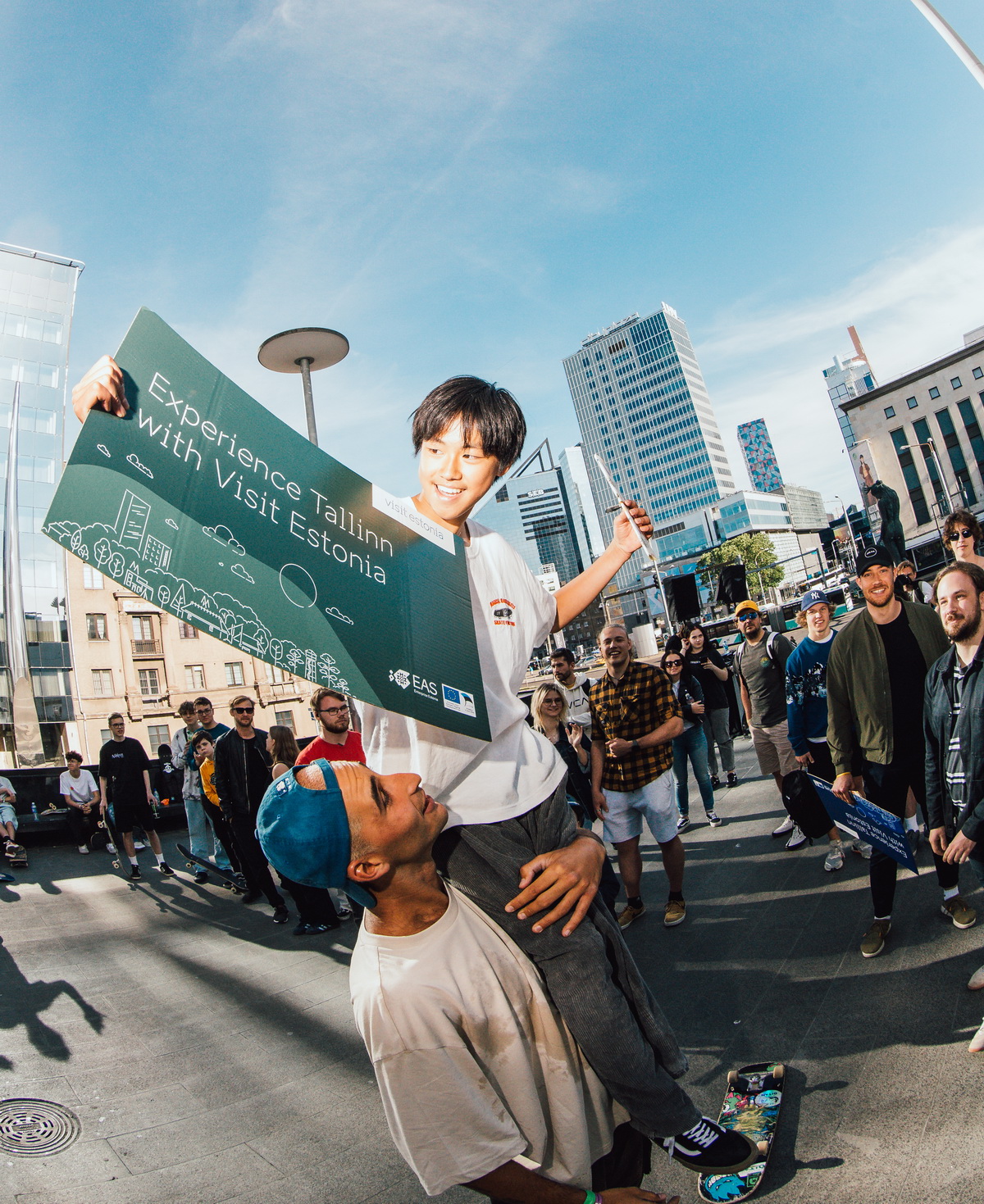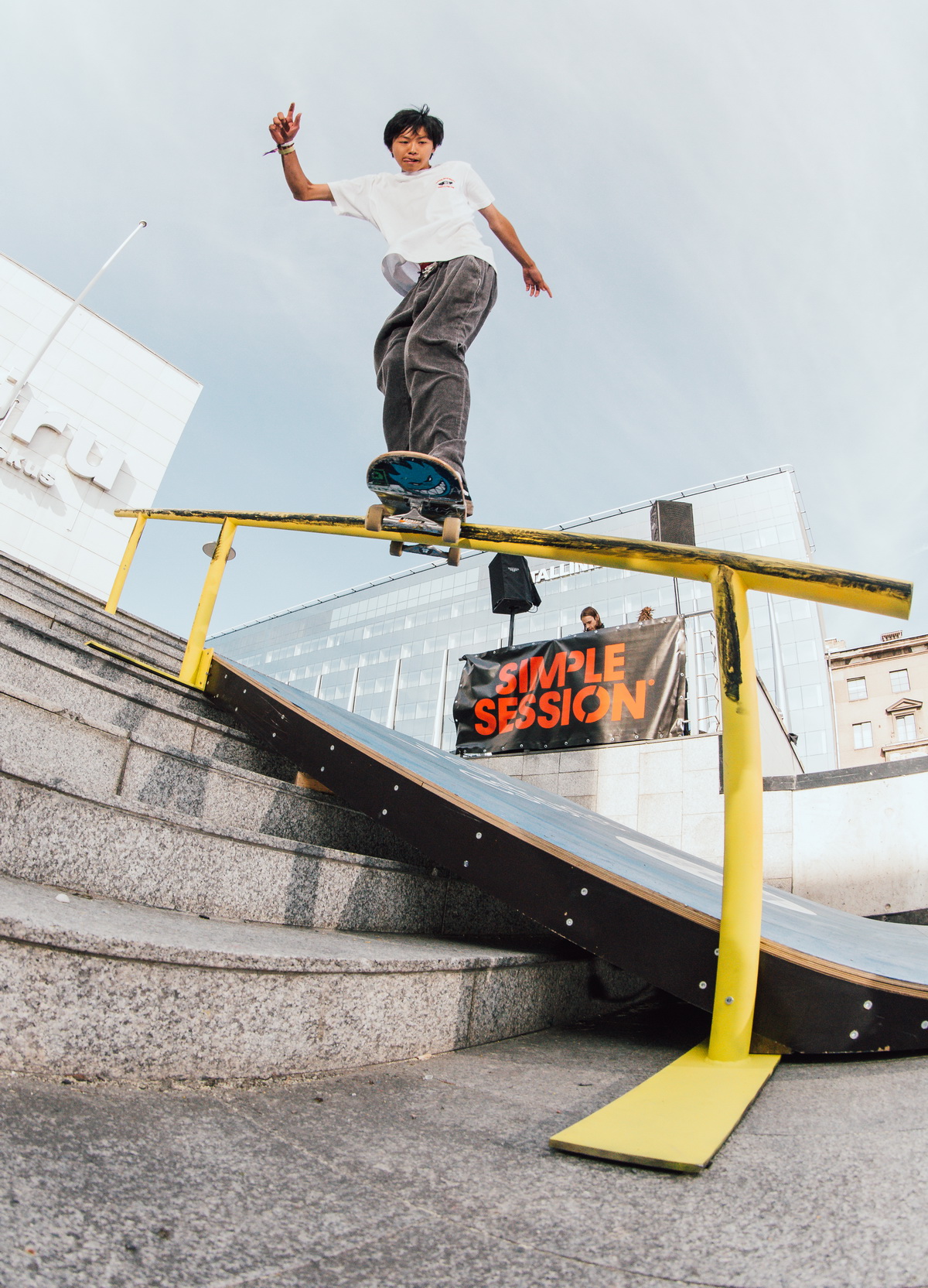 Toa took the opportunity to participate in the first professional competition of his career, and live a unique experience at the legendary Simple Session, one of the historic international skate competitions of the old continent, with 22 years of fantastic editions.
Toa was one of the best riders of the 2022 edition: he won the Street Session by Visit Estonia and finished 3rd in the Simple Session main event, challenging with many big names from the international skateboarding community. The Black Yeti is proud of its young Japanese champion and of having launched a new star in the world of professional skateboarding.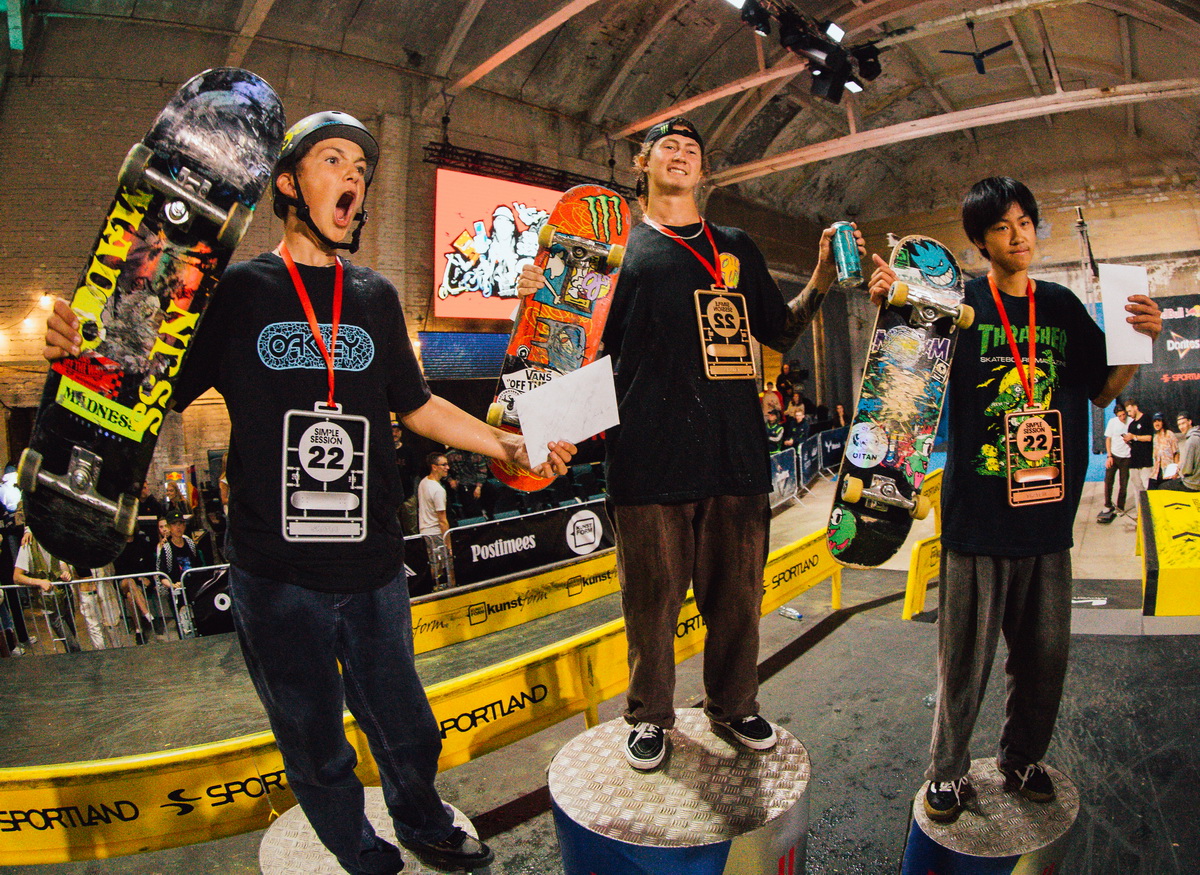 Watch the video report of this fantastic adventure by Black Yeti: "Toa Sasaki, from World Rookie Tour to Simple Session".
Footage and Editing: Outbnd.com
Pictures by Nauris Dollins
For complete Skateboard Calendar 2022, please check the last online version here.
Follow the World Rookie Tour
Web: www.worldrookietour.com
Facebook: www.facebook.com/worldrookietour
Instagram: www.instagram.com/worldrookietour @worldrookietour #worldrookietour
Vimeo: www.vimeo.com/channels/worldrookietour
email: info@worldrookietour.com
If you dream to become a professional action sport athlete,
then your future starts from the World Rookie Tour!