After the announcement of the 2019 World Rookie Tour Freeski, the Black Yeti is happy to announce the partnership with the FIS Junior Freeski Europe Tour 2019.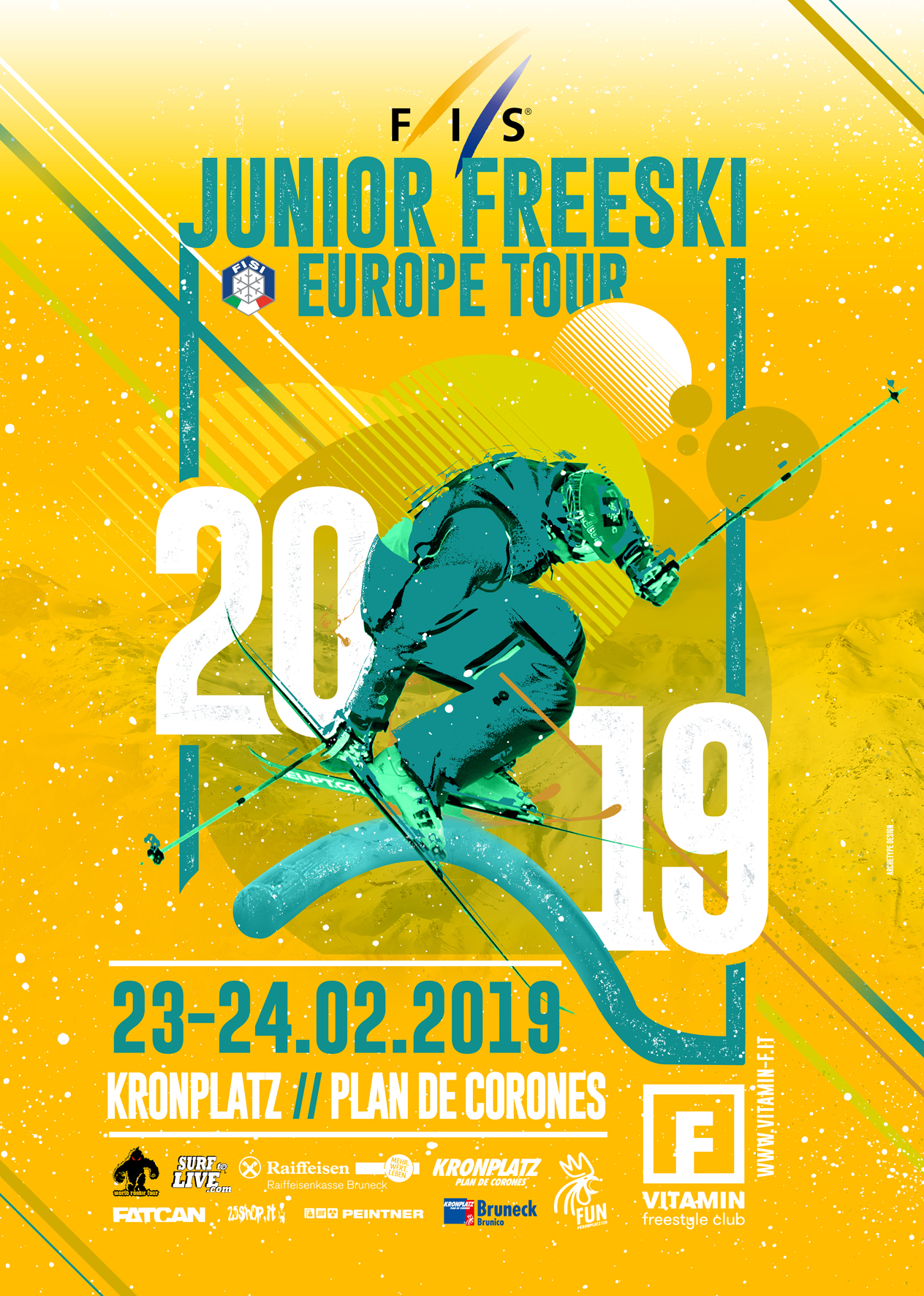 Thanks to the partnership with the FIS Junior Freeski Europe Tour the best World Rookie Tour freeskiers will have the chance to compete in the finals and to meet the strongest athletes from all over world.
From the 23rd to the 24th of March the snowpark KronplatzFUN will host the FIS Junior Freeski Europe Tour organized by Vitamin F freestyle club. The competition is taking place for the first time ever and it will be a huge opportunity for every young athlete to show his or her skills on international level.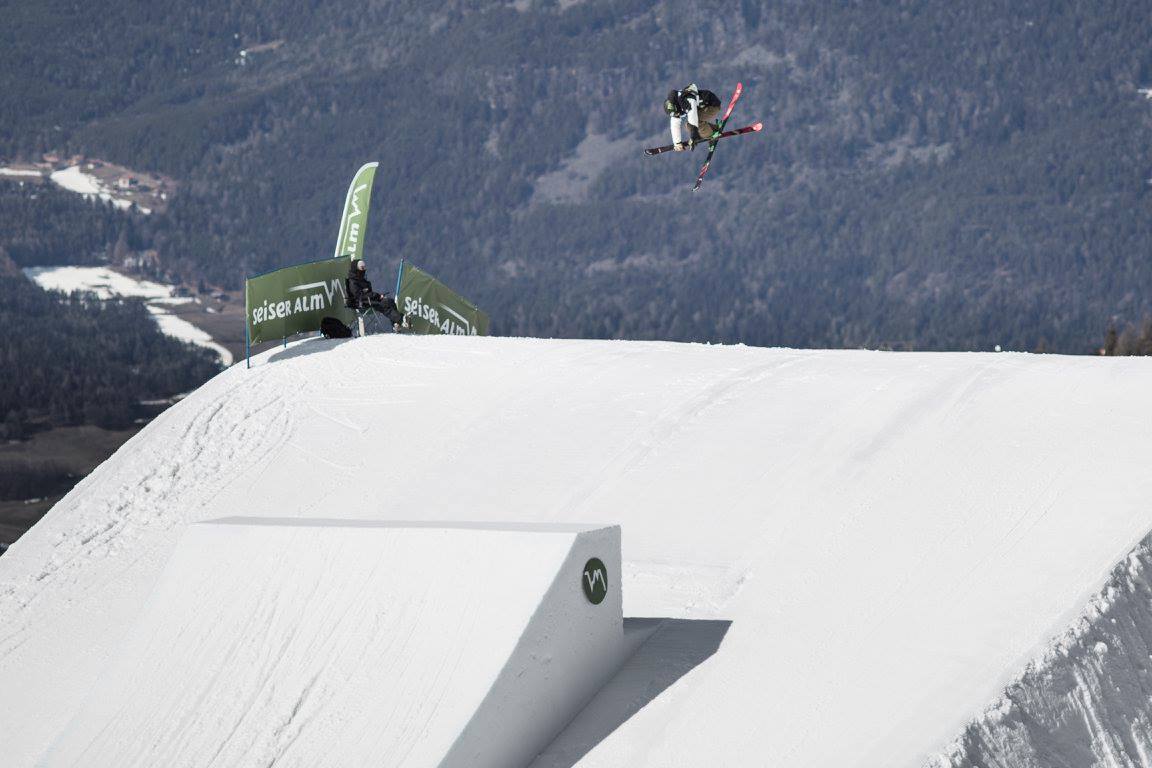 The three best skiers of the category "Girls" and "Boys": Age group 2001-2002-2003 and age group 2004-2005 qualify directly into the finals of the World Rookie Tour taking place at Seiser Alm from 18th to 21st March 2019.
Moreover, the two best competitors of the category Boys (2005-2001) will get a surf camp ticket in Santander. The third ticket will be drawn amongst the remaining finalists of the same category. The ticket includes 7 overnight stays with breakfast, 5 days of surf training (two hours a day) including equipment and insurance!
What are you waiting for? Click here and register now (deadline: 21.02.2019)!
The entry-fee costs €35,00 (incl. liftticket), whereas the deposit for bib numbers costs €15,00.
PROGRAM
Saturday, 23rd February:
08:00 – 08:45 Race office – Registration
9:30 – 13:30 Training
18:00 Teamcaptains Meeting – Race office Sunday,
24th February:
08:00 – 08:45 Race office – Registration
09:00 – 09:45 Training
09:45 – 09:50 Ridersmeeting
10:00 Qualification Girls & Boys ca.
13.00 Start finale following presentation ceremony at Snowpark KronplatzFUN