Here we are! Today, qualifications of the first edition of the 2019 World Rookie Finals Freeski went down under a blue sky! All the Groms and Rookies showed their best in the Snowpark Seiser Alm, one of the best park in Europe, built by the F-Tech crew.
Download the World Rookie Finals Freeski – Quali Results here.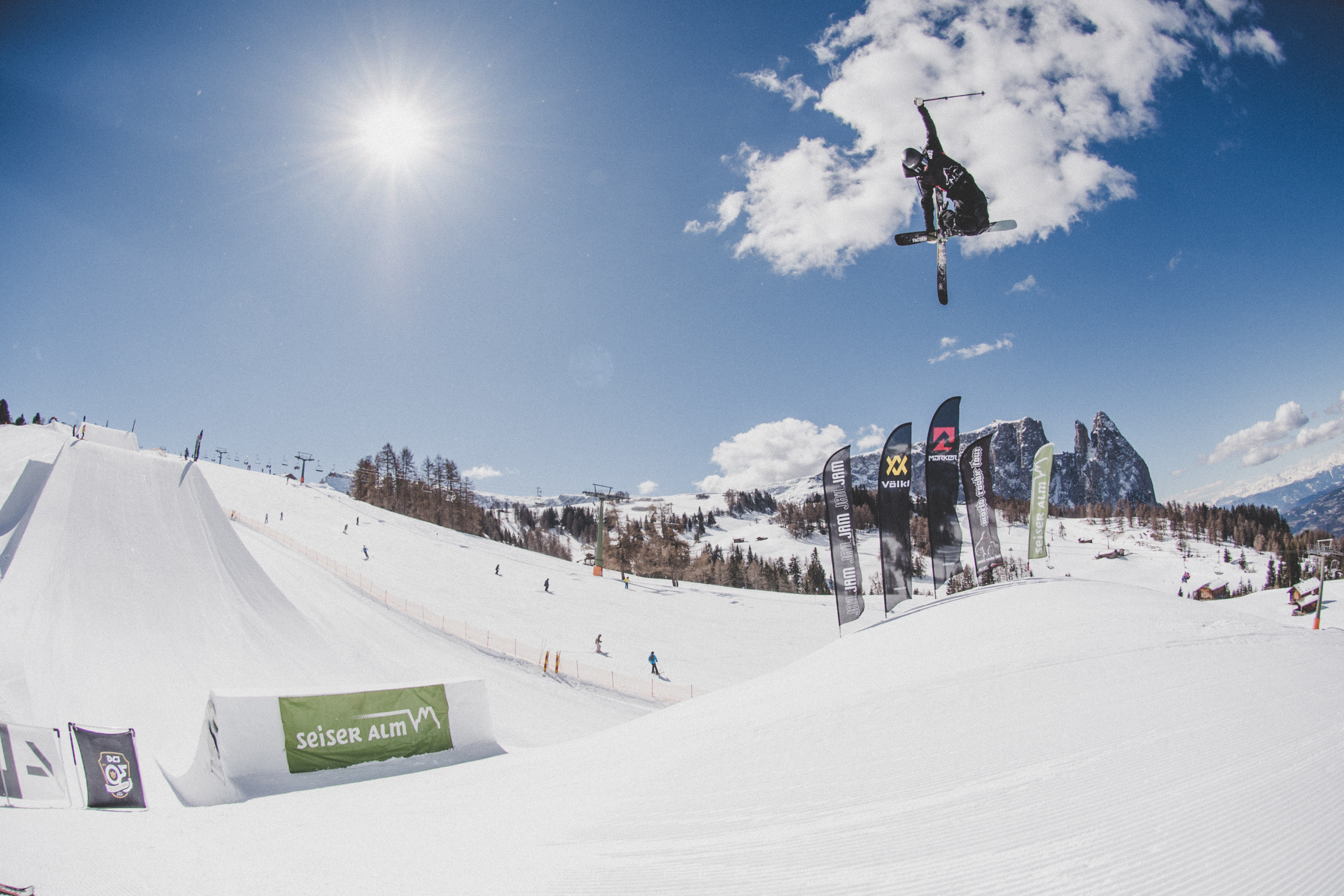 In the afternoon athletes and coaches joined at two different workoshops to get into the local culture: Schuhplatter dance and Knödel preparation. It was a great evening with funny moments! See you tomorrow for the big finals!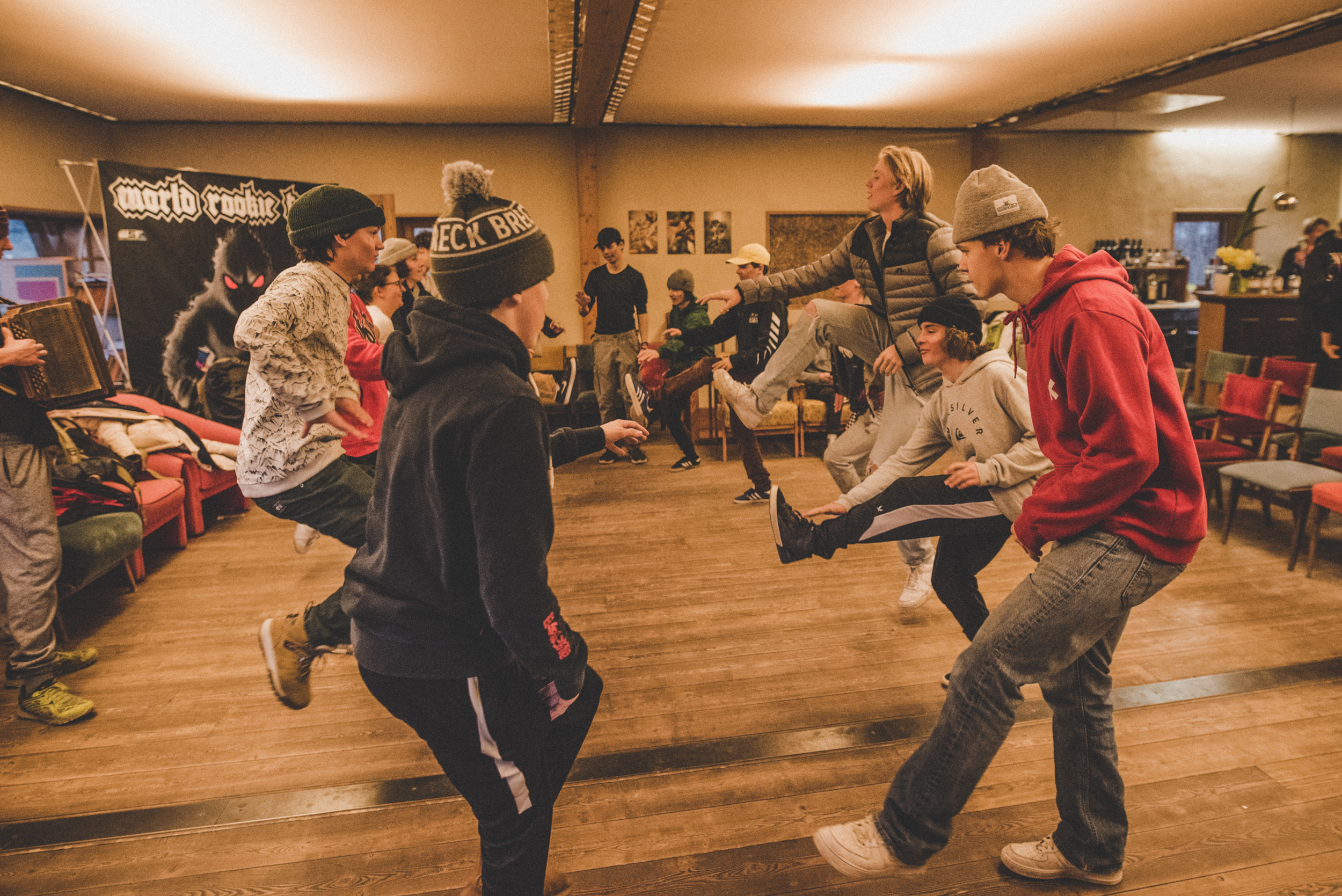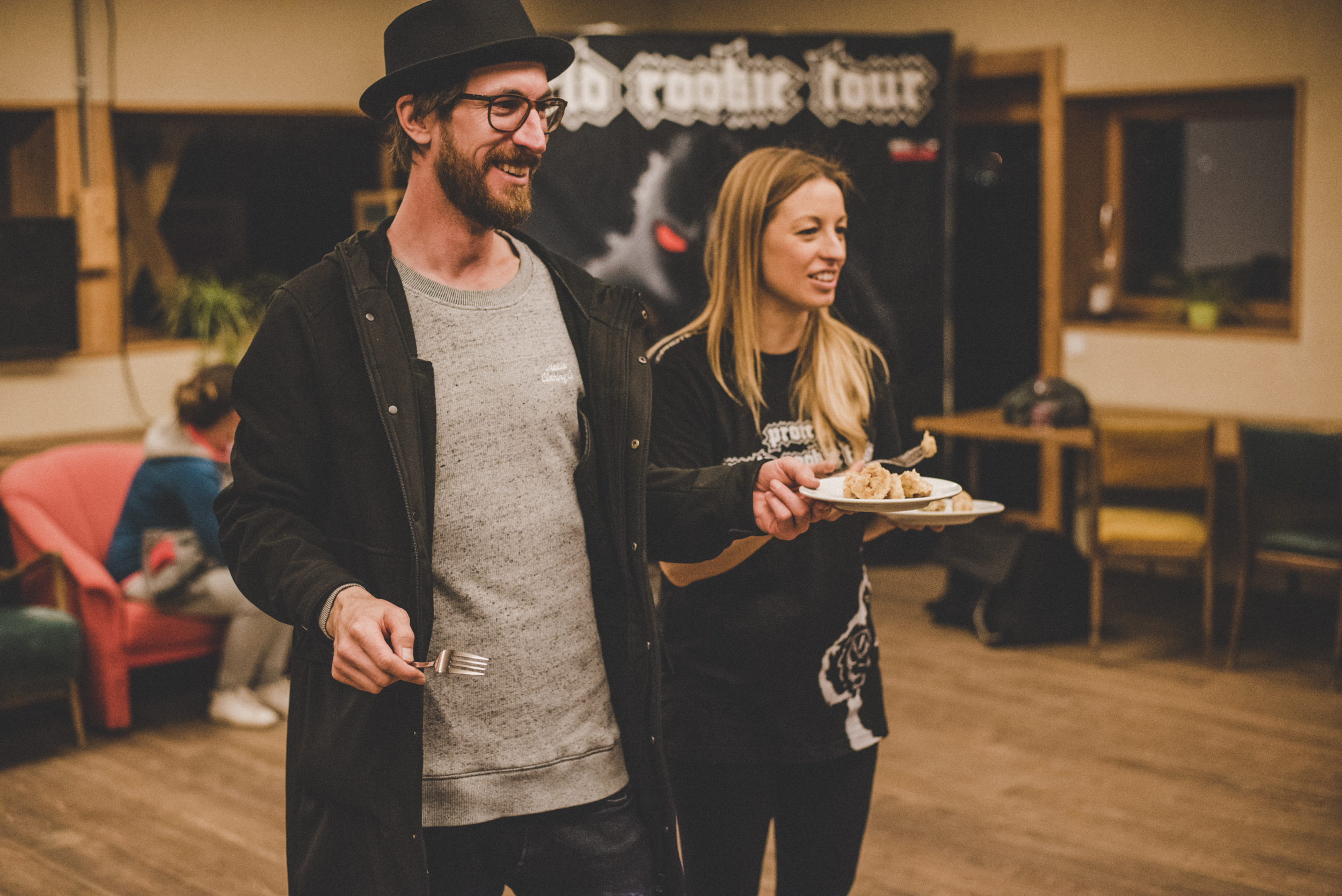 Here you can find the pictures of the Day 2 of the World Rookie Finals Freeski.
Photo Credits: Ania Grzelka
GROM MEN
Rank
Bib
Last Name
First Name
Nationality
1
39
BOLINGER
GIAN ANDRI
SUI
2
24
SVANCER
MATEJ
CZE
3
23
RESSEL
NOAH
AUT
4
37
LEGNAVSKY
GUSTAV
NZL
5
67
TABANELLI
MIRO
ITA
6
3
PFEFFER
FABIO
GER
7
1
MERSA
MATTIA
ITA
8
7
GASSER
MARTIN
ITA
9
30
AUER
THOMAS
ITA
10
60
HAUZENBERGER
NICO
GER
11
33
BASSO
RICCARDO
ITA
12
35
SANINO
TOMMASO
ITA
ROOKIE MEN
Rank
Bib
Last Name
First Name
Nationality
1
70
DONAGGIO
LEONARDO
ITA
2
19
TEVJE
SKAUG
NOR
3
85
SIVIGNON
TIMOTHÉ
FRA
4
21
BARCLAY
BEN
NZL
5
75
GOMIS
KADITANE
FRA
6
31
LEITNER
SIMON
ITA
7
50
BOLINGER
NICOLA
SUI
8
18
TORMOD
FROSTAD
NOR
9
57
VAUDAUX
ADRIEN
SUI
10
28
LERCHBAUMER
MANUEL
AUT
11
56
RAGETH
MIKE
SUI
12
20
ULRIK
SAMNØY
NOR
13
22
WOLF
DAVID
AUT
14
26
BIEMBACHER
NIC
AUT
15
90
HARBONNIER
NATHAN
FRA
16
32
OBERRAUCH
NIKLAS
ITA
17
54
NUSSBAUM
NALU
SUI
18
4
HOFER
DAVID
ITA
19
6
RABANSER
FILIP
ITA
20
68
HUBER
NICCO
AUT
21
53
MANSER
NICO
SUI
DNS
72
LEVIS
FILIPPO
ITA
DNS
73
HAPPACHER
MORITZ
ITA
DNS
74
FACCHIN
IVAN
ITA