Joonsik Lee and Ruki Tomita are the new 2019 World Rookie Tour Halfpipe
The halfpipe finals took place in a beautiful and warm sunny day and riders could finally enjoy the massive and well-shaped Kitzsteinhorn halfpipe at its best. Judges and spectators were once again surprised by level of riding and creativity.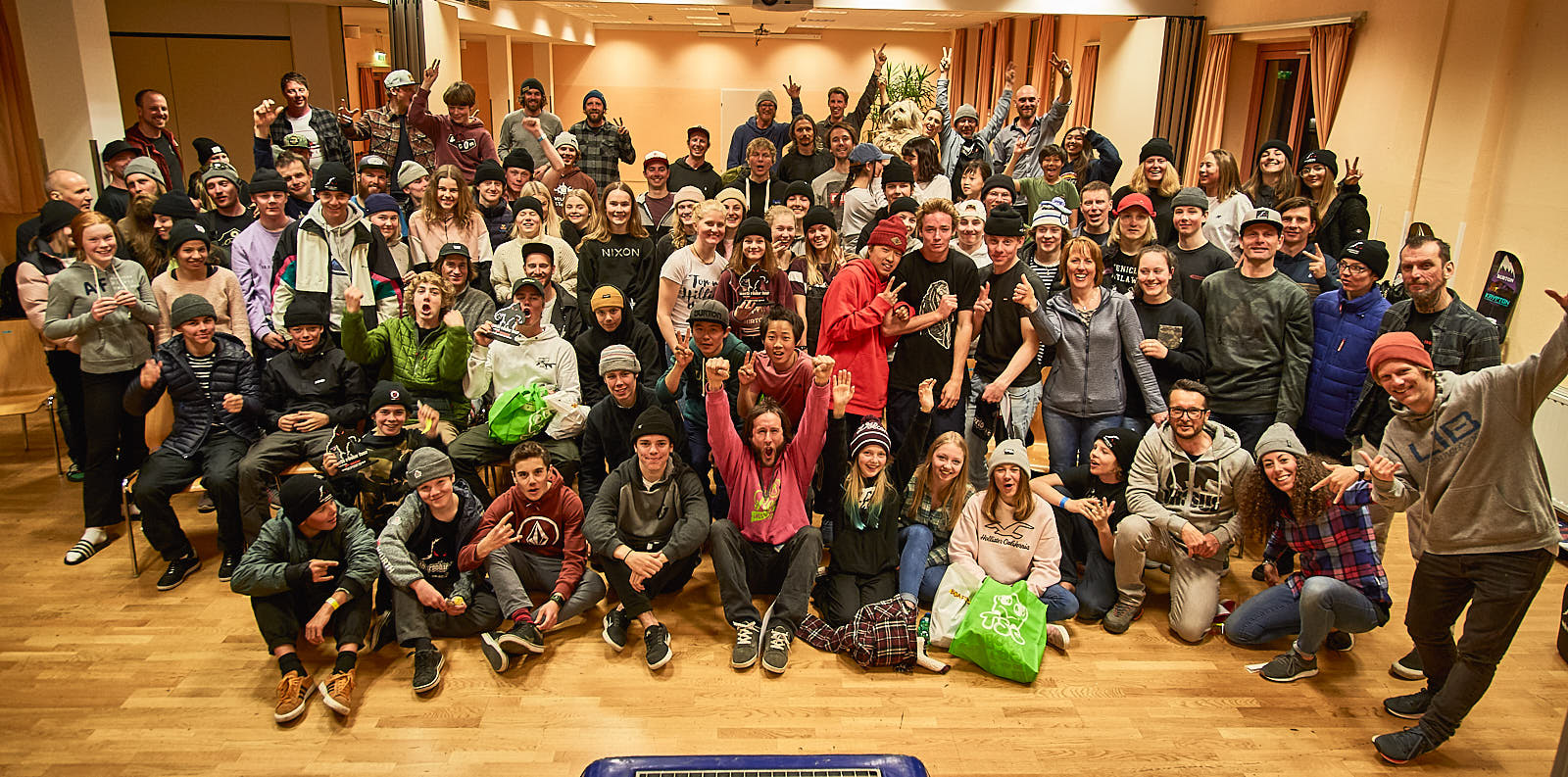 The competition began early in the morning with heat one made of rookie and grom girls. Ruki Tomita from Japan won the prestigious title of Halfpipe World Rookie Girl Champion thanks to her run composed by technical and creative tricks: frontside air indy, backside 540 mute, frontside 720 indy, cab 720 indy, backside 540 mute. Ruki was followed by Leilani Ettel (GER) and Berenice Wicki (SUI).
"First time here and take my best to show. Then Win!!" said Ruki, showing her happiness. Ruki also gained the prestigious Golden Ticket for next season World Rookie Tour stops, a spot for next season FIS World Cups and many other goodies from Nitro, Level, Boardriding, TSF and Union.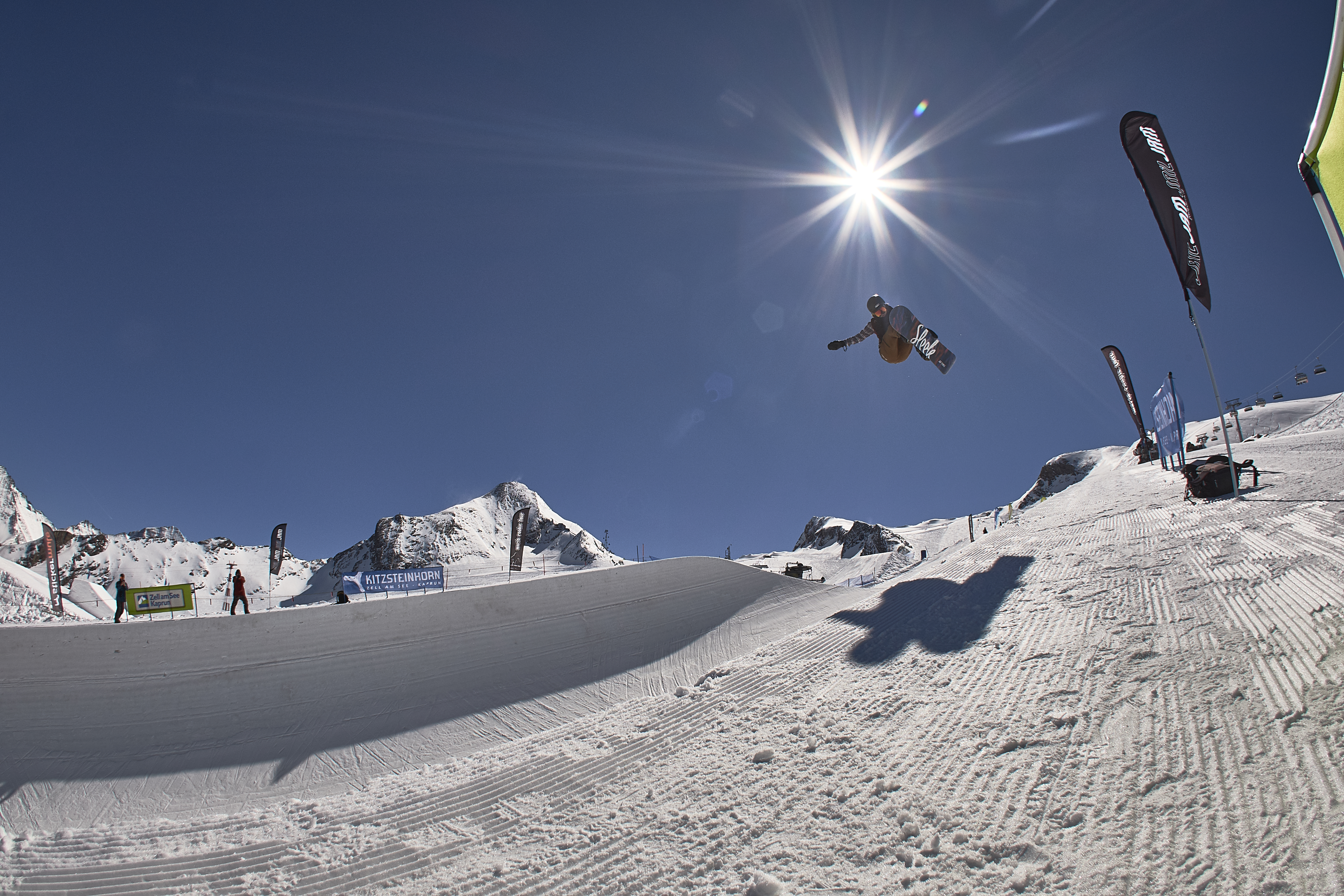 In the grom girls category, Mitsuki Ono from Japan conquered the highest spot of the podium and showed an amazing run: backside air, frontside 720 indy, cab 720, frontside 540 Melon. Isabelle Lotscher (SUI) won the second place and Telma Sarkipaju (FIN) the third one.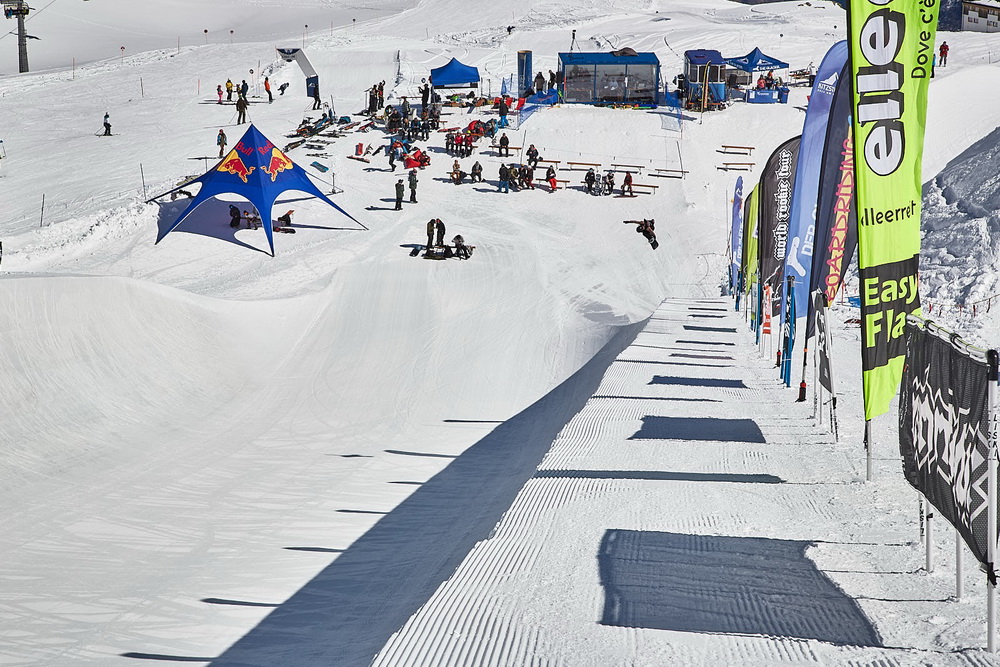 Regarding the rookie boys category, also this year the level of the competition was vey high and judges could already see the future stars of snowboarding. At the end of the day the Black Yeti crowned the new Halfpipe Rookie Boy Champion: Joonsik Lee. The japanese impressed the public with his unique style and showed everybody a huge frontisde 1260 tailgrab, crippler 540, frontside 1080 melon, cab double 1080 indy. The podium was completed by Raio Kuchisubo (JPN) and Elias Gian Allenspach. Raio will join a Rookie Shooting in Les 2 Alpes together with Leilani Ettel (GER).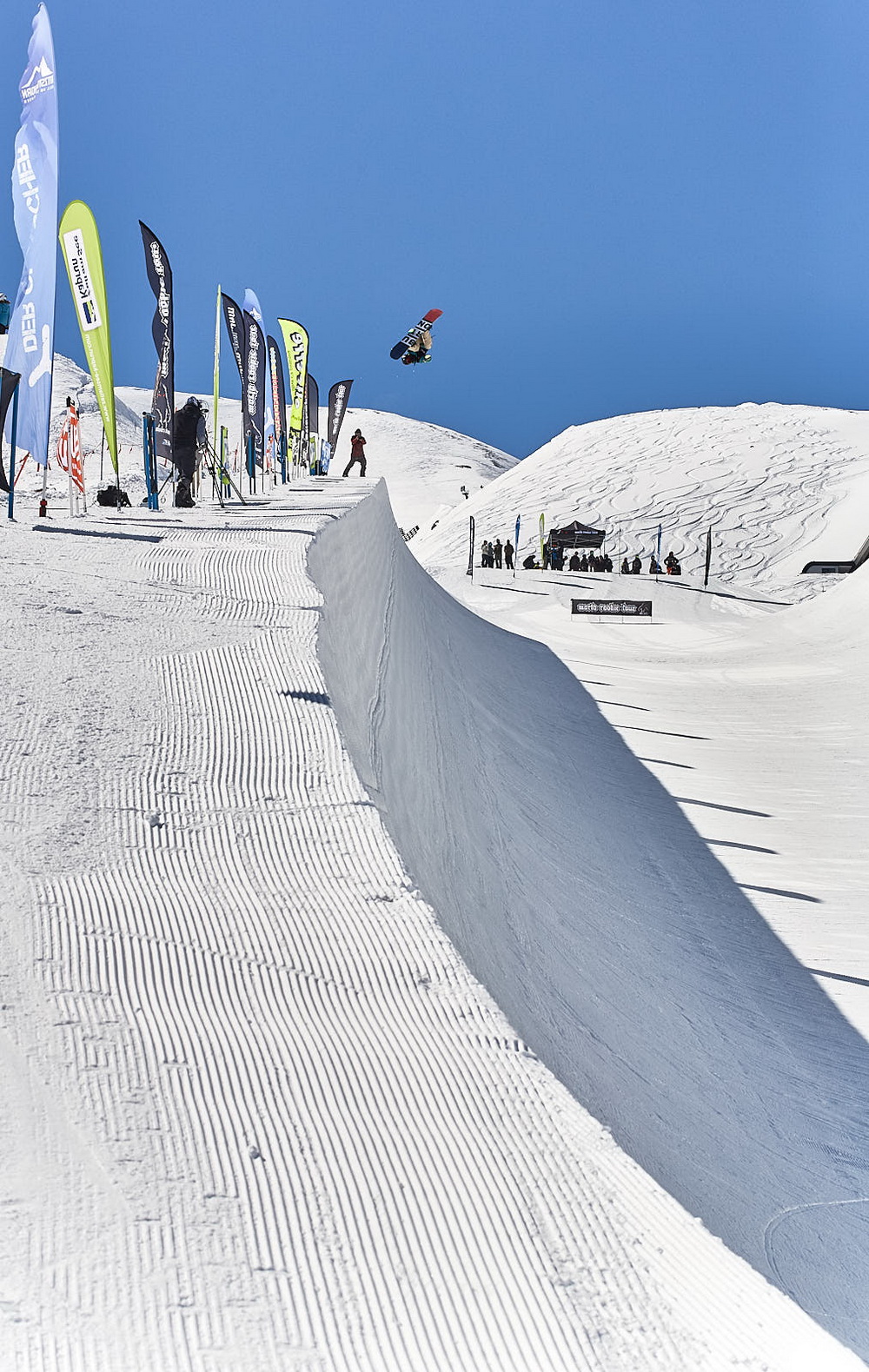 "Hi, I am Joonsik from South Korea, I got first place and got invite from New Zealand World Rookie Tour. I am really happy to come here and win. Thank you World Rookie Tour", said Joonsik, who is arleady dreaming about his next trip to Chile organized by the World Rookie Tour. Joonsik will also take part in next season FIS World Cup together with Ruki Tomita.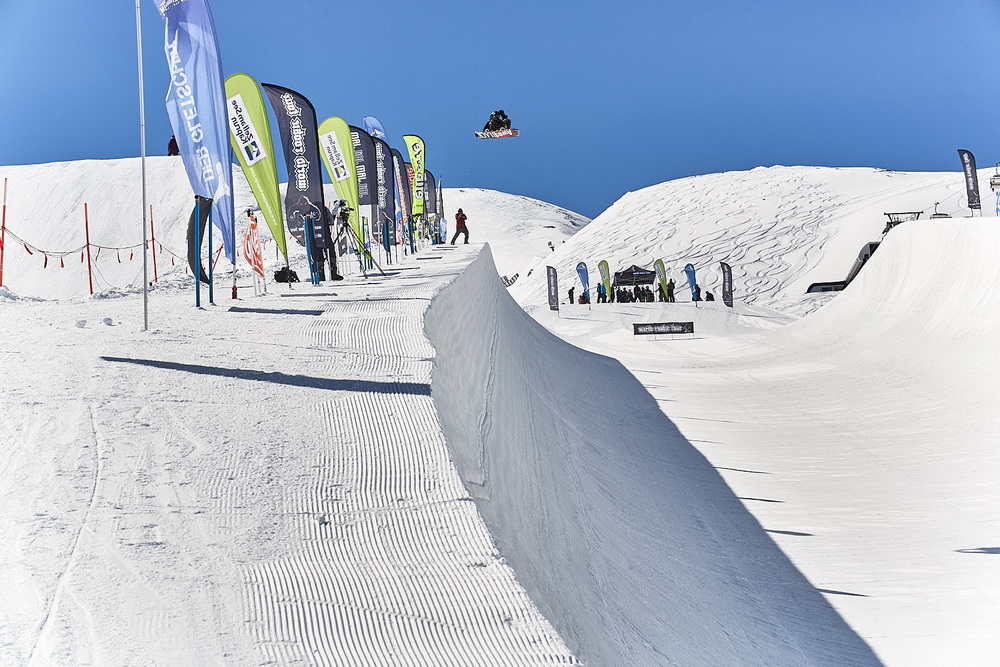 Shuichiro Shigeno (JPN) gained the highest score and dominated the grom boys category. He performed a perfect run made of frontside 1080 tailgrab, cab 1080 mute, frontside 1260 tailgrab, backside 960. Valentino Guseli from Australia arrived second and Jonas Hasler from Switzerland  third.
This amazing day concluded with the workshop Viva con Agua, a charity based organisation campaigning for clean drinking water worldwide.
Good job riders and congratulations to all the winners!! Thank you to all the sponsors who provided beautiful prizes for the winners: SurfToLive, Level Gloves, Nitro Snowboards, Union Bindings, TSG and Boardriding.
Check out today results here below:
– HP Rookie Boys
– HP Grom Boys
– HP Rookie Girls
– HP Grom Girls
Watch here the highlights of the halfpipe winners. Enjoy!
– HP Rookie Boy winning run
– HP Grom Boy winning run
– HP Rookie Girl winning run
– HP Grom Girl winning run
Here the photogallery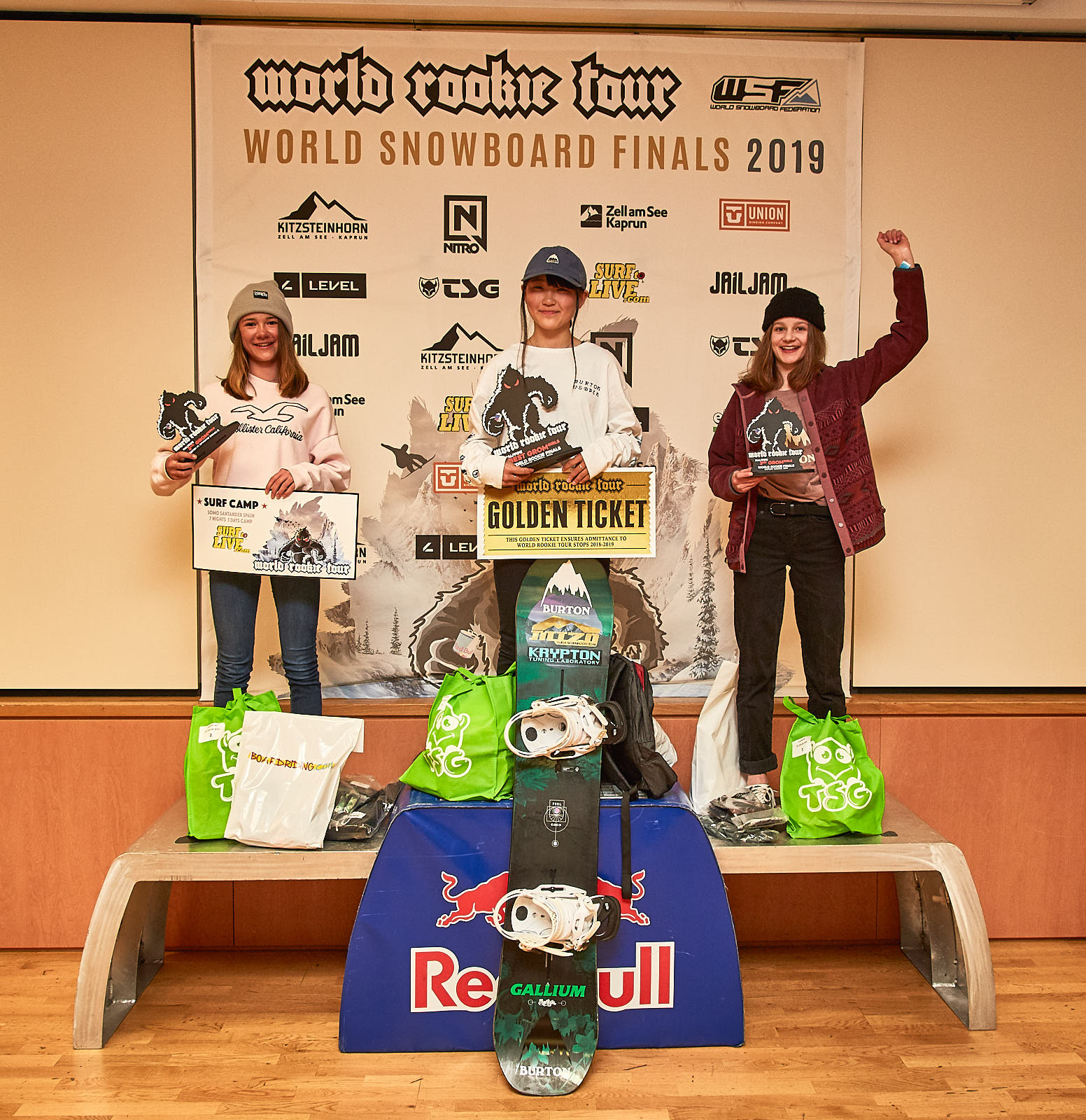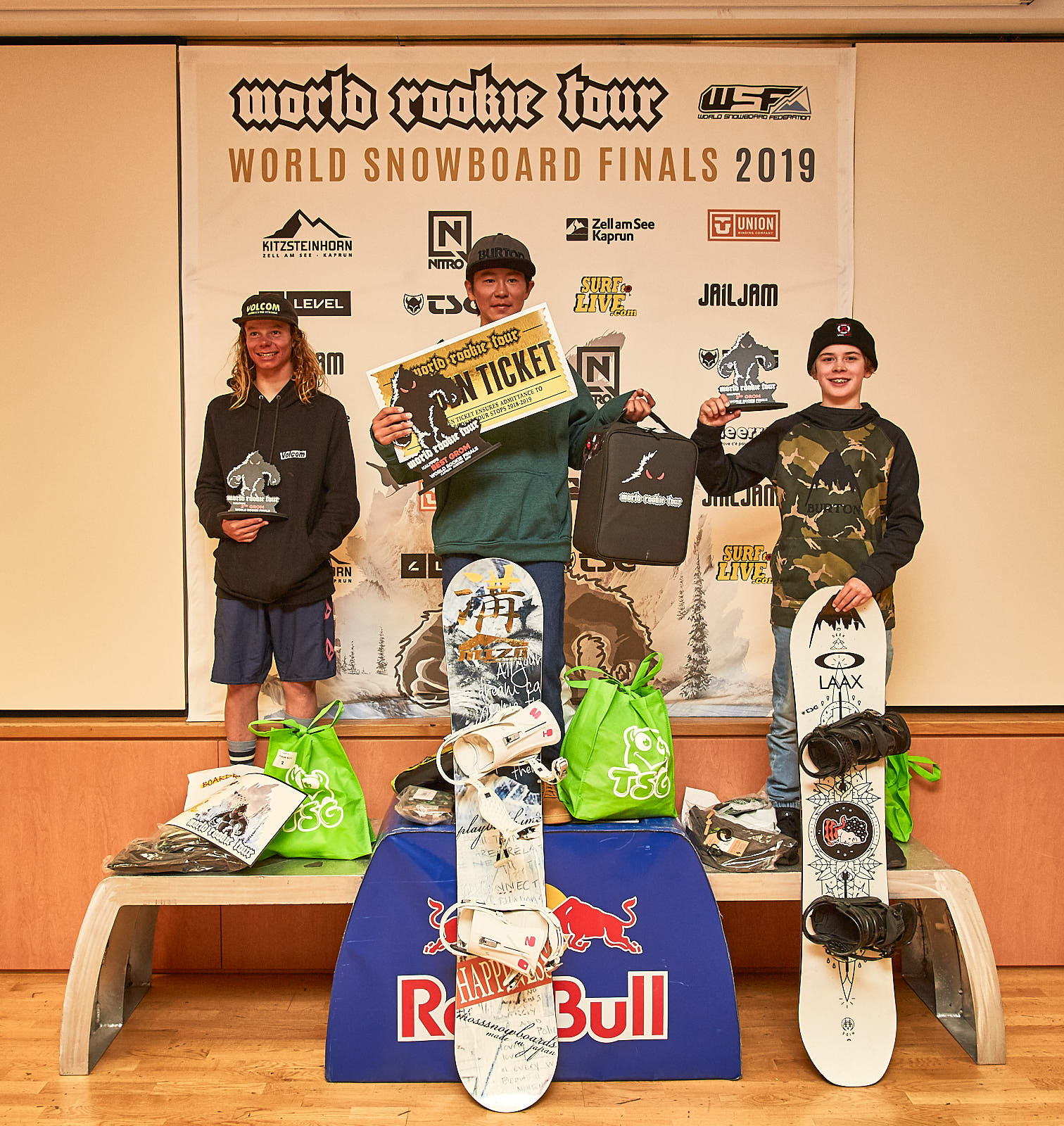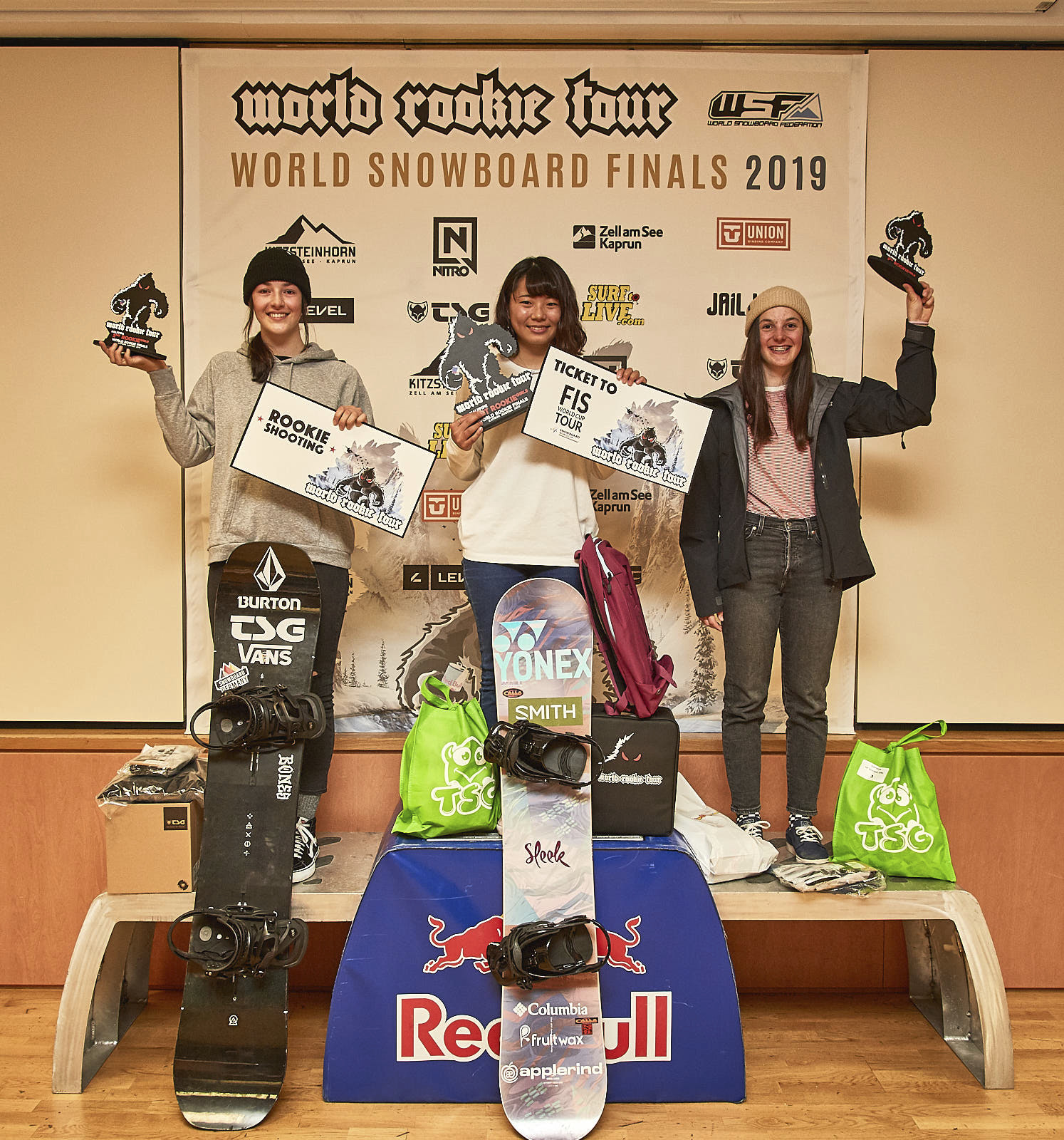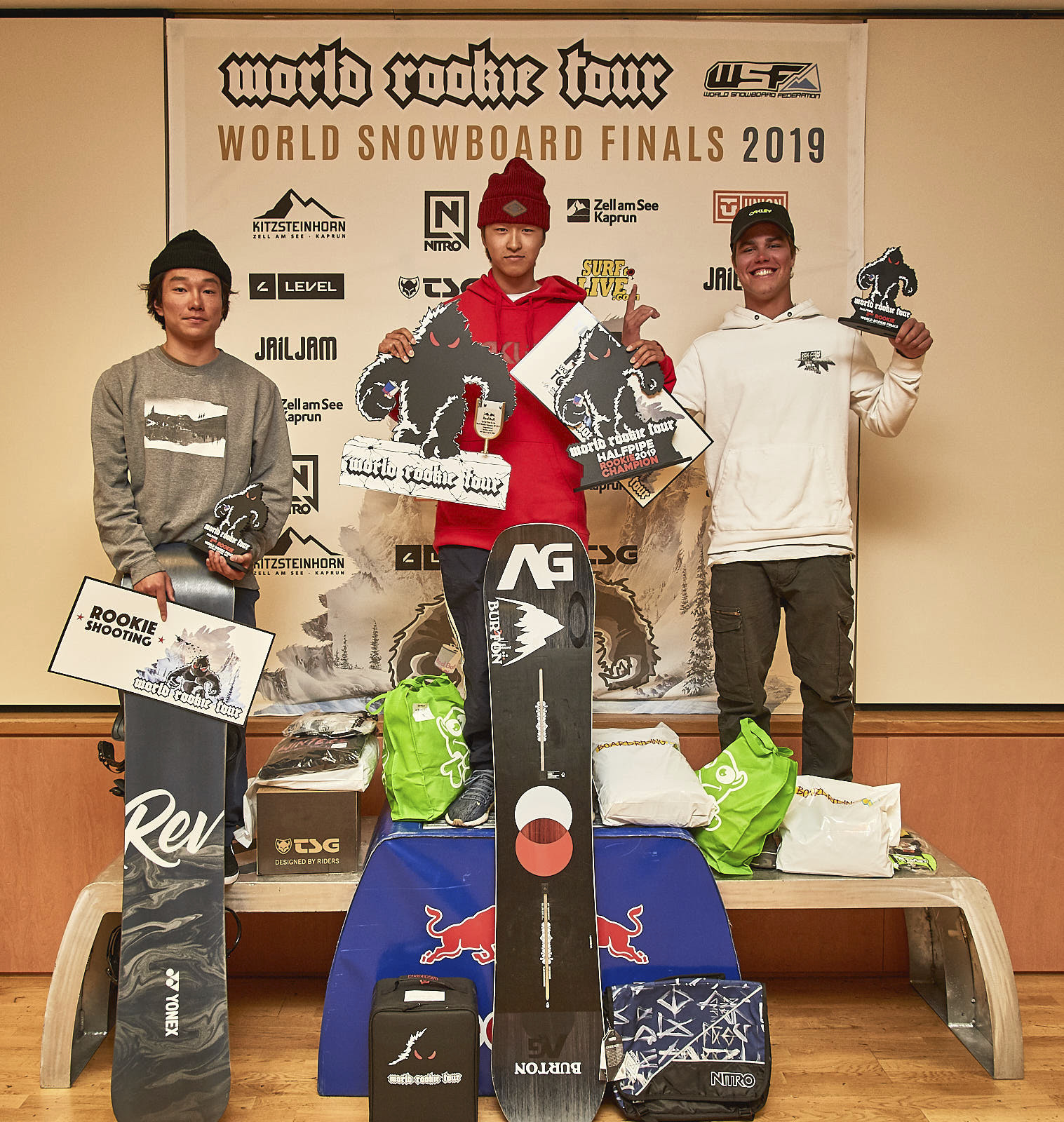 Pics: Gustav Ohlsson
Video: Andreas Monsberger
2018.19 World Rookie Tour Calendar 
South America Rookie Fest (SS) – Valle Nevado, Chile 9.14 August 2018 DONE
New Zealand Rookie Fest (SS+HP) – Cardrona, New Zealand 14.16 August 2018 DONE
New Zealand Rookie and Grom Fest (SS+H) – Cardrona, New Zealand 2.5 October 2018 DONE
Corvatsch Rookie Fest (SS) – Corvatsch, Switzerland 12.16 December 2018 DONE
USASA Grom Fest (HP) – Copper Moutain, US 6. January 2019 DONE
World Rookie Fest (SS) – Livigno, Italy 12.16 January 2019 DONE
USASA Grom Fest (SS) – Keystone, US 10 February 2019 DONE
Indy Park Rookie Fest (SS) – Nekoma, Japan 9.10 March 2019 DONE
Rev Tour Rookie Fest (SS+HP) – Mammoth, US 13.14 March 2019 DONE
Pila Rookie Fest (SS) – Pila, Italy 13.17 March 2019 DONE
World Rookie Finals (SS+HP) – Kitzsteinhorn – Zell am See-Kaprun, Austria 25.30 March 2019
Follow the World Rookie Tour online:
Web: www.worldrookietour.com
Instagram:www.instagram.com/worldrookietour
Facebook fan page: www.facebook.com/worldrookietour
Vimeo channel: www.vimeo.com/channels/worldrookietour
Mail: info@blackyeti.info 
If you dream to become a professional action sport athlete,
                                           then your future starts from the World Rookie Tour!