Nordkette Skyline Park (Innsbruck, Austria) hosts second edition of Freeski World Rookie Fest 2020 from February 14th – 16th, 2020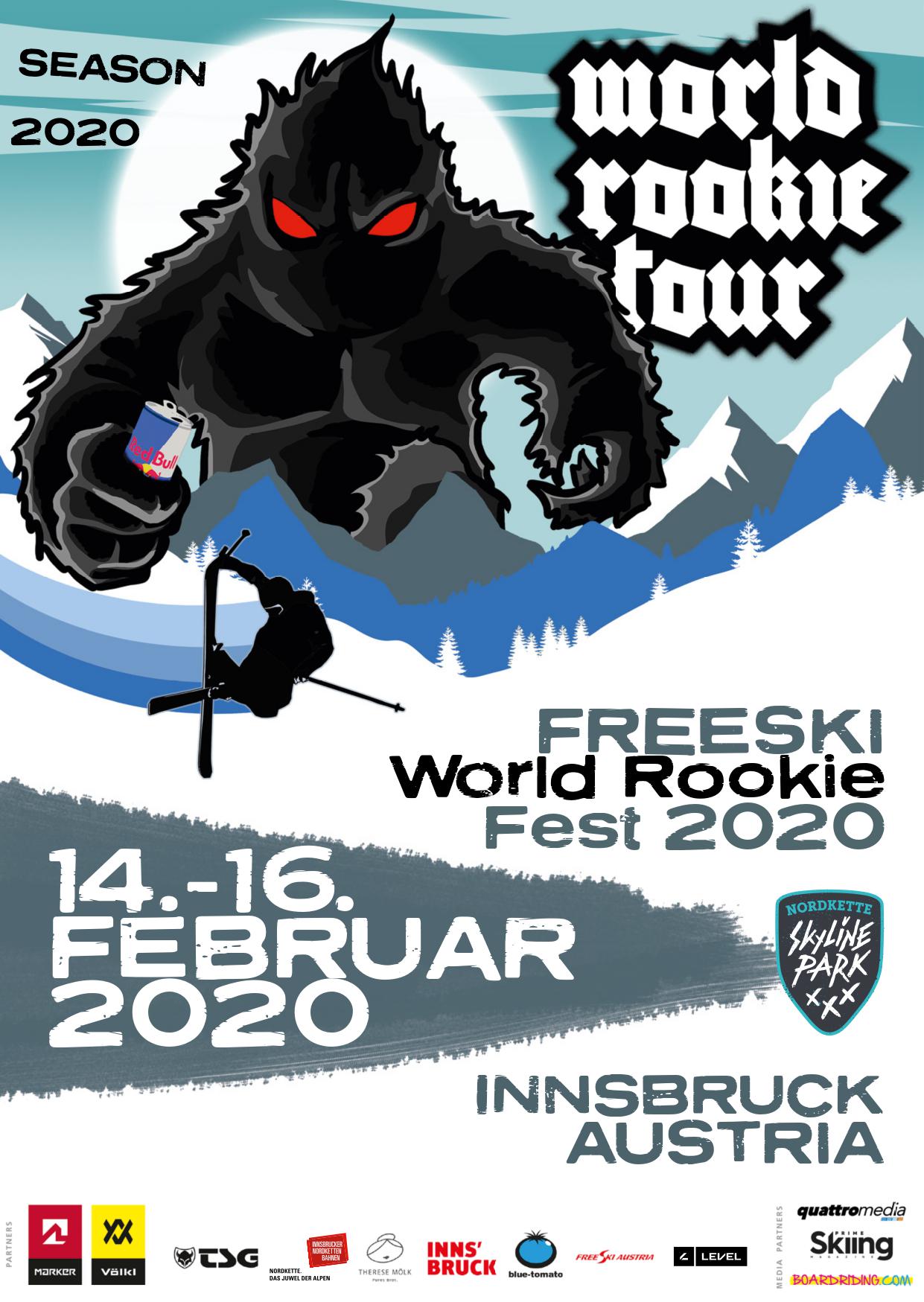 The second edition of the World Rookie Fest 2020 is kicking off this Friday and preparations are running at full speed to provide best conditions at Nordkette Skyline Park above Innsbruck for the up-and-coming Freeski generation from all across the world. From February 14th – 16th Nordkette Skyline Park hosts the Slopestyle competition where riders compete for titles, but also for tickets for the Freeski World Rookie Tour finals later on this season at Seiser Alm (ITA). The local riders will also compete for the "Austrian Junior National Champion" titles.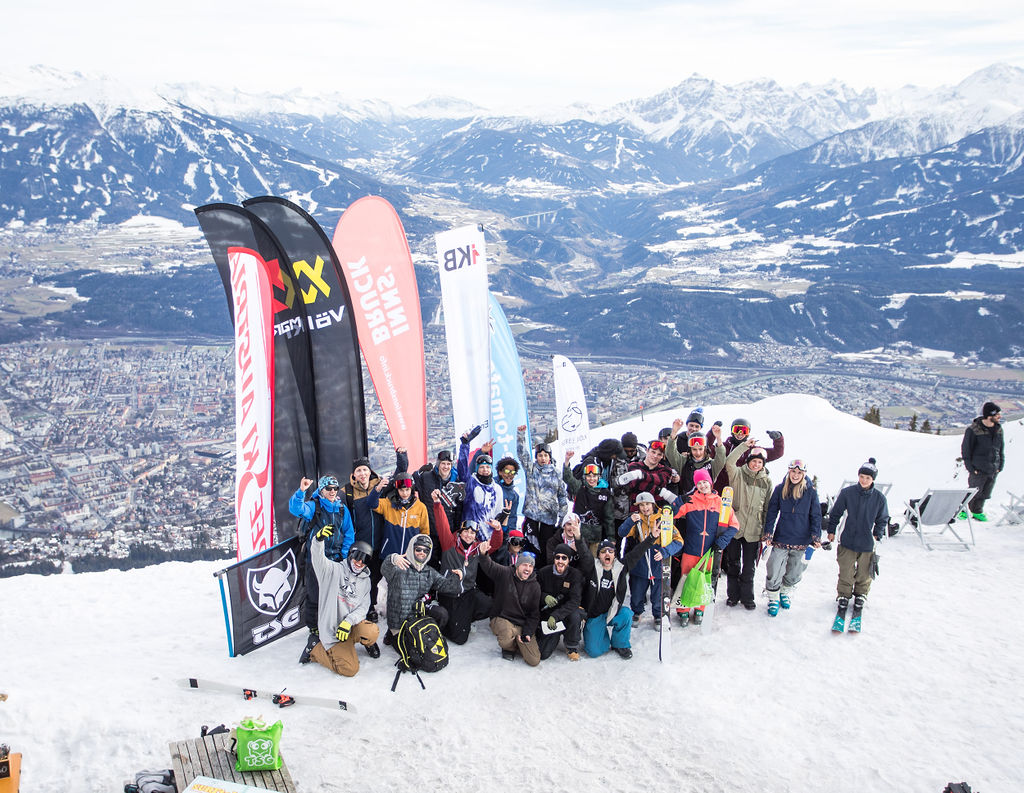 Riders – The Freeski World Rookie Fest in Innsbruck serves as platform for young riders (born January 1st, 2002 and younger) to collect contest experience and joins the ranks of global events, which culminate with the World Rookie Tour finals. Many stars of today competed in the World Rookie Tour in the early years of their careers. All eyes will be on the Austrian riders this weekend. On one hand the Austrian Junior National Champions are determined, on the other hand Daniel Bacher is trying to defend his title from last year (winner Grom category 2019). Since his victory last year his star is rising, he just participated at the Youth Olympic Games in Lausanne (Switzerland) last January and is one of the future hopes for the Austrian Ski Federation (ÖSV). Among the other participants is also a strong Swiss team, which will prove with their most promising young talents, why some of the world's best Freeskiers come from its ranks. An exciting Slopestyle competition is guaranteed.
Program:
Friday, February 14th, 2020:
10.00 am – 3 pm         Training
Saturday, February 15th, 2020:
09.00 am – 10.30 am   Training
10.30 am – 3 pm         Qualification 1 (Rookies) & 2 (Groms/Girls)
Sunday, February 16th, 2020:
11.00 am – 12.00 pm  Training
12.00 pm – 2 pm         Finals
3 pm                            Awards Ceremony
10.00 am – 1 pm         Freeski Days by Austrian Freeski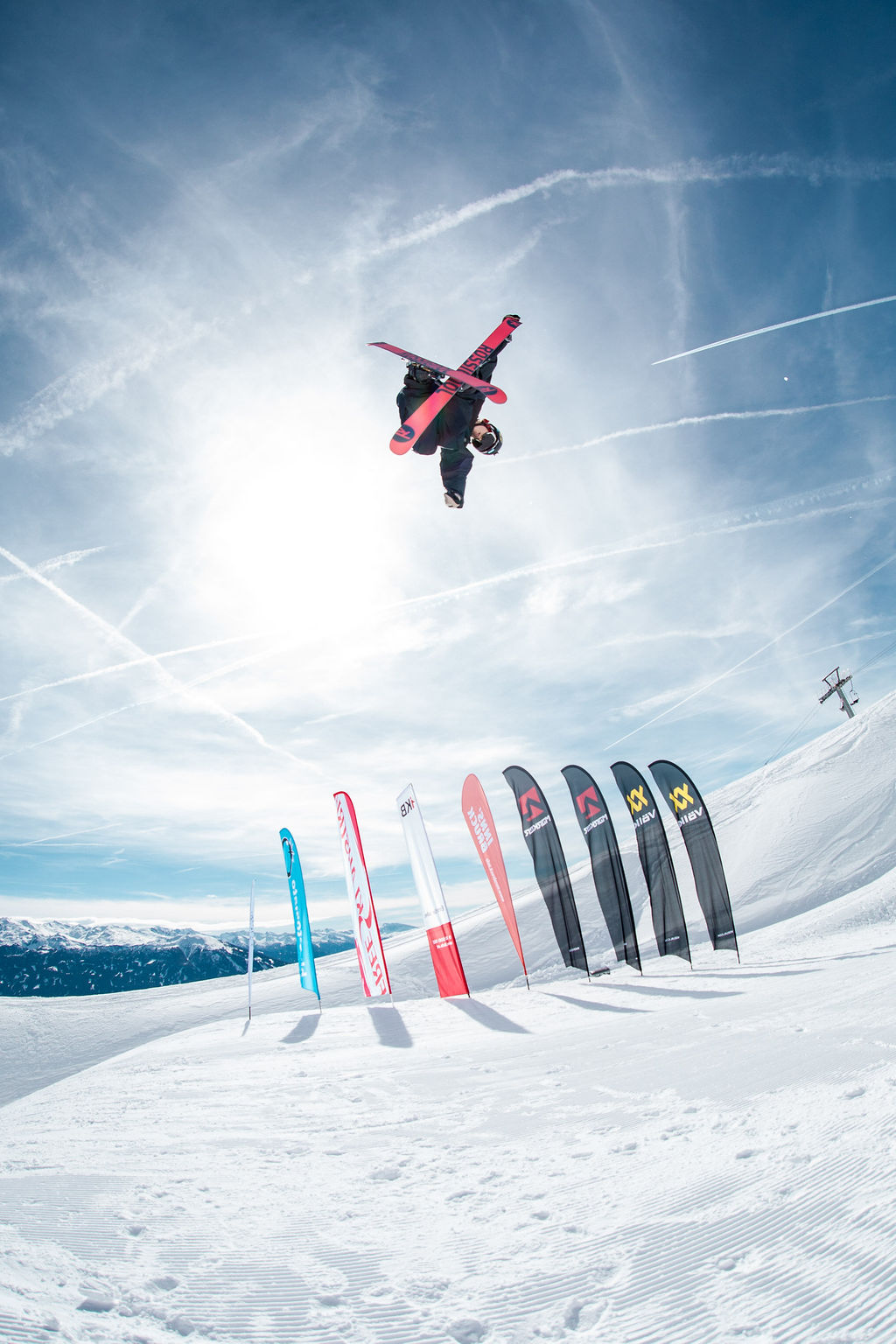 Further information:
Web: www.worldrookietour.com
Facebook: www.facebook.com/worldrookietour
Instagram: www.instagram.com/worldrookietour @worldrookietour #worldrookietour
Vimeo: www.vimeo.com/channels/worldrookietour