In 2019, for the first time in the World Rookie Tour history, the Black Yeti hosted a freeski series to extend his 15 years snowboarding heritage also to another young and cool winter sport.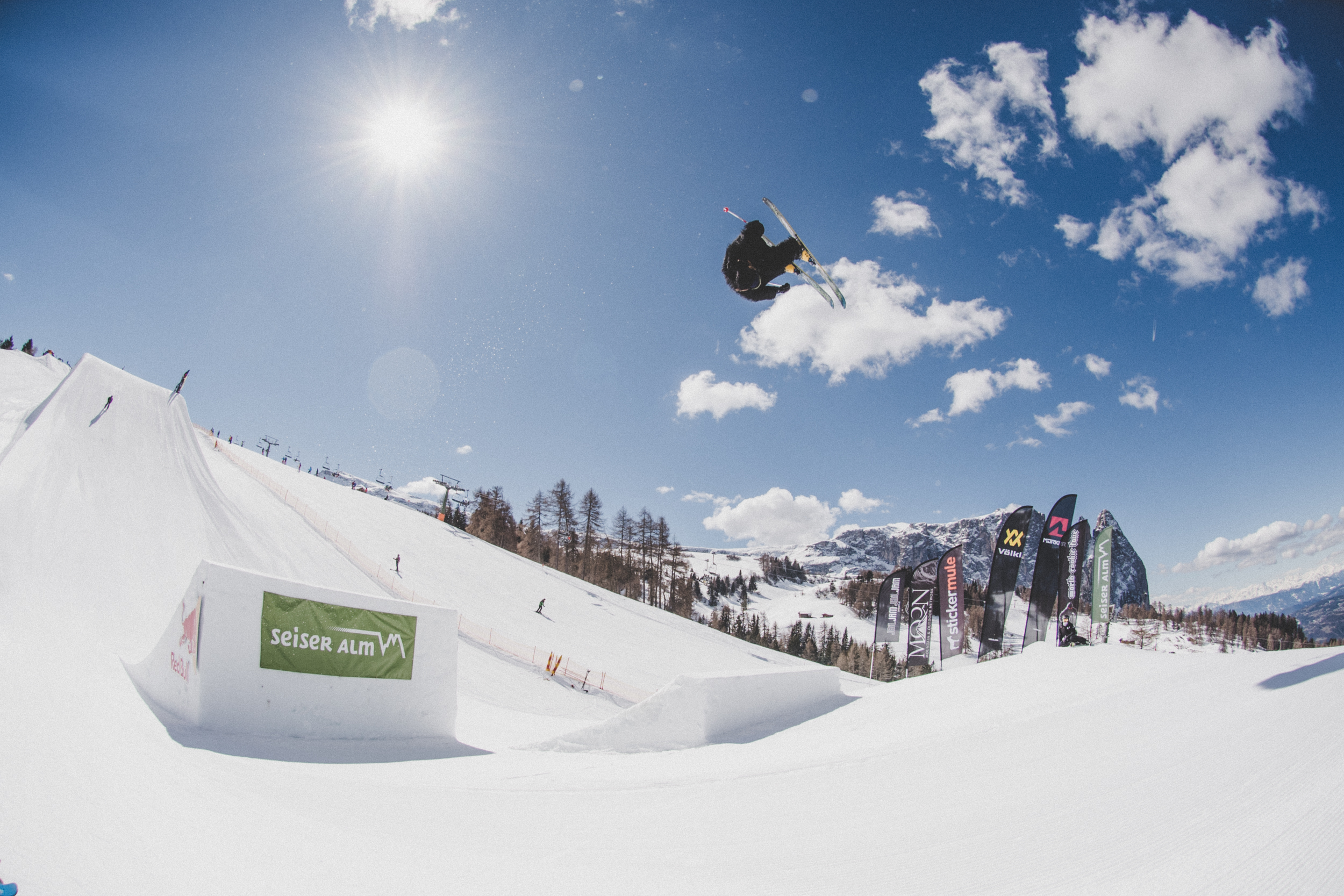 The 2019 World Rookie Tour Freesking included qualification events in Europe and USA, while the first ever World Rookie Freeski Final was held in Seiser Alm-Alpe di Siusi, Italy.
All the best freeskiers under 18 years old, come from all around the world to make history and battling for the prestigious, and first ever, World Rookie Freeski Champion title.
The future stars of freeskiing showed an incredible riding level and fight to conquer prizes never seen before: a ticket to legendary 2019 Audi Nines and a spot to 2020 FIS World Cup.
Check out the tv show from the 2019 World Rookie Tour Freeski: the future was here!
Follow the World Rookie Tour
Web: www.worldrookietour.com
Facebook: www.facebook.com/worldrookietour
Instagram: www.instagram.com/worldrookietour  @worldrookietour #worldrookietour
Vimeo: www.vimeo.com/channels/worldrookietour
email: info@worldrookietour.com