The World Rookie Tour and the Black Yeti will provide a shuttle to the professional career also for the 2020 season. After qualifying events around Europe, all the skaters qualified will have the opportunity to win incredible prices. Prepare to have your mind blown:
– A ticket to the Red Bull Roller Coaster 2021
– A ticket to the Simple Session in Tallinn
– A ticket for the Mystic Sk8 Cup in Prague
There really is no excuse! Come and live the World Rookie Tour experience!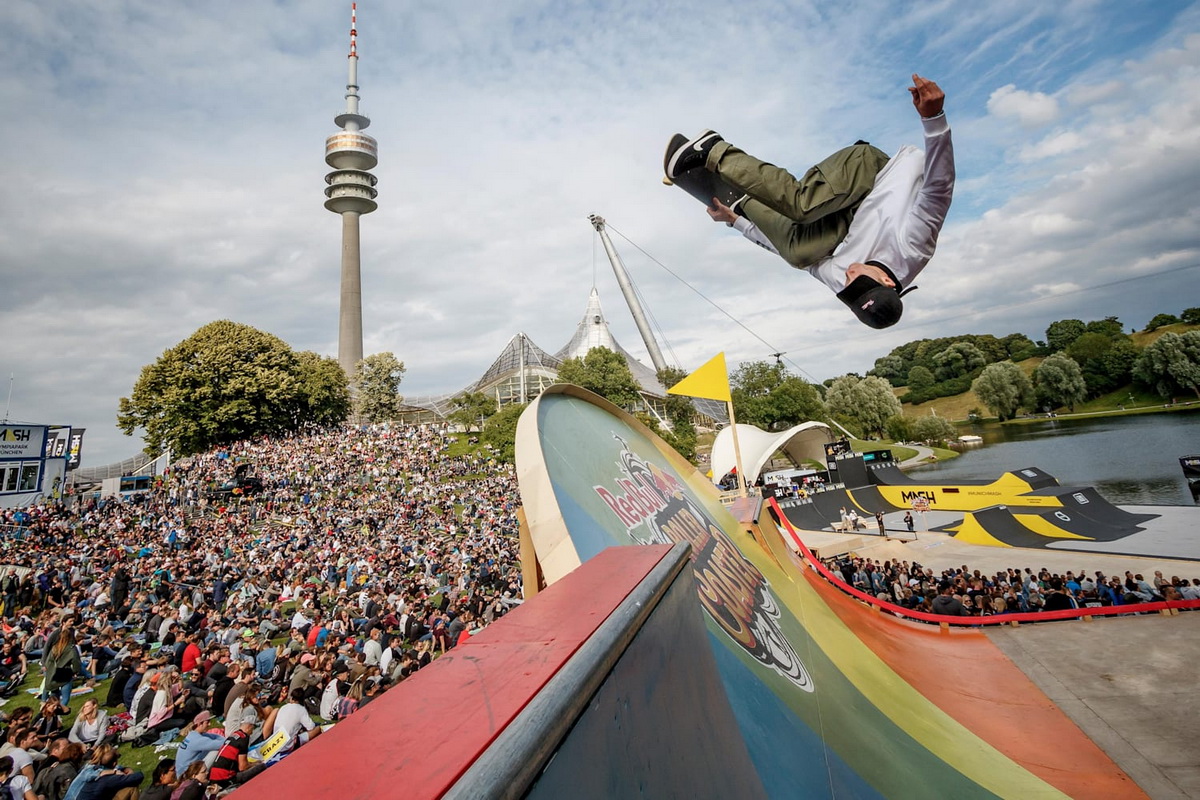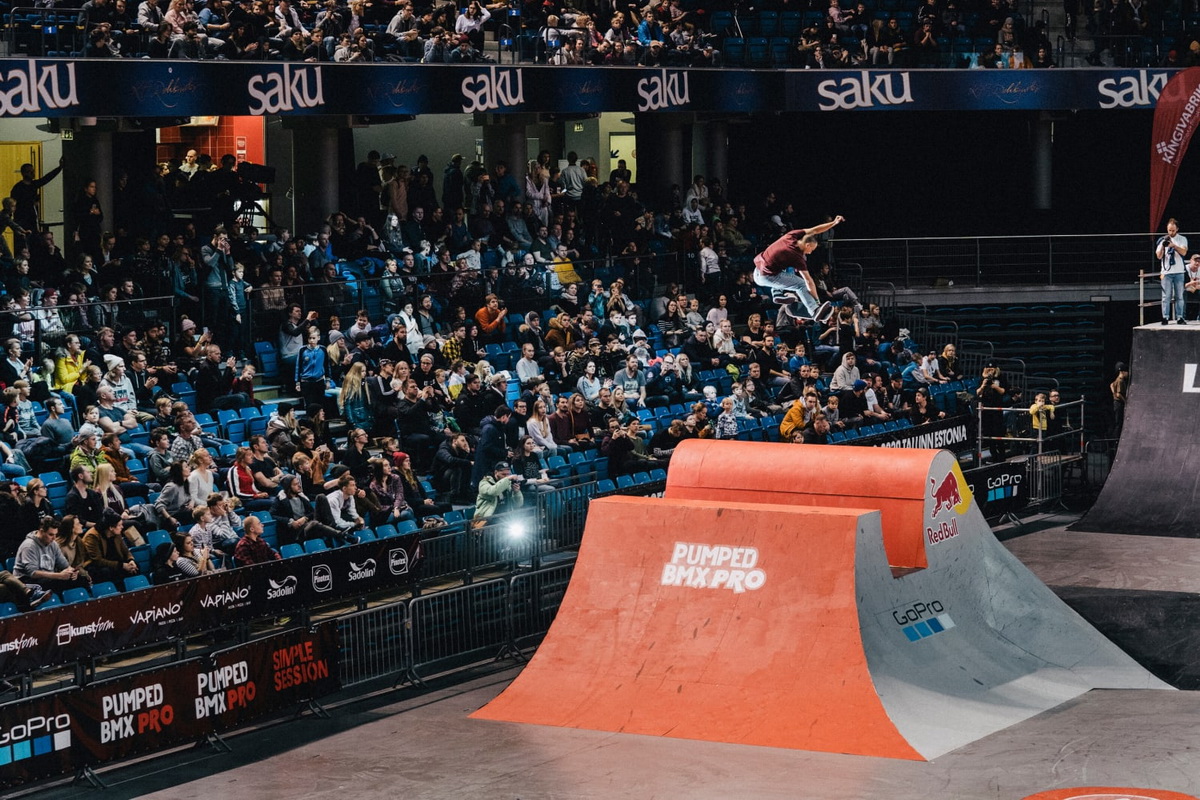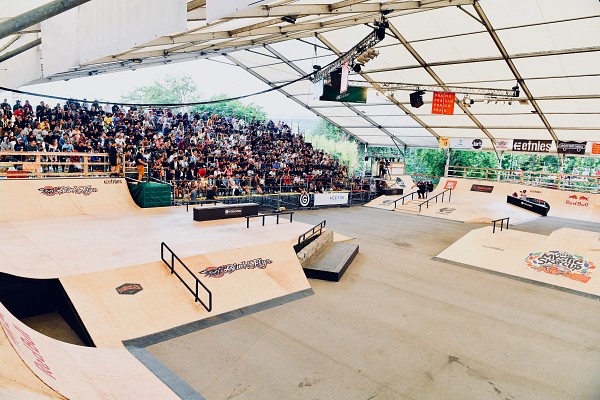 2020 World Rookie Tour Skateboard Calendar
Bring da Truckaz Rookie Fest – Chemnitz, Germany, 5-6 September 2020
Skills Park Rookie Fest – Winterthur, Switzerland, 19 September 2020
Prague Rookie Fest – Mystic Skate Park – Prague, Czech Republic, 1-2 October 2020
Modena Rookie Fest – Modena, Italy, 30 October – 2 November 2020
World Rookie Skateboard Finals – Skatehall – Innsbruck, Austria, 13-15 November 2020

Follow the World Rookie Tour
Web: www.worldrookietour.com
Facebook: www.facebook.com/worldrookietour
Instagram: www.instagram.com/worldrookietour  @worldrookietour #worldrookietour
Vimeo: www.vimeo.com/channels/worldrookietour
email: info@worldrookietour.com