Black Yeti broke the ice in Germany last week, with a great first stop of the 2020 World Rookie Tour Skate. Now it's time to fly in Switzerland, for the Skills Park Rookie Fest.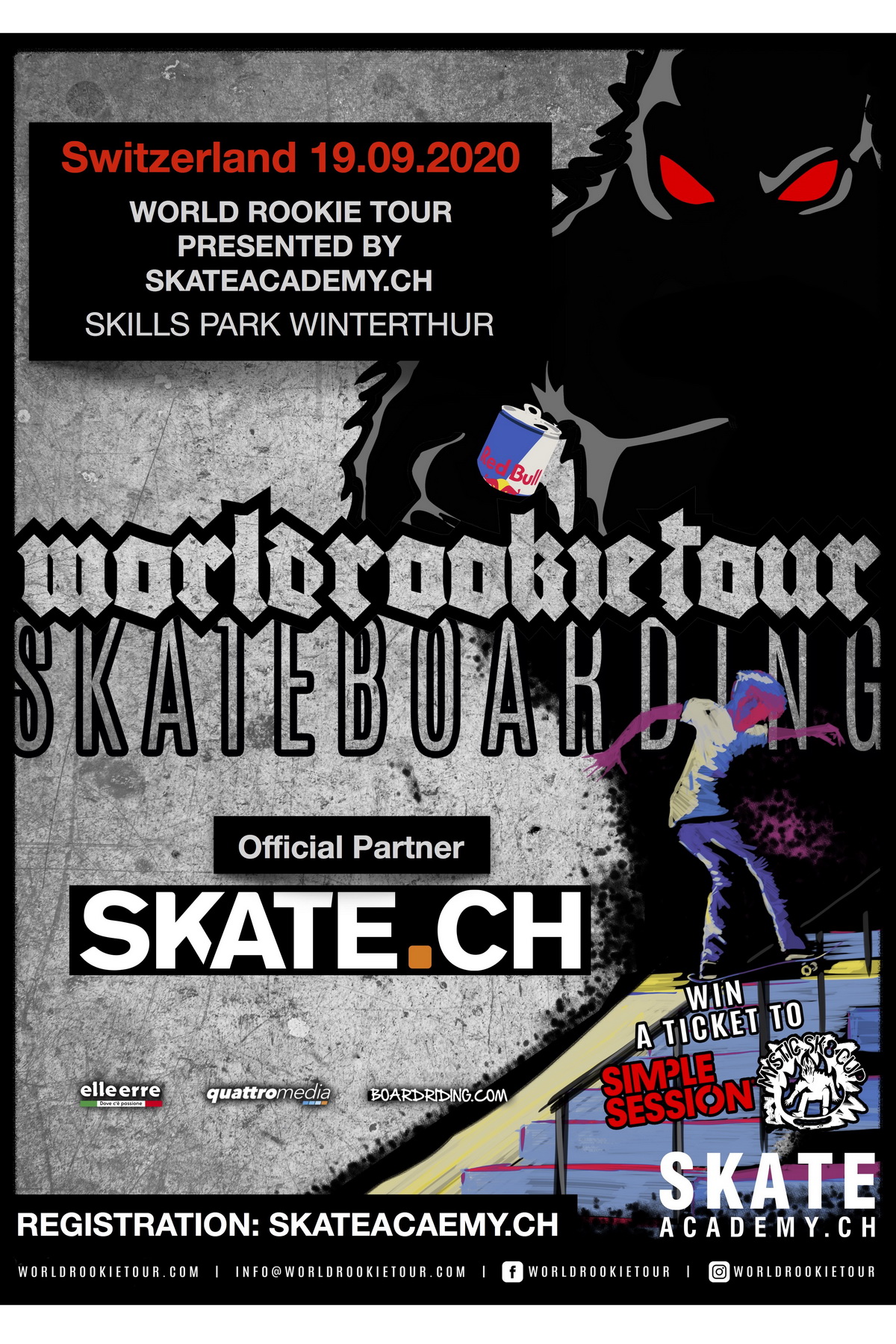 The World Rookie Tour Sk8 2020 at Skills Park Winterthur will be hosted by skateacademy.ch for the second time. After 5 months Corona Break the Black Yeti is stoked to welcome the young skaters to the second qualifier of the season at the Skills Park in Winterthur. From 18. to 19. of september the Rookies have the chance to qualify for the World Rookie Final in Innsbruck, Austria. All the podiums will be qualified to the final. Best Girl and Best Boy will be invited for free to the finals.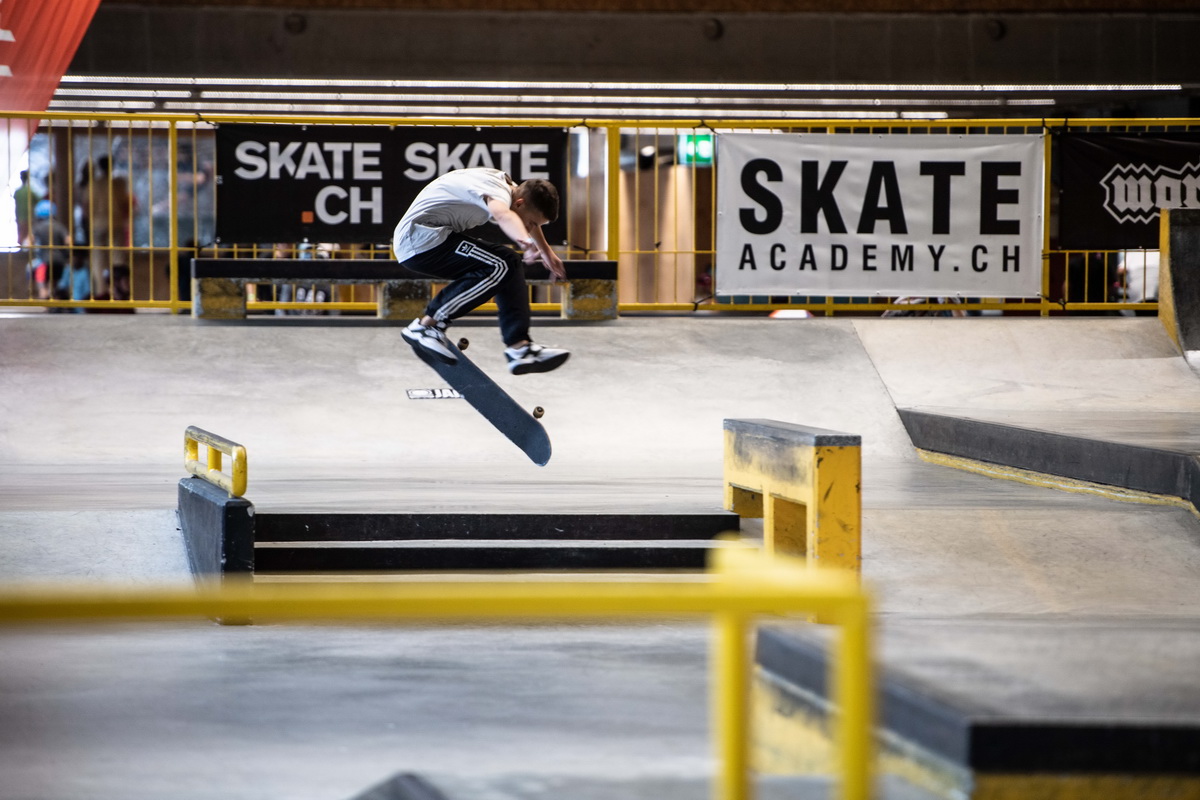 If you are a skate fan or if your dream is to start a professional skate career, then Skills Park, Switzerland, is the place to be from the September 18th to the 19th.
Download the Skills Park event info, program and registration form at https://wp.me/download
Registration and info:
registration@worldrookietour.com
mail@skateacademy.ch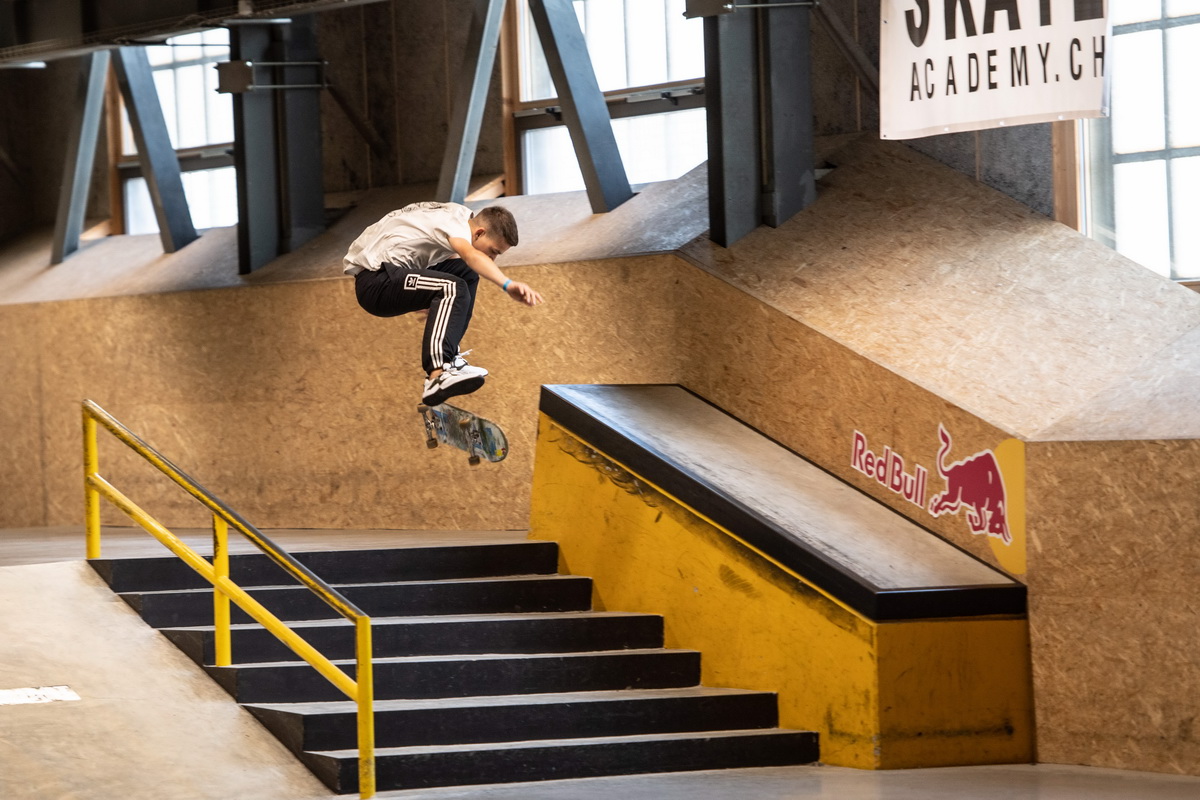 2020 World Rookie Tour Skateboard Calendar
Bring da Truckaz Rookie Fest – Chemnitz, Germany, 5-6 September 2020 – DONE
Skills Park Rookie Fest – Winterthur, Switzerland, 19 September 2020
Prague Rookie Fest – Mystic Skate Park – Prague, Czech Republic, 1-2 October 2020
Modena Rookie Fest – Modena, Italy, 30 October – 2 November 2020
World Rookie Skateboard Finals – Skatehall – Innsbruck, Austria, 13-15 November 2020