From February 11th to February 12th in Winter Park, USA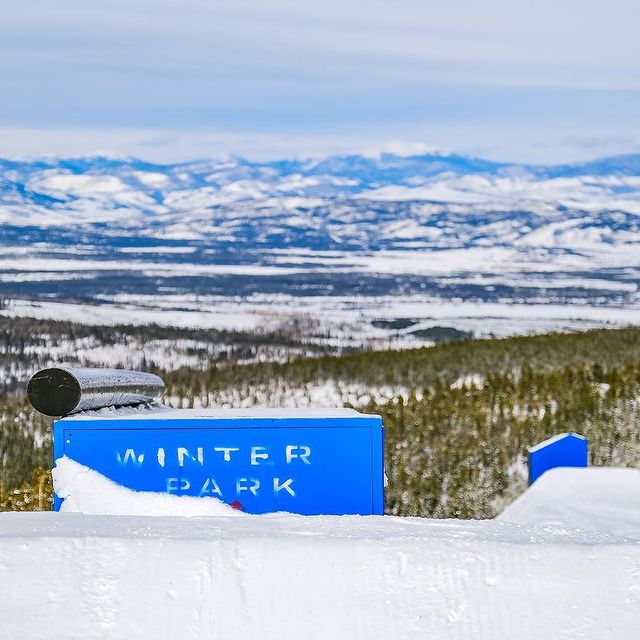 Black Yeti will cross again the ocean and land in USA, in one of finest North America ski resort: Winter Park, Colorado. Here both snowboarders and freeskiers will enjoy the slopestyle contest scheduled for the 11th and the 12th February 2021 and compete to conquer a spot for the end of season WRT Finals.
Winter Park Rookie Fest is part of the USASA Rocky Mountain Series, an event tournament for all young riders who would like to gain contest experience and for those who just want to have fun together with other youngsters on the mountain.
Come and join! All riders born on 1st January 2003 and younger are invited to participate.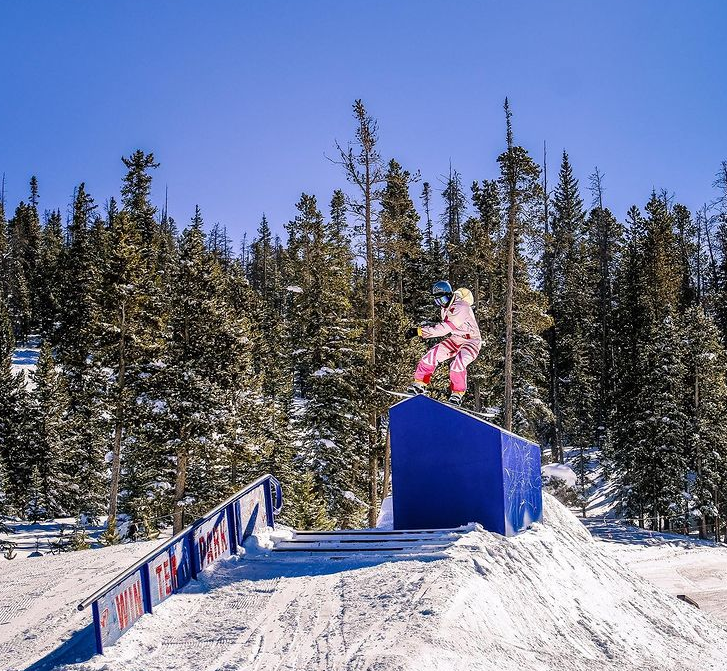 Program
11 Feb Winter Park Rookie Fest Grom – snowboard and freeski – (born from 1st of January 2006 and up)
12 Feb Winter Park Rookie Fest Rookie -snowboard and freeski- (born from 1st of January 2003 to 31st of December 2005)
Registration is available at the follow link: https://usasa.org/regional-series-calendar
Info and registrations for the Winter Park Rookie Fest, USA:
Contact: paul@usasa.org phone: 970-389-9459
2021 World Rookie Tour Provisional Calendar
For Snowboard, Freeski and Skateboard, please check the last online version here.
action a military engagement More (Definitions, Synonyms, Translation)