In six days, the competitions of the national snowboard championship took place in two Hungarian venues. At the same time, Hungary Rookie Fest went down for the first time! Congrats!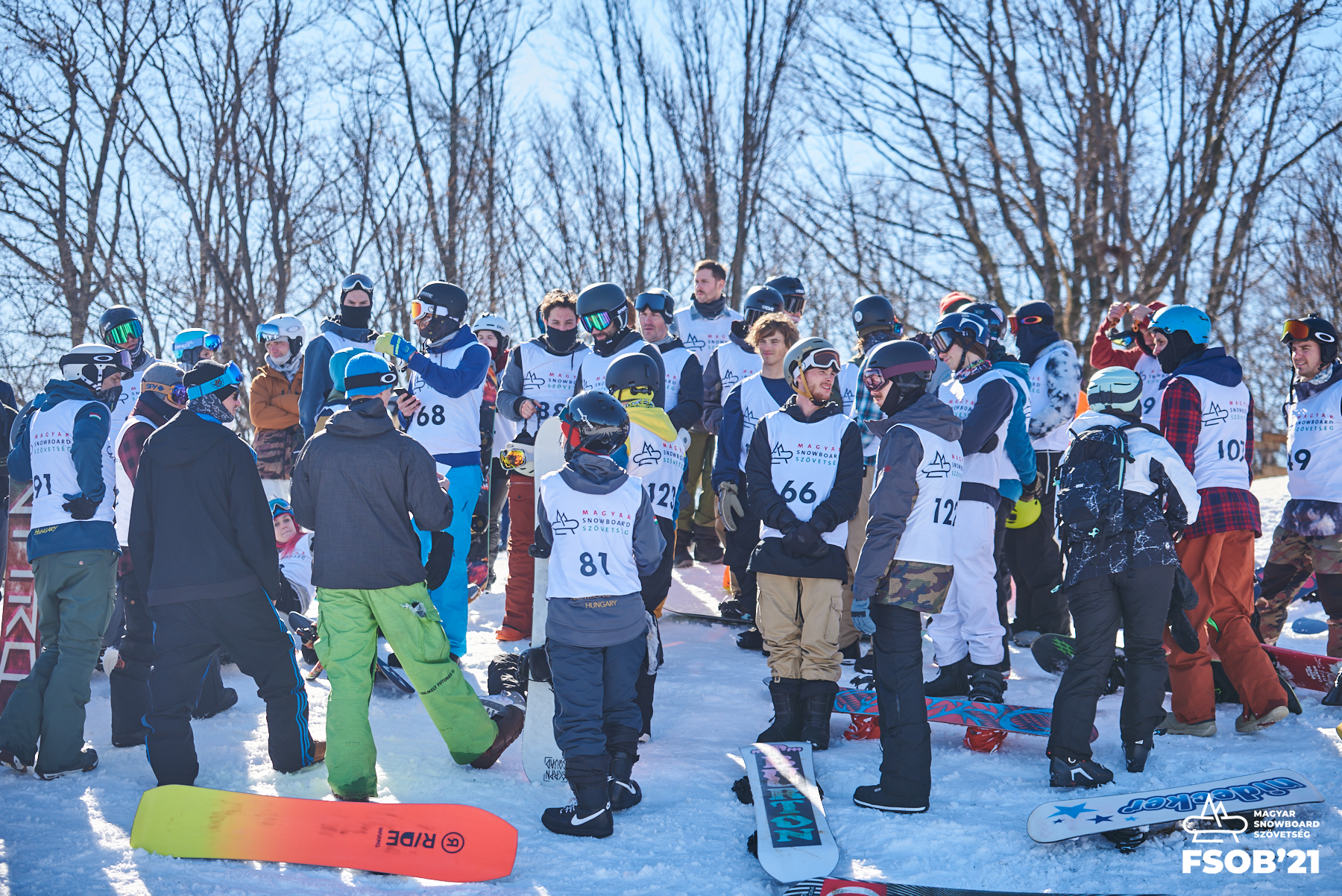 "Three years ago, we started a process to "bring home" all elements of the national championship from Murau, Austria, giving the entire home field a chance to get started. This year we have moved forward again, as we held three of the four races at home, and the fourth, the snowboard cross, was left behind only due to the lack of enough snow because we couldn't build the track for it.
But with a little luck, we can still make up for that in March. Another important development is that this year all of our races was run with live time scoring, and it was possible to follow the development of the races online. There was a crowded field in all age groups, young people come in nicely and seniors remain loyal to the league and show the way to youth"- Balázs Bécsy, president of Hungarian Snowboard Federation.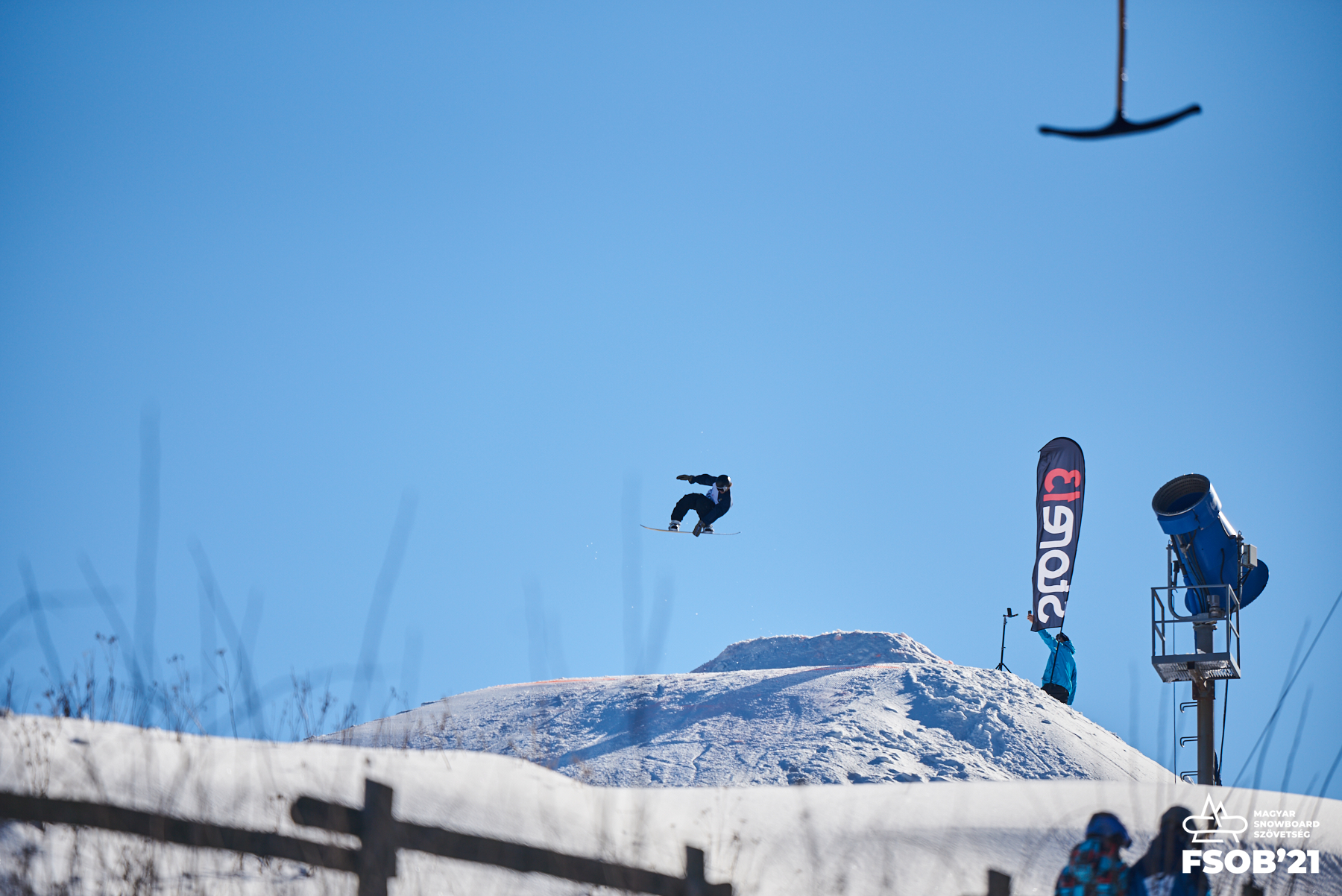 The biggest advancement, however, is that the Store13 Snowboard Freestyle & Giant Slalom National Championship was already part of the world's most significant international freestyle youth competition series, the World Rookie Tour. Unfortunately, due to the pandemic, foreign entrants have not been able to start this year, but for the future, this is a serious recognition of the work of the association!
Below links to download full results
FSOB 2021 Giant Slalom eredmenyek Final