Unfortunately, due to the last update for the covid restrictions in some areas in Austria, the 2021 Snowboard and Freeski World Rookie Finals, both scheduled in Kitzsteinhorn from April the 11th to April the 16th, have to be rescheduled to a new date and location.
The WRT organizing team is working hard in order to find a new location for the finals, which will be able to host the event by the end of the 2021 winter season, and discussions are going on with several ski resort on Alpine glaciers.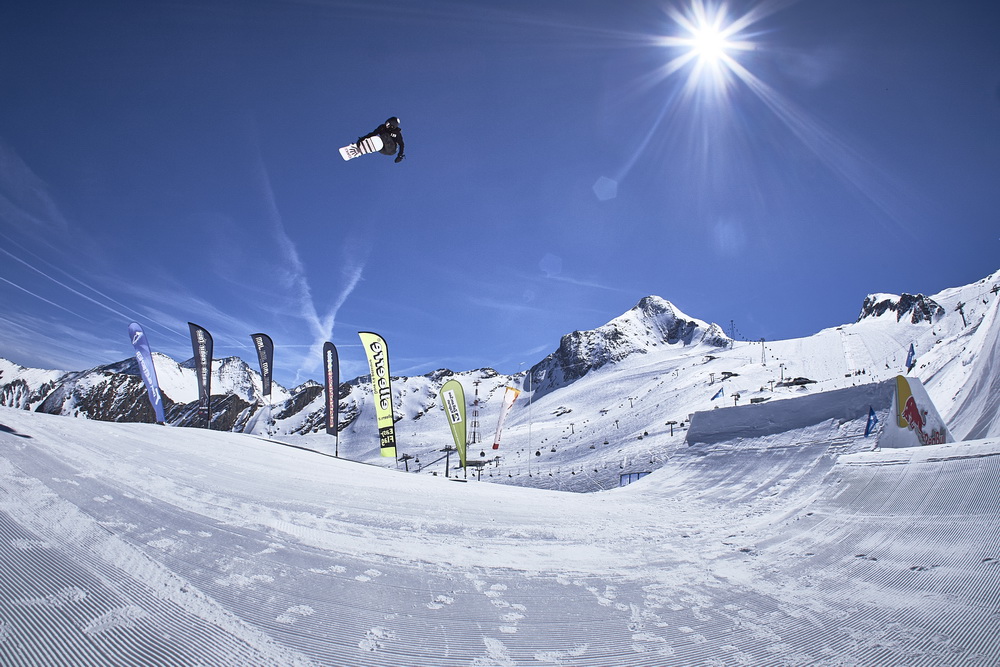 "We are trying our best in order to run the 2021 World Rookie Finals for both Snowboard and Freeski" stated Meinhard Trojer, WRT event coordinator. "In the past months, we were able to run already several WRT events in North America and Europe, but the situation with the Covid Emergency oblige us to  be flexible and to find solutions to unexpected problems. Hopefully we will be able to communicate a reserve date and location in a few days."
Keep the eyes on our website and social pages for the next updates and stay safe in the meanwhile.
More information will follow as soon as possible.