Marina di Pietrasanta and Forte dei Marmi, Tuscany – 4.5 December 2021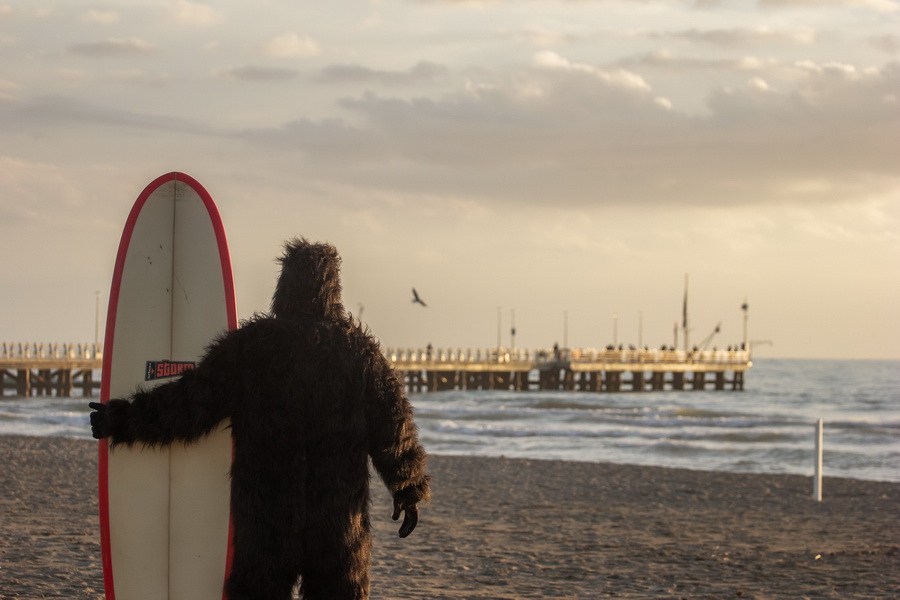 Thanks to the collaboration between Black Yeti and Nimbus Surfing Club in Marina di Pietrasanta, the most important international tour for young athletes who want to earn a place in the world of action sports, is making its debut in the world of surfing. In fact, the time has come for the Black Yeti to dive into the sea, with the first ever surfing event in the history of the World Rookie Tour, the Nimbus Surf Hero.
Today it's finally official: the waiting period is over and the forecast of a storm towards the weekend has turned on the green light for the start of the "Nimbus Surf Hero" competition. On Saturday the 4th and Sunday the 5th of December the event will start for the U18 and U16 age groups, while for U16 and U14 the light is still yellow with a possible call for Monday December the 6th.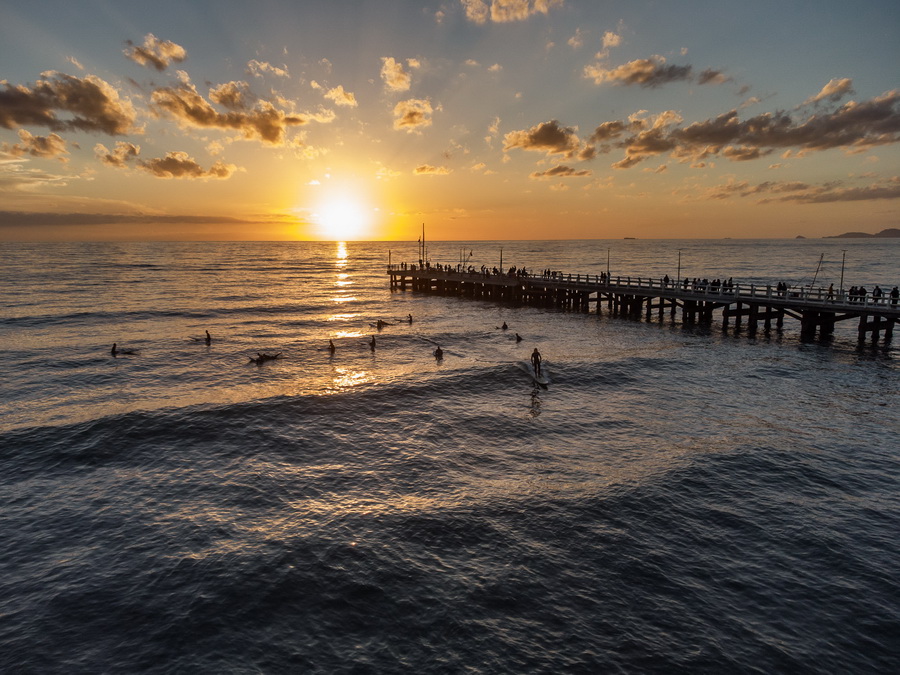 120 young pre-registered surfers will flock from all over Italy, the older ones ready to battle in the iconic competition field provided by the organization: the legendary Forte dei Marmi jetty, where many Mediterranean great surf comps took place since the '80. The base camp of the event will be hosted at the Nimbus Surfing Club in Marina di Pietrasanta, for registrations, awards and other scheduled side activities.
Precisely to enhance an area rich in art and culture, the first in each category will be rewarded with a work by the painter Vincenzo Ganadu, an icon of surf art.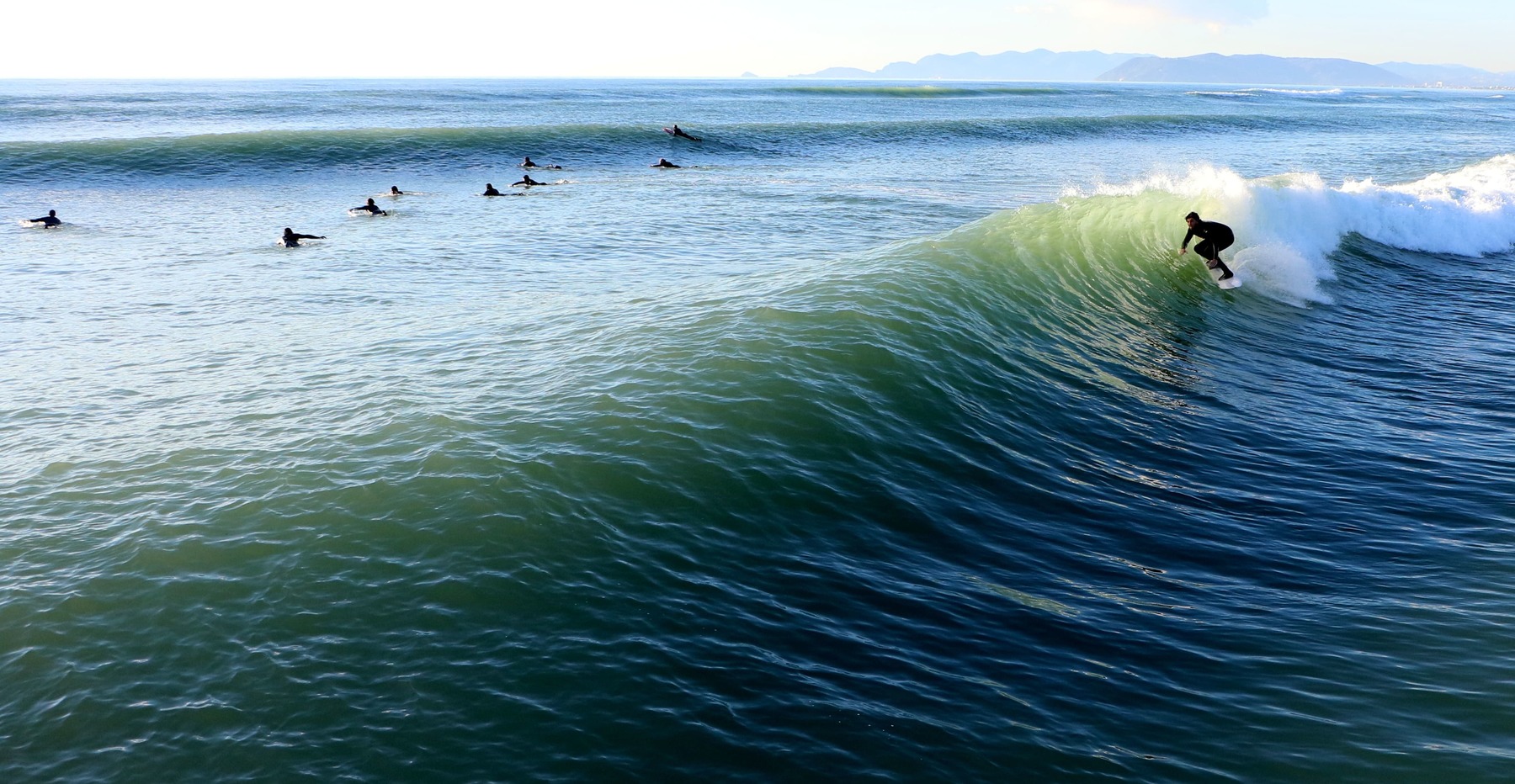 Foto di Tommaso Pardini, fotografo ufficiale dell'evento
In the year of surfing's debut as an Olympic discipline at the Tokyo 2021 Games, the Black Yeti can only feel proud to expand into new seas and welcome young surfers with open arms.
Follow us on WRT social pages for live updates on this event and, in the meanwhile, enjoy the event teaser at this link www.instagram.com/reel/
For Snowboard, Freeski and Skateboard Calendar, please check the last online version here.
 All tour events, including the finals, will follow all future directives on Covid19 prevention, to ensure the safety of riders, coaches, companions and staff.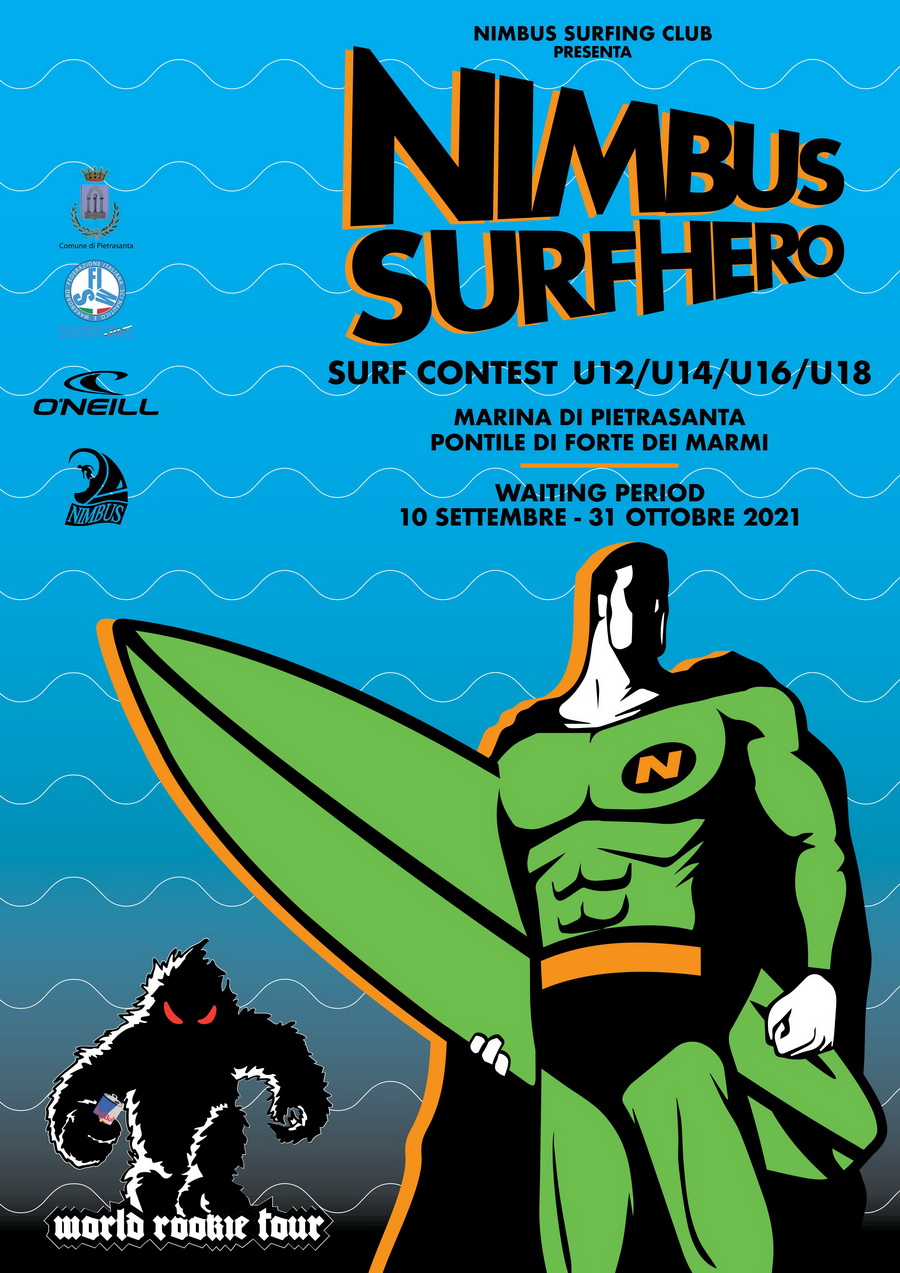 The World Rookie Tour is organized by Black Yeti Company in collaboration with National and International Sports Associations and it is made possible by Red Bull, Völkl, Marker, Union Bindings, TSG Protection, Level Gloves, Surftolive.com, Jail Jam, Elle-Erre Easy Flag, Nitro Snowboards, and Moon. You can follow the World Rookie Tour on our international media partners Sequence Magazine, Boardriding.com, Prime Snowboarding, Prime Skiing, Sourge Skateboarding, and Quattro Media.
Follow the World Rookie Tour
Web: www.worldrookietour.com
Facebook: www.facebook.com/worldrookietour
Instagram: www.instagram.com/worldrookietour @worldrookietour #worldrookietour
Vimeo: www.vimeo.com/channels/worldrookietour
email: info@worldrookietour.com
If you dream to become a professional action sport athlete,
then your future starts from the World Rookie Tour!