The Black Yeti Prophecy for Milano Cortina 2026:
the future was here 
Everybody knows, the World Rookie Tour is an unmissable opportunity for those who want to transform their passion into a well-defined professional career. Is there any evidence? Of course. The Beijing 2022 Olympic Winter Games officially open on 4 February 2022 and plenty of our ex Rookies and Groms will be there: more than 30 will shred over the Big Wall of China!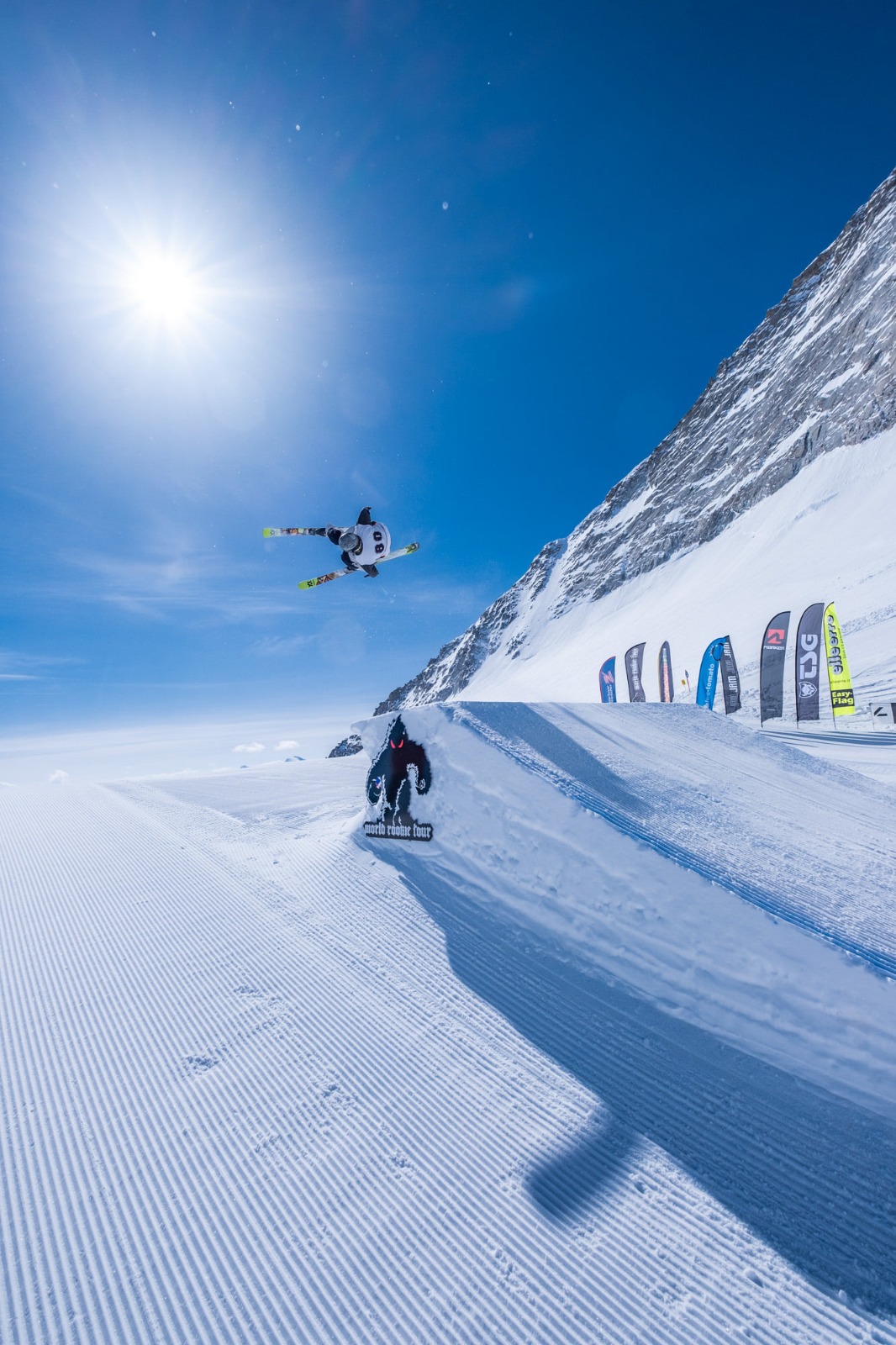 Some names? Among the many snowboarders ready for China, we have Staale Sandbech, Valentino Guseli, Sven Thorgren, Evy Poppe, Sarka Pancochova, Annika Morgan, Emiliano Lauzi, Reira Iwabuchi, Kokomo Murase, Takeru Otsuka, while in the freeski Olympic comps Matej Svancer and Leonardo Donaggio will represent the WRT crew.
The Black Yeti wishes to all the riders' fun and personal growth during this unique experience.
The Black Yeti Prophecy for Milano – Cortina 2026
In Sochi 2018 we had 8 ex-rookies in the slopestyle finals.
In Beijin 2022 we have 30+ snowboarders and freestylers in the slopestyles and big air comps.
Who will go to Milano – Cortina 2026?
The Black Yeti prophecy will arrive soon, but you can share his future vision by watching the last video highlights from the legendary 2022 World Rookie Fest in Livigno, where everything began 17 years ago.  For the first time in the history of this event, the 2022 edition welcomed both snowboarders and freeskiers all together to celebrate the freestyle passion and, of course, to discover tomorrow's stars: the future was here.
Watch the video at this link and discover the next Olympic athletes.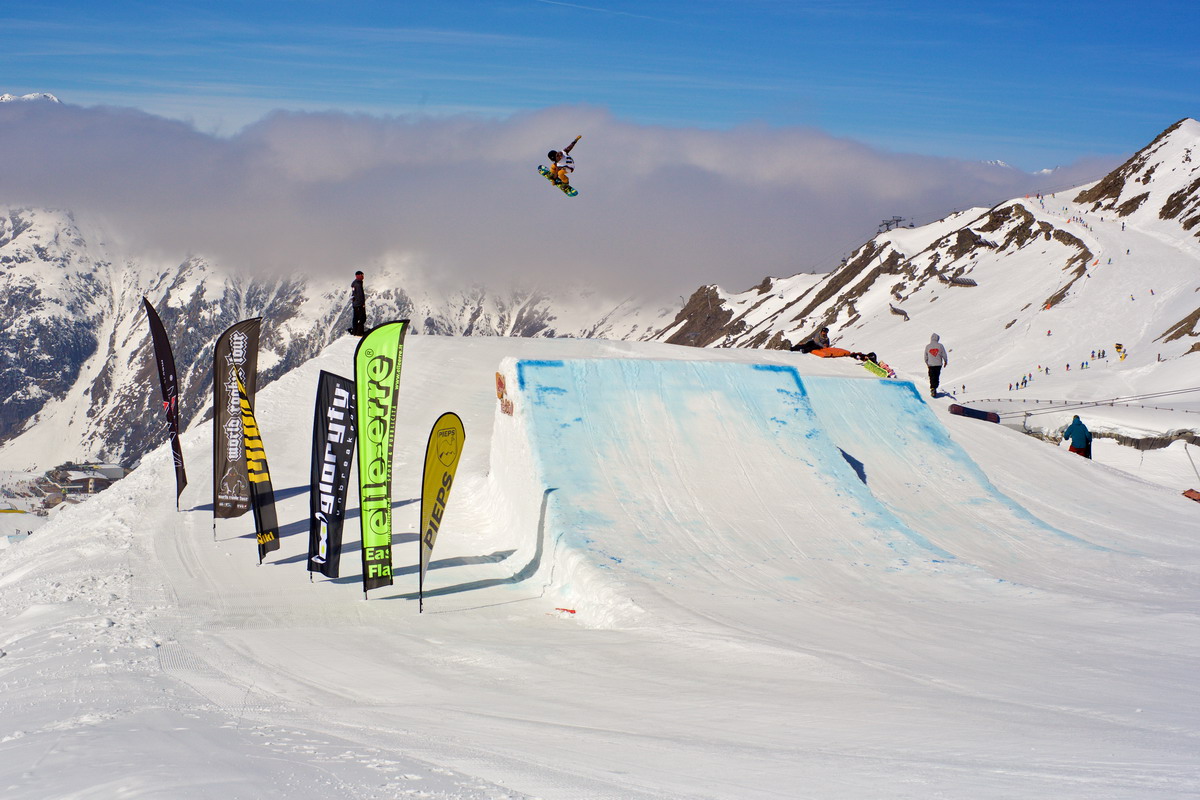 Photo Credits: many of our WRT photographers since 17 years 😊!
Video Credits: Silvio Ottonello, Federico Romanello and Daniele Teodorosi.
For Snowboard, Freeski and Skateboard Calendar, please check the last online version here.
Follow the World Rookie Tour
Web: www.worldrookietour.com
Facebook: www.facebook.com/worldrookietour
Instagram: www.instagram.com/worldrookietour @worldrookietour #worldrookietour
Vimeo: www.vimeo.com/channels/worldrookietour
email: info@worldrookietour.com
If you dream to become a professional action sport athlete,
then your future starts from the World Rookie Tour!