Skatepark Baia Mare, Romania, hosted the World Rookie Tour first stop, Maramures Rookie Fest.
All the podium riders qualified to the World Rookie Skateboard Finals 2022 that will host in Austria, Innsbruck, from 30 September to 2nd of October 2022. Next weeks the World Rookie Tour will move to Bulgaria for the Balkan Rookie Fest! For complete WRT skateboard calendar, please check the online version here.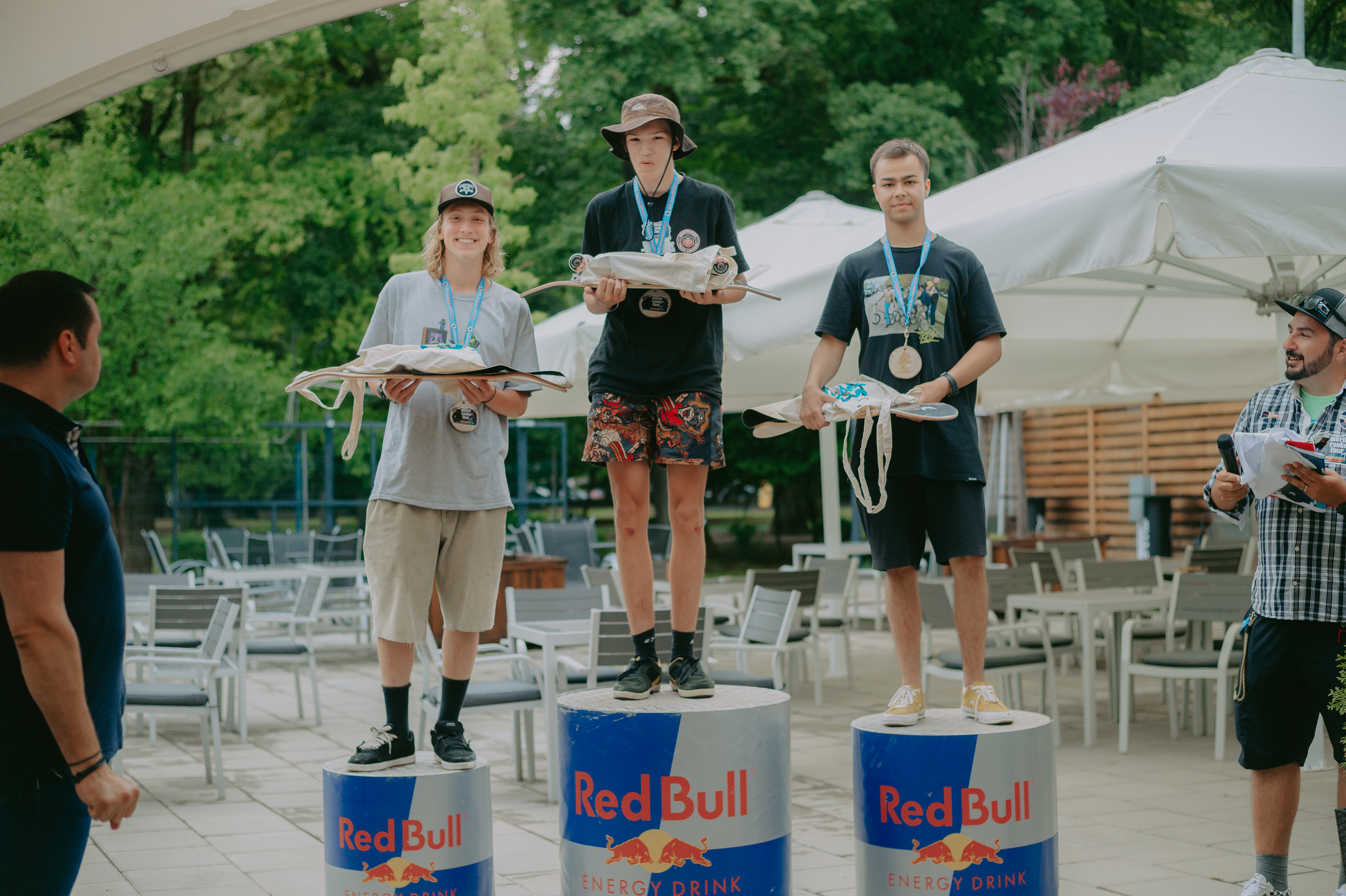 Maramures Rookie Fest Official Podium
Rookie Men
Alexa Noro
Darius Govor
Victor Radu
Grom Men
Patric Ilut
Frenk Martisec
Angel Angelov
Podium Women
Elizabeta Mako
Jessica Zainea
Tea Yordanova
Look all the pictures from Maramures Rookie Fest here, on the WRT Facebook Fanpage.
Action pictures from the contest available here.
Video report will be online soon!
Follow the World Rookie Tour
Web: www.worldrookietour.com
Facebook: www.facebook.com/worldrookietour
Instagram: www.instagram.com/worldrookietour @worldrookietour #worldrookietour
Vimeo: www.vimeo.com/channels/worldrookietour
email: info@worldrookietour.com
If you dream to become a professional action sport athlete,
then your future starts from the World Rookie Tour!