The second stop of the World Rookie Tour – Skateboarding 2022,  for athletes up to 19 years old, was held at the brand new skate park in the city of Stara Zagora, Bulgaria. The wonderful facility, which was officially opened a week ago, gave a perfect opportunity for all participants to uncover their full potential.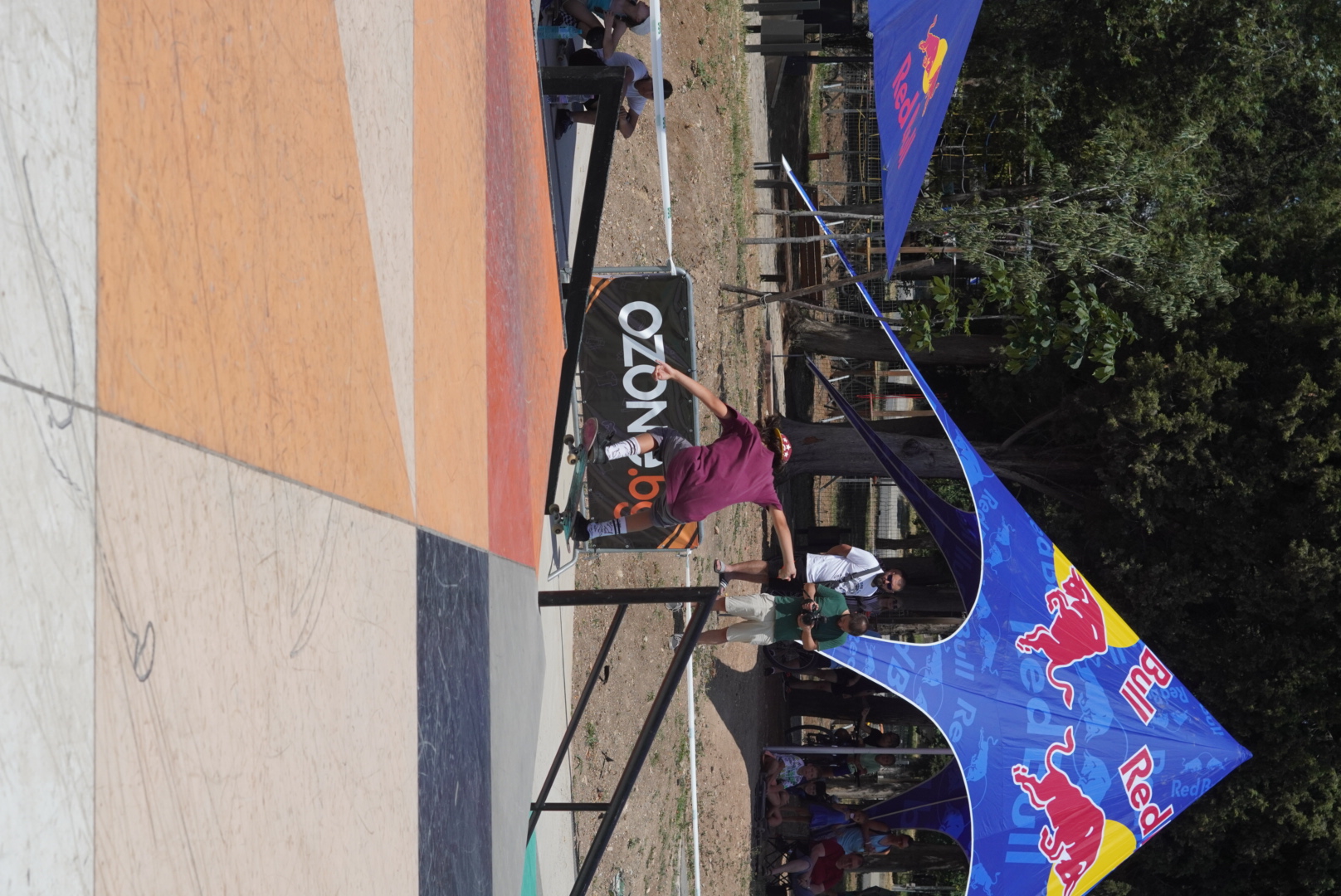 The competition was held in three categories – Girls under 19, Boys under 15 and Boys under 19, with total number of 30 participants.
The winner in the Girls category is Julia Plagenborg from the Netherlands who demonstrated an incredible skills and excellent control. For her efforts she was granted an all-inclusive ticket to the finals of the tour in Innsbruck, Austria.
Second place went to Elizabeth Mako from Romania, who will also be part of the finals in Innsbruck, thanks to her victory in the first stop of the tour at Baia Male, Romania.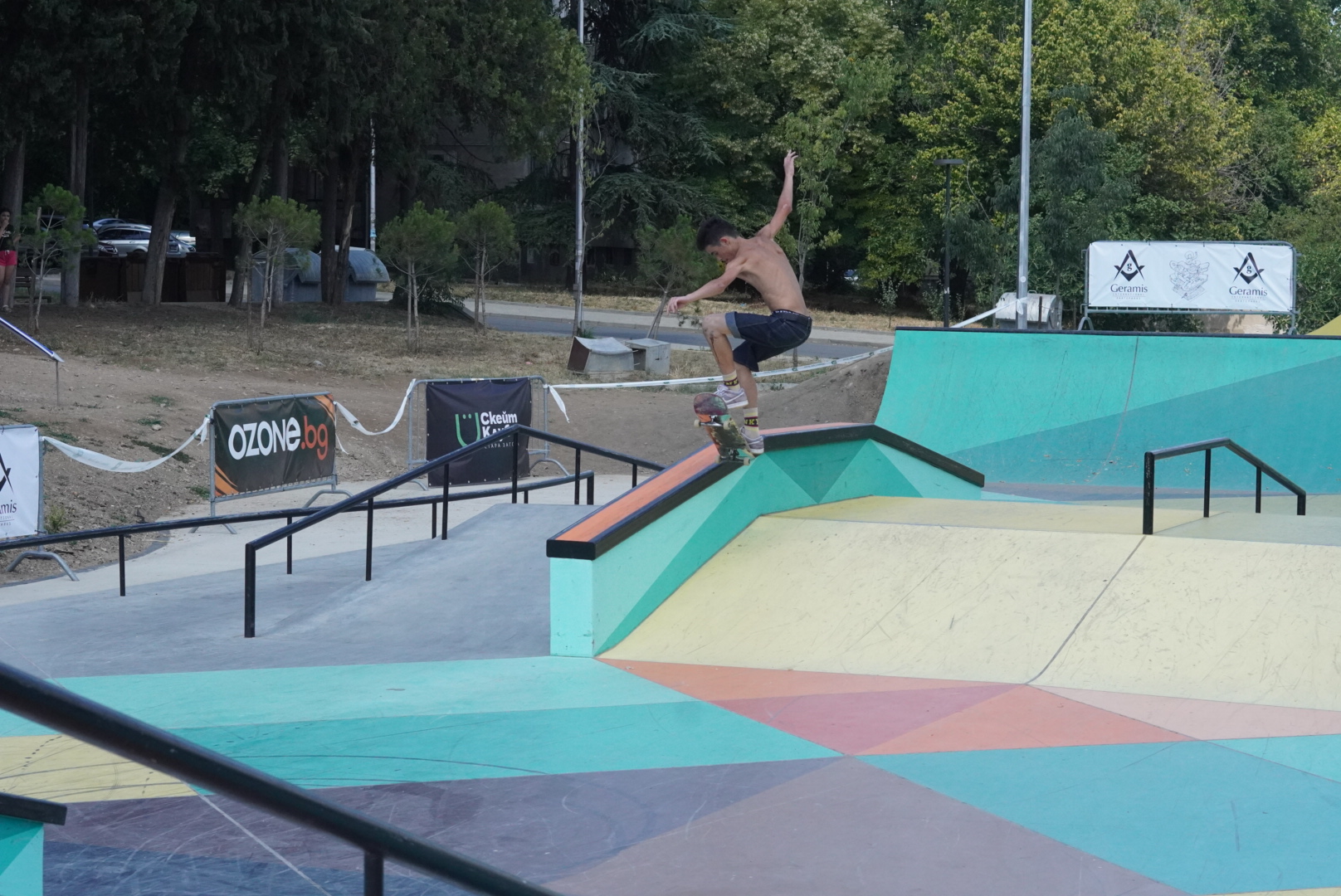 Kristina Todorova from Skateboard Club Genex took the third place, and fourth place went deservedly to the young participant Gabriel Sorshilova – only 7 years old.
Boys under 15 was the most competitive group of all. The number one Patric Ilut from neighboring Romania, who showed enviable class, took the highest overall score in the whole competition and not to mention he is only 13 years old. He won the first stop of the tour in Romania as well, granting his all-inclusive ticket to the finals 2 week ago.
That sent the all-inclusive ticket for the World finals to Alberto Chakalov from Skateboard Club Five-High who finished second in both Boys Under 15 and Overall ranking. Jan Genev from Genex became third in this age group, with his clean and interesting run line.
The positives of such youth competitions were proven by the significant development accomplished in a year in the Boys category of under 18. The first place was won by Maxim Akramov from Genex with his complex tricks and well-measured risks. Deyan Petkov from Skate Club Burgas was second, and third became Maximilian Epping also from Skate Club Burgas.
All participants received gifts upon registration and the finalists in the individual groups walked away with many more prizes provided by the partners and sponsors of the event.
It was amazing hot summer day in Bulgaria full of World Rookie Tour atmosphere!!
The Black Yeti continues it's touring around the world in search of young talents! The best of them will gather at the World Rookie skate finals in Innsbruck, Austria from September 30 to October 2, 2022
Download here all the overall results
Here all the pictures from Balkan Rookie Fest 2022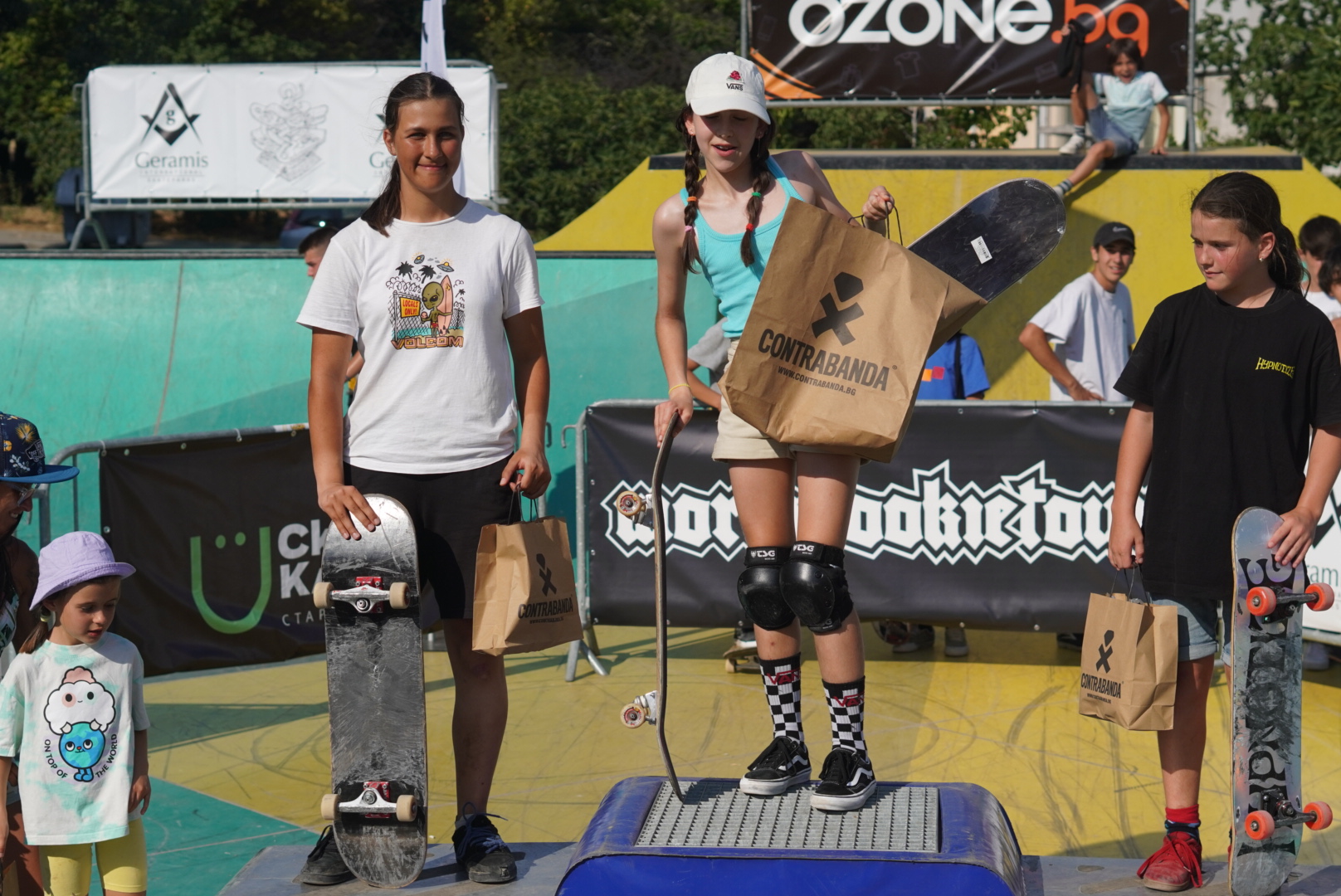 Girls Podium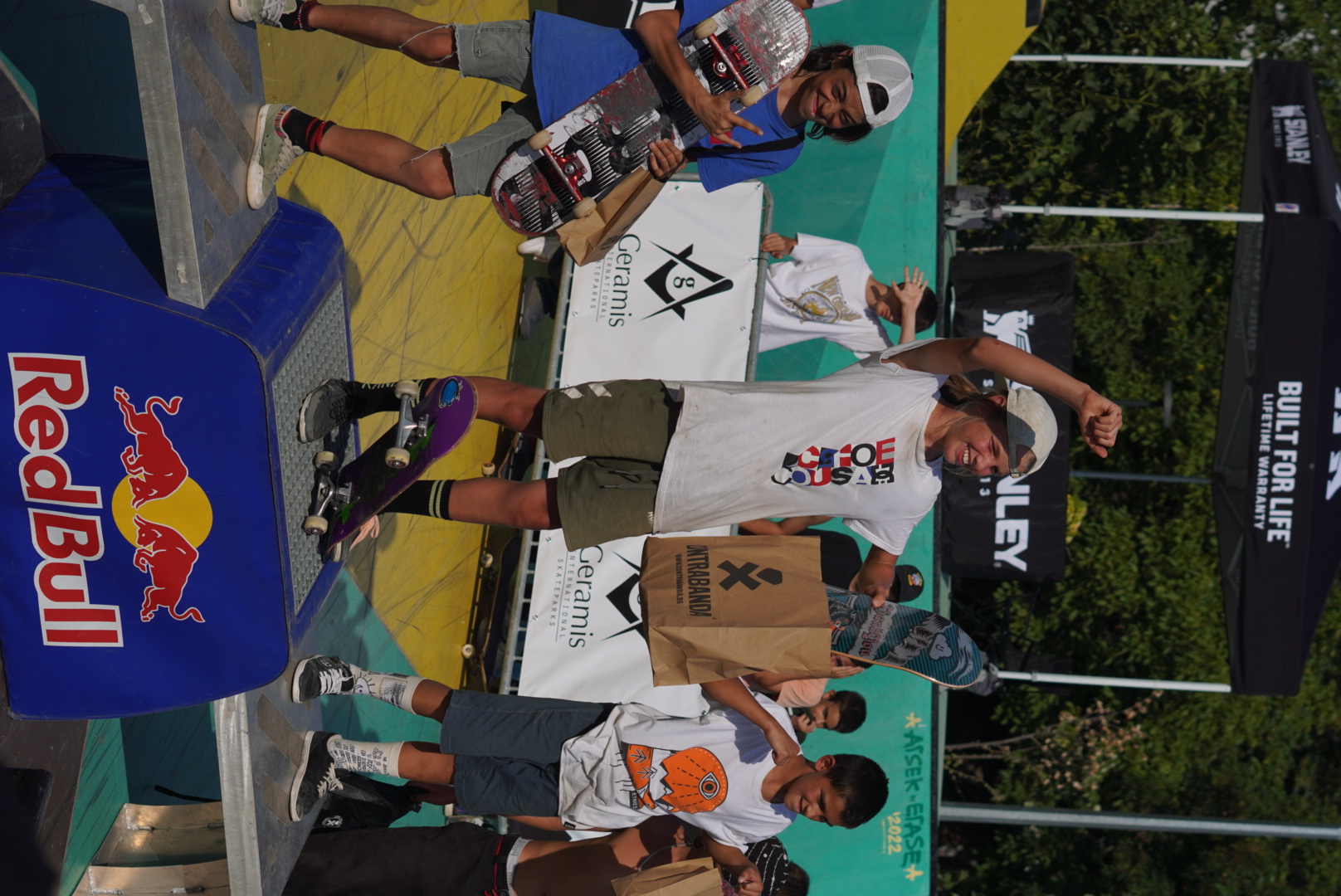 Grom Podium
Rookie Podium