The best rookies on their way to Innsbruck to the Finals, from 30 September to 2nd October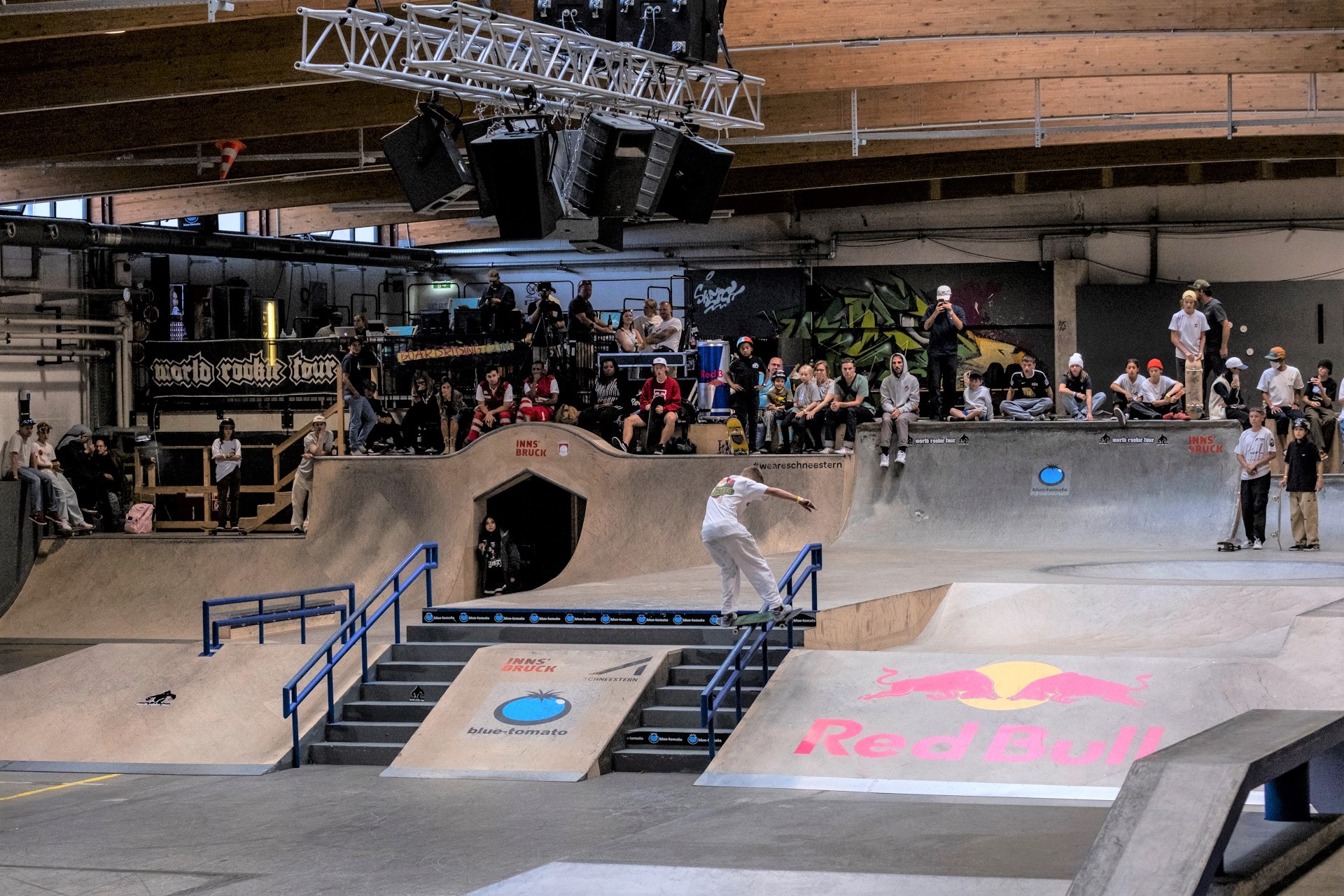 How many kilometres Black Yeti does it in a season? We reliably don't know. Honestly, we are just glad to have all these young passionate skaters competing and shredding together. This would therefore appear to be a good point to take stock of the situation.
European Updates
Black Yeti has already been in Romania, Bulgaria, Finland and Germany, and now, before the Big Finals in Innsbruck, Austria, it's about to land in Switzerland (Winterthur 2.3 September), UK (Manchester 17.18 September), Romania again (Cluj Napoca 8.11 September), Portugal (Lisbon 9 September), Italy (Modena 17.18 September), Greece (Athen 23.24 September) and Czech Republic (Prague 23.25 September).
News from Asia
Unfortunately, Japan Rookie Fest is not confirmed but don't worry because Black Yeti will land for the first time in South East Asia, precisely in Phnom Penh for the Cambodia Rookie Fest. On the 28th august, the contest will take place at the Factory Phnom Peng Skatepark. Expected live DJs, special world food and drink to make this day a memorable one! More info available at this link.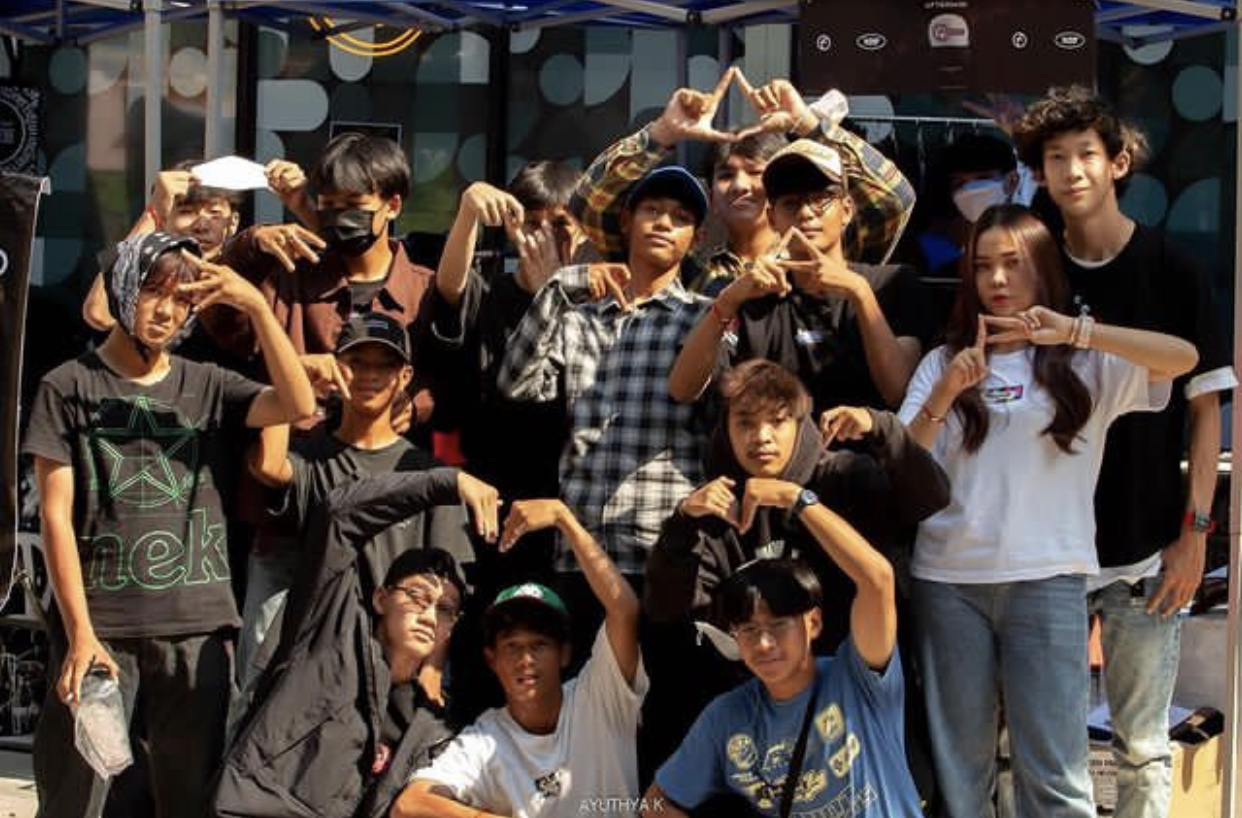 So, World Rookie Tour Skateboarding 2022 is on fire.
Check the online calendar here and find the next World Rookie Tour event!
The way to crown the World Rookie Skateboard Champion is marked.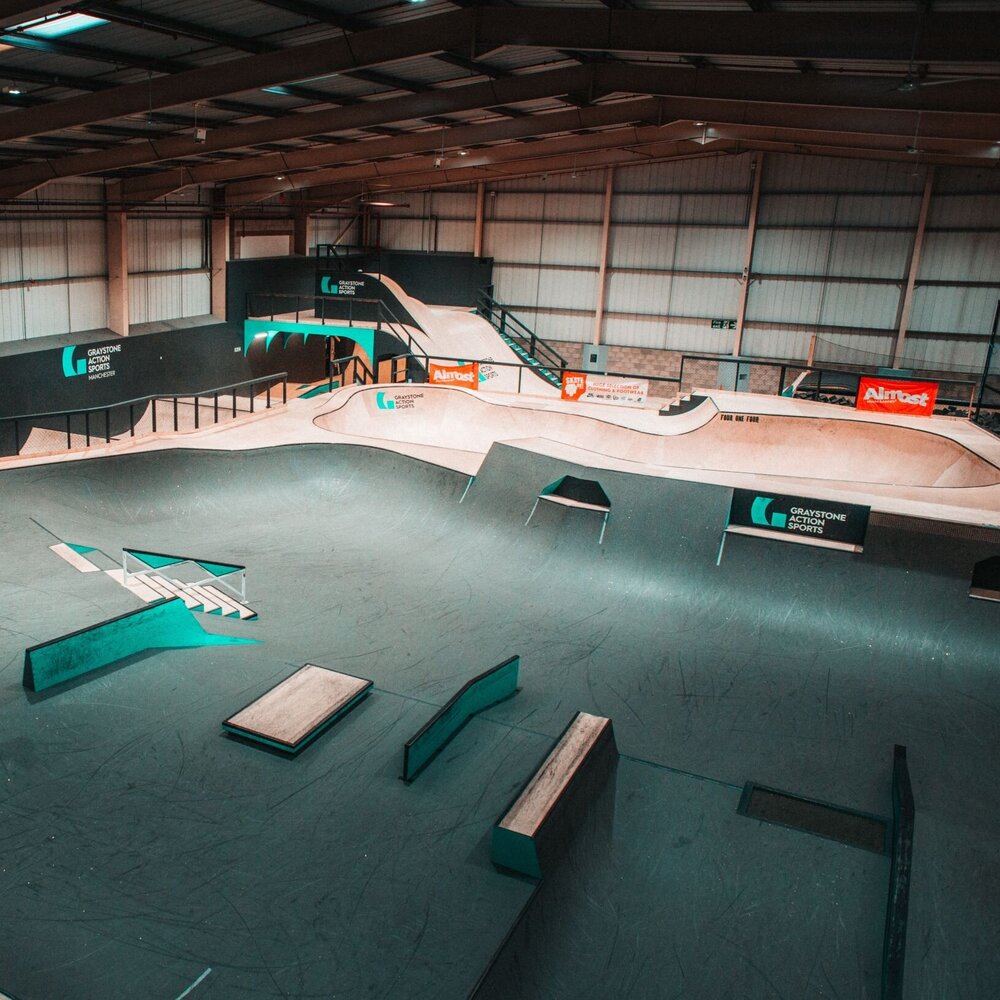 Graystone, UK