PRAGUE, Czechia – 23. to 25. Sept. 2022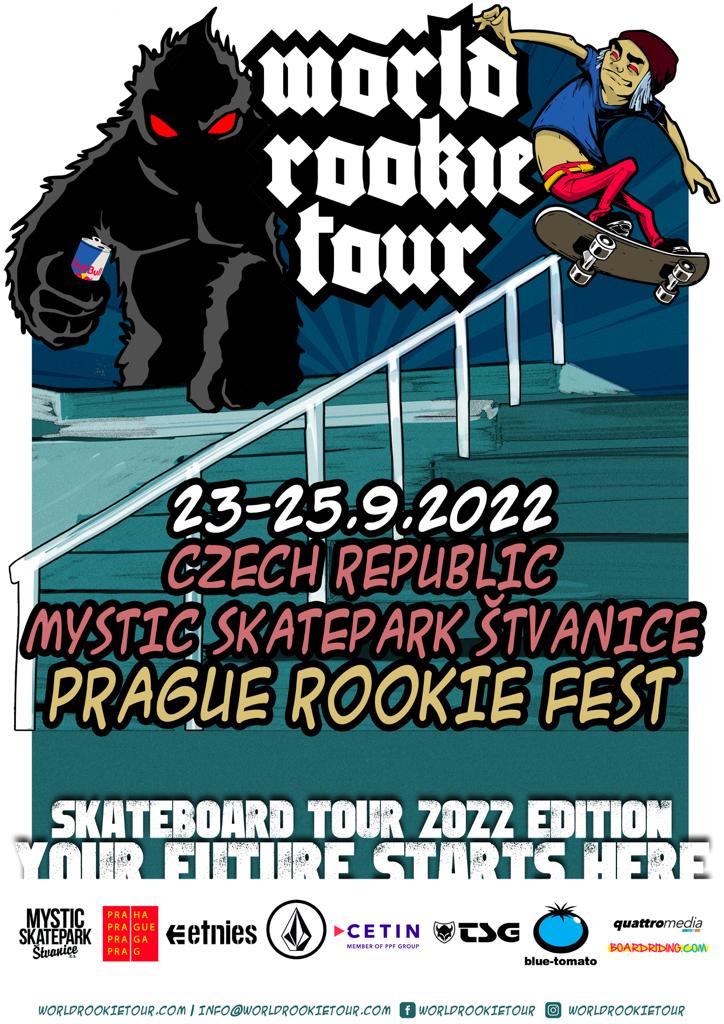 After a season of Sk8 rookie fests around Europe and the first Cambodian Sk8 Rookie Fest, registration is open for "Prague Rookie Fest" at Prague, Czechia, Mystik Skatepark, Štvanice.
If you are a sk8 fan or if your dream is to start a professional sk8 carrier, then Prague, Czechia is the place to be from Sept. the 23th to Sept. the 25th.
Event is reserved to members of Czech Association, and everybody can became member directly on location (annual memberthip fee is 100 CZK / 4€).
Kids 14 years and younger, have to wear helmet in the skatepark.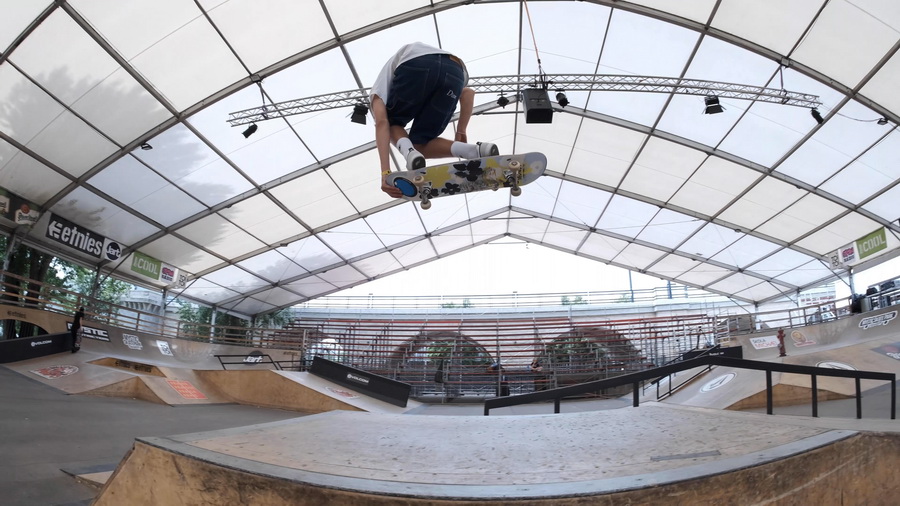 PROGRAM
Friday 23th
15:00 training open
17:00 training street Girls
18:00 training street Boys
Saturday 24th (for 14 years old and younger)
8:00 groms training
9:00 groms qualification
13:00 girls qualification
13:30 rookies training
13:30 rookies qualification
17:00 end
18:00 concerts, Dj´s and fun
Sunday 25th (for 15 years and older)
8:00  grom + rookies training
9:00  grom final
12:00 girls training
12:30 girls final
13:00 rookies semifinal
16:00 rookies final
17:30 ceremony
18:30 concerts, Dj´s and fun