Prague Rookie Fest hosted the best young skaters around Europe, at the legendary Mystik Skatepark! Straight to the World Rookie Skateboard Finals in Innsbruck, below the podium riders!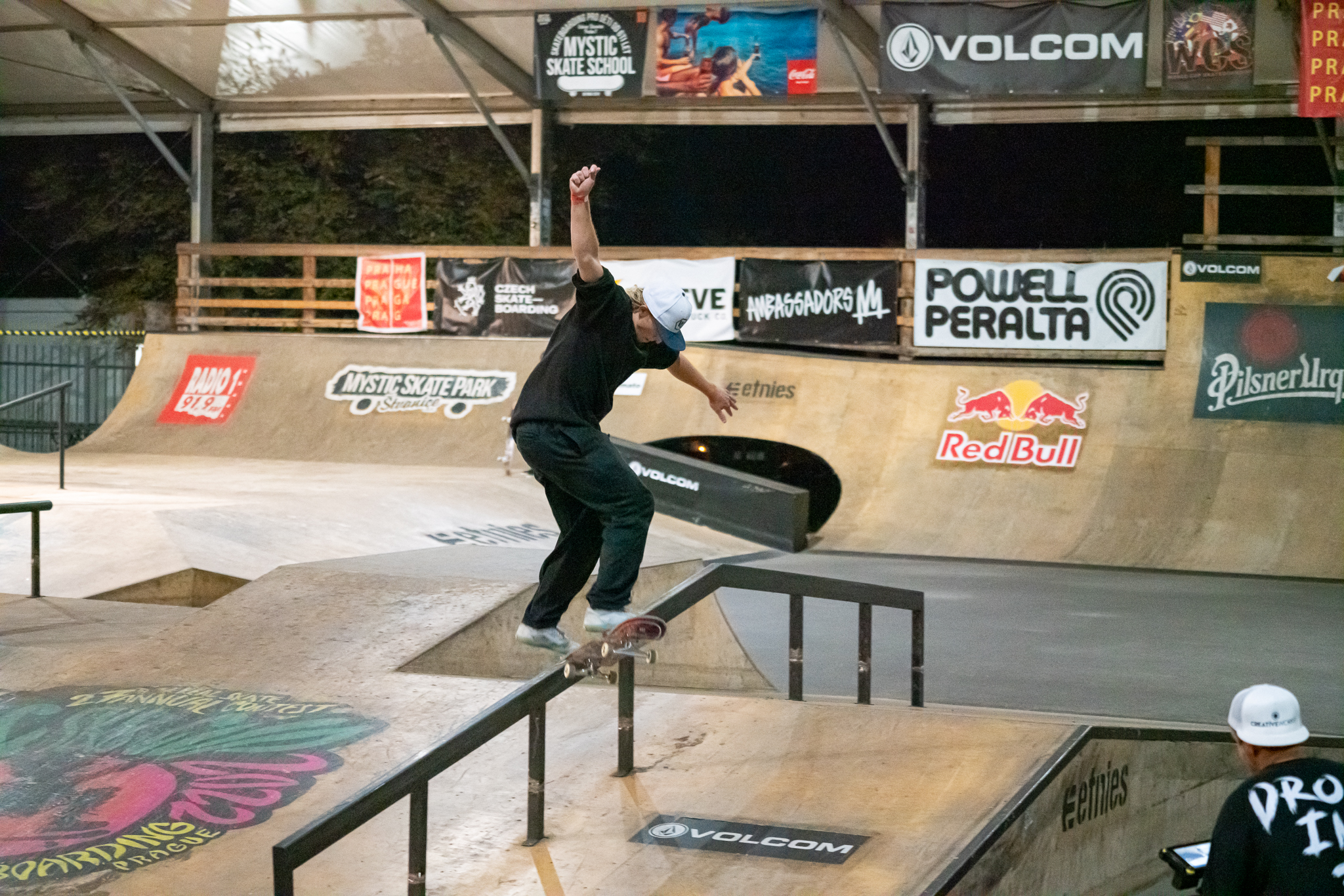 Podium Prague Rookie Fest 2022
Rookie Boys
Vilém Jakeš (PL)
Victor Bass Berlin (GER)
Matyáš Peroutka (CZ)
Rookie Girls
Antonie Bakošová (CZ)
Sissy Degroire Perron (FRA)
Kristýna Dušátková (CZ)
Grom Boys
Richard Březina (CZ)
Axel VAN CUYCK (FRA)
Filip Folkmann (CZ)
Grom Girls
Laura Žáčková (CZ)
Valerie Horynová (CZ)
Uma Schevenels (FRA)
Here all the pictures about Prague Rookie Fest 2022!