The young Italian talents headed to Innsbruck for the World Rookie Skateboard Finals 2022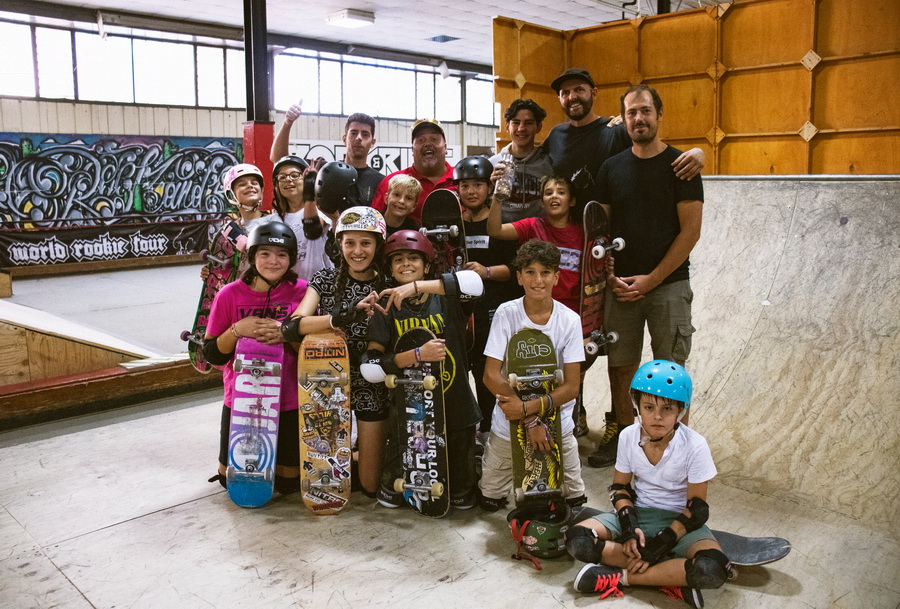 For the second year in a row Modena proved for three days to be the capital of youth skateboarding, at the Rock and Ride Skatepark and along the streets of the city. From Friday 16 to Sunday 18 September, the best young aspiring professional skaters competed to qualify for the World Rookie Skateboard Finals scheduled in Innsbruck from 30 September to 2 October 2022.
In addition to the prizes made available by the sponsors, all the skaters who got on the podium qualified for the final session of the World Rookie Tour, during which important wild cards will be offered for the top skaters of the event: the World Rookie Skateboard Champion will be awarded an invitation to the legendary Simple Session 2023, and all athletes on podiums will receive an invitation to the Mystic Sk8 Cup 2023!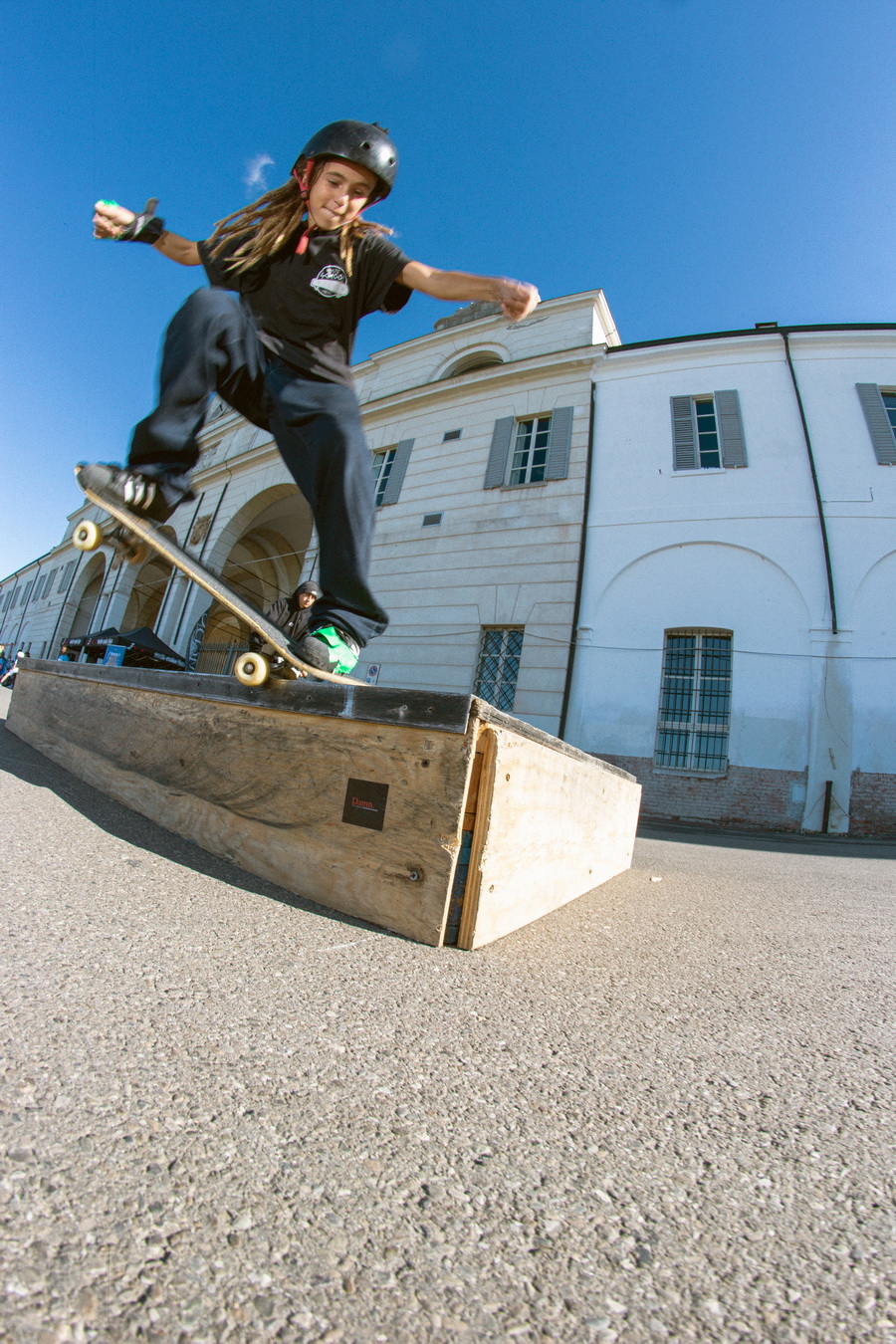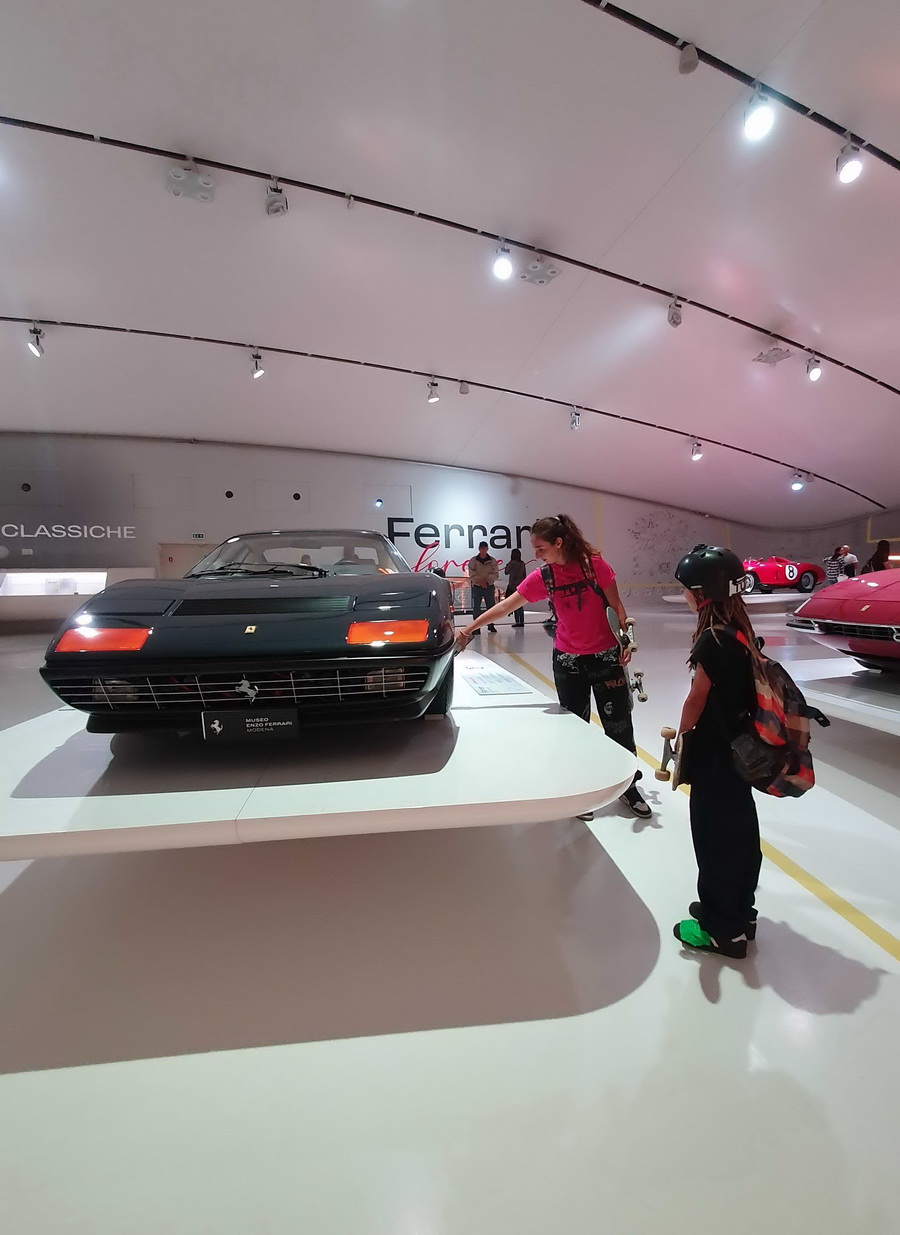 Returning to Emilia Romagna, in these days the boys have not only been able to confront and grow together with tricks but have been able to visit the Enzo Ferrari Museum and compete for the Best Trick Contest right in the city center, at the Novi Sad Park. Here we could also attend the hiphop and break dance demo organized by the "Centro La Fenice" of Modena.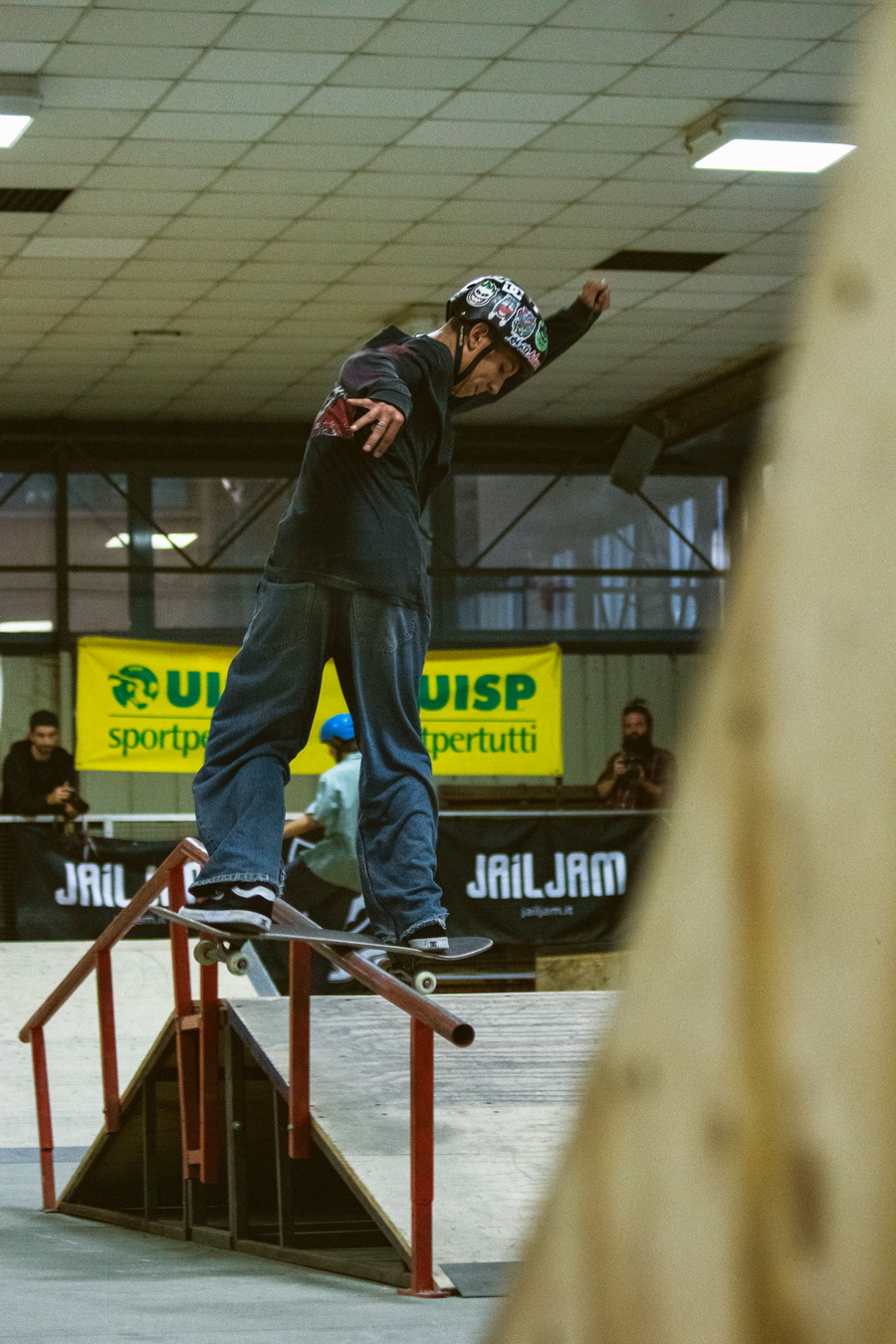 Sunday caught fire right away with the arrival of 30 skaters registered for the WRT race. Very young talents put on a show, giving an excellent level of skateboarding to the large audience who came for the occasion. Winning the Rookie Men category was Andres Martin Gramaglia Fusconi followed by Leonardo Bergese and Bulgarian Dian Petkov.
In the Grom Men category Nicola Morigi won over Gabriele Meini and Matteo Mantovani. Excellent level also for the girls in the race: Margot Marcos wins over Gaia Urbinati, third Giorgia Meini.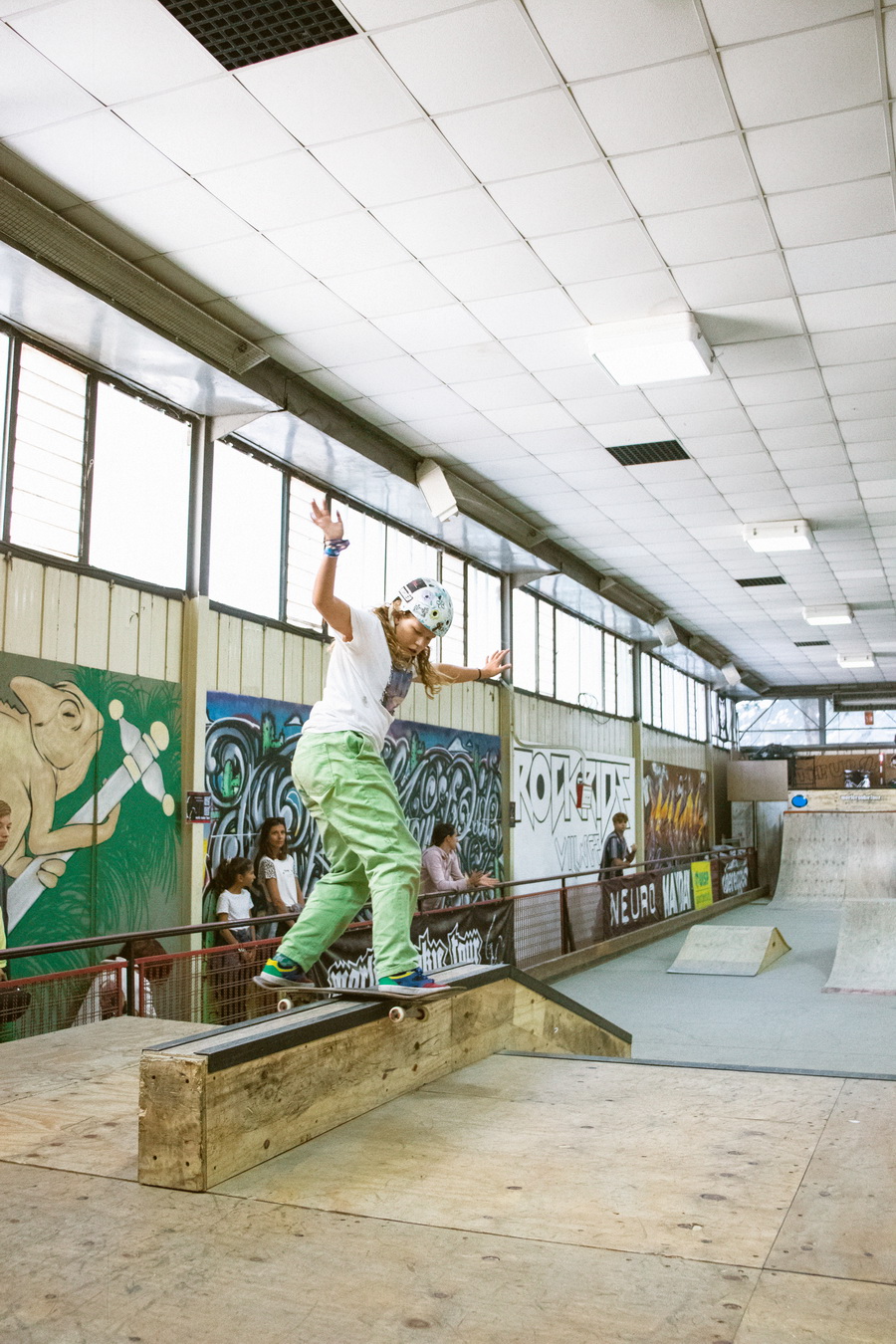 Thanks to the sponsors of the event including DC, TSG, Jail Jam, SKIPASS, Blue Tomato and SurfToLive.
Photogallery available by clicking here
Photo credits: Guillermo Fleitas