Black Yeti landed in the beautiful Livigno, followed by 100 young riders from all over the world, exactly from 16 different Nations.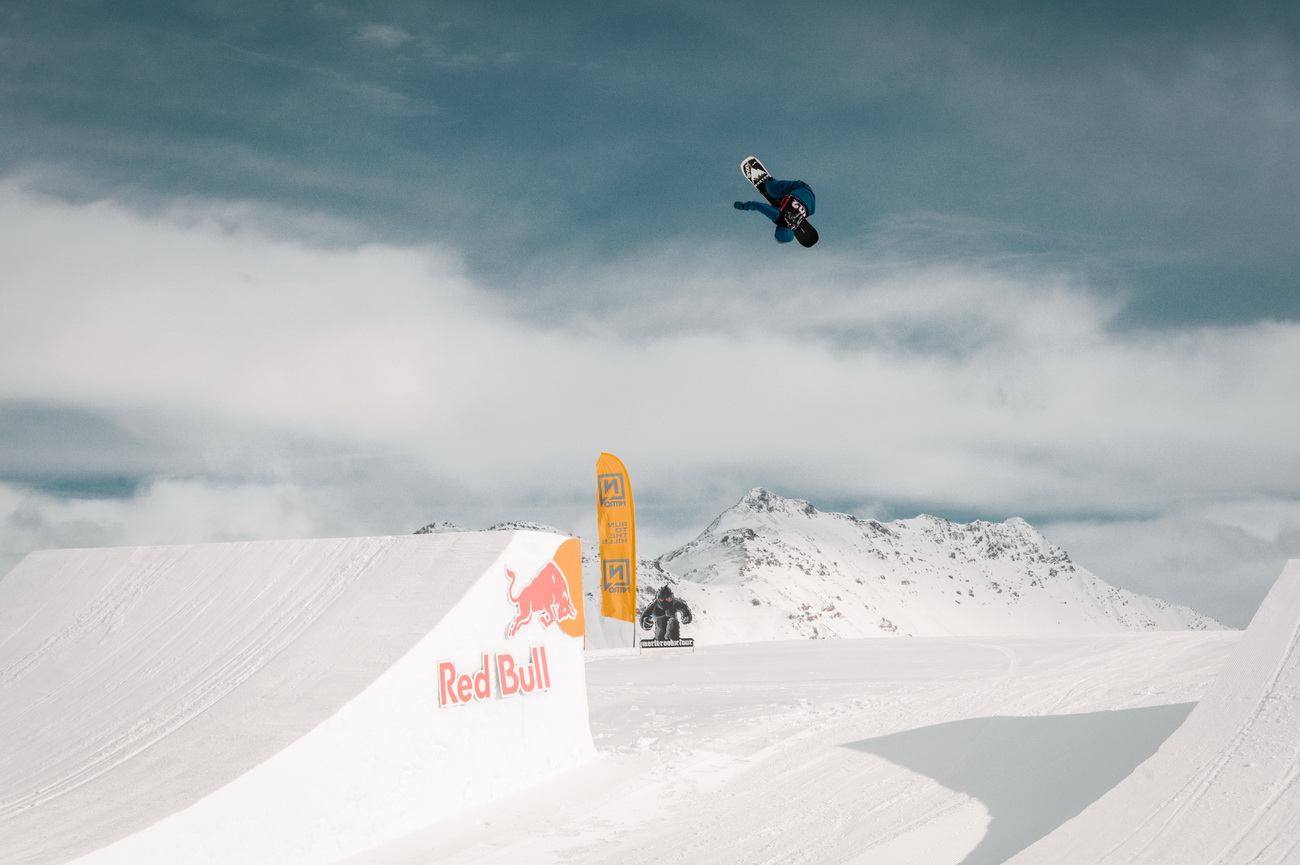 After the event presentation at the Cinelux where all the participants had the chance to watch the new World Rookie Tour TV Show and where Ian Rocca told us the Mottolino Snowpark history and what will happen in Livigno at the 2026 Olympics Games, the competition starts with the quali day.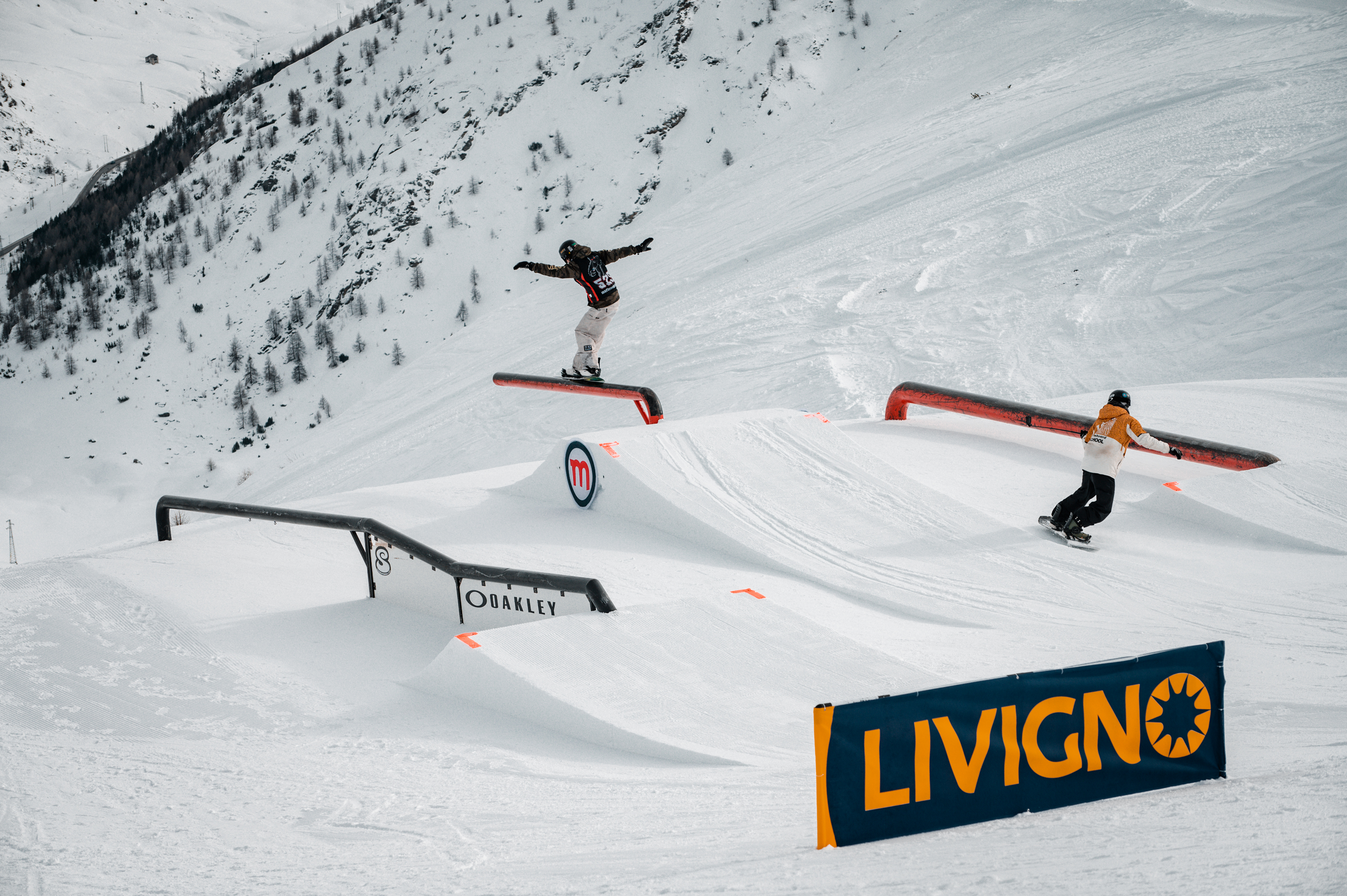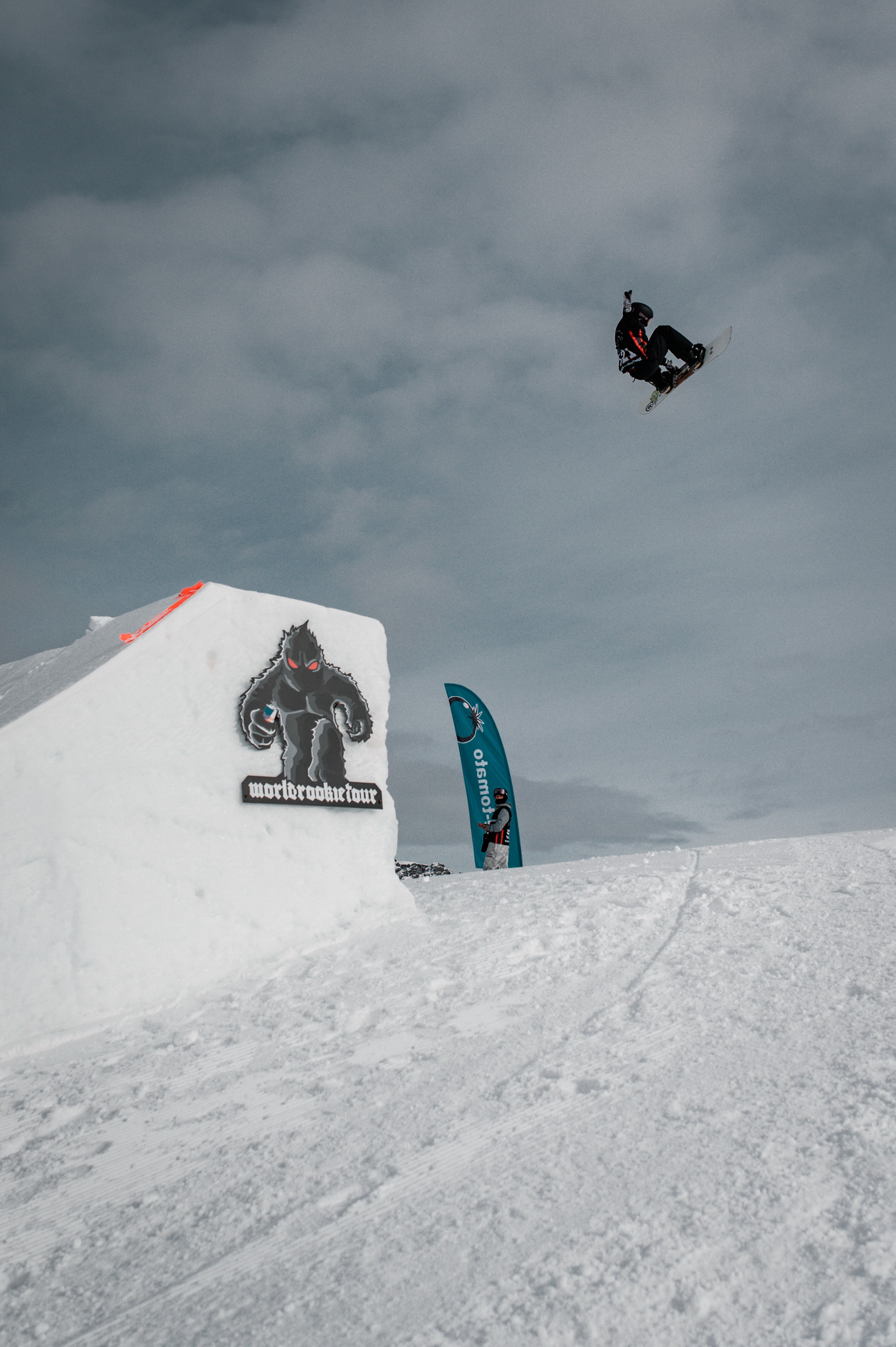 Unfortunately, due to the bad weather, the rookie men quali didn't start today. Everything is postponed tomorrow, with the WRF Finals!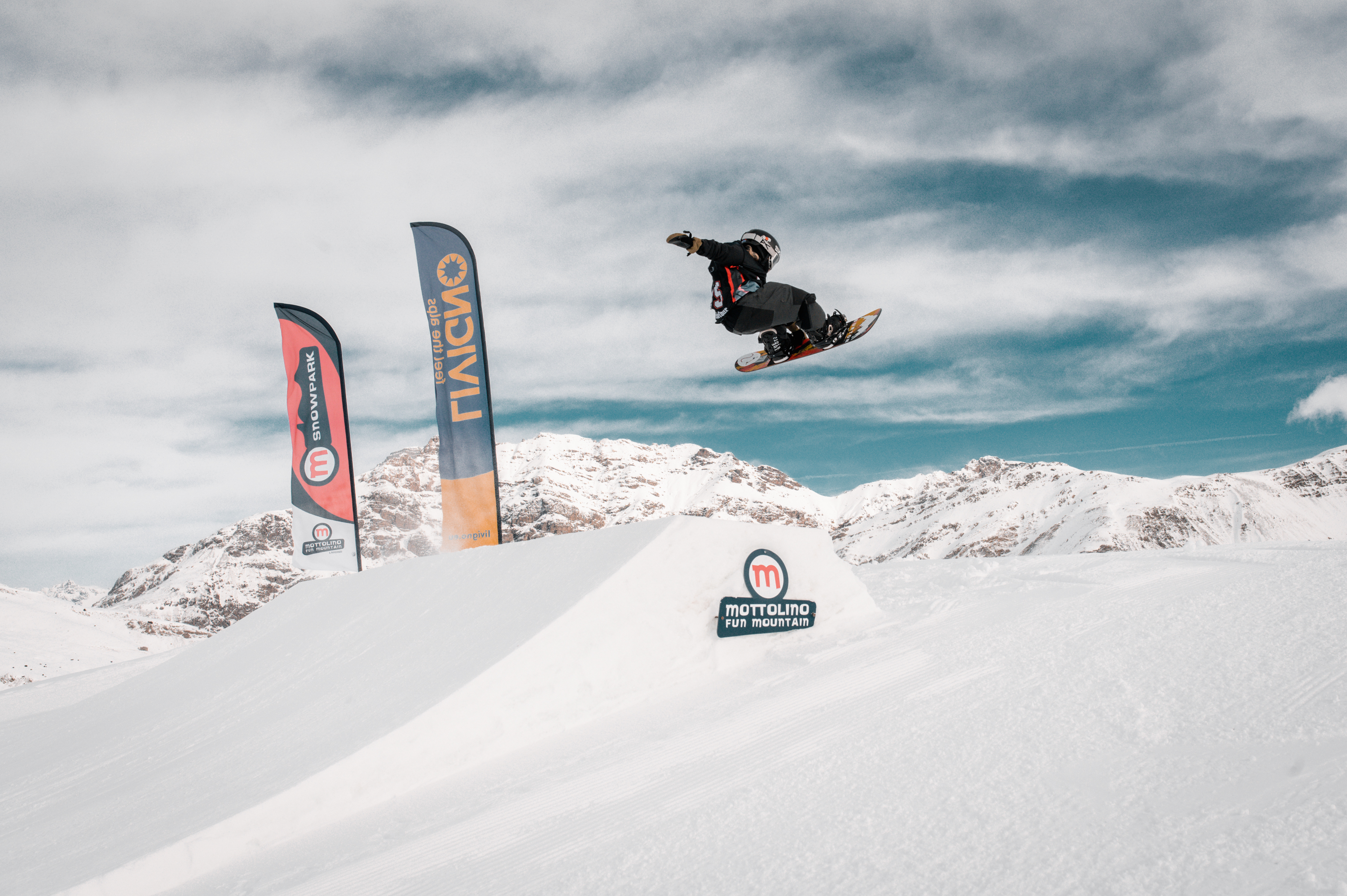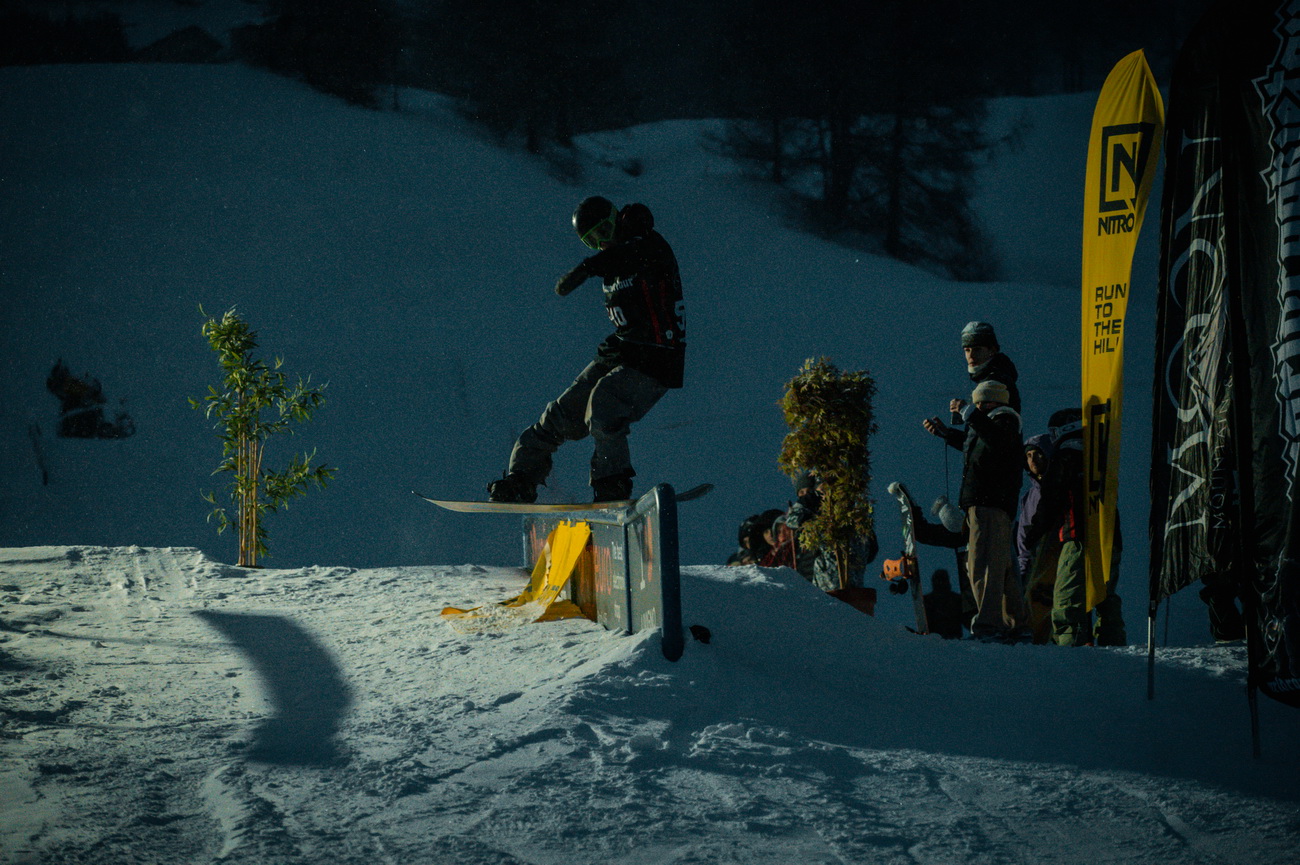 Last but not least, all the riders have been at the super fun Nitro Rail Jam at the Snowpark20, in Livigno downtown. Dmytro Luchkin won the Best Trick and the overall contest went to Julien Merker. Big up guys! Have fun and enjoy the 18th edition of the World Rookie Fest!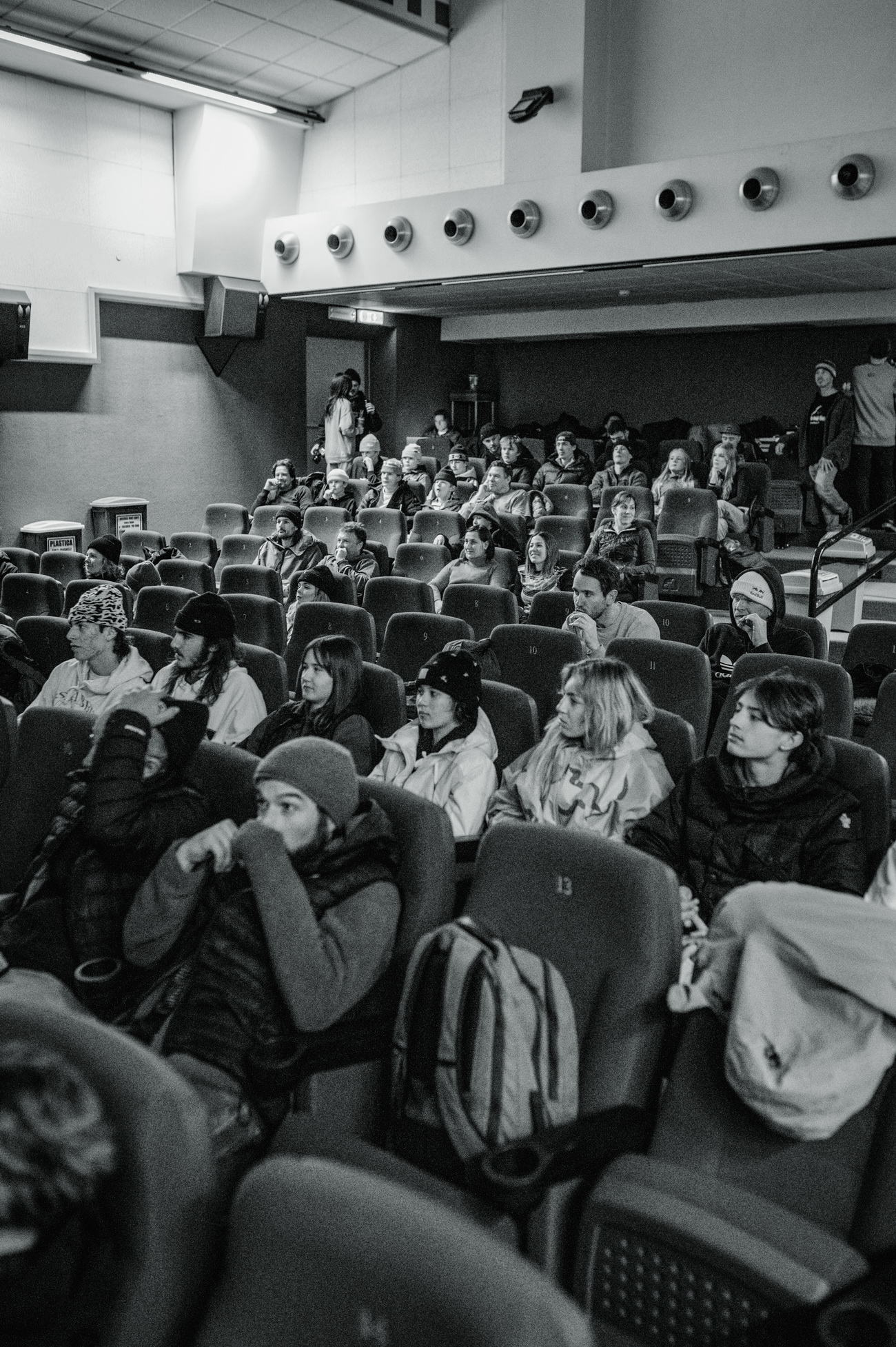 Full photogallery at this link
Pics by Ania Grzelka