The Black Yeti makes its stop in France again in the stunning resort of Font Romeu, located at the heart of the Pyrenees mountain range in the southern part of the country. Known for its friendly atmosphere and frequently visited by national teams from all kinds of sports seeking altitude training, Font Romeu set a benchmark in sport facilities in Europe some decades ago and keeps moving forward.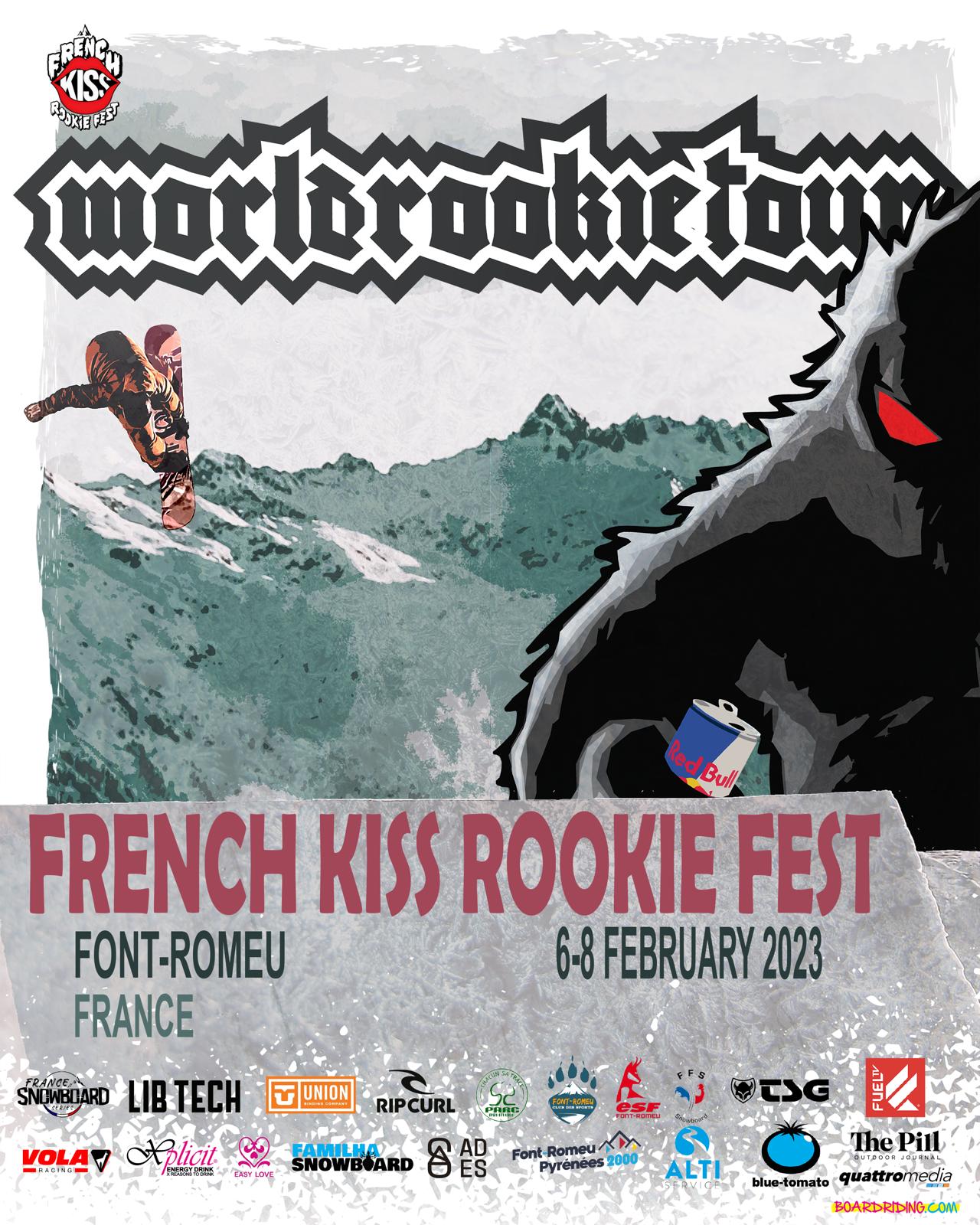 The resort hosts the French National Training Center in Snowboard Freestyle and is home to one of the best snowpark in Europe, located 2100 m high. Come around and see by yourselves! The French Kiss Rookie Fest will host you in style, both during the contest and around. Various workshops will make it for riders' cohesion and exchange, DJs and live music on snow, Brazilian ensemble, and a brands' village where boards and more will be tested.
See a quick video edit of the snowpark here: www.instagram.com/reel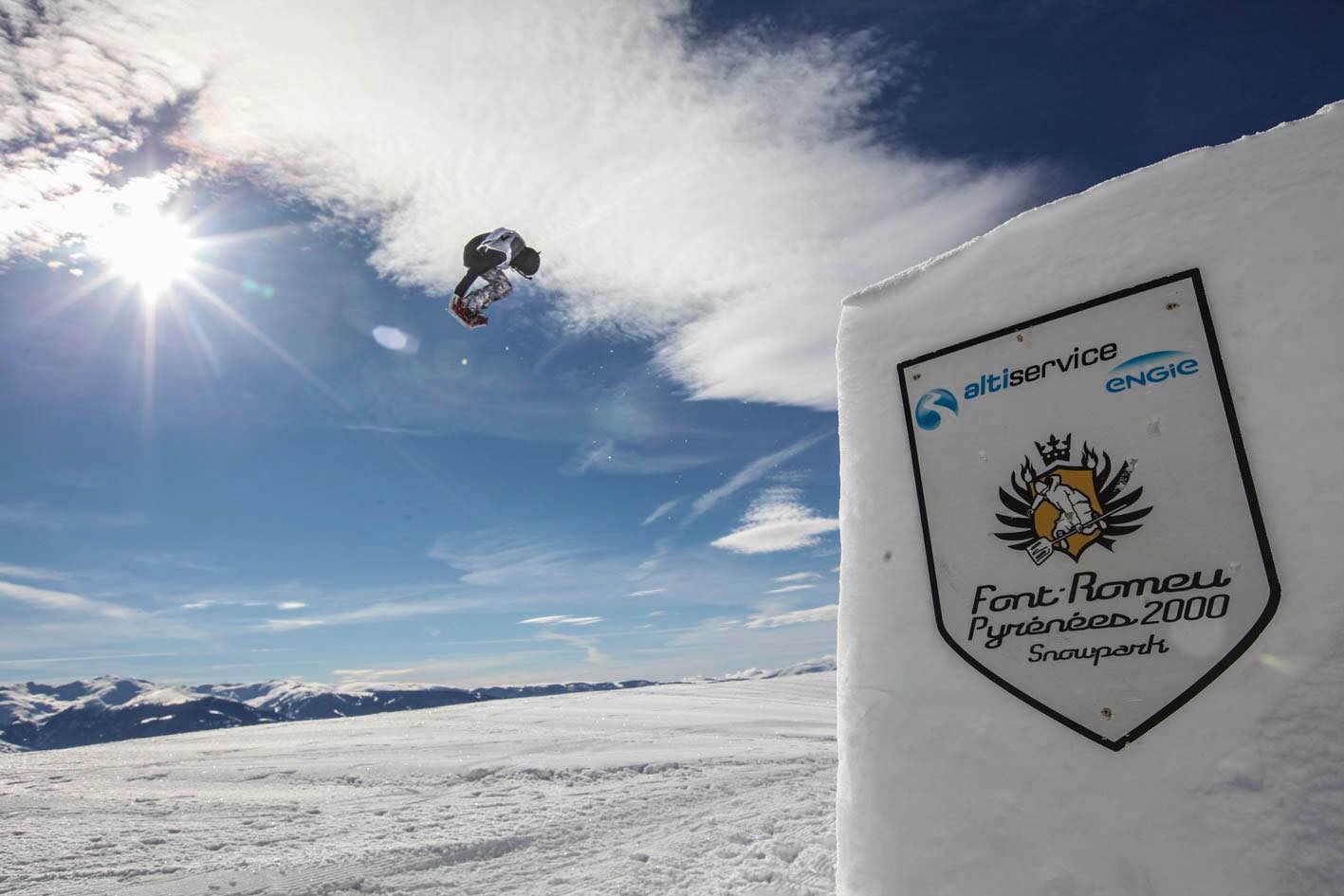 National delegations are expected to reach Font Romeu on Monday, 5 February 2023, to be in place for the official training on Tuesday 6th morning. Workshops and other activities will be held on the afternoon and evening. Expect a rumble in the park with artists, amazing prizes, shooting sessions, movies screening, delicious food, and more surprises…
Come taste the French kiss, baby! What are you waiting for?
Come and join the 2023 World Rookie Tour: the future is here!
INFO AND REGISTRATION
familha.snowboard@gmail.com, cc: registration@worldrookietour.com