So stoked to share results from Copper Mountain, at the US Grom Rookie Fest 2023!
In the Rookie Men category Takaki Aikawa from Japan took the first place in front of Kosuke Ohashi (JAP) and Noah Avallone (USA) while in the Grom Men category get on the podium, Orion Casas, Aaron Wild and Jabob Li, all from USA.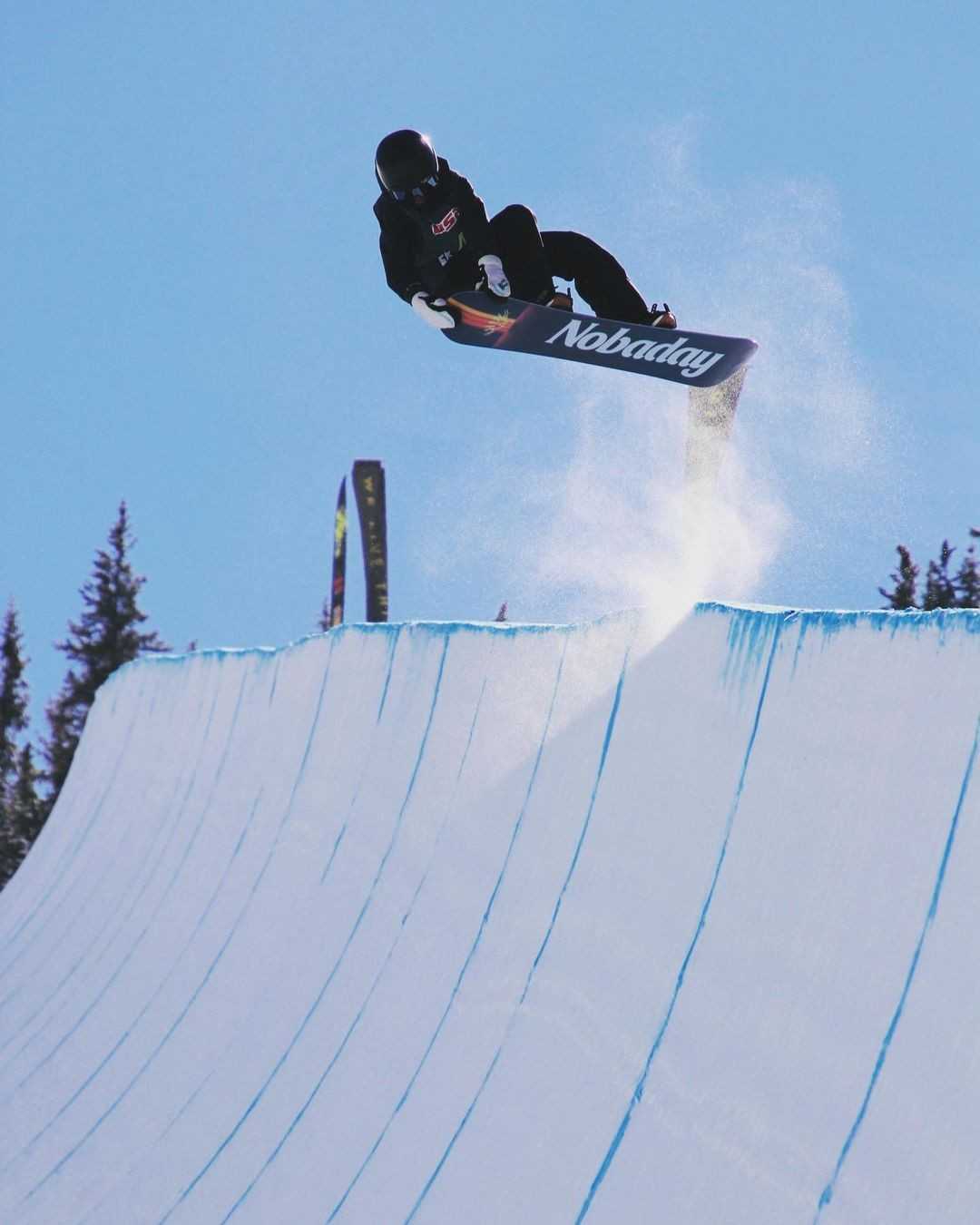 Rookie Women category saw the victory of the Canadian Felicity Geremia, followed by Ava Starblanket (CAN) and Gabriella Holden (USA). Grom Women category podium consits of Patti Yizhu Zhou (USA), Rochelle Weinberg (USA) and Zoe Guerrero (USA).
Download here all the results from halfpipe contest.