15 quali events in Europe and Asia, 1 World Finals in Prague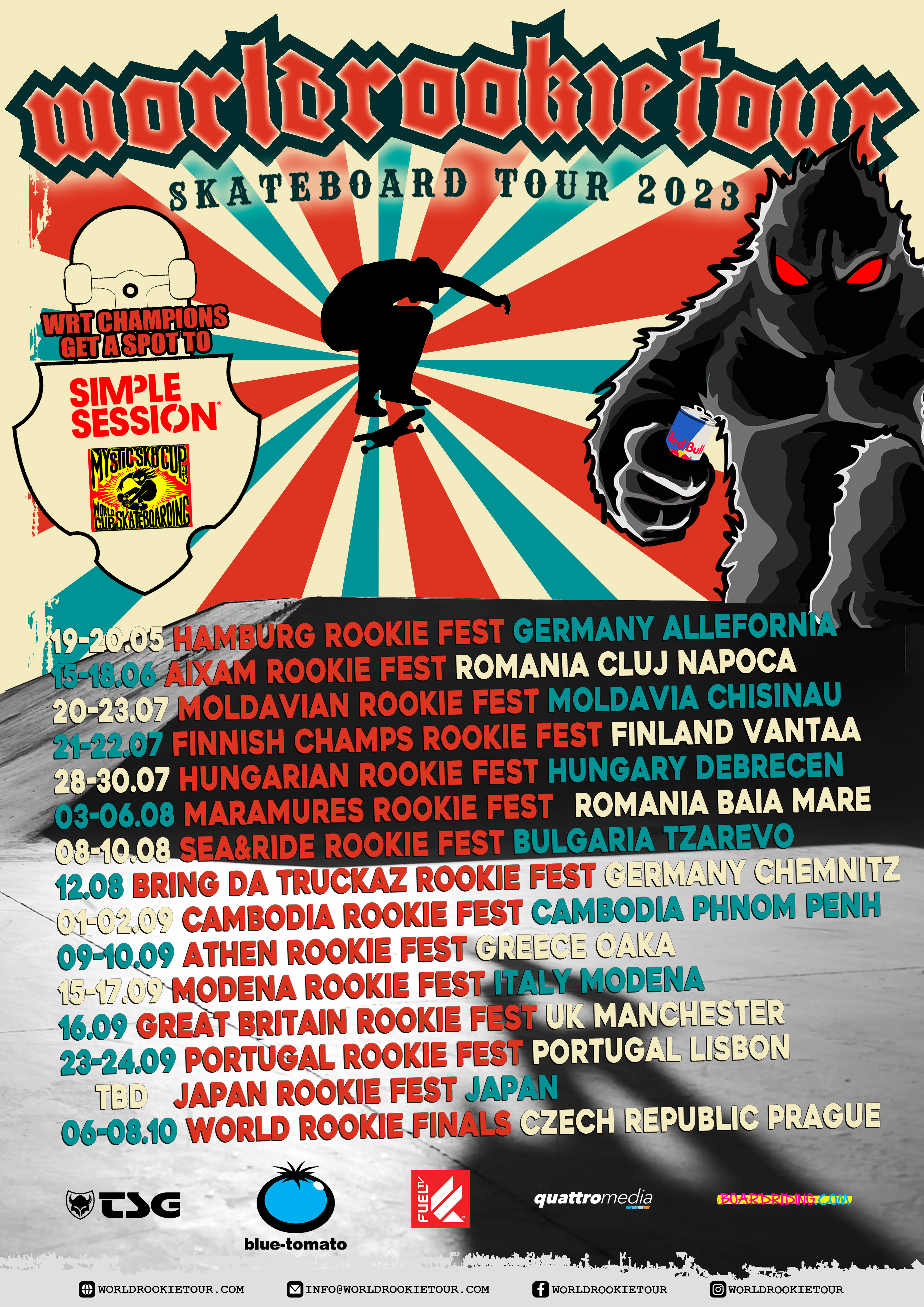 World Rookie Tour Skateboard come back with old and new events, to discover the best talents all around the world.  There will be a solid Global Tour with stops in Germany, Romania, Moldavia, Finland, Hungary, Bulgaria, Cambodia, Greece, Italy, Great Britain, Switzerland, Portugal. The kick-off event will be held this Saturday, May the 20th, in Hamburg, Germany. Check the full calendar here.
The big news for 2023 is a new location for the World Rookie Skateboard Finals:  the end of season final will be hosted in Prague, Czech Republic, at the legendary Mystic Skatepark and will be held on 6 and 7 October 2023. Here we will crown the new World Rookie Champions and awards incredible prizes.
To get an idea of ​​just how high the level of the WRT Sk8 Finals is, check out last year's highlight: vimeo.com/wrtfinalshighlights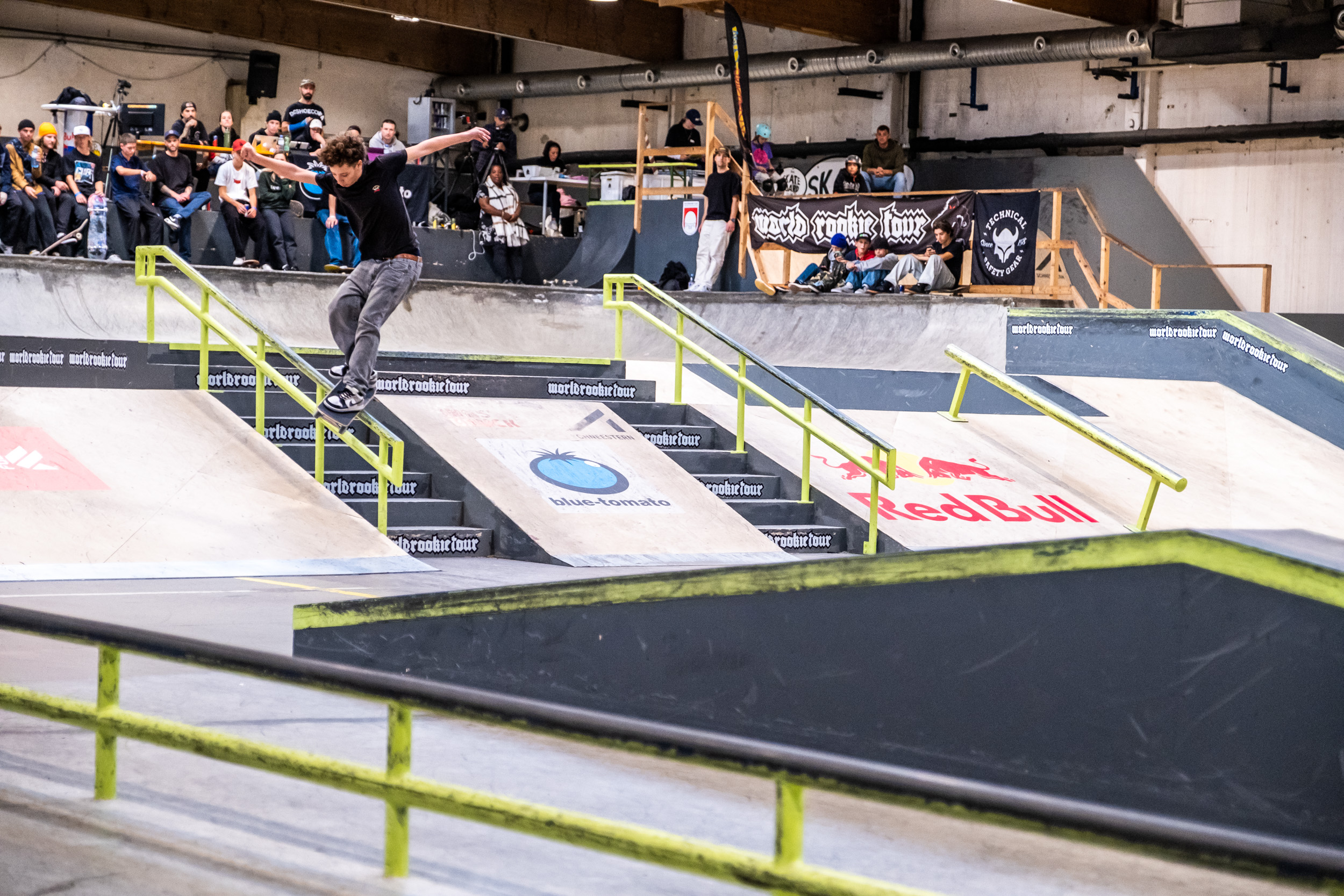 The opportunity for all the young skaters who will participate in the super finals will be to earn invitations to the most prestigious events on the international skate scene such as the Simple Session, the Mystic Sk8 Cup and to be invited in a one-in-the-life Red Bull Experience.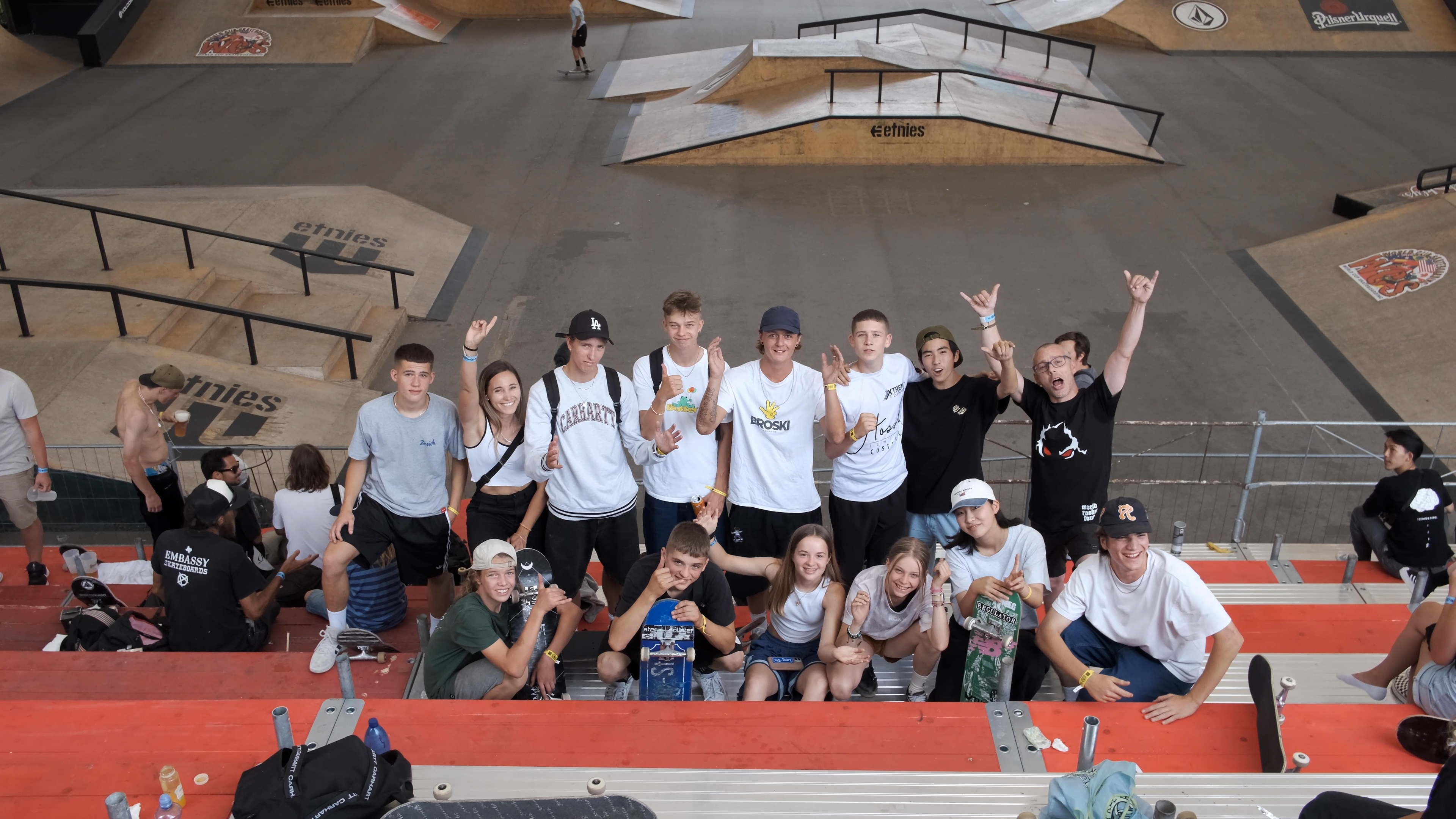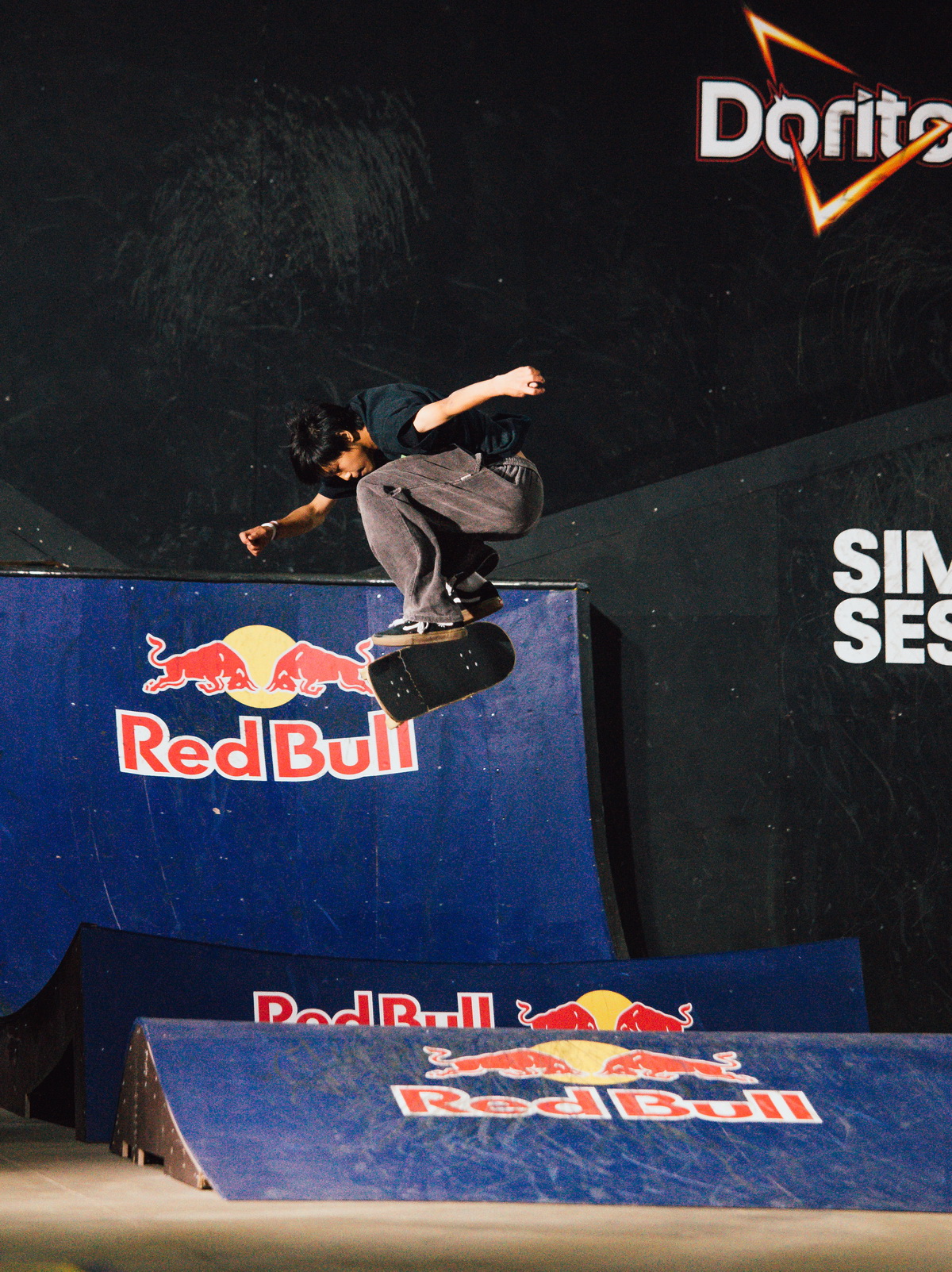 Age Groups and qualifying criteria
World Rookie Tour Skateboard is an under 19 competitions opened to everybody who wants to become professional skater. Find more information also about the qualifying criteria to the World Rookie Skateboard Finals here: The Tour – World Rookie Tour.
All contests in the World Rookie Tour will generate valuable results for the World Rookie Rank.  Not only events the World Rookie Fest can be part of the Skateboard Rookie Rank. Any event can be part of the Skateboard Rookie Rank as long as grom – and rookie aged riders participate as well. For example, the European Best Foot Forward Tour by Blue-Tomato, featuring 10 stops all over Europe, for riders of all ages in one group, is already part of the Skateboard Rookie Rank.
It's time to shred again with the Black Yeti!
Don't miss the chance to live the World Rookie Tour experience: Your Future Start Here.
Registrations and Information:
registration@worldrookietour.com
World Rookie Registration – Skateboard – World Rookie Tour
Phone +39 059.9783397
For Snowboard, Freeski and Skateboard Calendar, please check the last online version here.


Follow the World Rookie Tour
Web: www.worldrookietour.com
Facebook: www.facebook.com/worldrookietour
Instagram: www.instagram.com/worldrookietour @worldrookietour #worldrookietour
Vimeo: www.vimeo.com/channels/worldrookietour
email: info@worldrookietour.com