The Black Yeti loves to get some heat in tropical Cambodia! We're back to South East Asia, baby! The second edition of the Cambodia Rookie Fest will take place in the capital city of Phnom Penh, on September 2nd. This lively city, located on the banks of the Mekong river, welcomes all skateboarders from the region for this major event!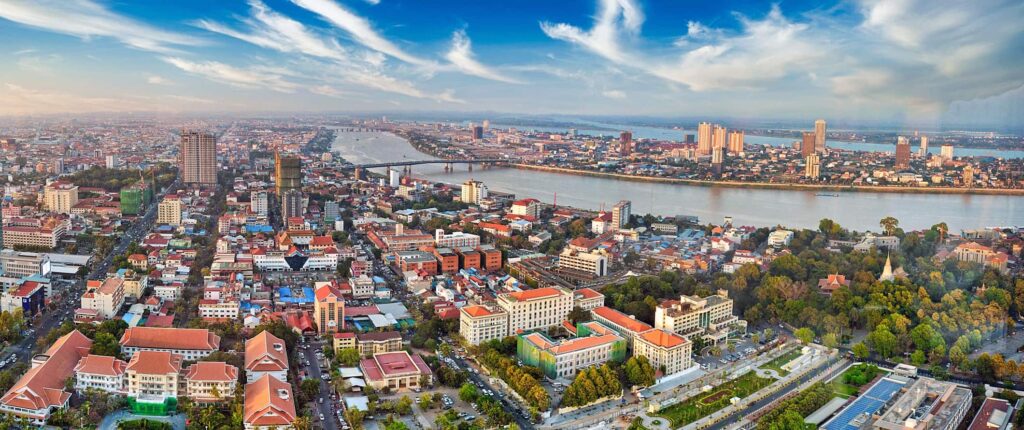 With fast growing sub-culture movements, skateboard is taking center stage in Cambodia. Count on the local skateboard crews to welcome you in style, just as Cambodians do. Hospitality is a trademark there. Take the opportunity to visit the country too: rich wildlife, stunning landscapes, dream white sand islands, city nightlife and delicious food all over will make for a memorable stay!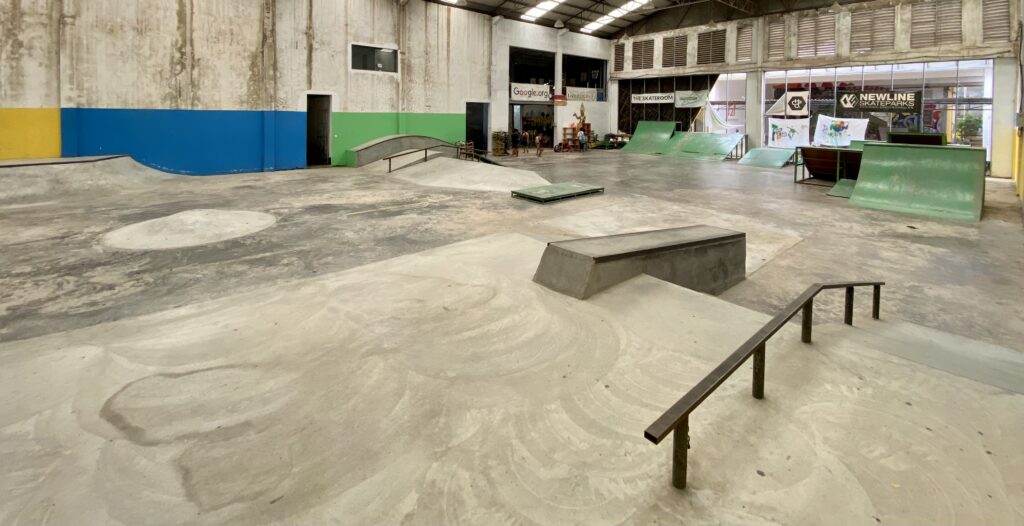 The contest will take place at the Factory Phnom Peng Skatepark. Expected live DJs, special food and drinks to make this day a magic one!
The Cambodia Rookie Fest is co-organized with the Cambodian Skate Federation.
Registration is free sending an email to: familha.snowboard@gmail.com
Program
13:00: Welcoming address
13:30: Official training
14:30: Contest
17:00: Prize Ceremony
17:30: Party – Music, food and beverages