The World Rookie Tour is back, and it's making its second appearance in the eastern capital of Hungary, right in the city of Debrecen on the 9th of September. If you're a skateboarding young gun under 19, mark your calendars because this is your chance to showcase your skills on the international stage of skateboarding!
Debex Skatepark, Hungary's largest and finest skatepark, will be the battleground for the event. This state-of-the-art park promises not only an incredible street course but also a platform to connect with like-minded skateboarders and make lasting memories.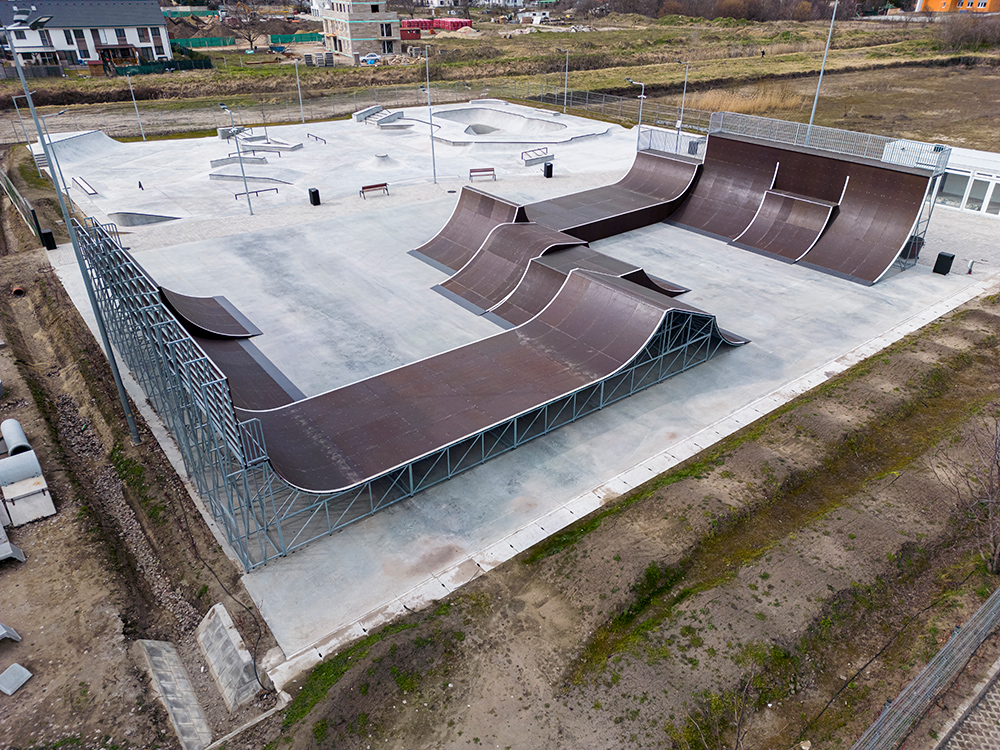 It's a unique opportunity to rub shoulders with top riders and leave your mark in the skateboarding world. This year's Hungarian leg of the tour promises even more excitement and competition. Whether you're a grom or a rookie, this is your moment to shine. The skateboarding community is full of anticipation, and we're eager to witness the extraordinary skills and creativity of young skateboarding talents from all around the world! The stage is set, the buzz is real, and the challenge is on.
Join us at Debex Skatepark on the 9th of September for a mind-blowing display of skateboarding prowess. It's not just a competition; it's a celebration of passion and the unbridled joy of skateboarding. See you there, as we ride the concrete wave of the World Rookie Tour together!
Planned Schedule (program subject to change)
8:00 – Gate opening
10:00 – 11:00 – Registration and practice
11:15 – Riders meeting
11:30 – 13:00 – Qualifications
13:30 – 16:00 – Finals
16:00 – 16:30 – Best Trick
17:00 – Award ceremony
Location: DEBEX – Debreceni Extremsportpark (4031 Debrecen, Hungary, Derék u. 33.)
Entry fee: 5 EUR / 2000 HUF
Online pre-registration: https://www.worldrookietour.com/registration/skateboard/