As the first event World Rookie Tour organized in Great Britain we can say that it was a resounding success! Numerous participants, from the youngest to the oldest, took part in the competition in order to try to win one of the places for the World Rookie Skateboard Finals which will be held in Prague from 6 to 8 October, in the incredible Mystic SK8 Park.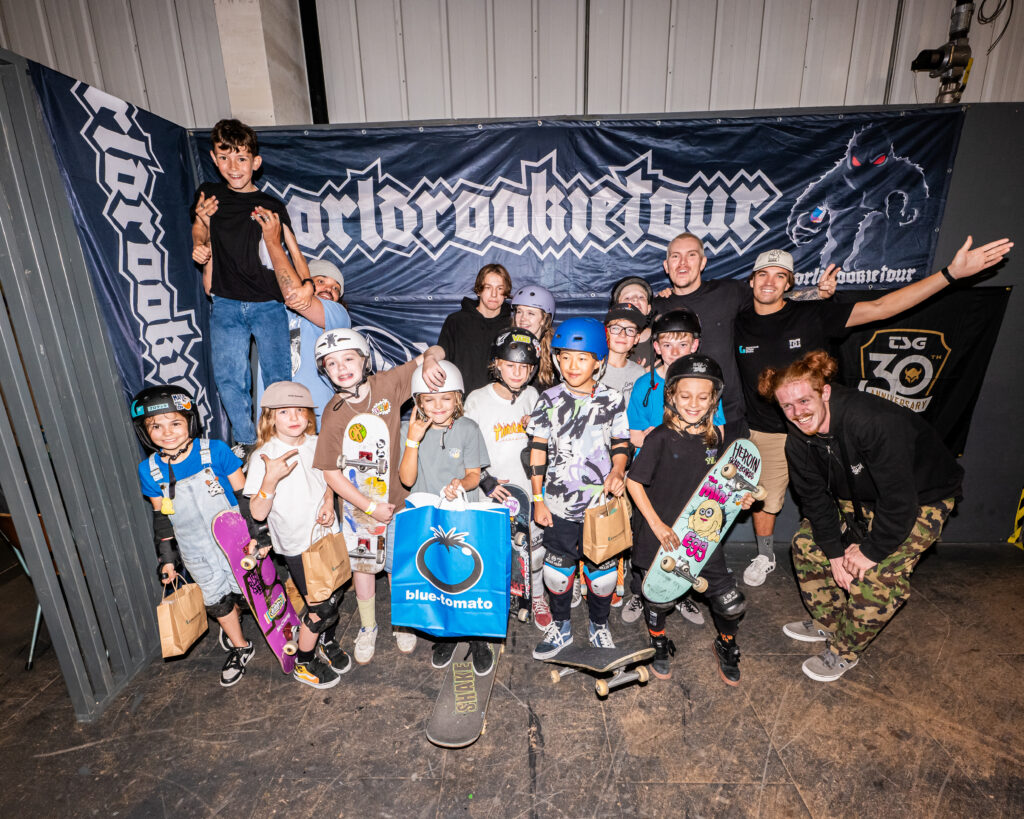 The lucky winners are: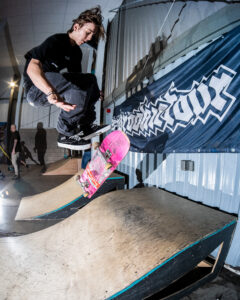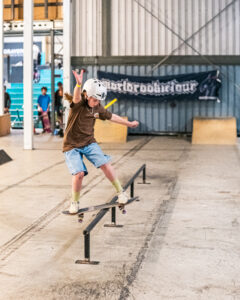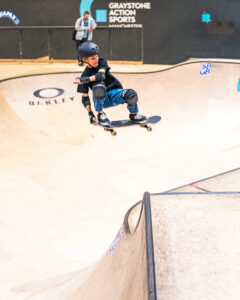 See you in Prague guys!
Check here the Official Video and the Photo Gallery