Today, the Girls Slopestyle Qualifications went down in Kitzsteinhorn Snowpark! Rookie girls and grom girls showed an incredibile level of riding and impressed the judges with their skills and creativity. This promises a spectacular show on the Finals day, where the World Rookie Tour Champions will be crowned.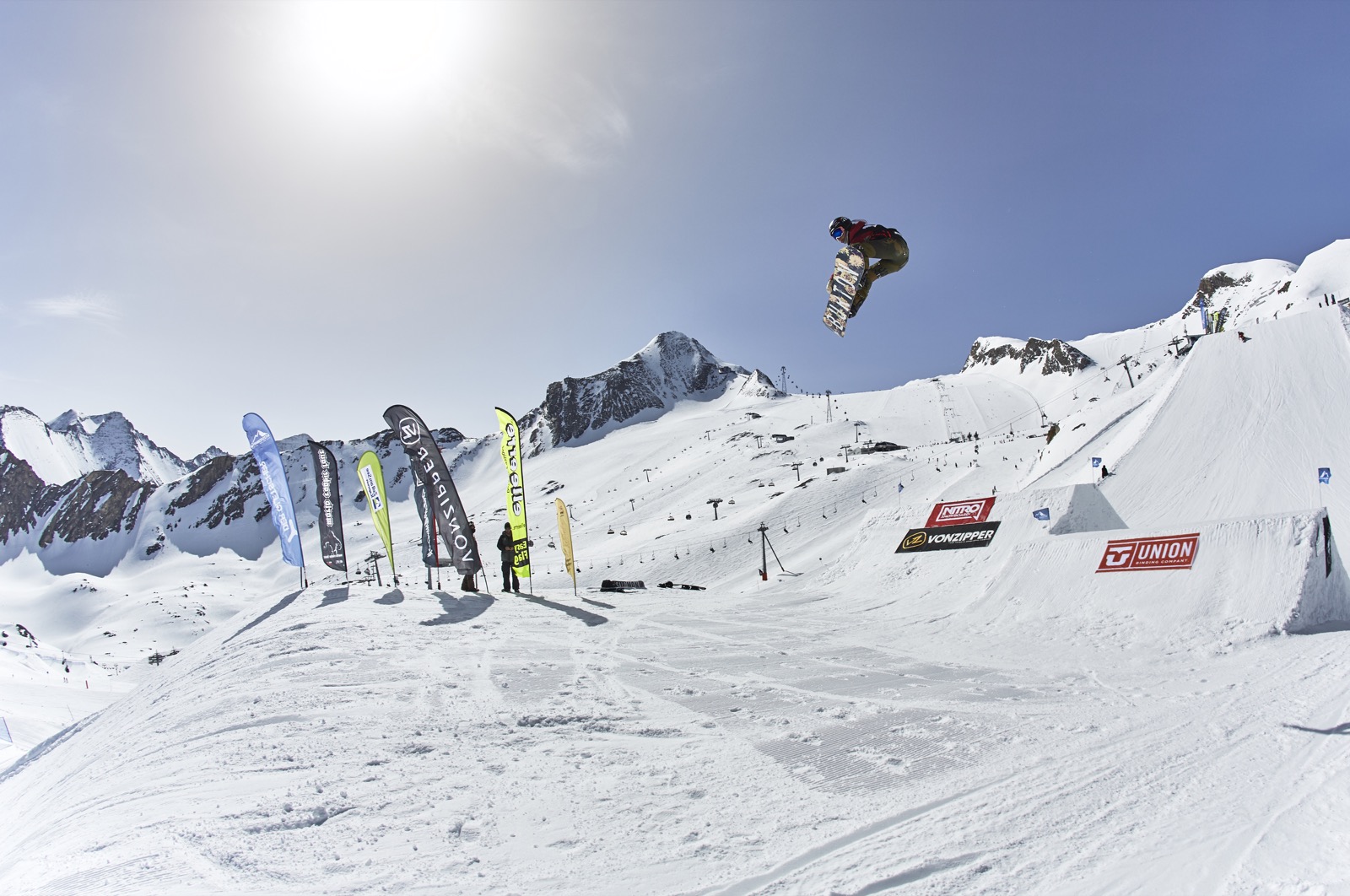 Slopestyle Qualifications results: Grom Girls and Rookie Girls.
Start Lists of the Slopestyle Final: Grom Girls and Rookie Girls.
Program for tomorrow, Thursday 12. April 2018:
9.00am: Meeting for all riders, both HP and SS, at the Snowpark
16.30pm – 18.00pm: Viva con Agua Workshop
17.45pm – 18.30pm: Kimiyo Yoga Workshop
18.00pm – 19.30pm: Dinner at World Rookie Final Restaurant
20.00pm: Coach Meeting
20.30pm – 21.30pm: Gorilla Workshop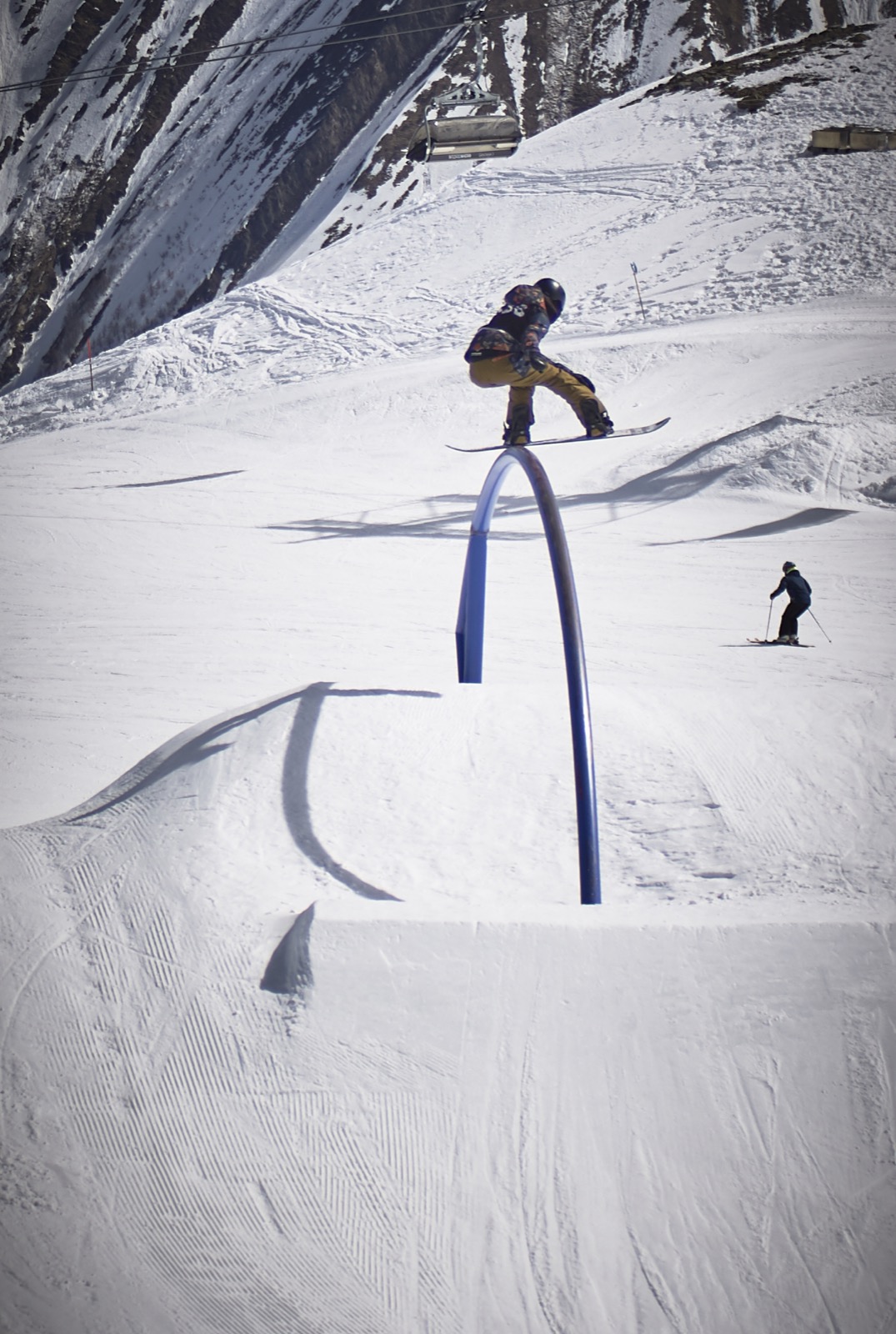 Photo credits by Gustav Ohlsson