The 2018 World Rookie Finals started in the best way possible! Yesterday – 10th April – Kaprun welcomed 141 riders from 24 different Nations, such New Zealand, Australia, Usa, Canada, Japan, Finland and Lithuania.
For the second year in a row, the finals of the largest youth snowboard series is hosted in the prestigious snowpark of Kitzsteinhorn, where the best worldwide riders are anxious to show off their tricks and have fun all together. During the registration and opening dinner at the Jufa Hotel, all Rookies and Groms had the opportunity to get together for the first time and to meet again their friends from all over.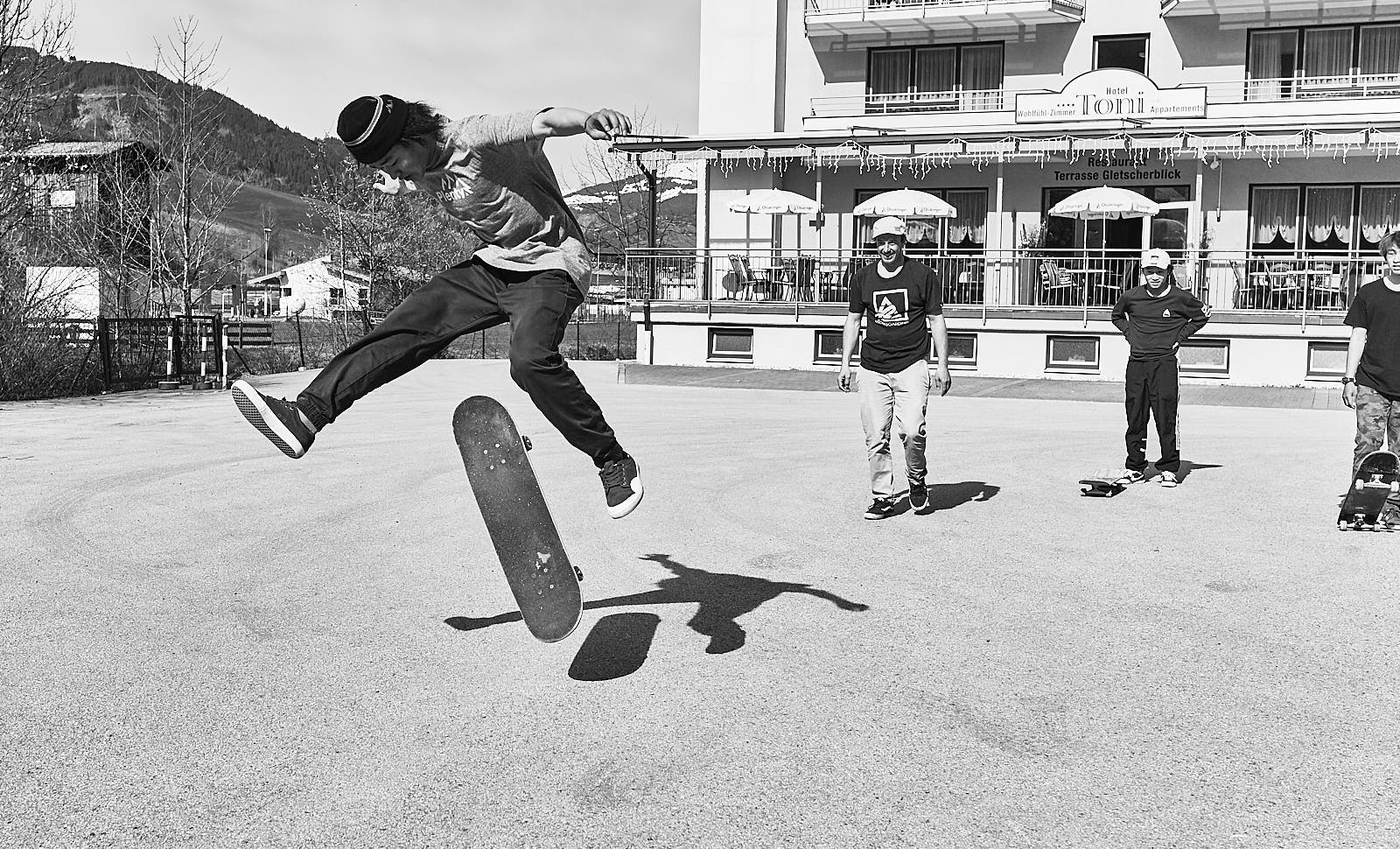 Today is training day and Slopestyle Girls Qualification in the marvelous Kitzsteinhorn Snowpark. The competition set up consists of two tables with two jumps each and three jib tables with different obstacles that can inspire the riders to put down their most creative tricks.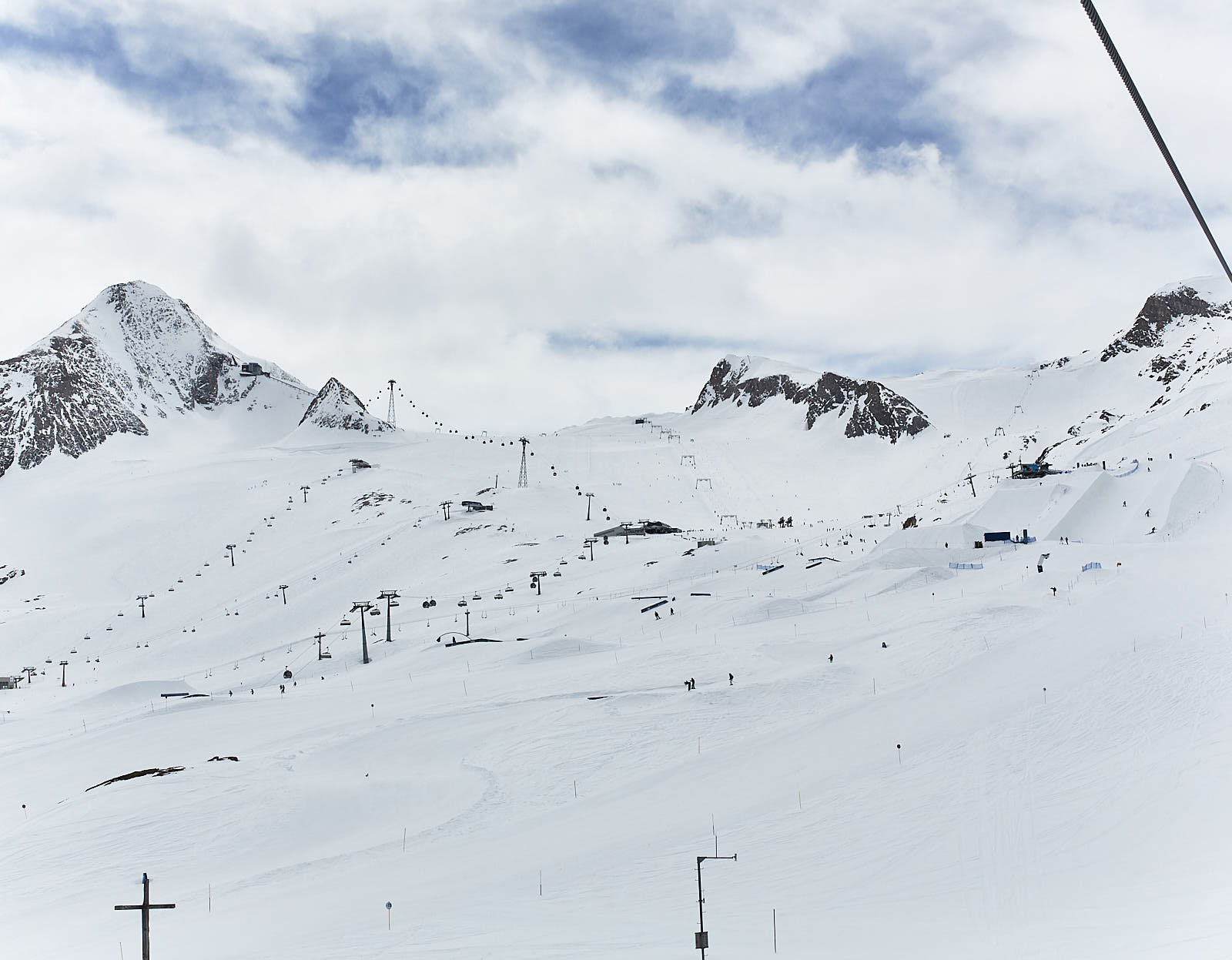 In the afternoon, Rookies and Groms can join the First Aid workshop from 17.00 until 18.00 at the Jufa Hotel, where an EMT will show and teach them how to react and behave in case of an accident.
The Black Yeti whishes you all good luck!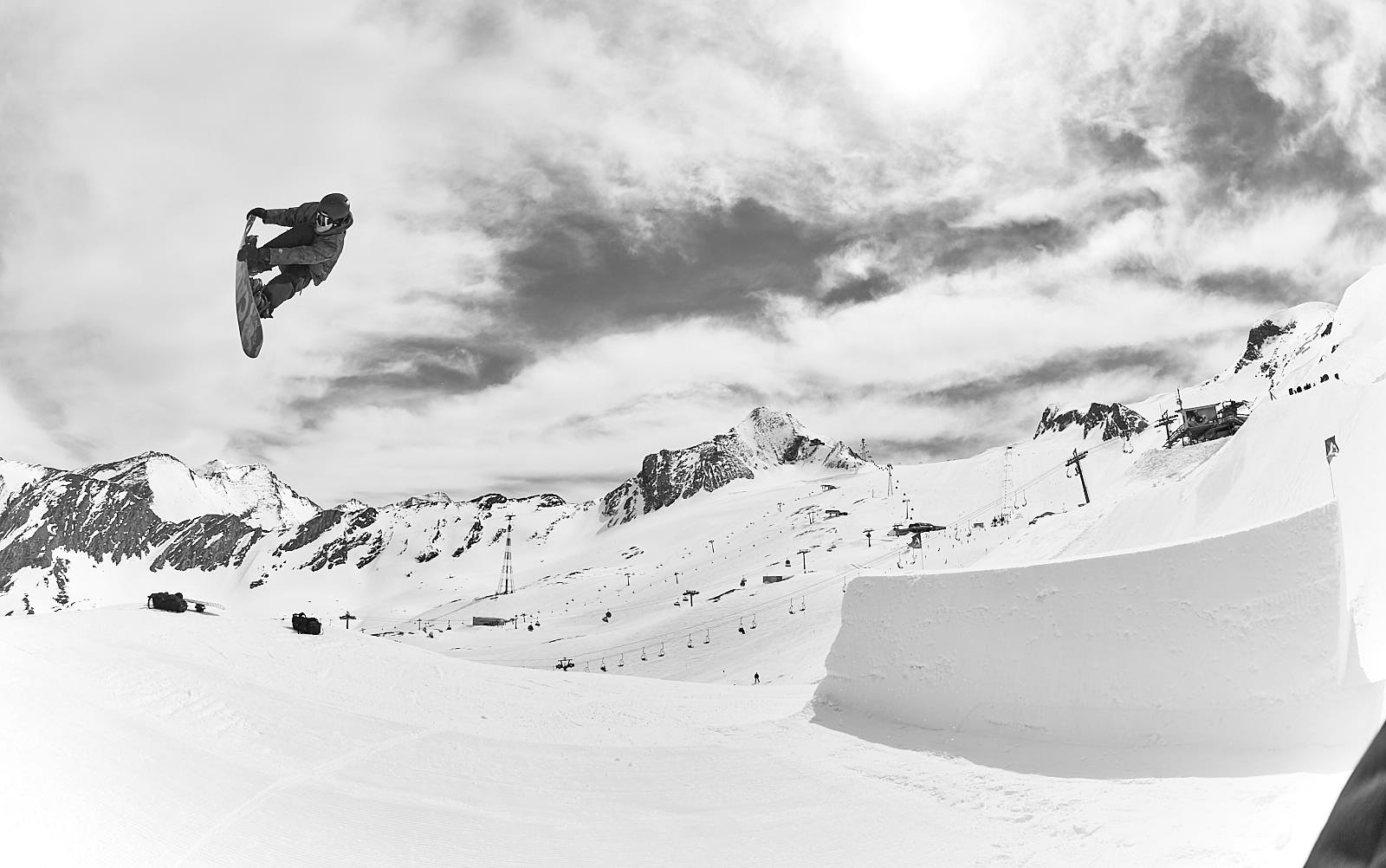 Check out the updated program for today below.
Wednesday 11th April 2018 – Traning Day + SS Girls Quali Day
– 09:00 – 12:00 Training Slopestyle for all riders
– 09:00 – 13:00 Training Halfpipe for all riders
– 12:00 – 12:30 Slopestyle reshape
– 12:30-13:00 Warm up Girls Slopestyle
– 13:00 Qualification Girls Slopestyle
– 17:00 – 18:00 First Aid Workshop at Jufa Hotel
– 18:00 – 19:30 Dinner
– 20:00 Coach and Riders Meeting and Slopestyle Girls Qualification Results
Click here  to see the photos of the arrival day.
Download the starting list of the Slopestyle Girls Qualification here.
Check also out the the video here.
Ph: Gustav Ohlsson
Filmer: Andreas Monsberger