If you dream to become a professional snowboarder,
then your future starts from World Rookie Tour!
Participating to the World Rookie Tour gives young snowboarders not only the opportunity to compete in some of the best events and best snowparks in the world but also to take part to the most prestigious pro events on the planet such as the X Games!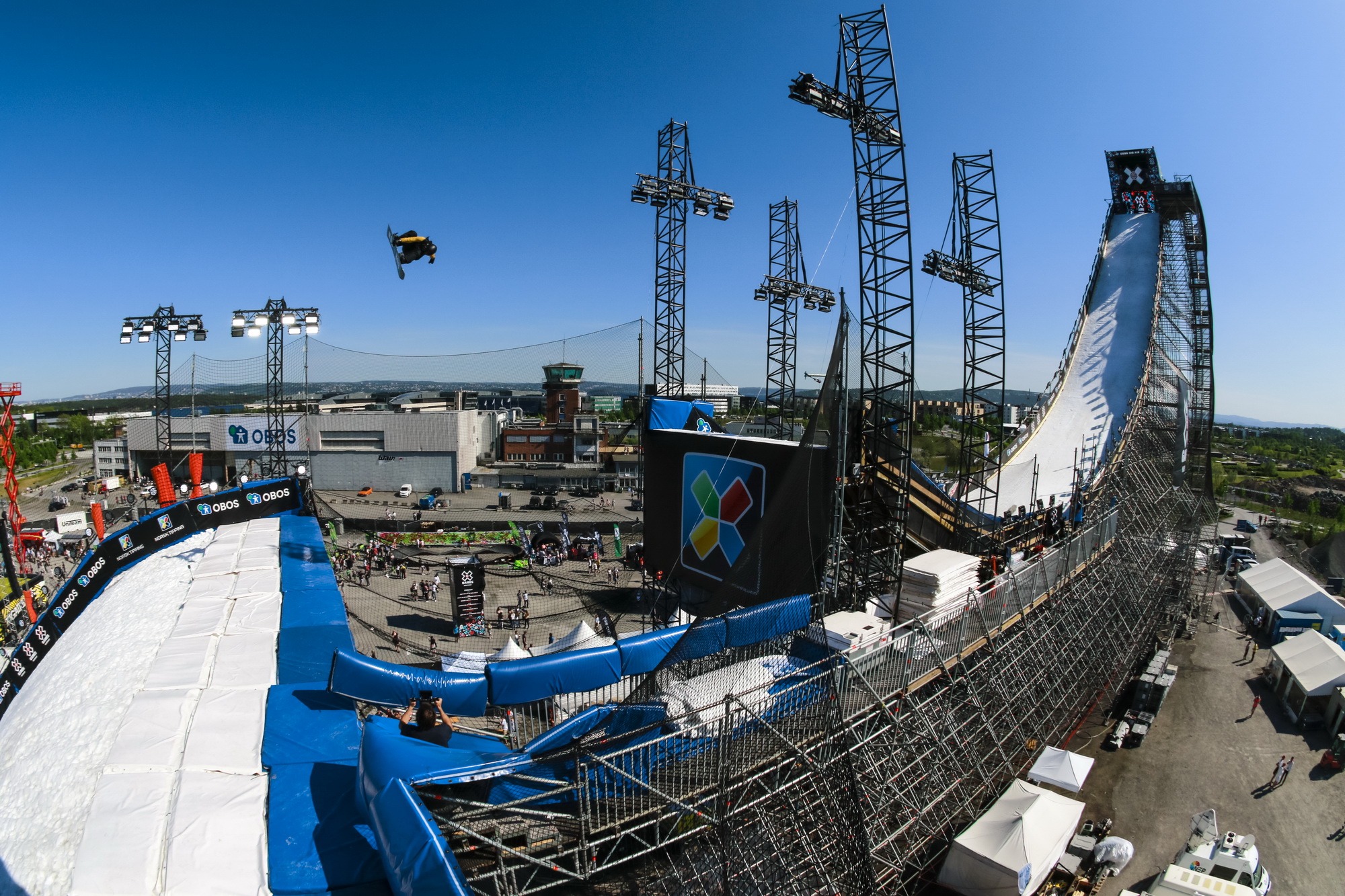 The young Japanese riders, Takeru Otsuka and Kokomo Murase, officially began their carrier as professional snowboarders by winning the 2018 World Rookie Finals in Kitzsteinhorn – Zell am See-Kaprun and earning there an invitation to the 2018 edition of the X Games Norway, where they both conquered the podium and got the prestigious X Games Gold Medal.
As Henning Anderson, the organizer of the X Games Norway stated "It's a sports fairy tale. Earning a spot in our qualification is a legendary in itself. But winning both the qualification and the gold is beyond belief. It's like Norway would have won the world champs in soccer, which will never happen".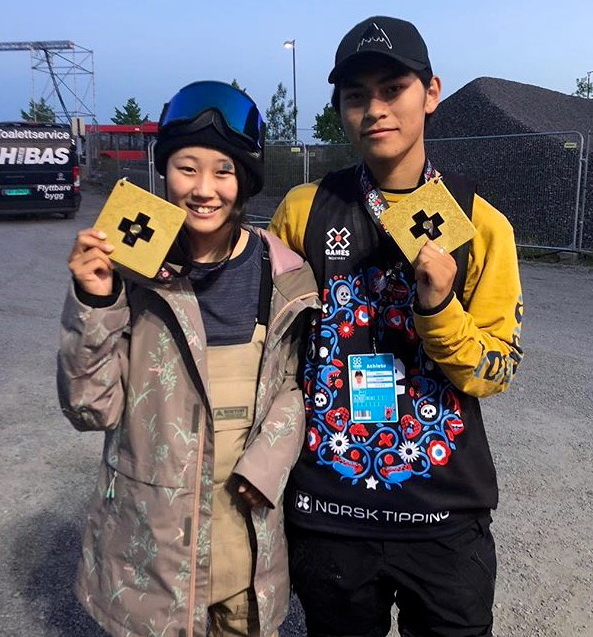 It was an historic victory as two young athlets, Takeru 17 and Kokomo 13, were able to conquer the podium and compete against Olympic medallists and the best snowboarders in the world.
"World rookie tour champions winning the 2018 X Games Norway represent a great recognition for our project: to offer every rookie out there the possibility to make their Dream come true. If your dream is to be a Professional snowboarder, they your future start at the rookie Fest", Marco Sampaoli WRT Co-Founder.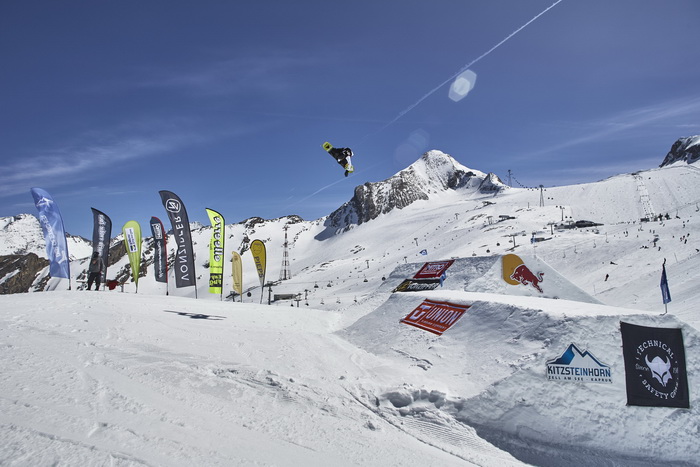 "In 14 years of dedication and effort in the World Rookie Tour development, we saw many of our rookies became professional athlets and join professional events and Olympic Games. But watching our latest tour champions, just one month after the rookie finals, winning both the X Games in Norway is unbelievable: it show clearly the incredible sport level of our rookie event", Meinhard Trojer WRT Co-Founder.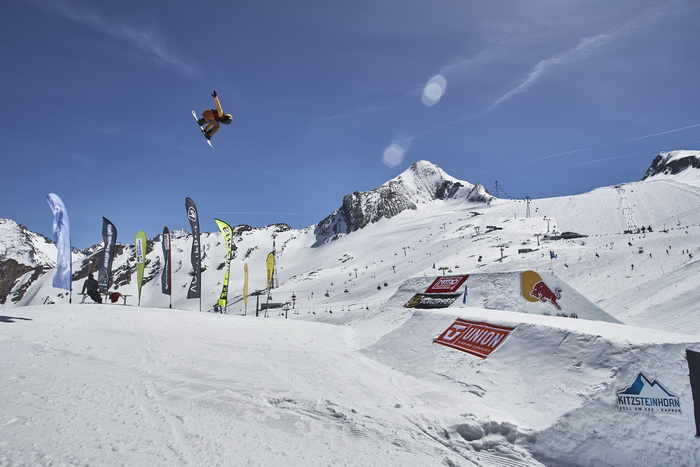 Filmed and edited by Andreas Monsberger